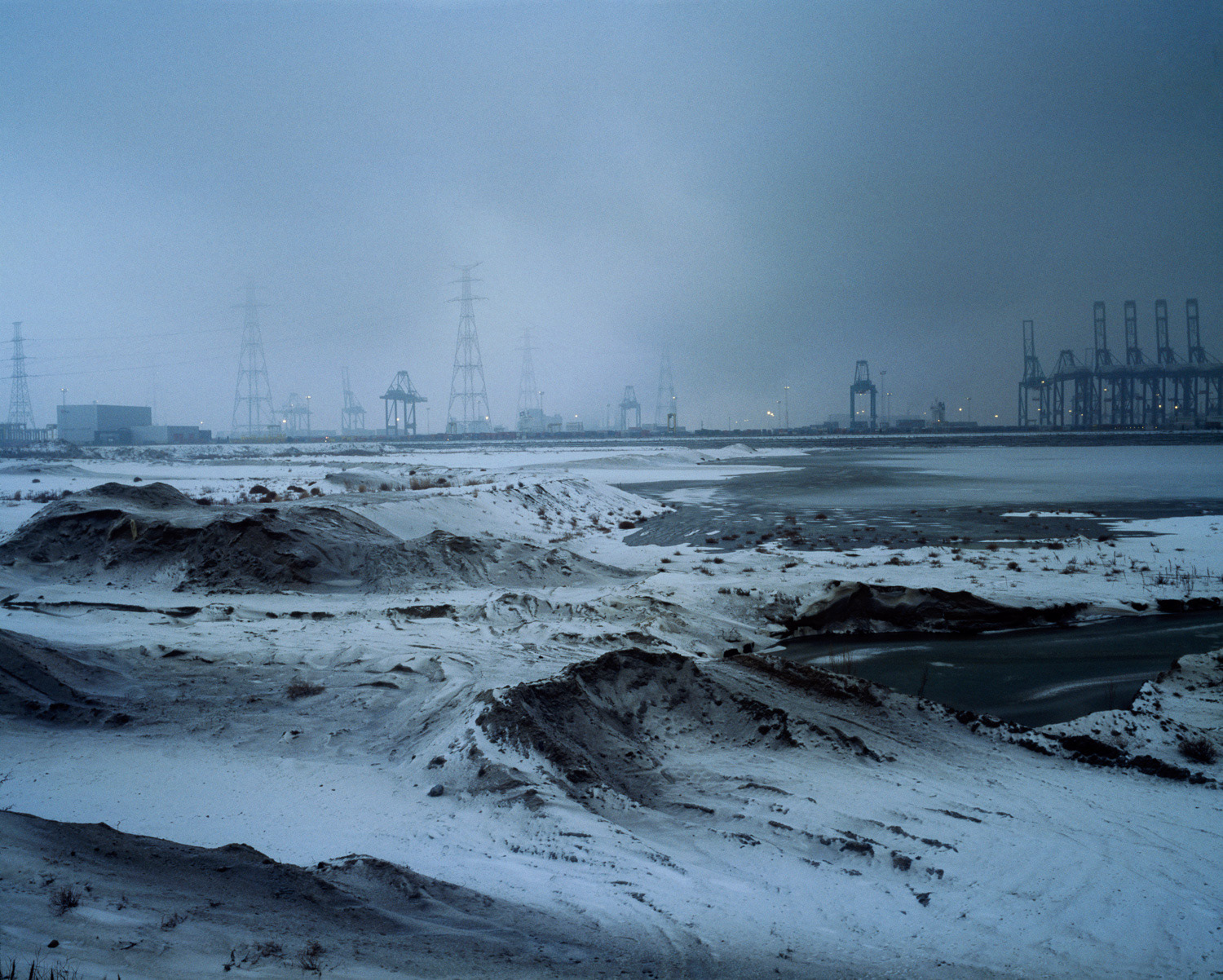 REFLECTIO

NS ON | OF

CHANGE
UNSETTLED is a long term project on change and environment and addresses a 

current

 topic with global relevance. The series investigates, over a period of more than ten years, the evolution of the Belgian Village "Doel" and the surrounding land reclaimed from the sea. The area is under pressure by vast harbor expansions resulting from the increase of imported goods from the far east and related nature compensation plans imposed by the European Union.
Starting from this local exa

mple the p

roject refers to an international tendency of global industrial, economic and environmental shifts. It illustrates how people, their environment and surroundings as well as their social fabric are affected by these large alterations.
UNSETTLED was awar

ded, published a

nd exhibited (inter)nationally, received a project grant from the Dutch Anna Cornelis Foundation, Dutch Embassy in London and Dublin and the The Flemish Government.
The project consists of 100 images and is shot on analogue medium film format, presented as framed digital C-Prints (format 80 x 100 cm / 31" x 39").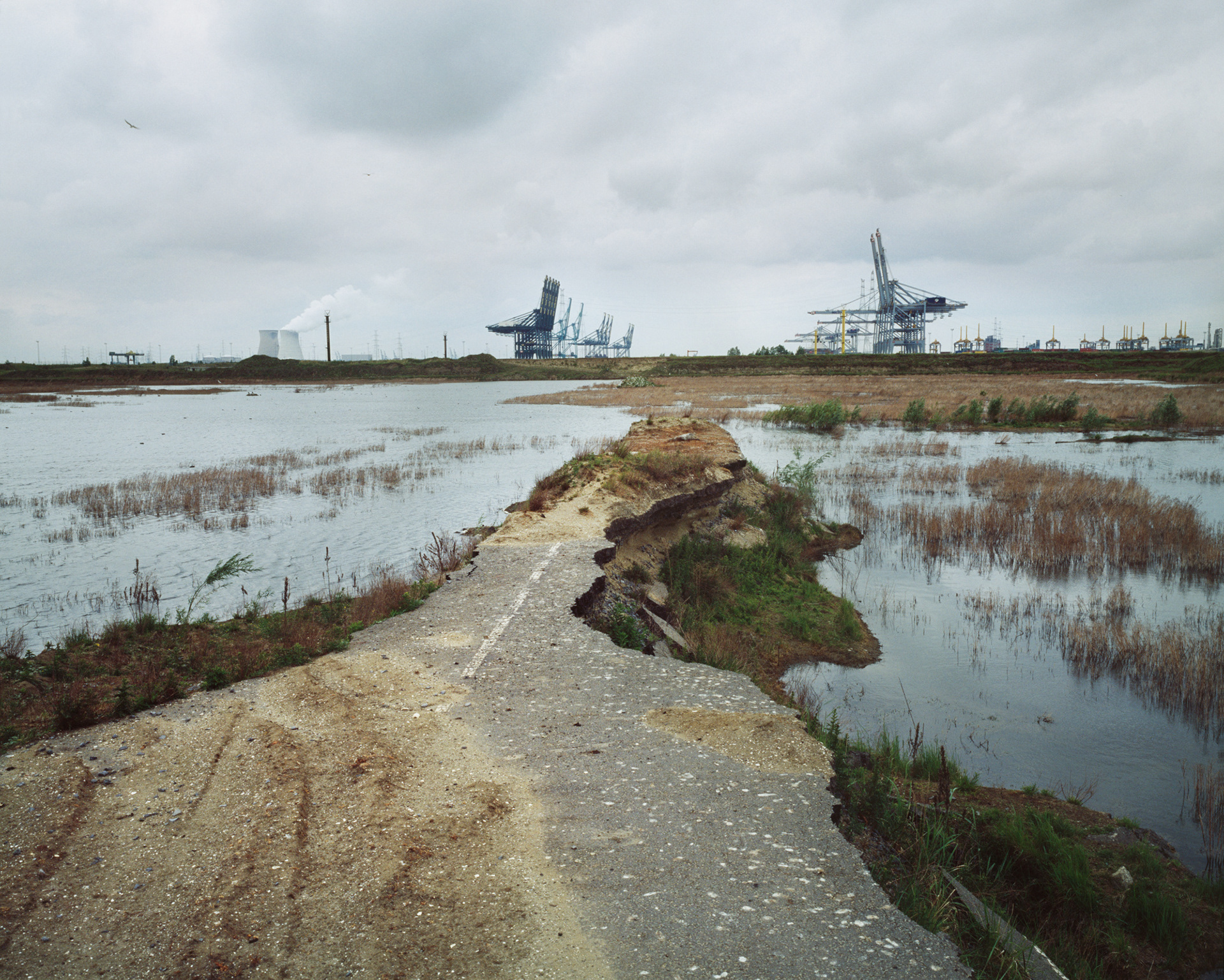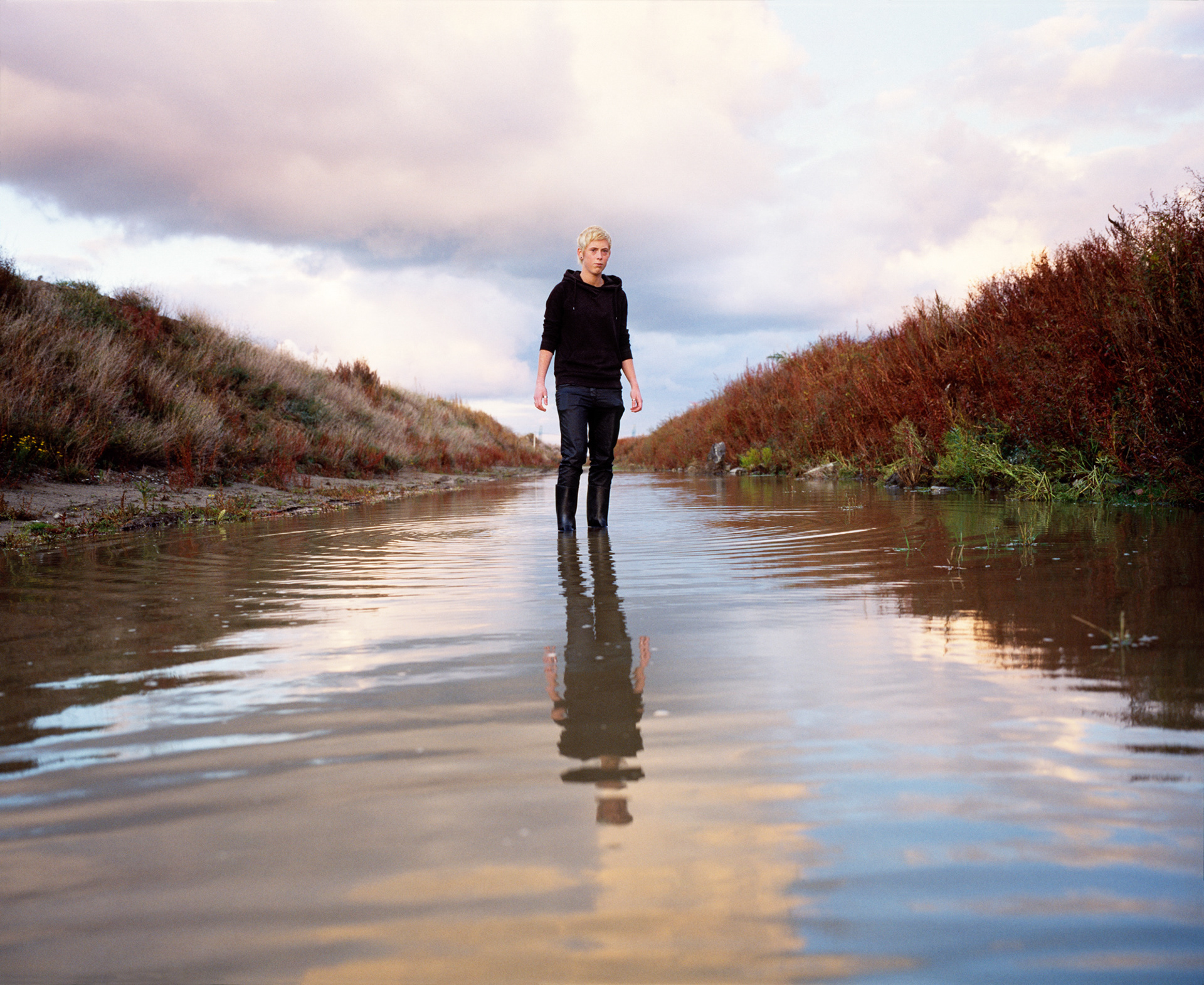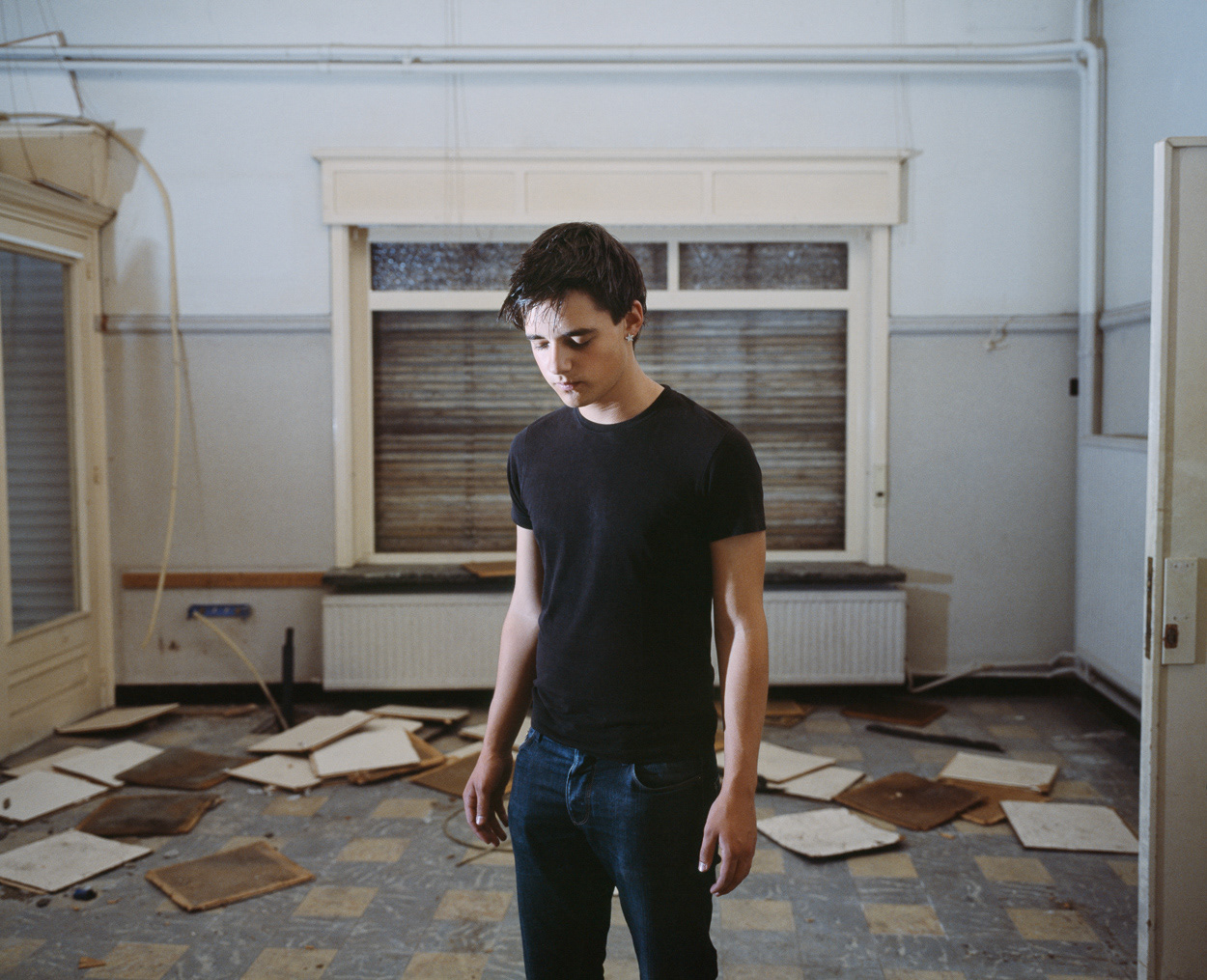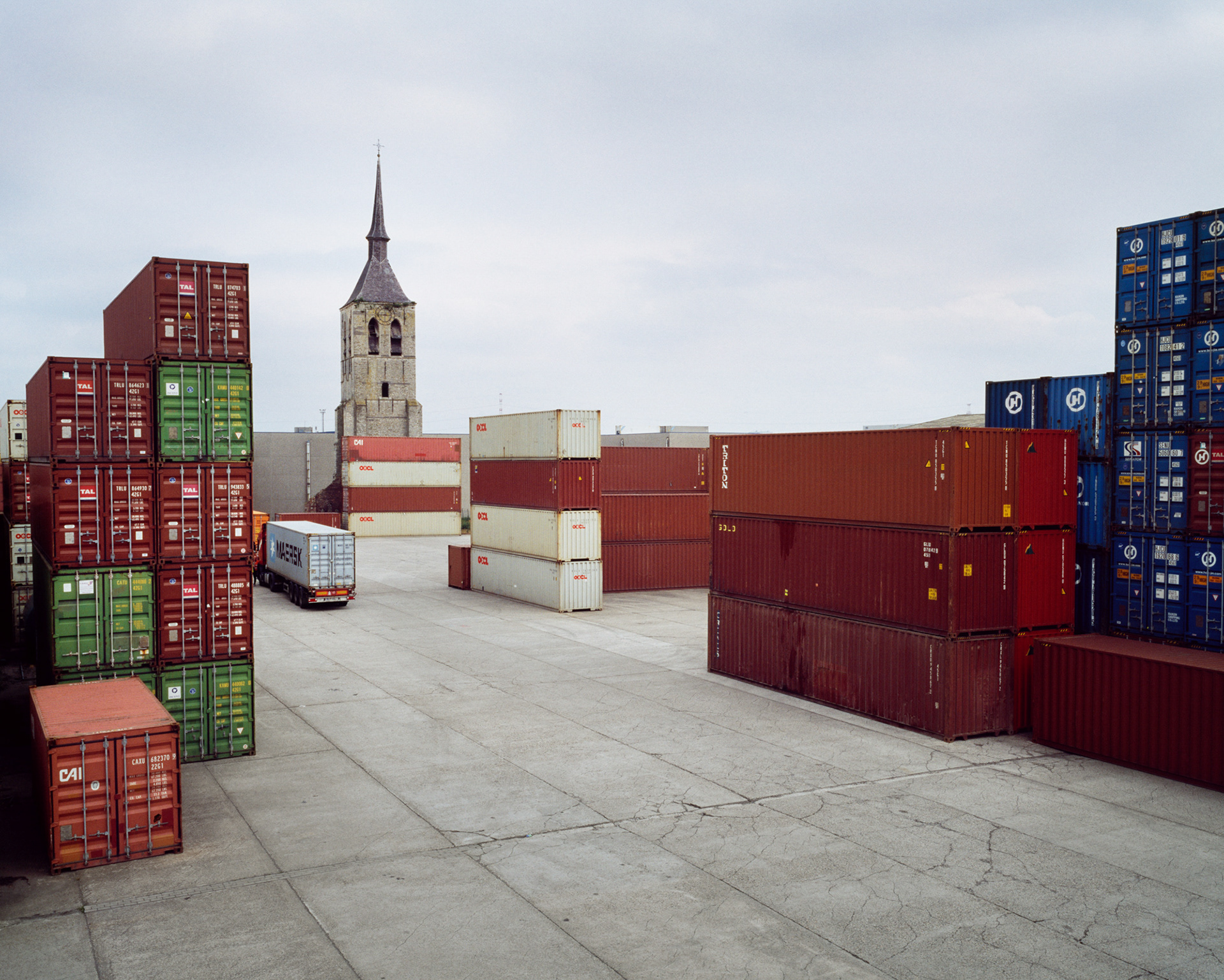 "This series manages to show the emotional journey of a place in transition in which portraits of young people, combined with photos of interiors and landscapes poses questions about how the destiny of people and the land is driven by the economic tendency"
— Moritz Neumuller, curator PhotoIreland, Dublin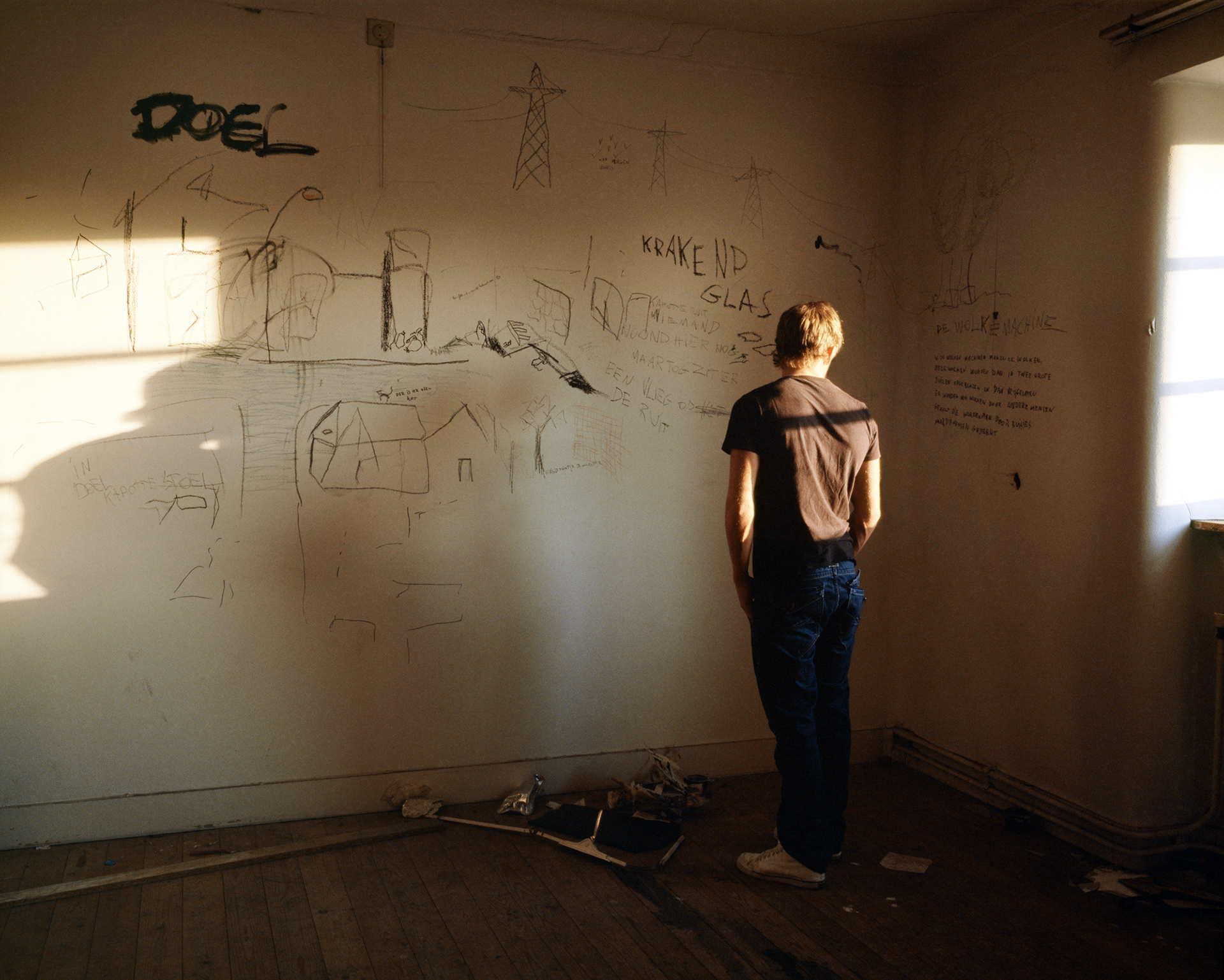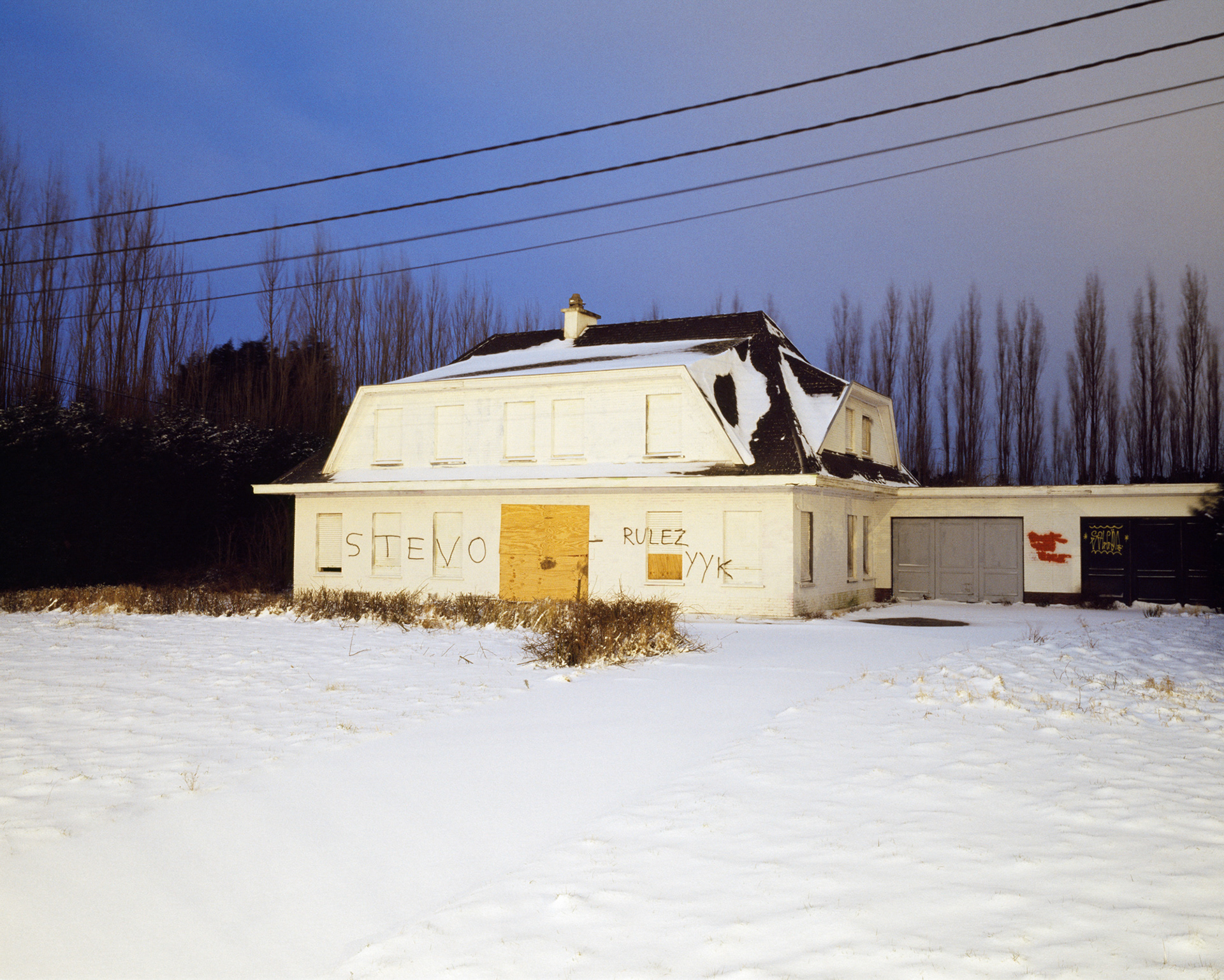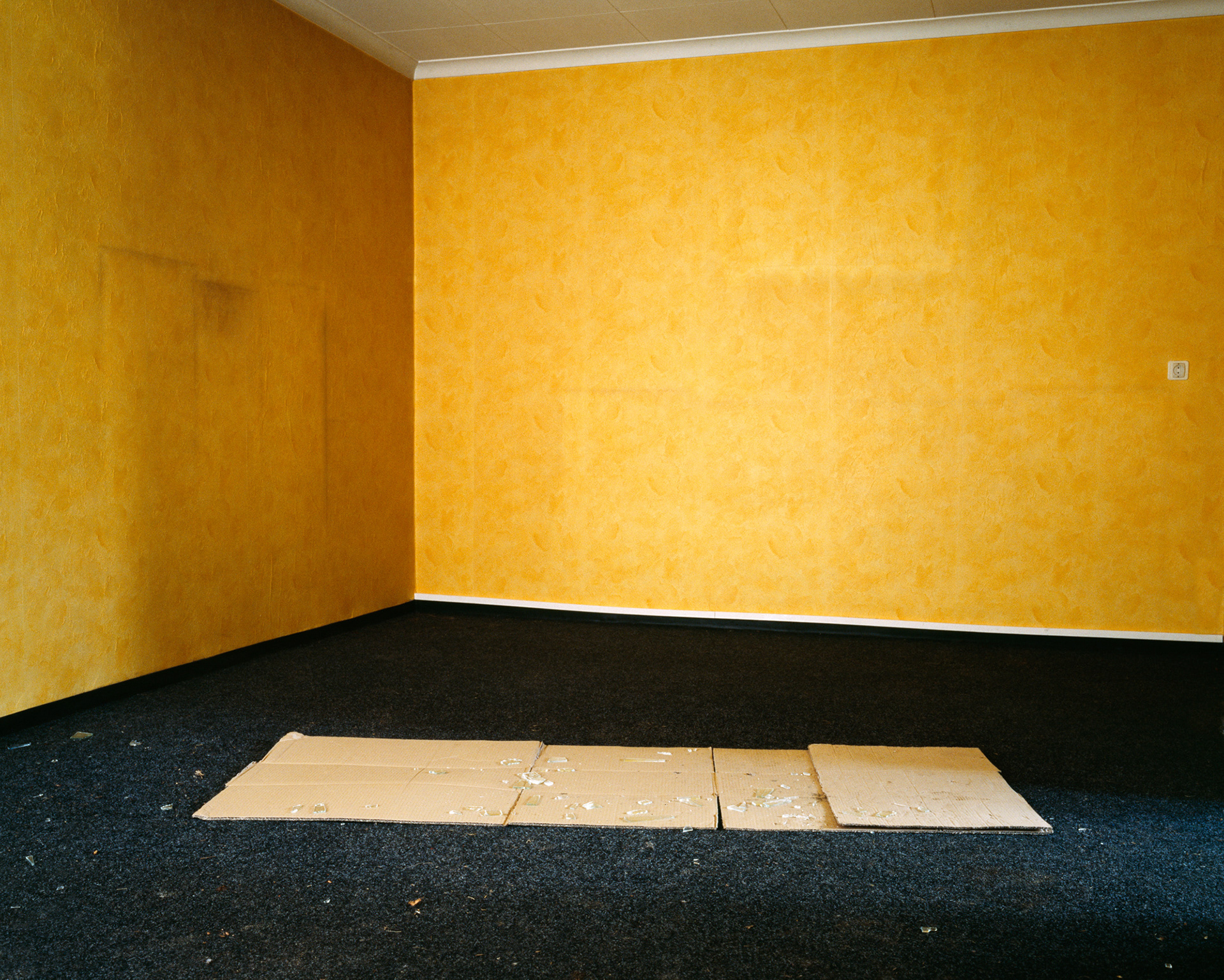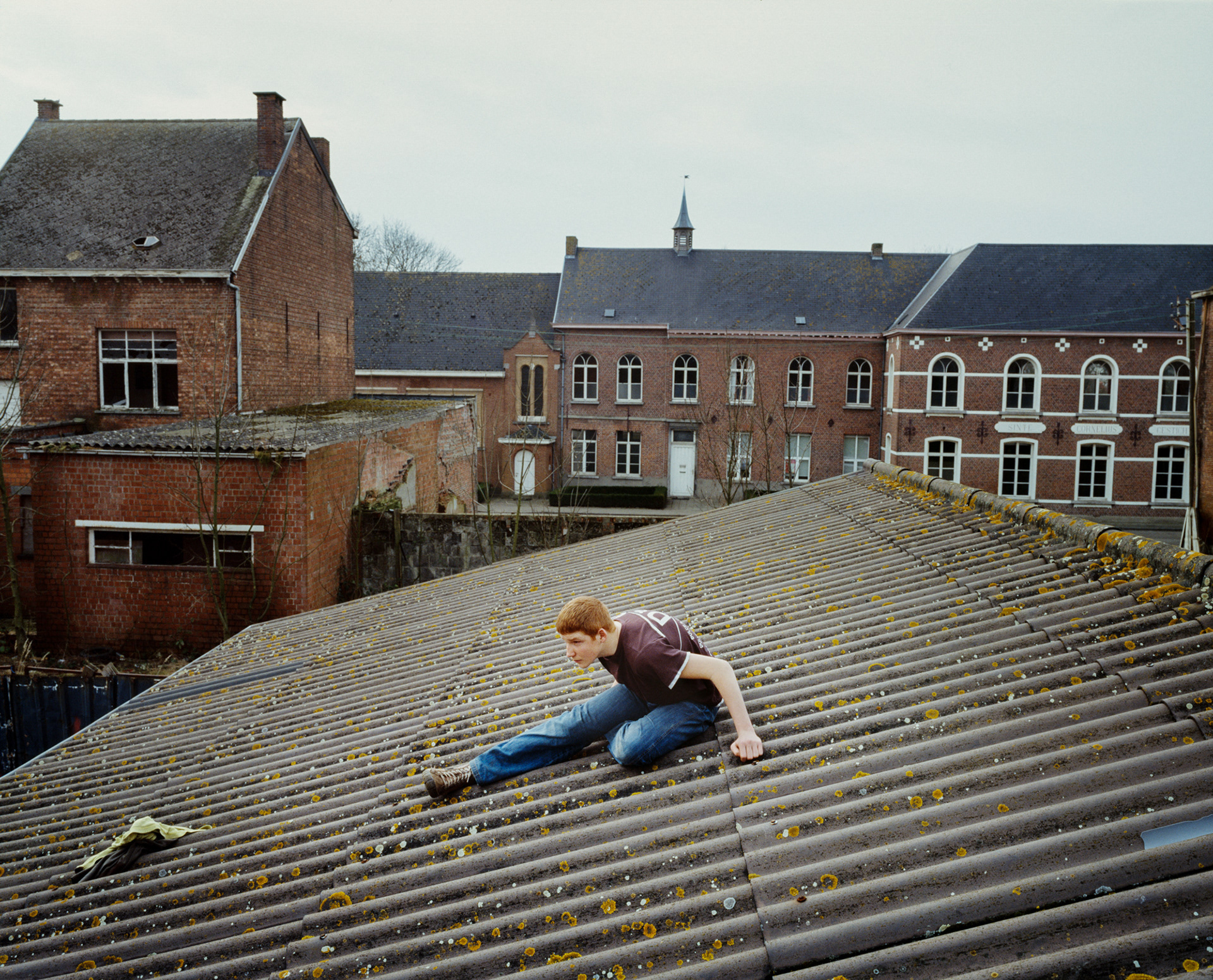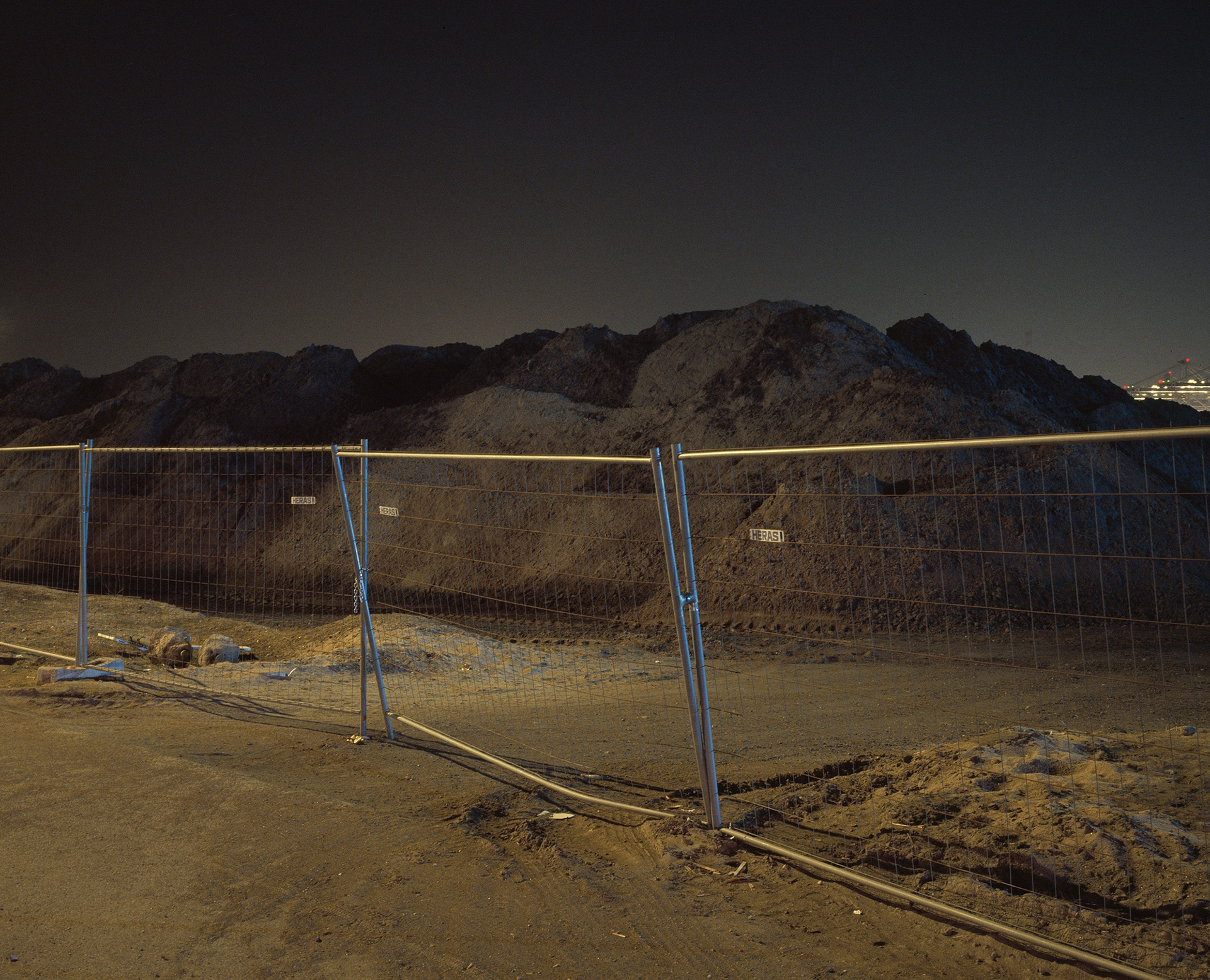 "UNSETTLED has a multiplicity of meanings, but at the core is change. To be unsettled is to be in a state of change" 
— Harris Fogel, Professor, curator, USA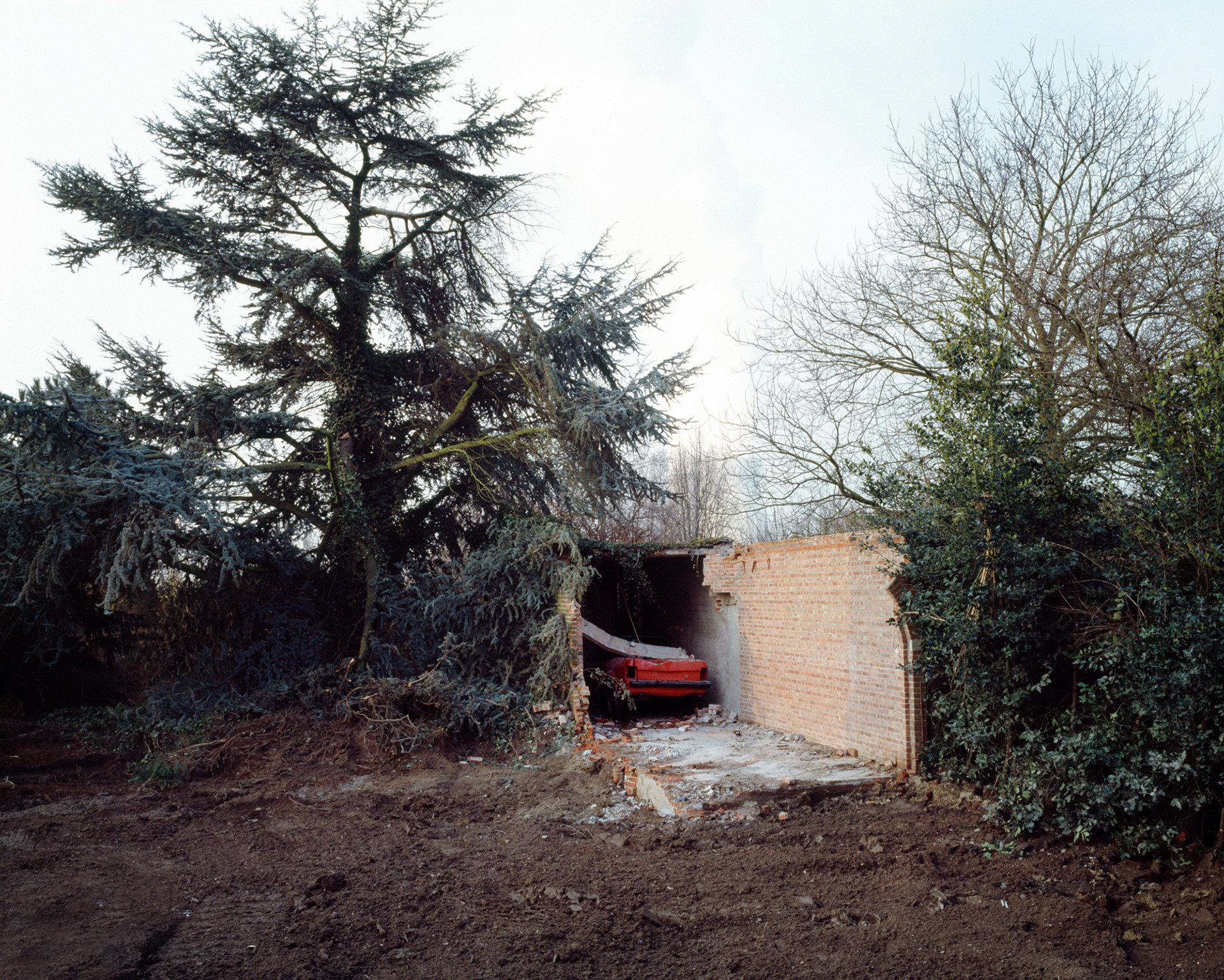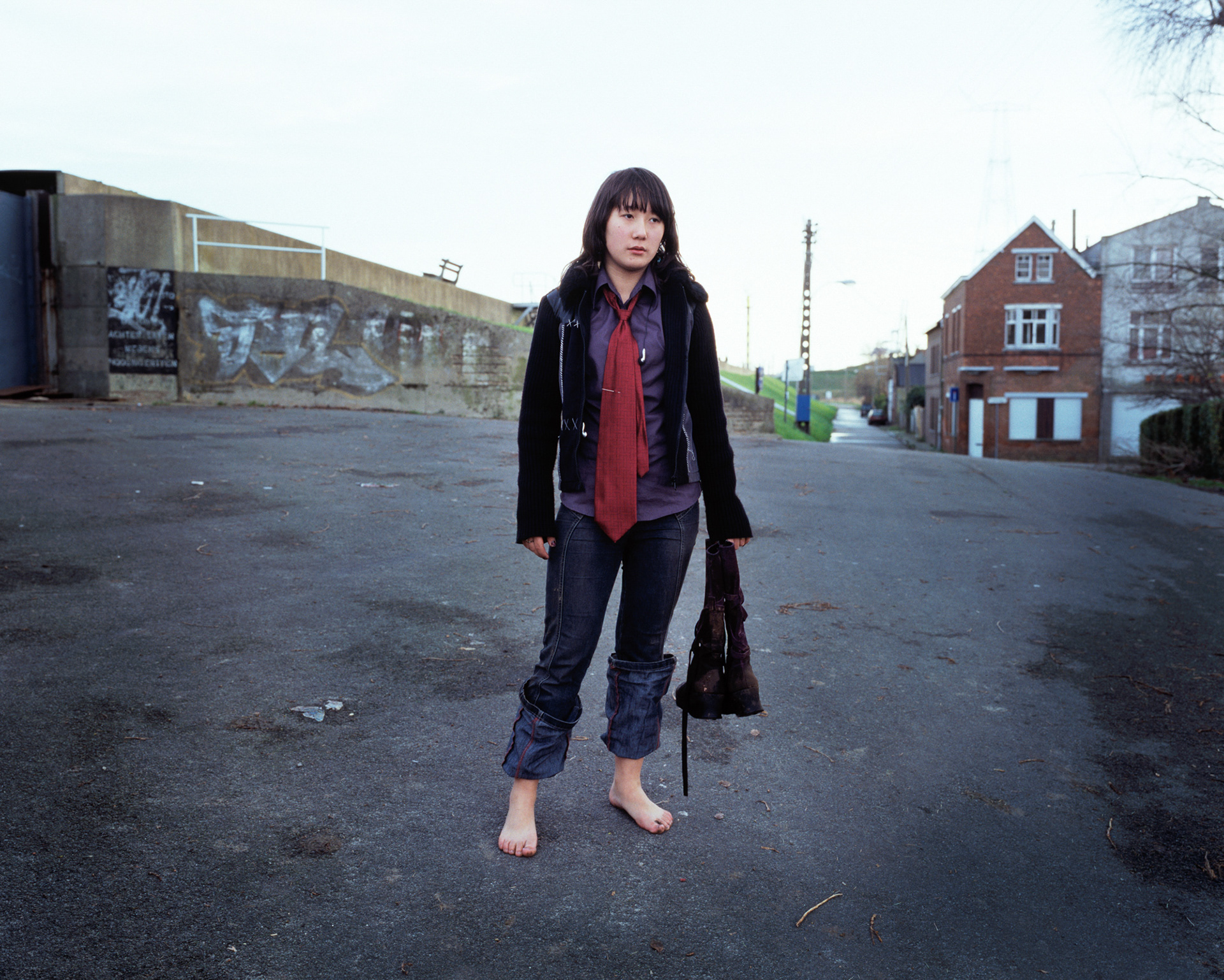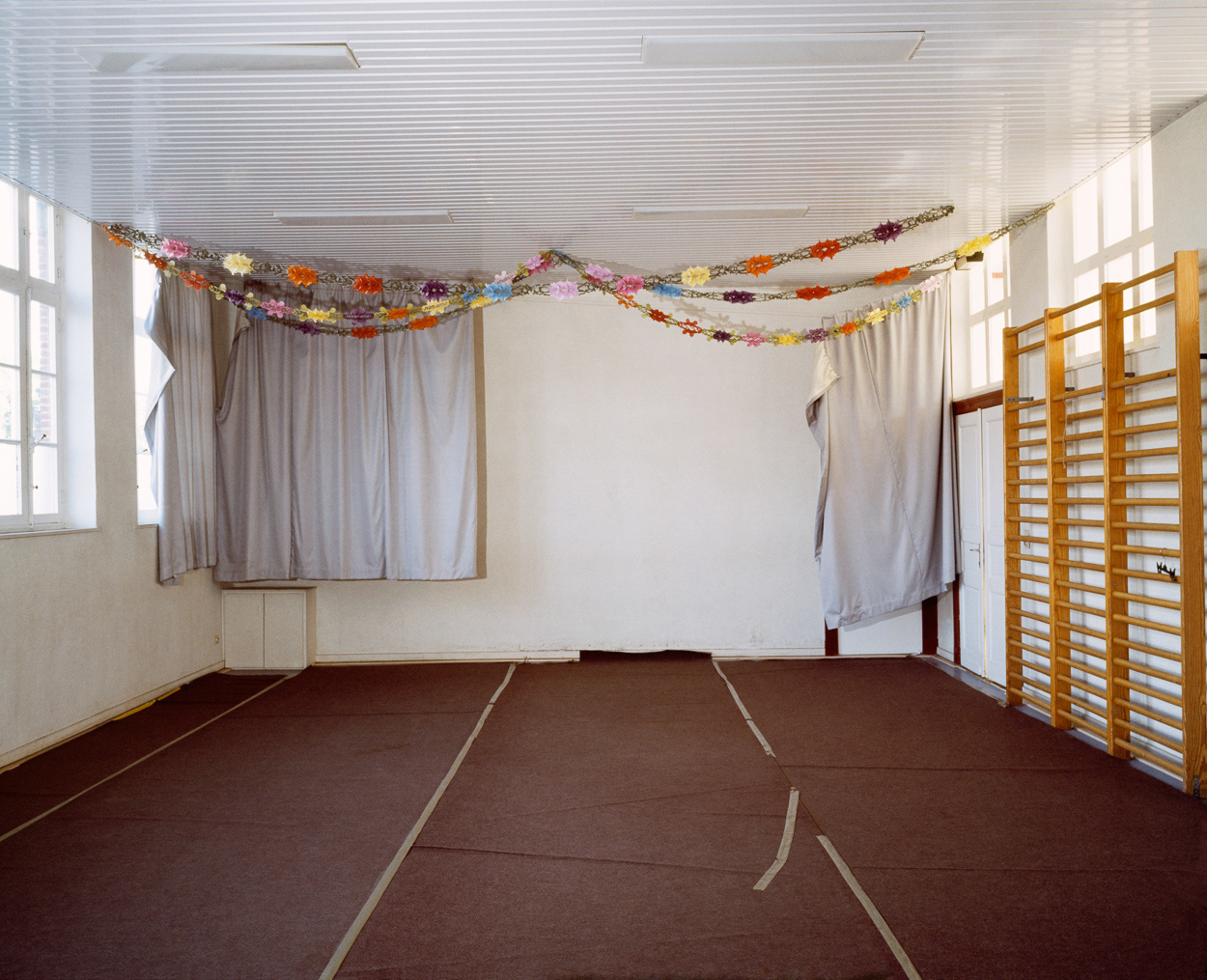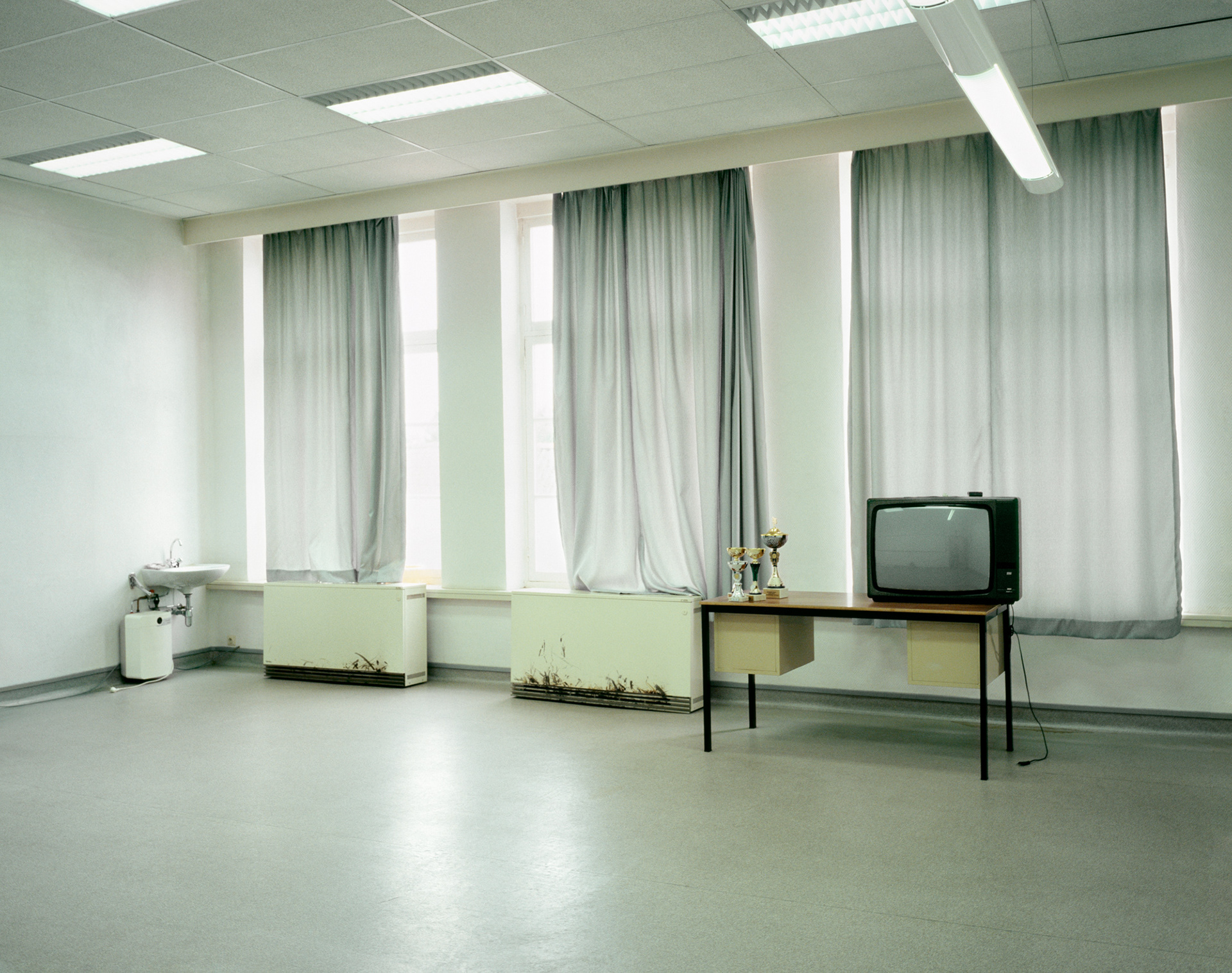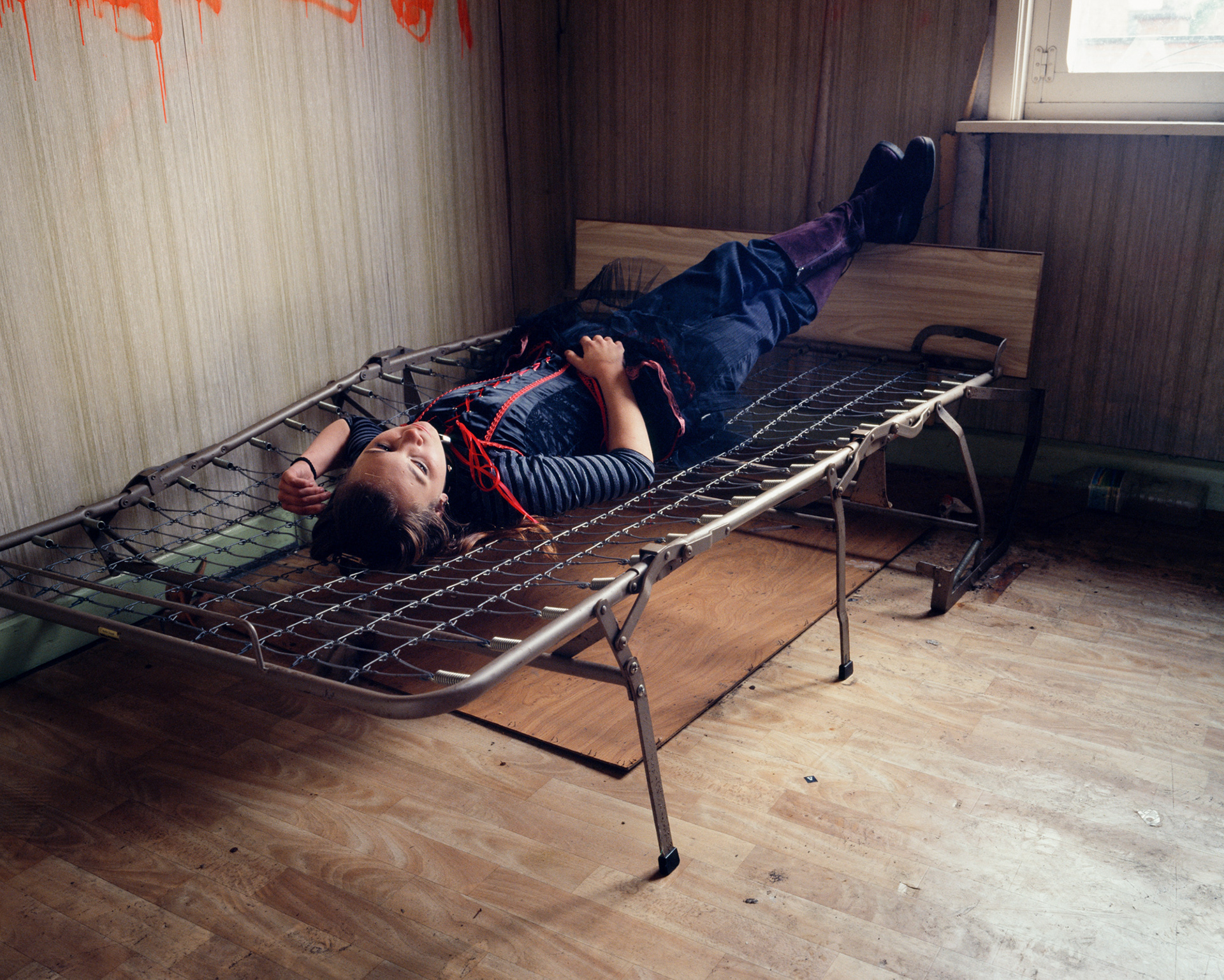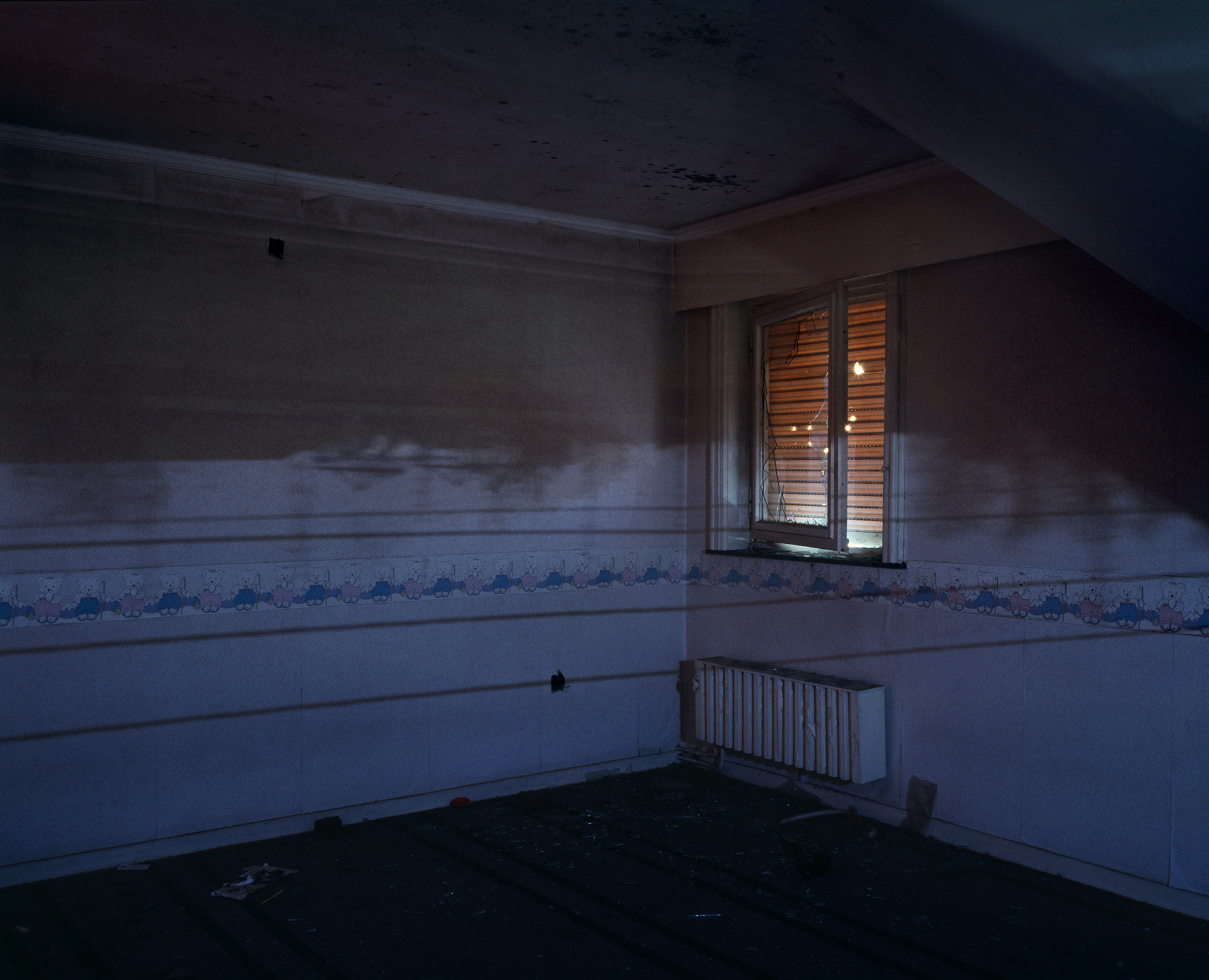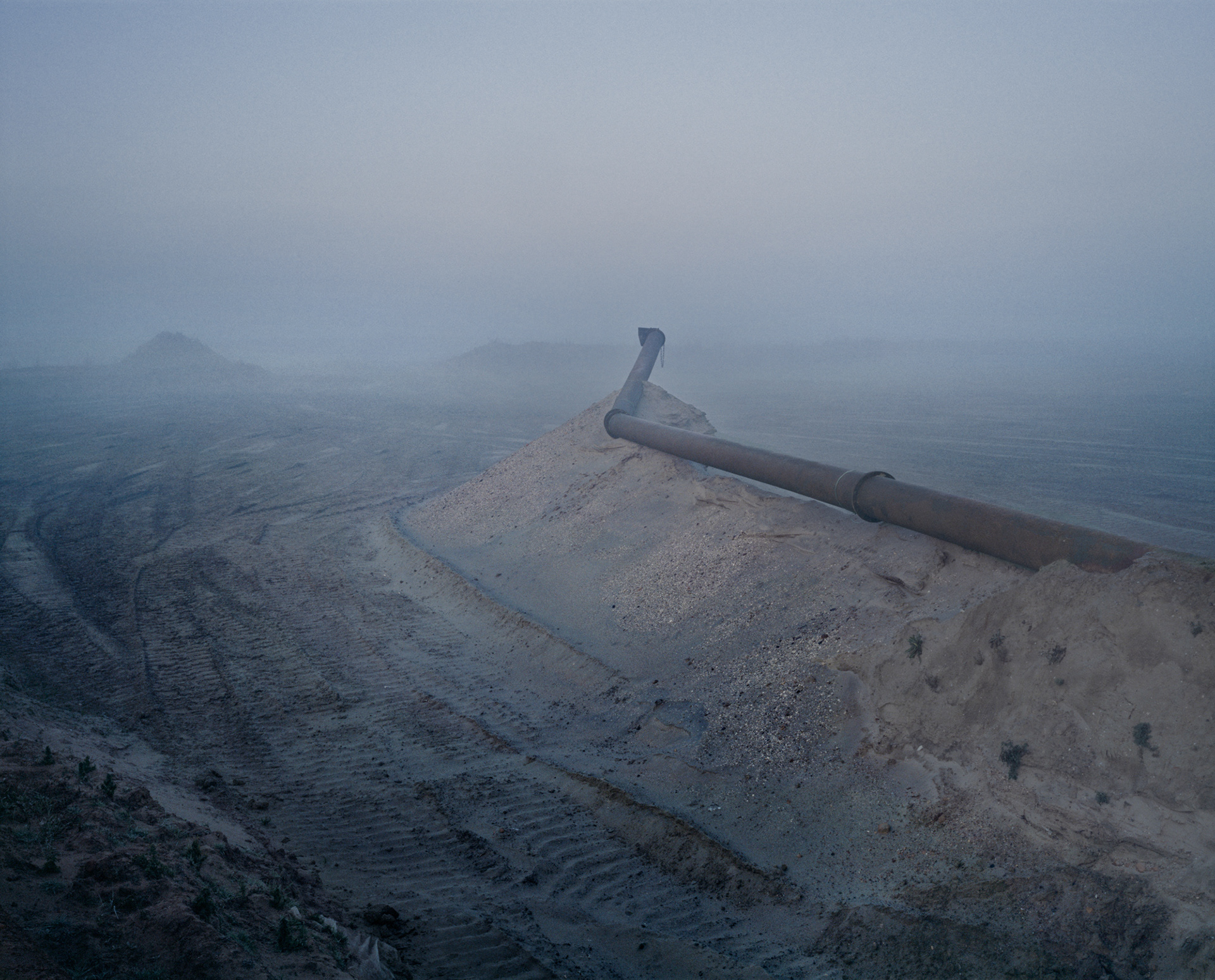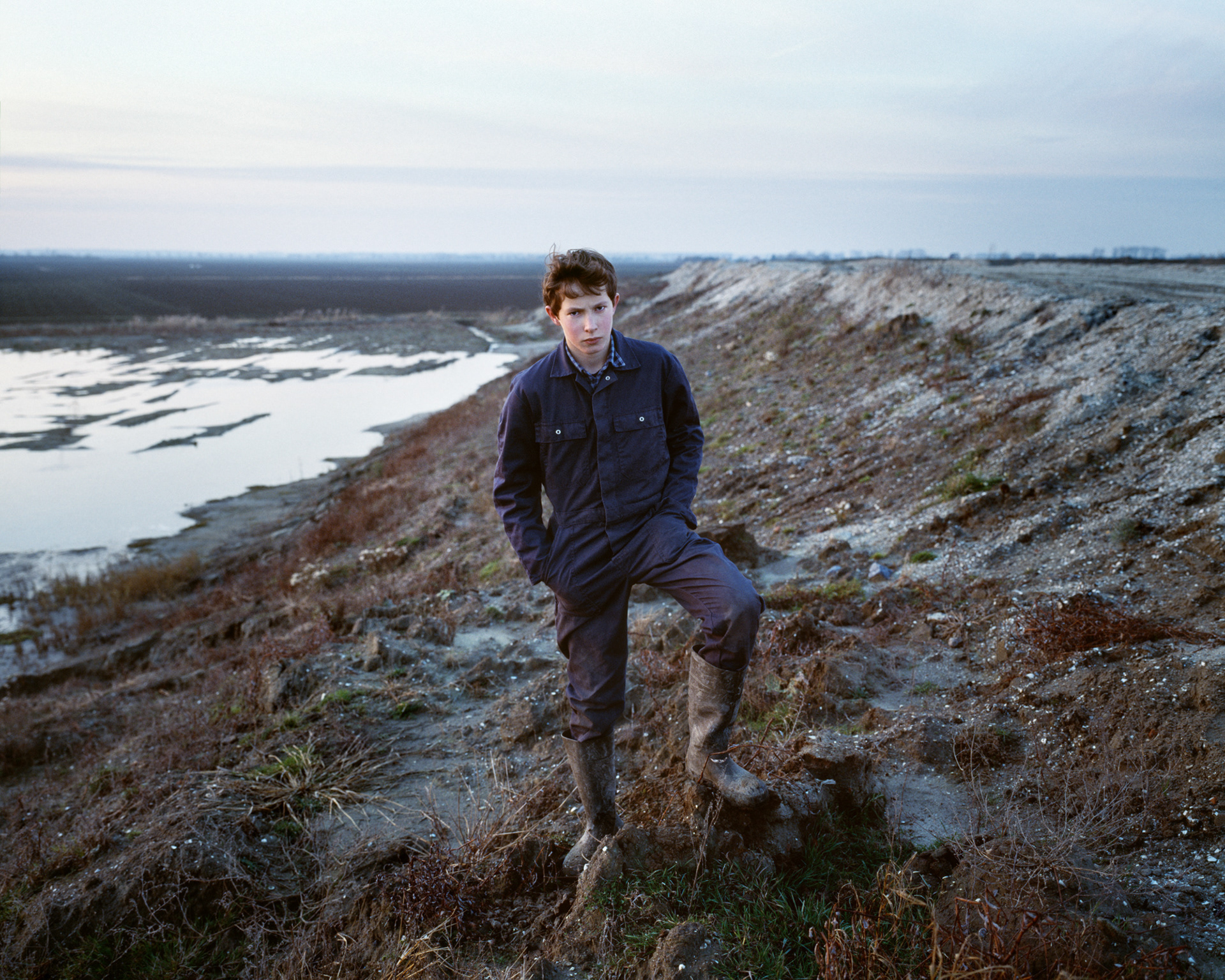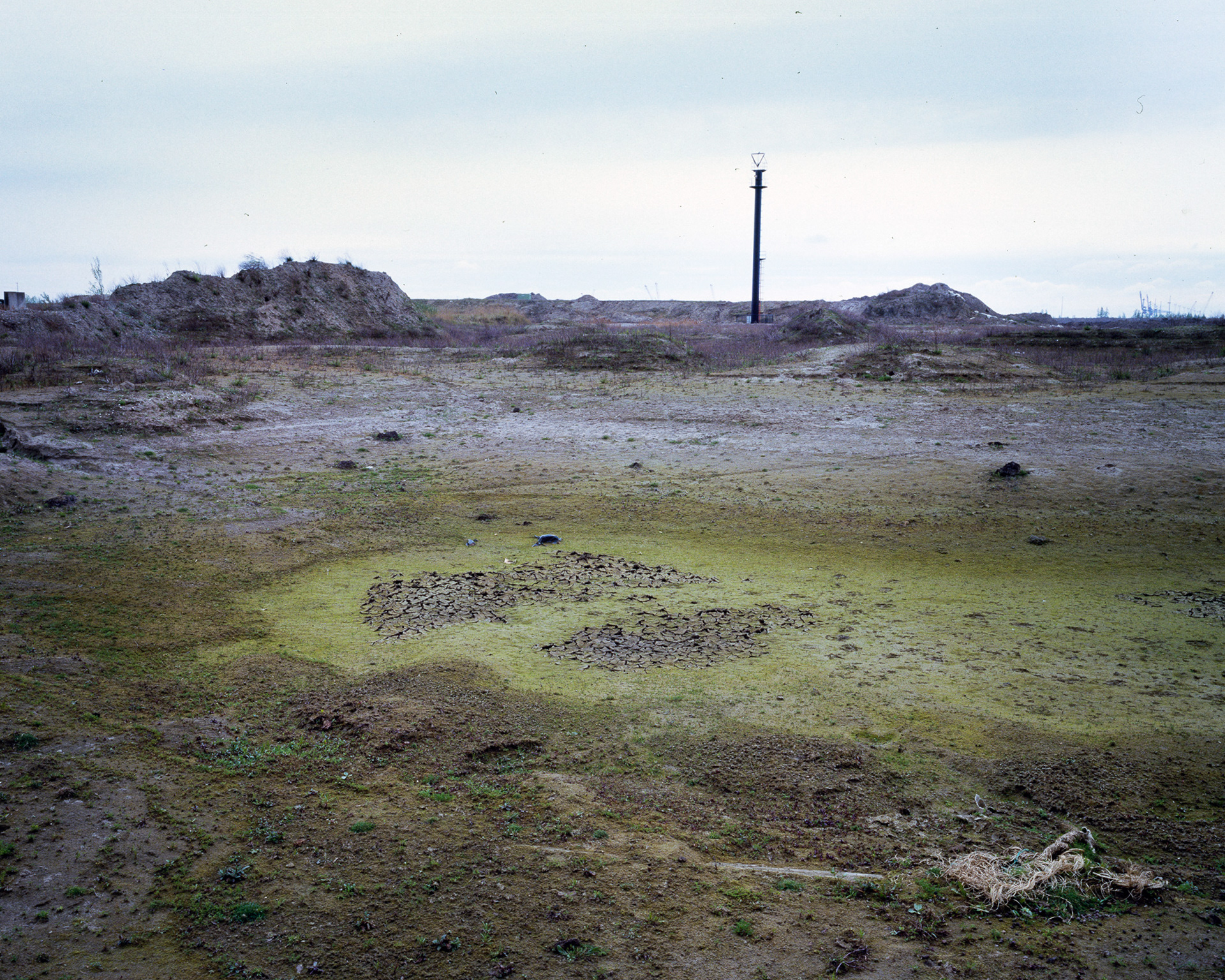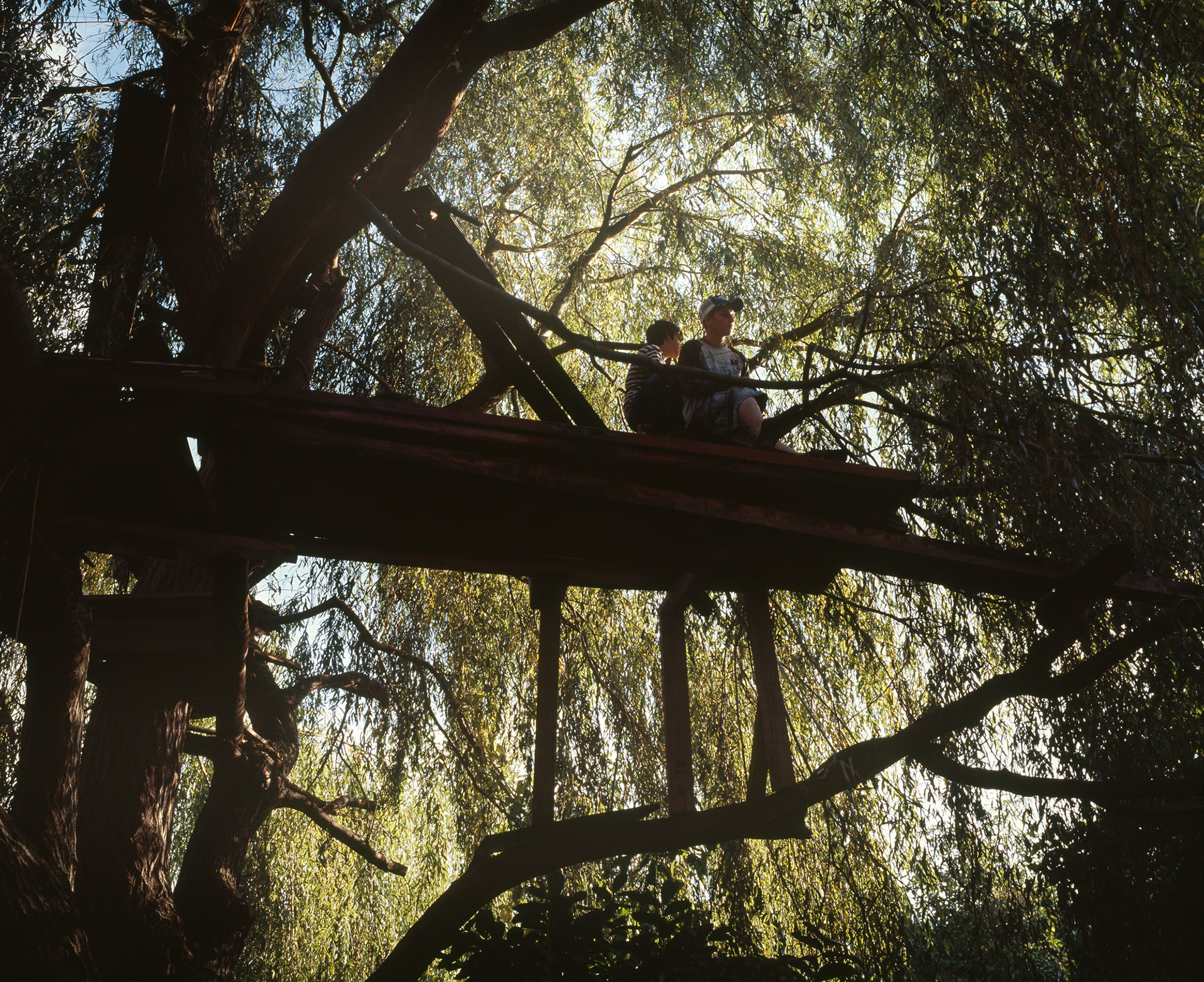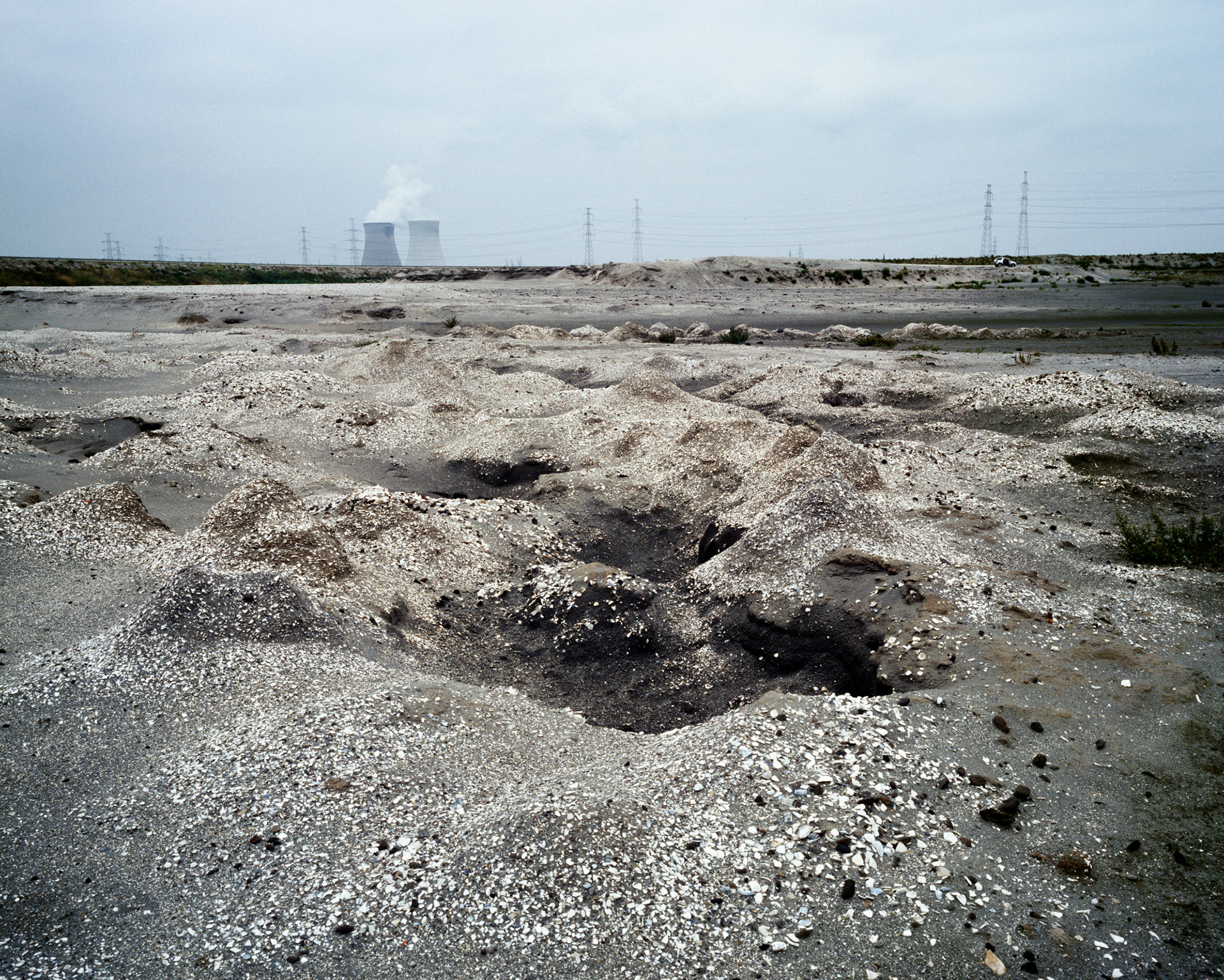 "The work provides a thought-provoking interpretation on the concept of transformation, exposing the challenging aspects of 

globalisation

 and urbanisation".
— Maya Anner, Head Curator PHOTO IS:RAEL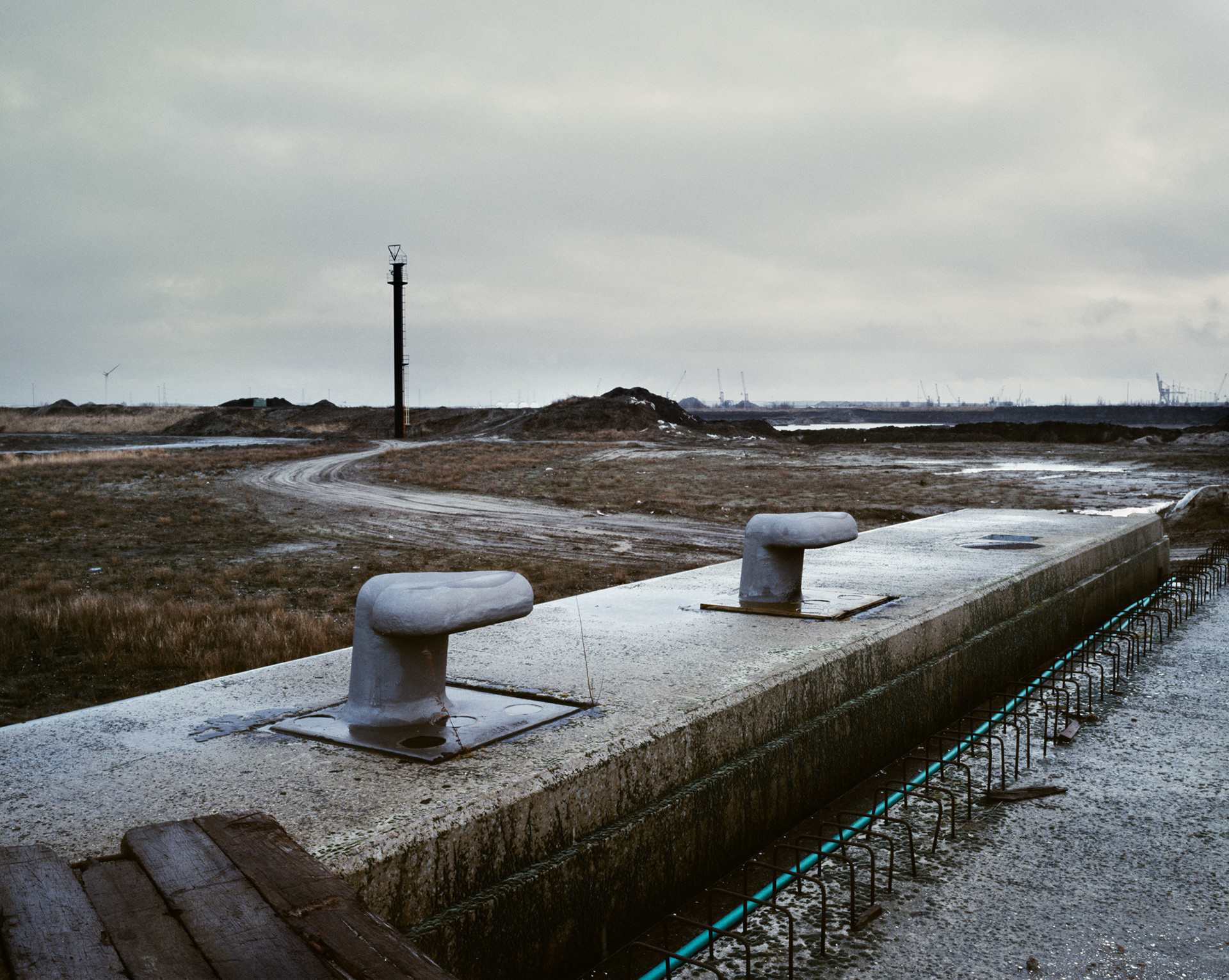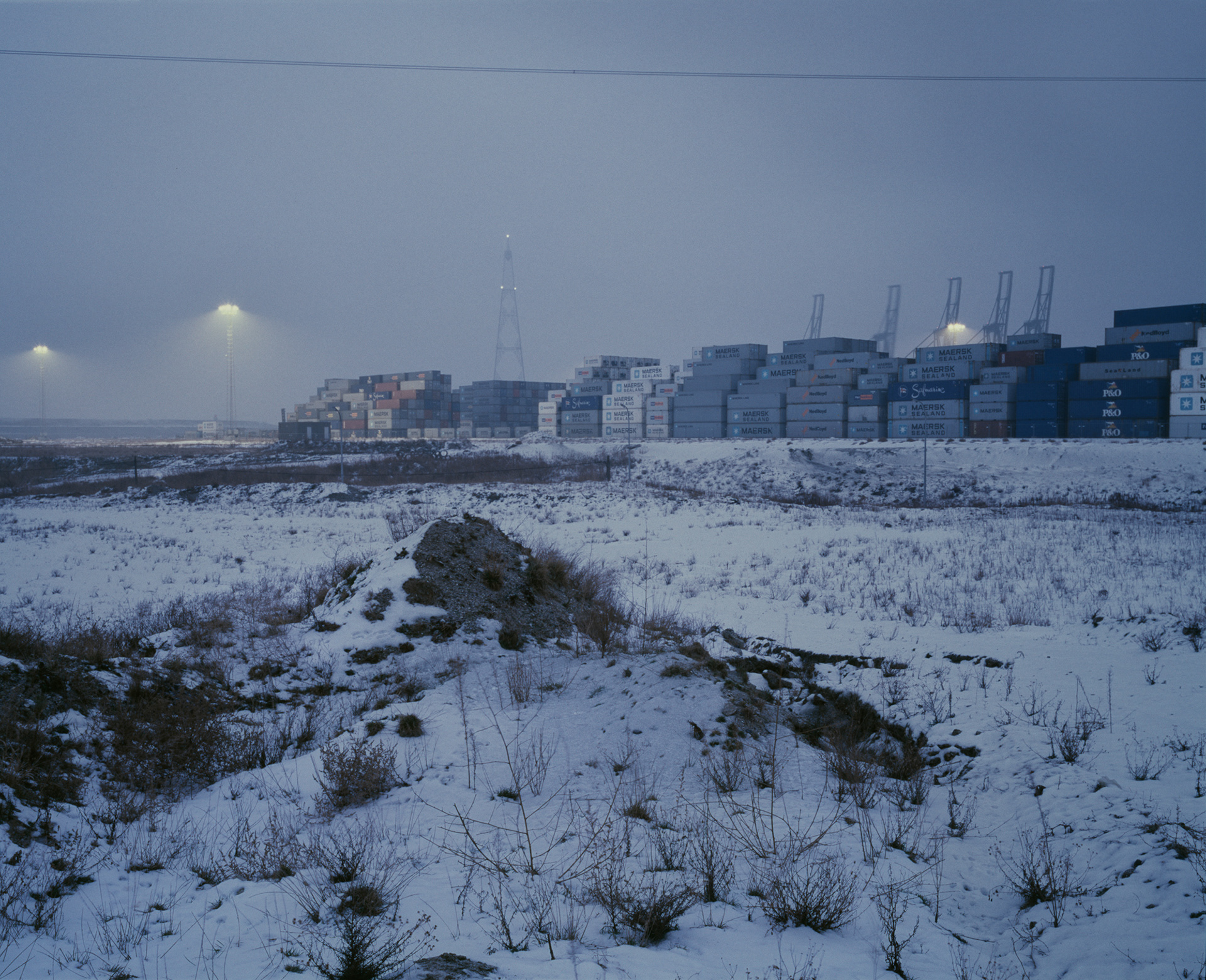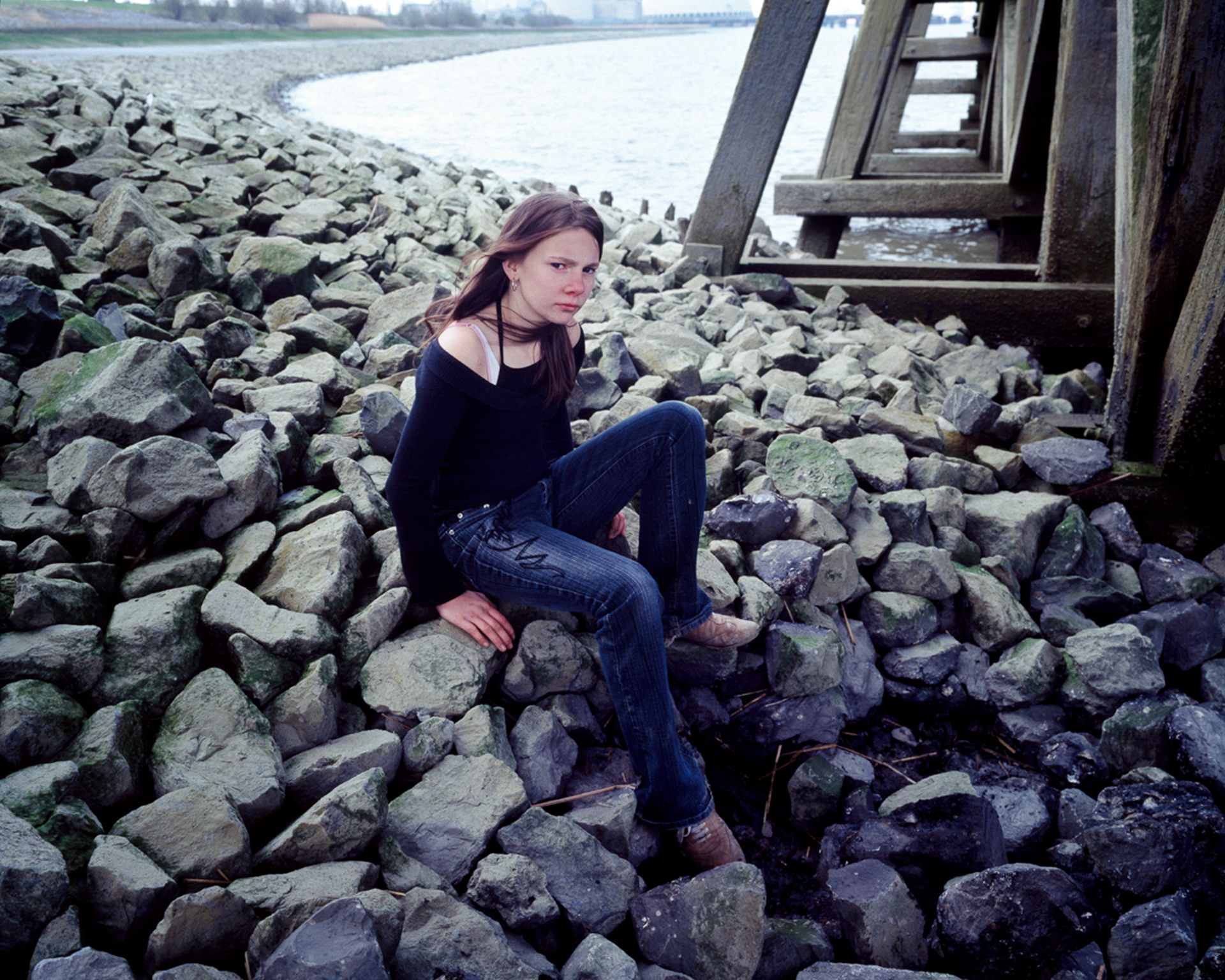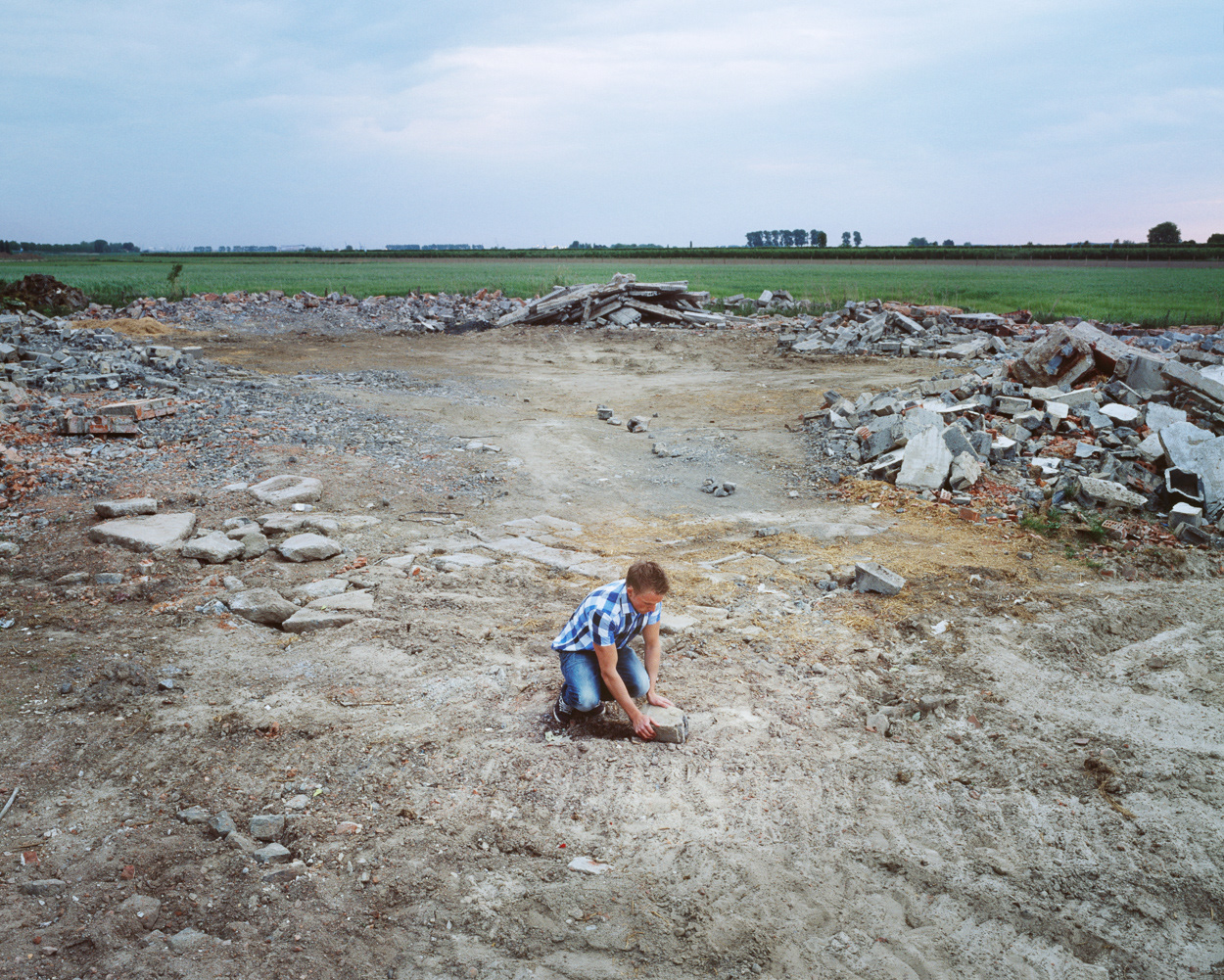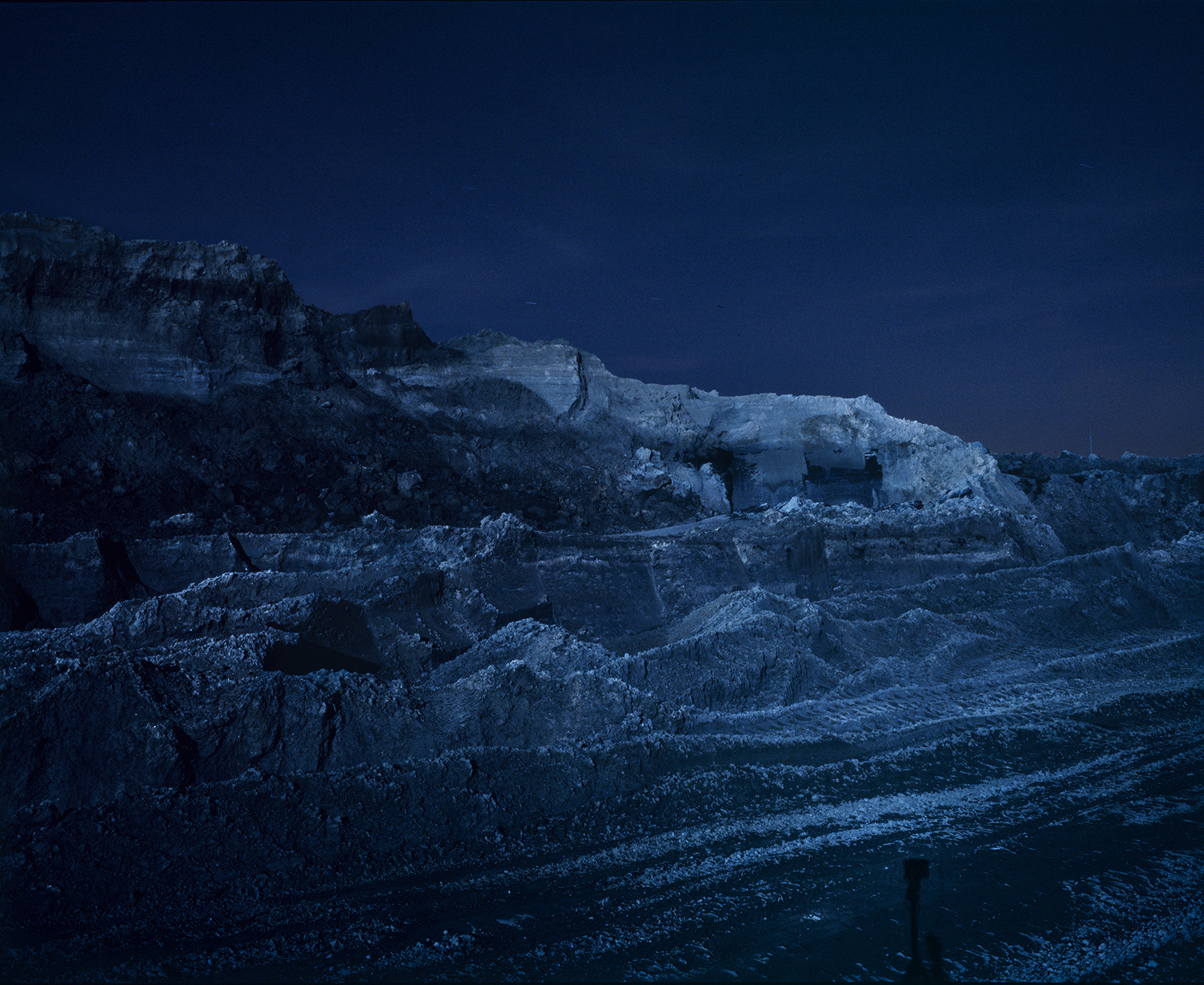 "UNSETTLED is an exceptional body of work of Dutch-born photographer Isabelle Pateer. From 2008 Pateer has been engaged in the project which "questions in a metaphoric way the postmodern idea and realisation of economic progress".
— Aidan Dunne in The Irish Times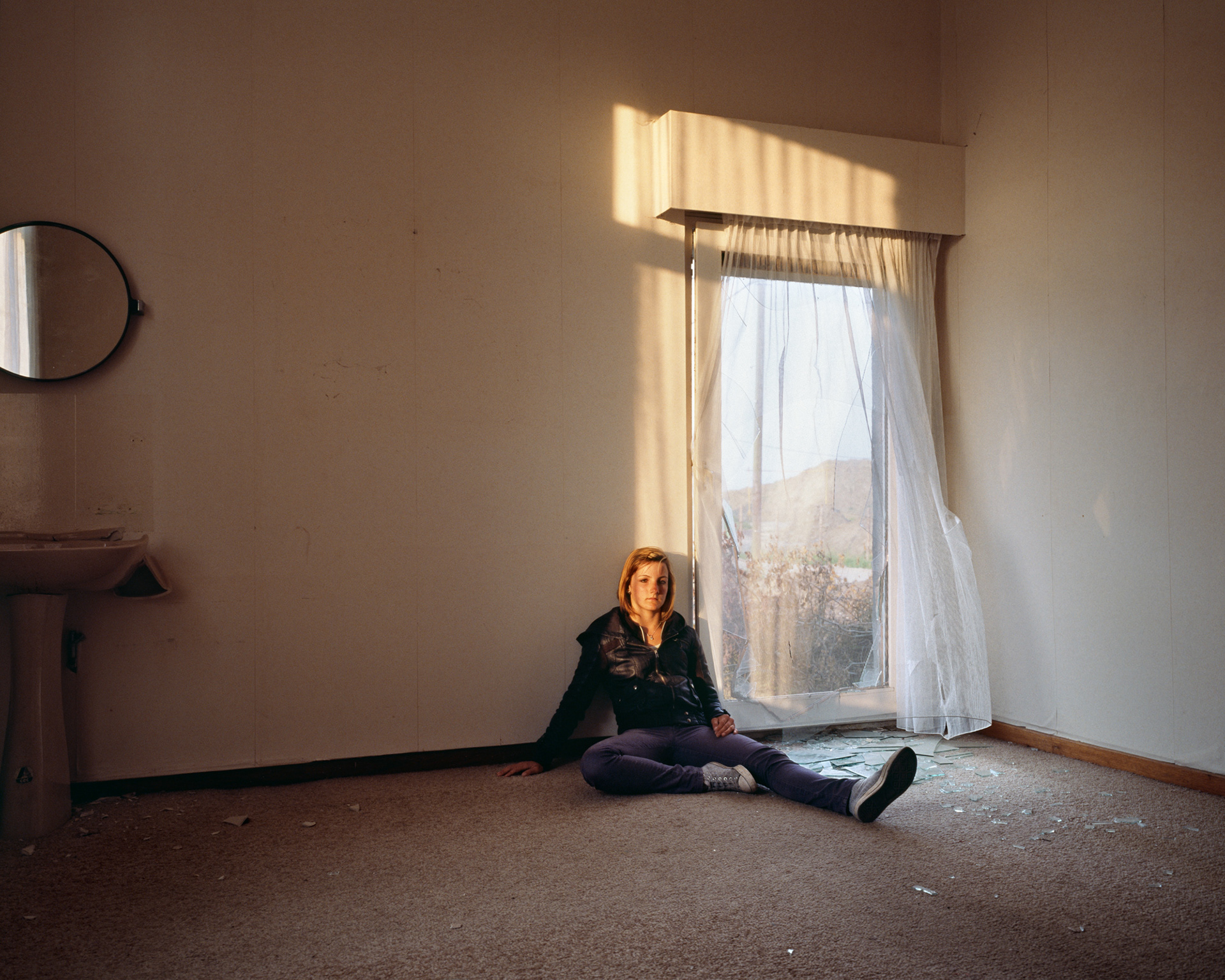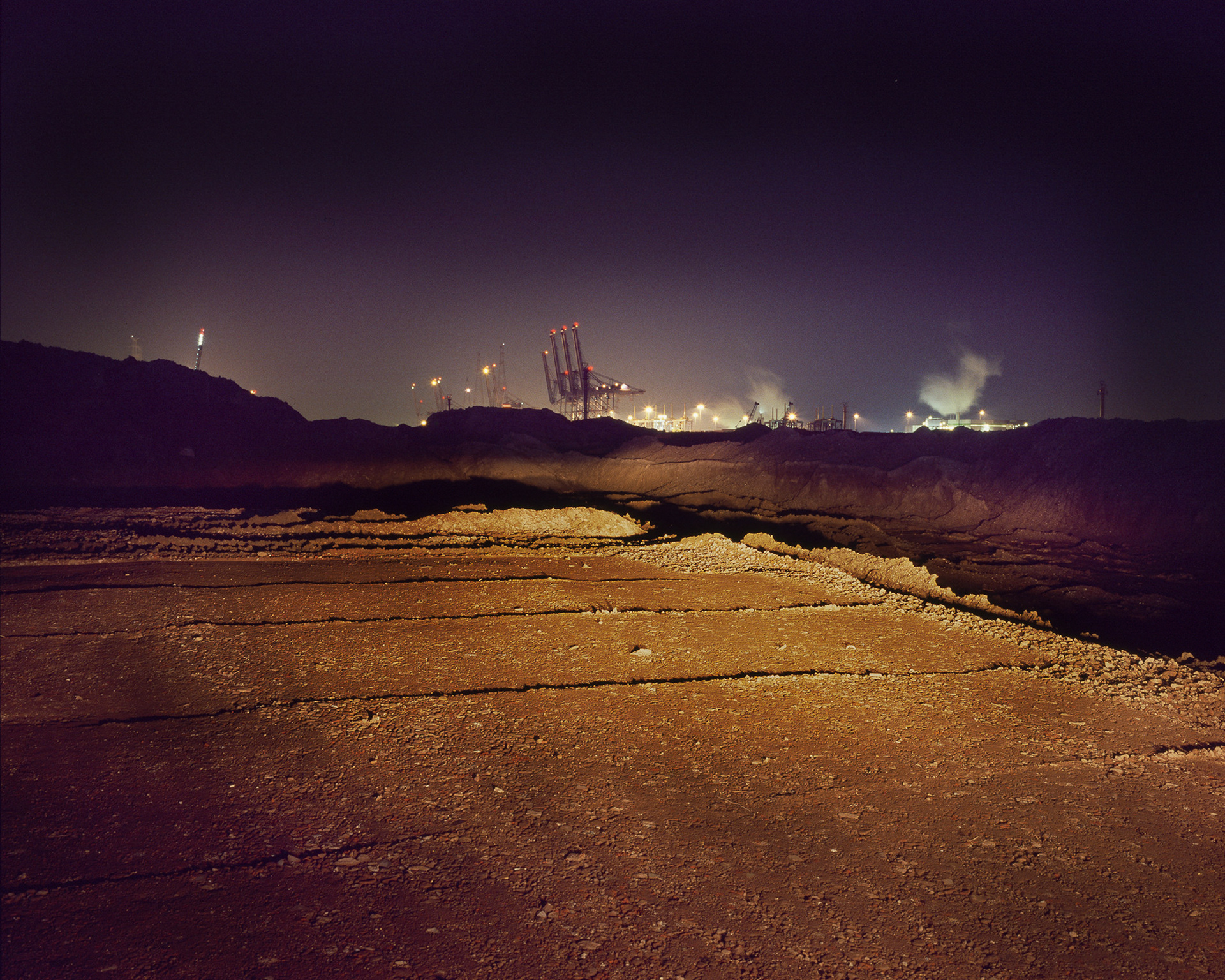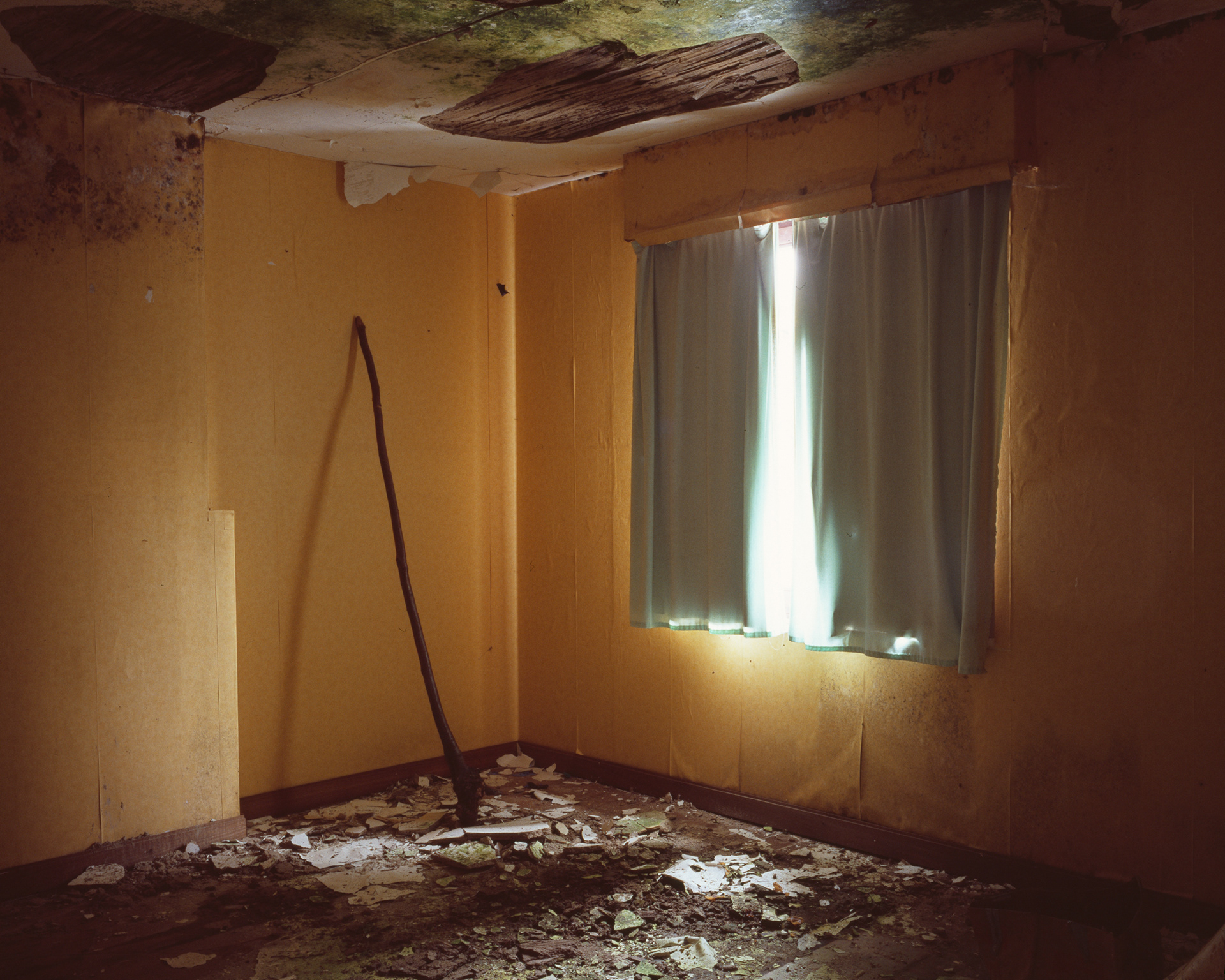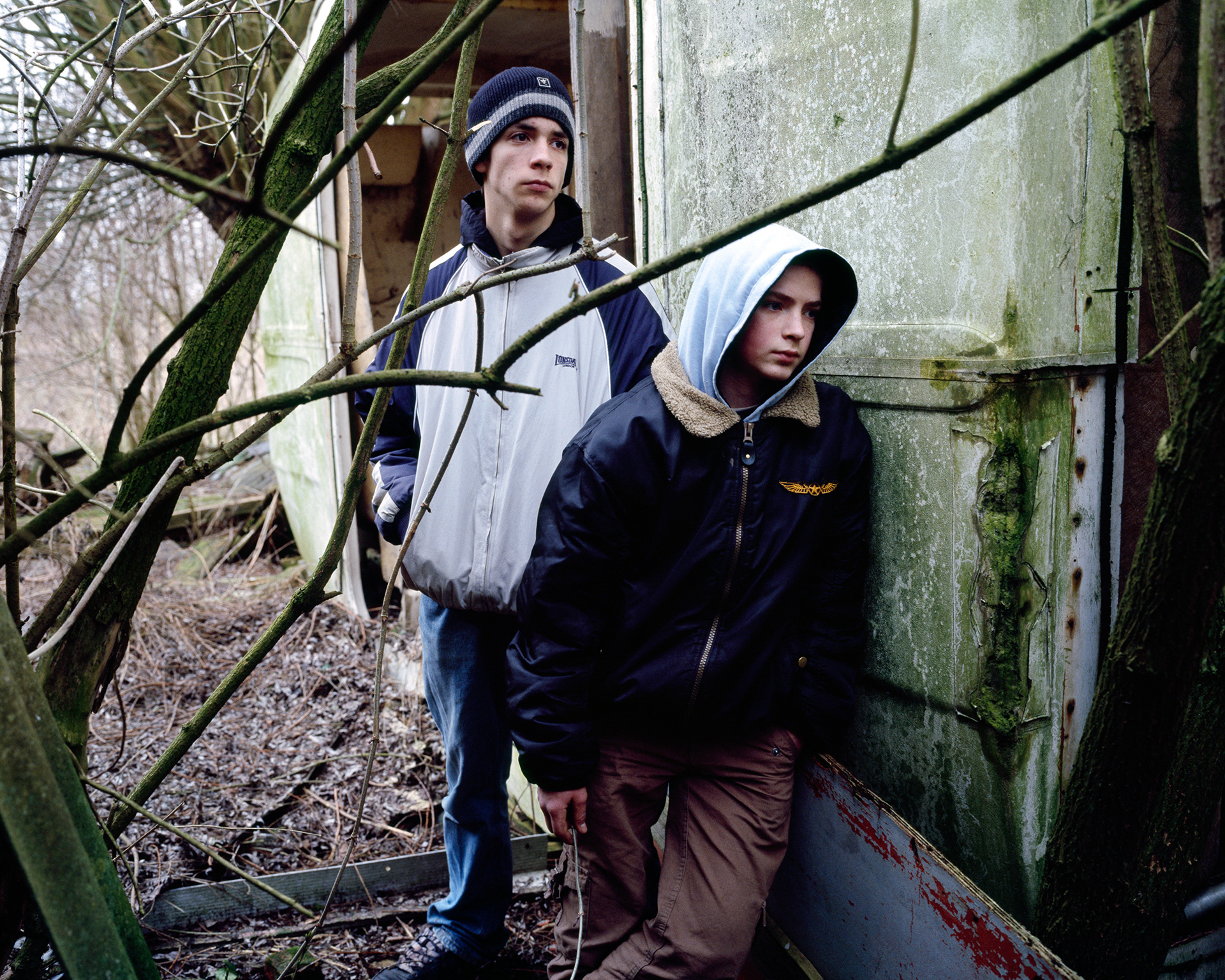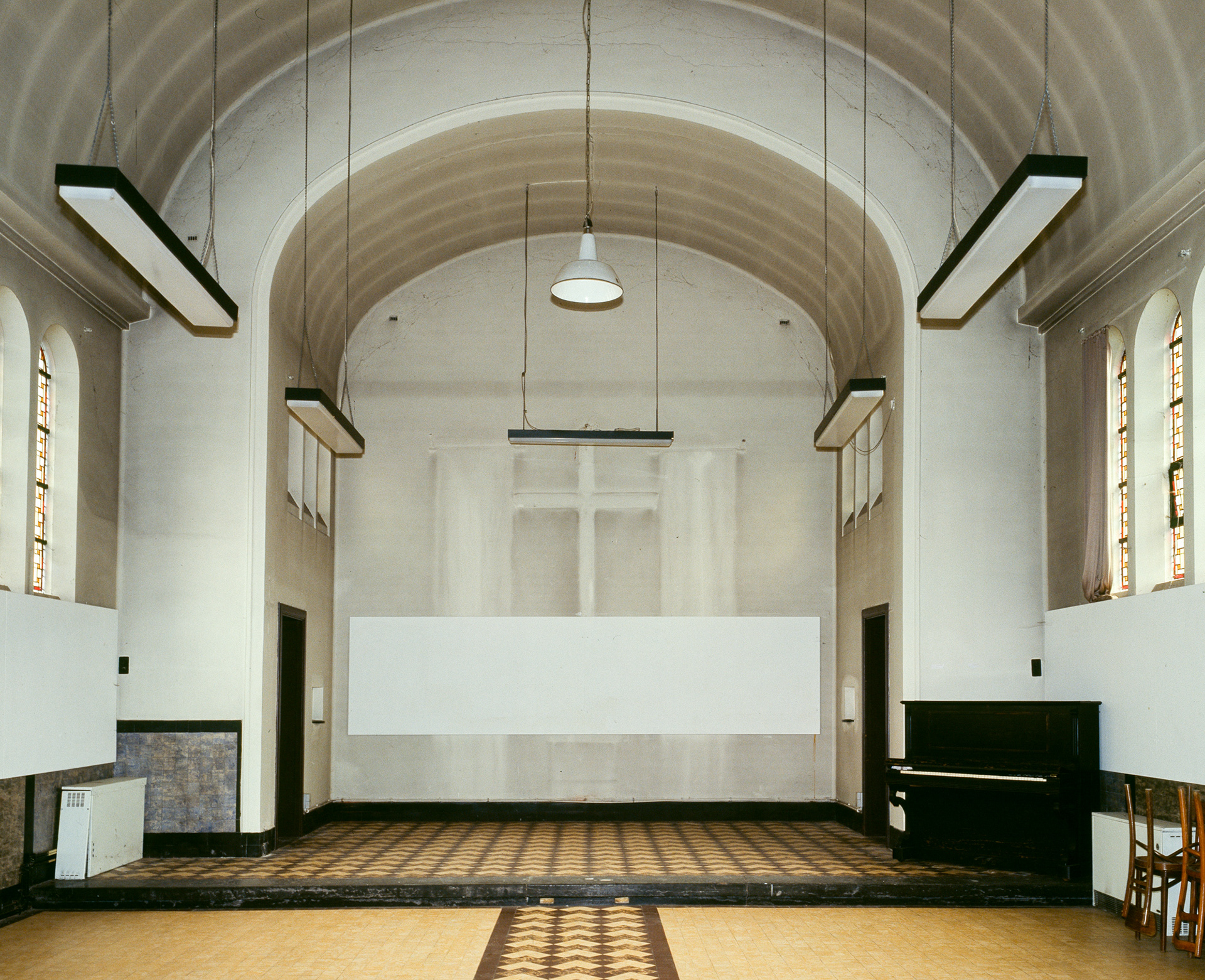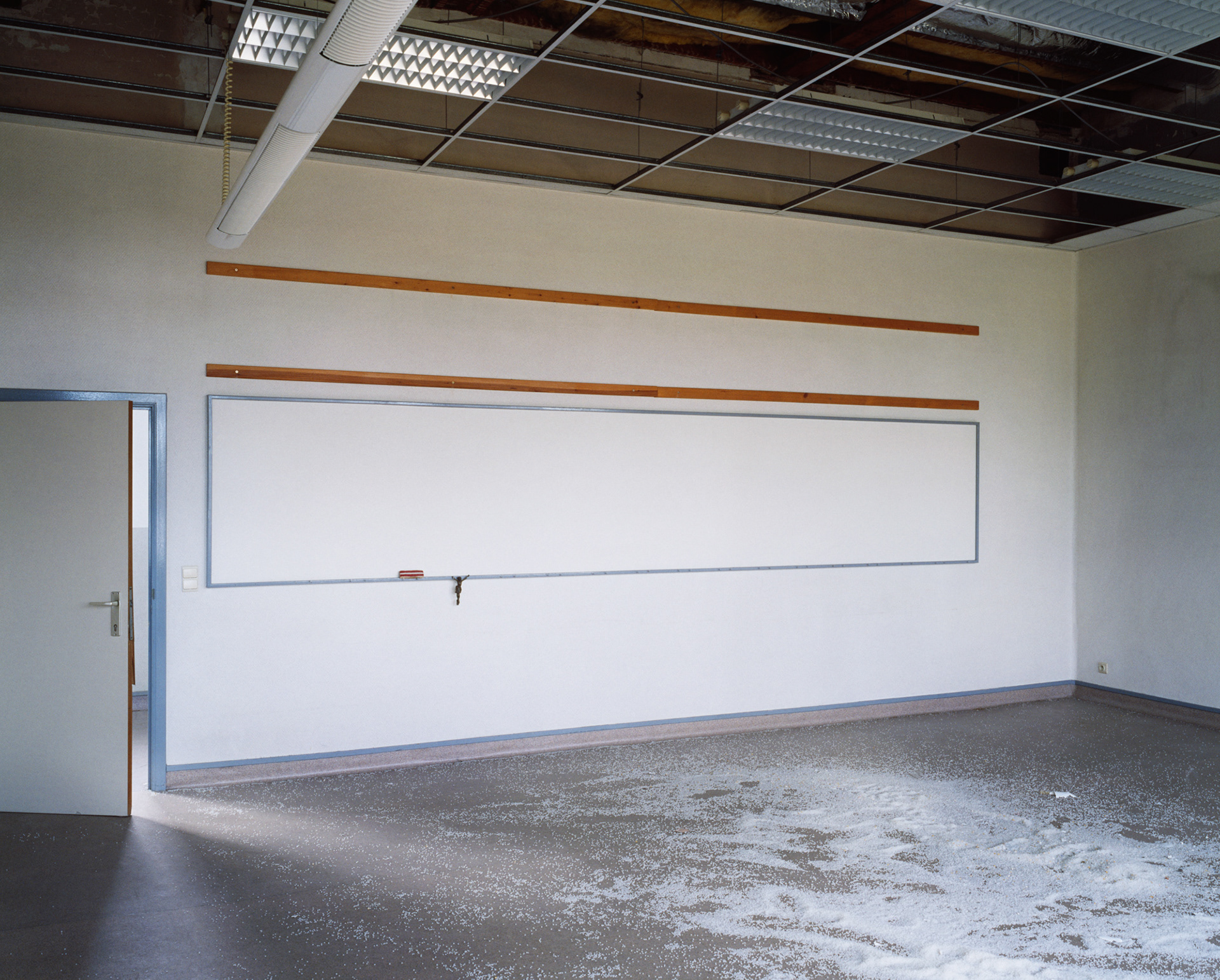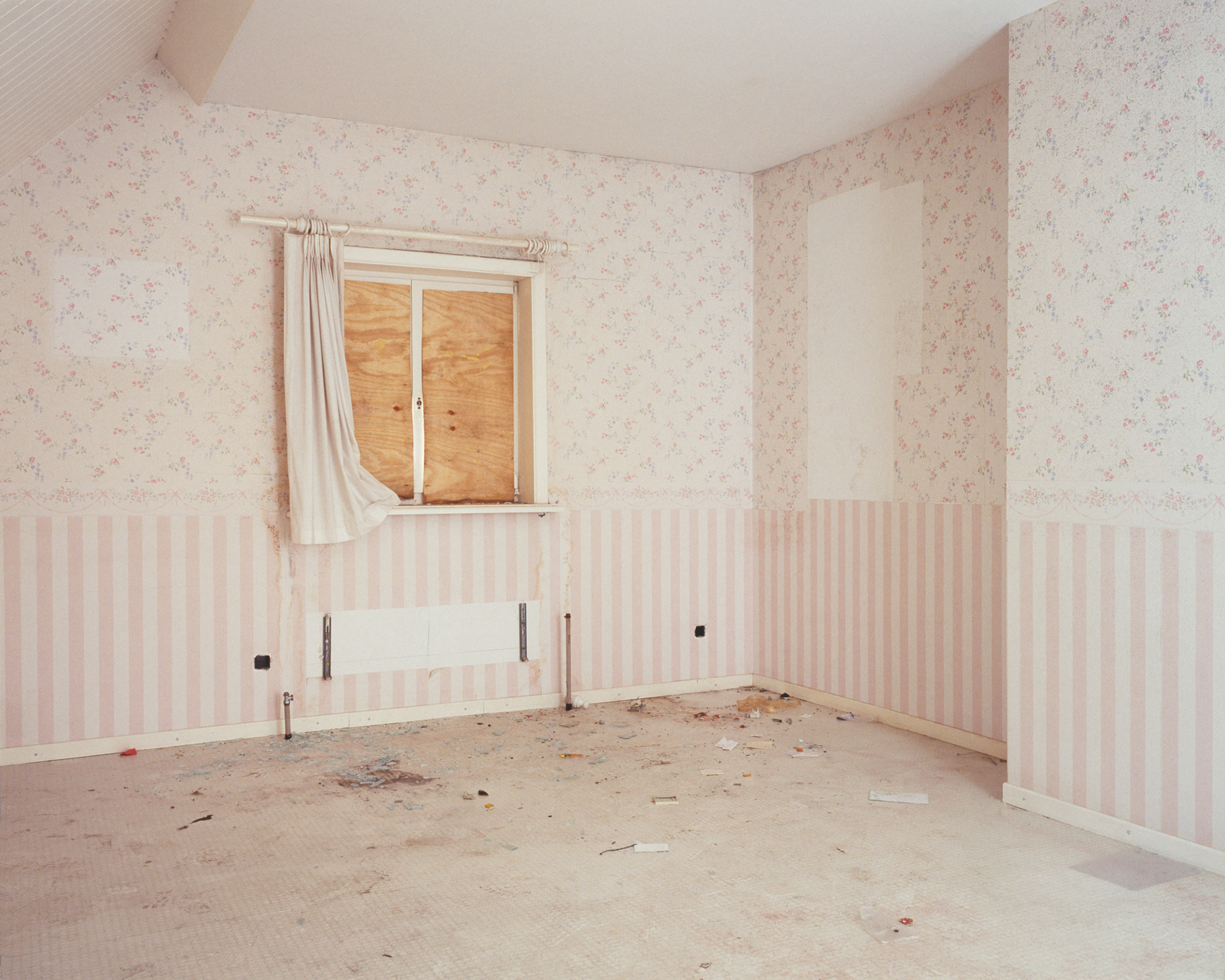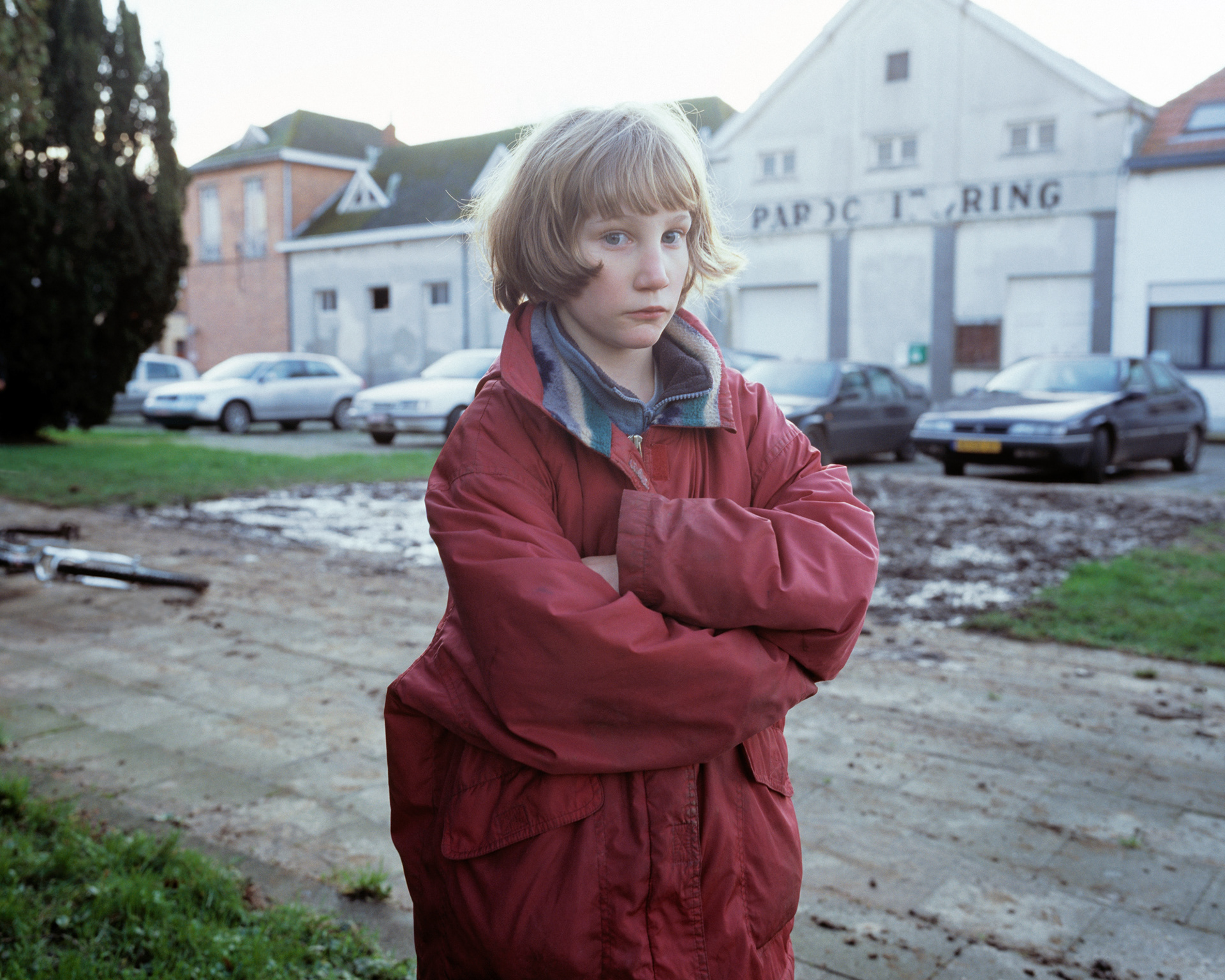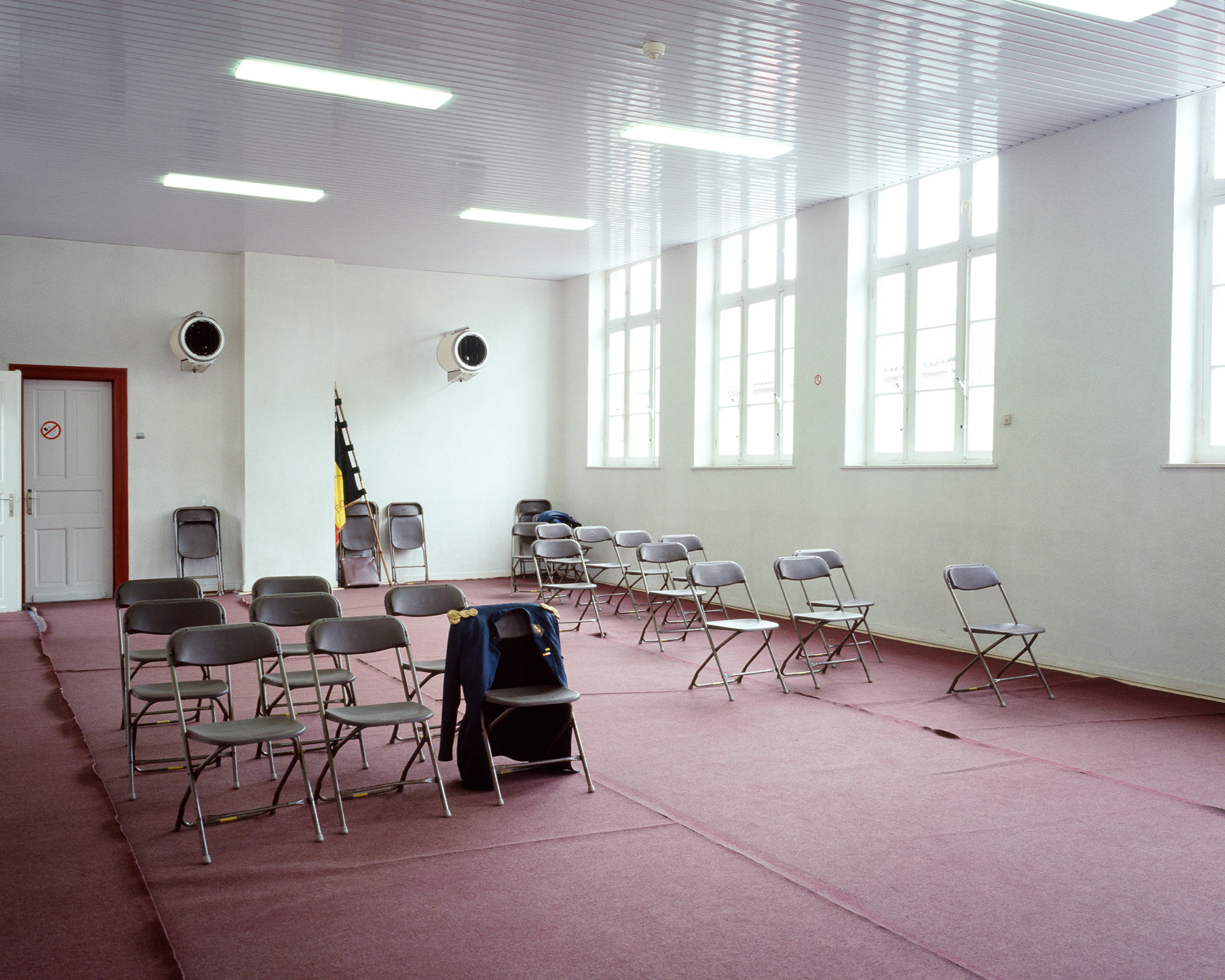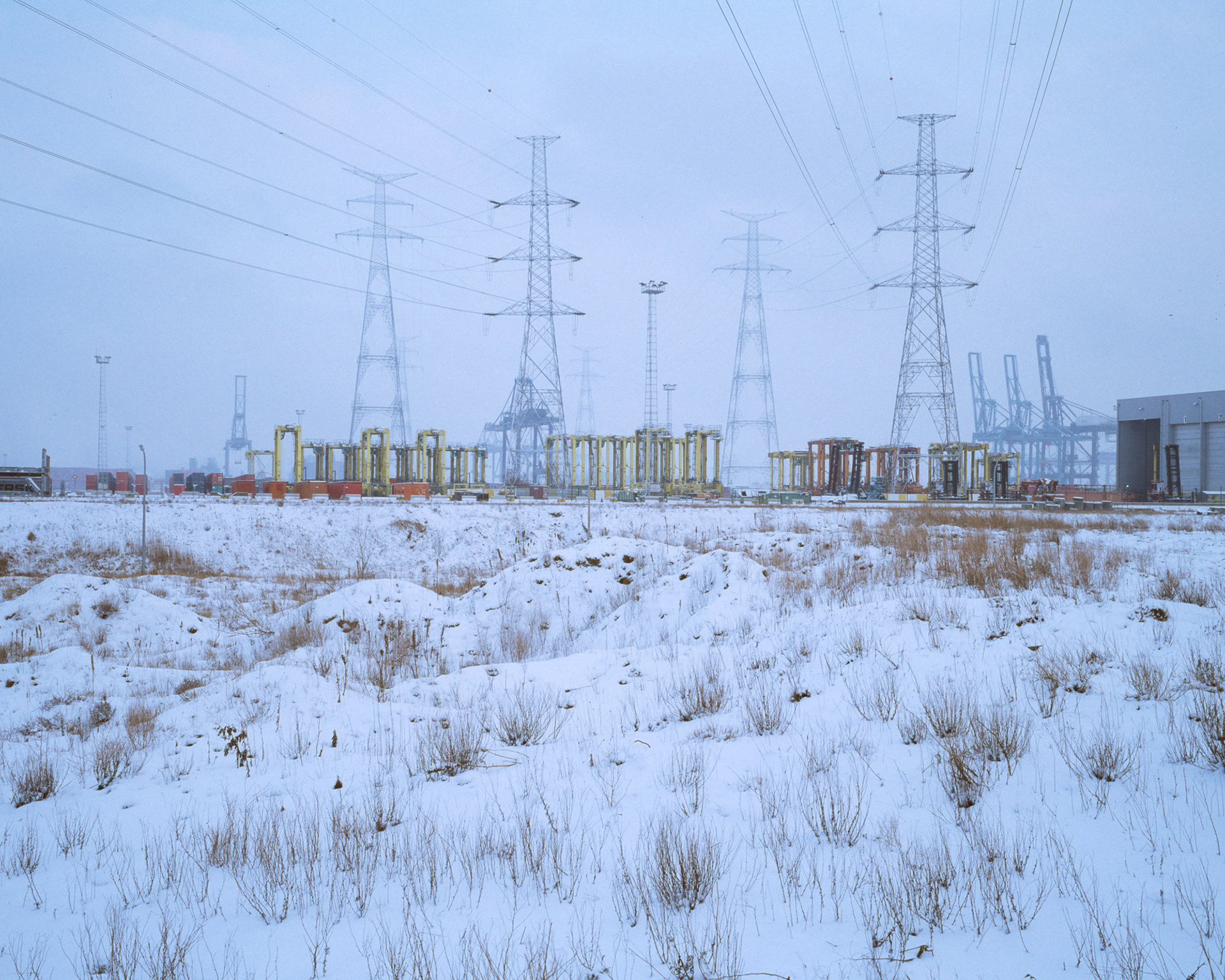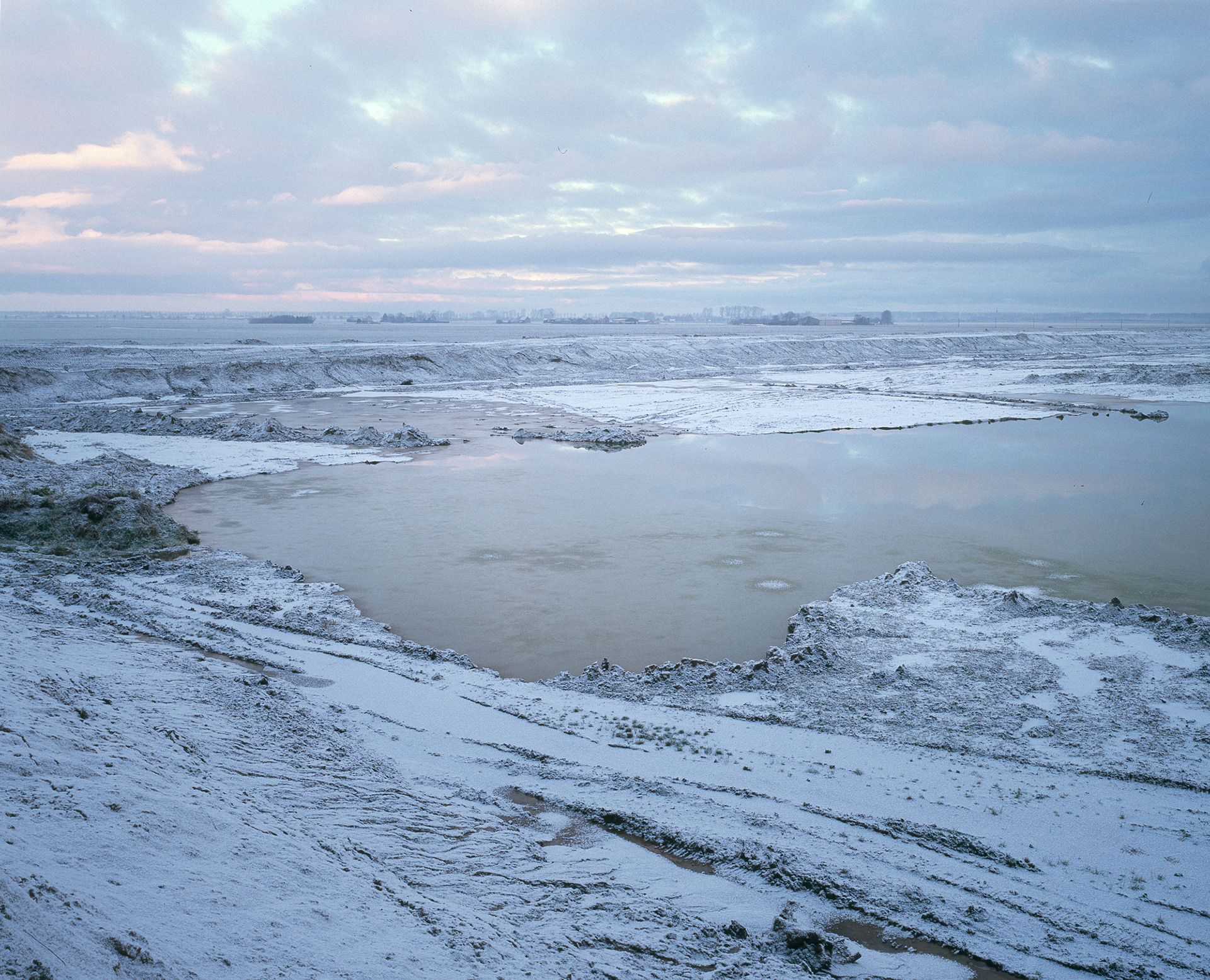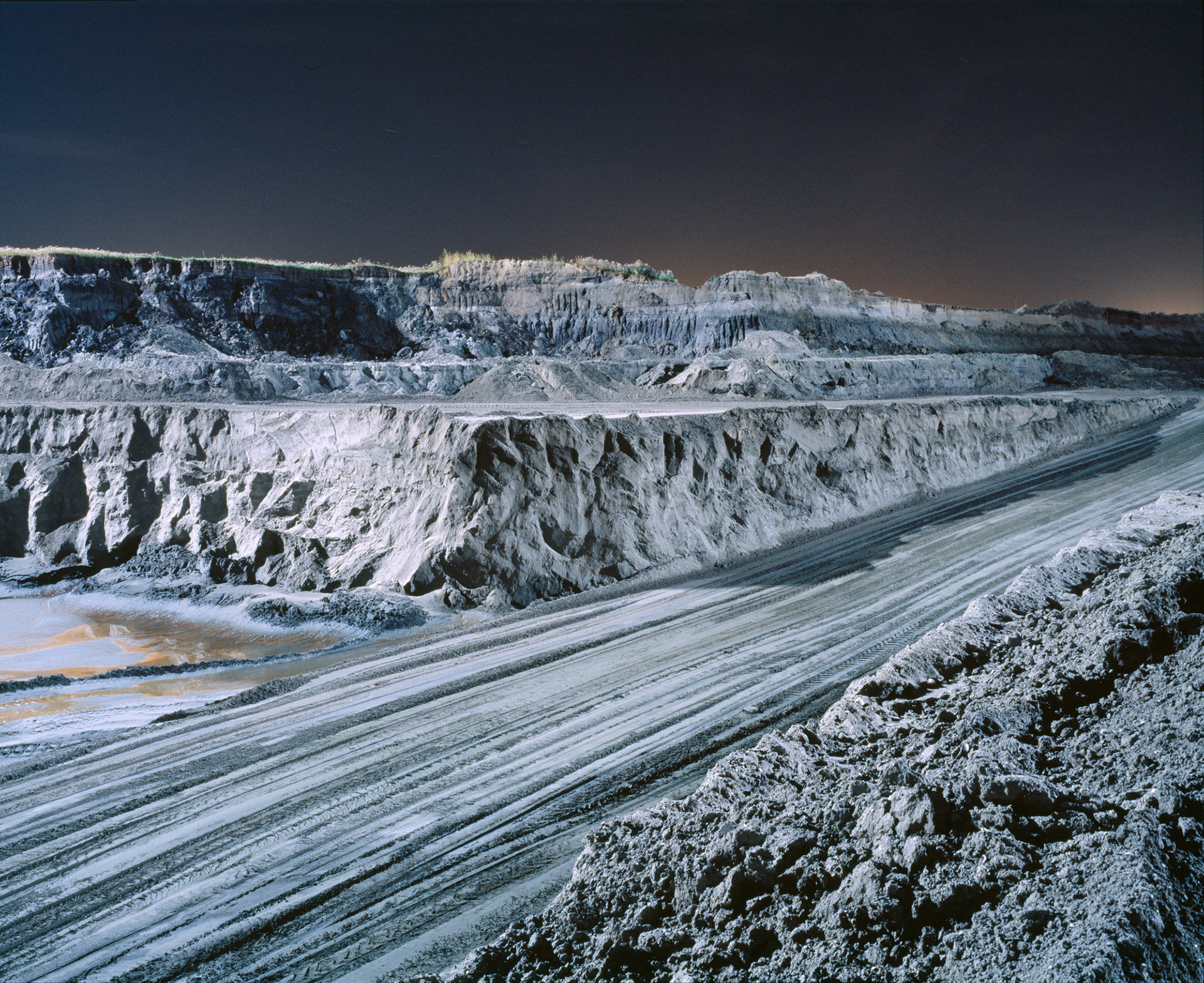 "Pateer has created thoughtful imagery combining talent with a social purpose which effortlessly balances the narrative of the universal and the individual and how international capitalism touches on or even dominates people's lives. The underlying truth here is about how global corporations wield their power. This is not to say that the photos don't have visual appeal also, with their startling, sharply observed detail and pale Vermeer light. These are pictures of uncomfortable truths, eloquently spoken."
— Riikka Kuittinen, journalist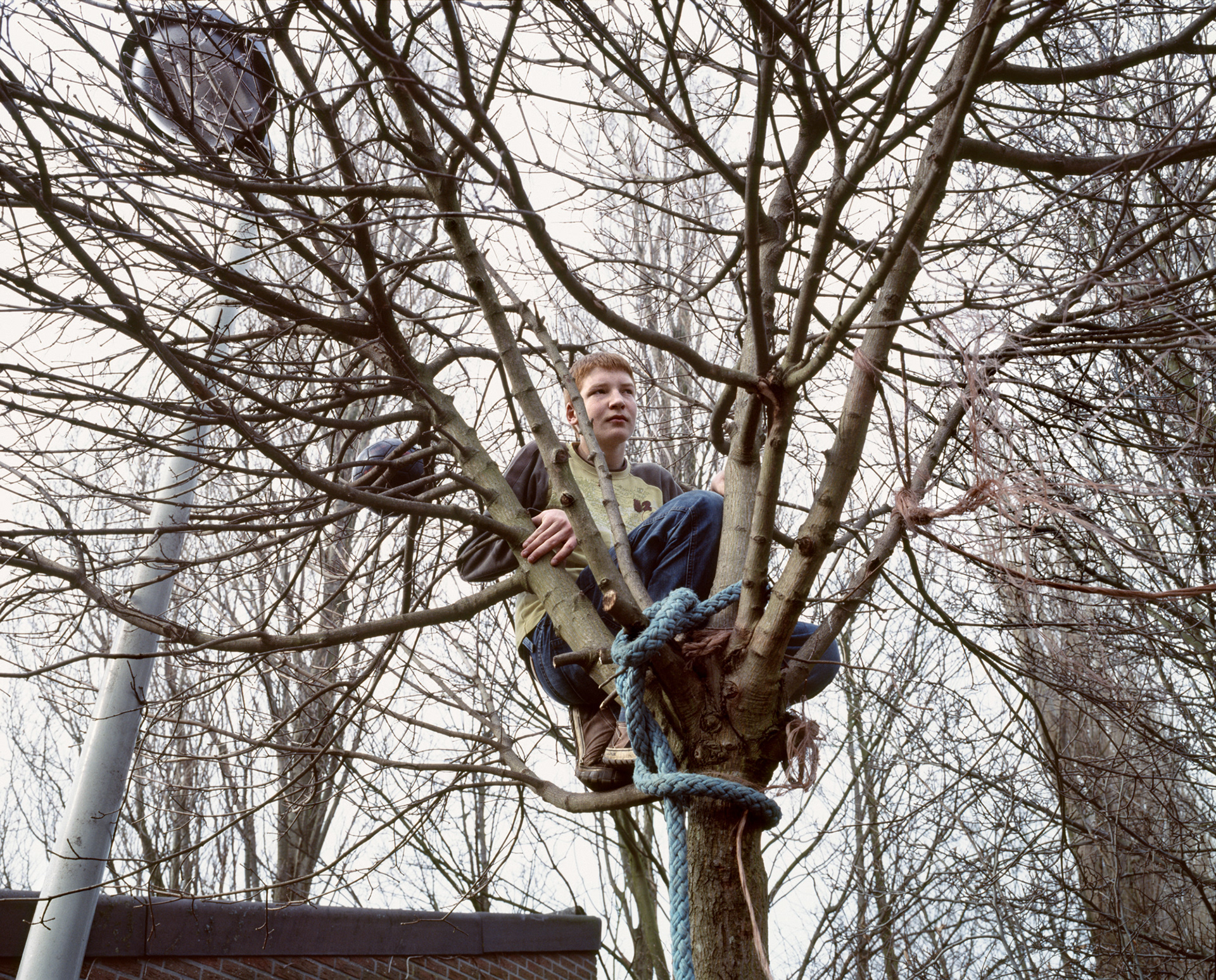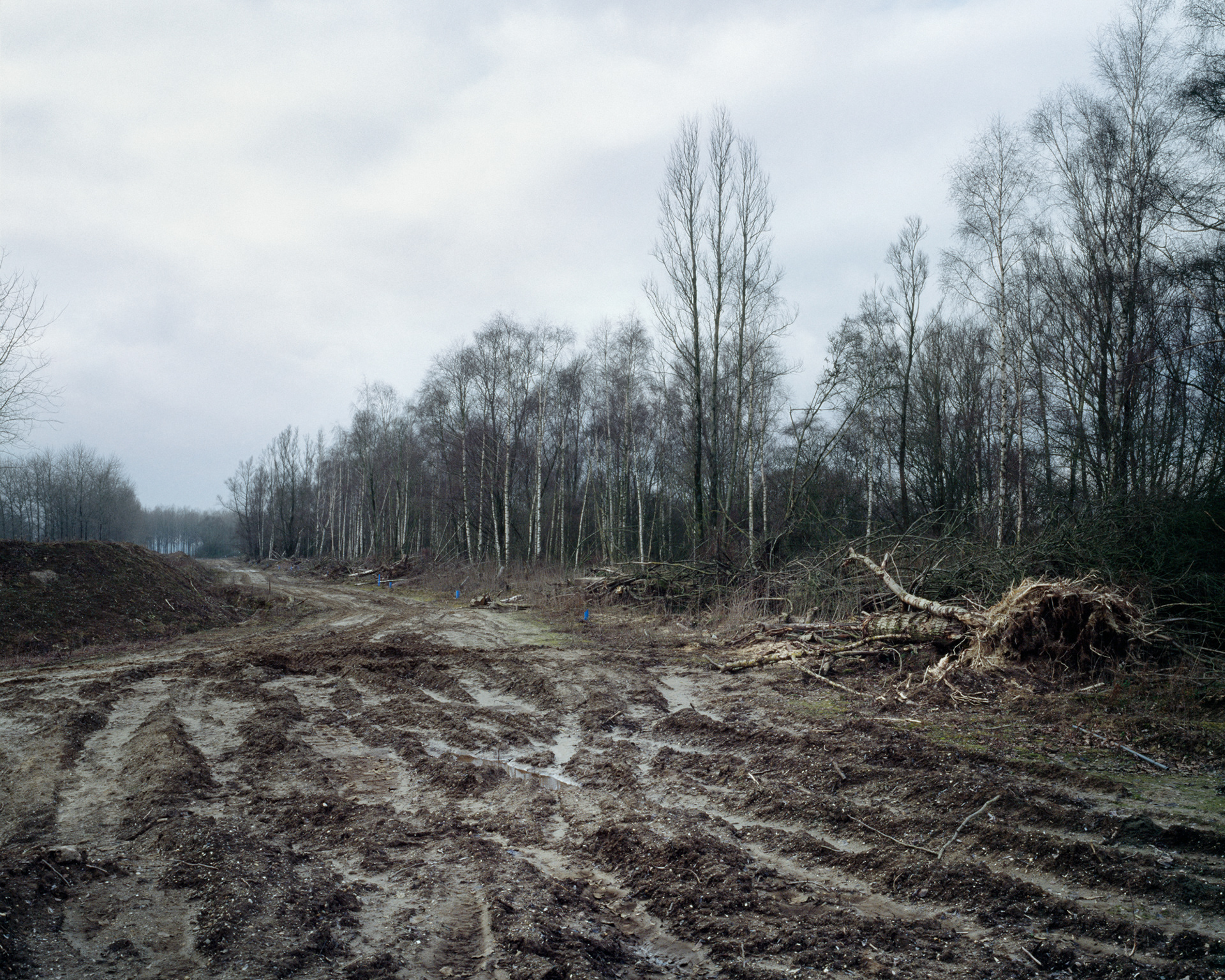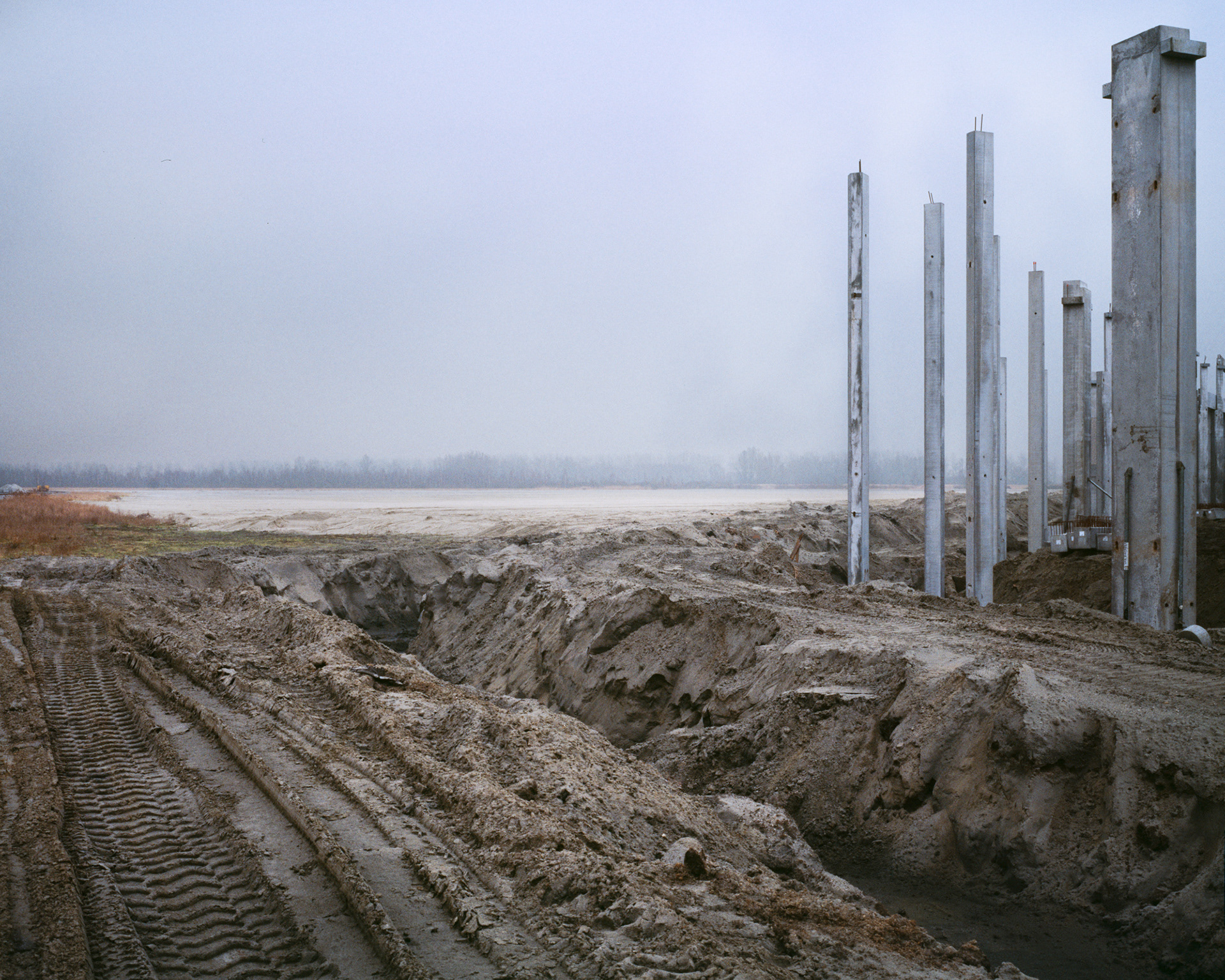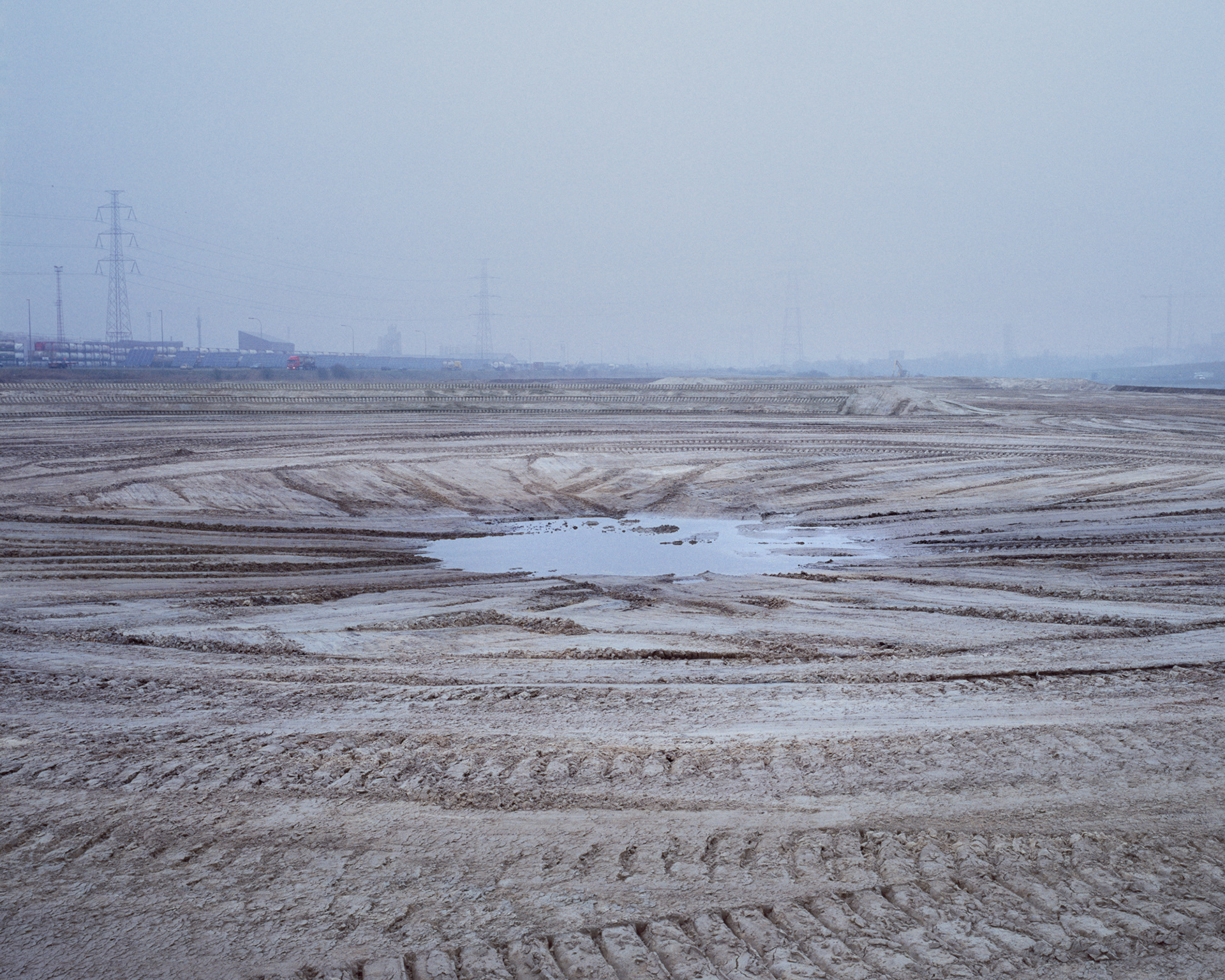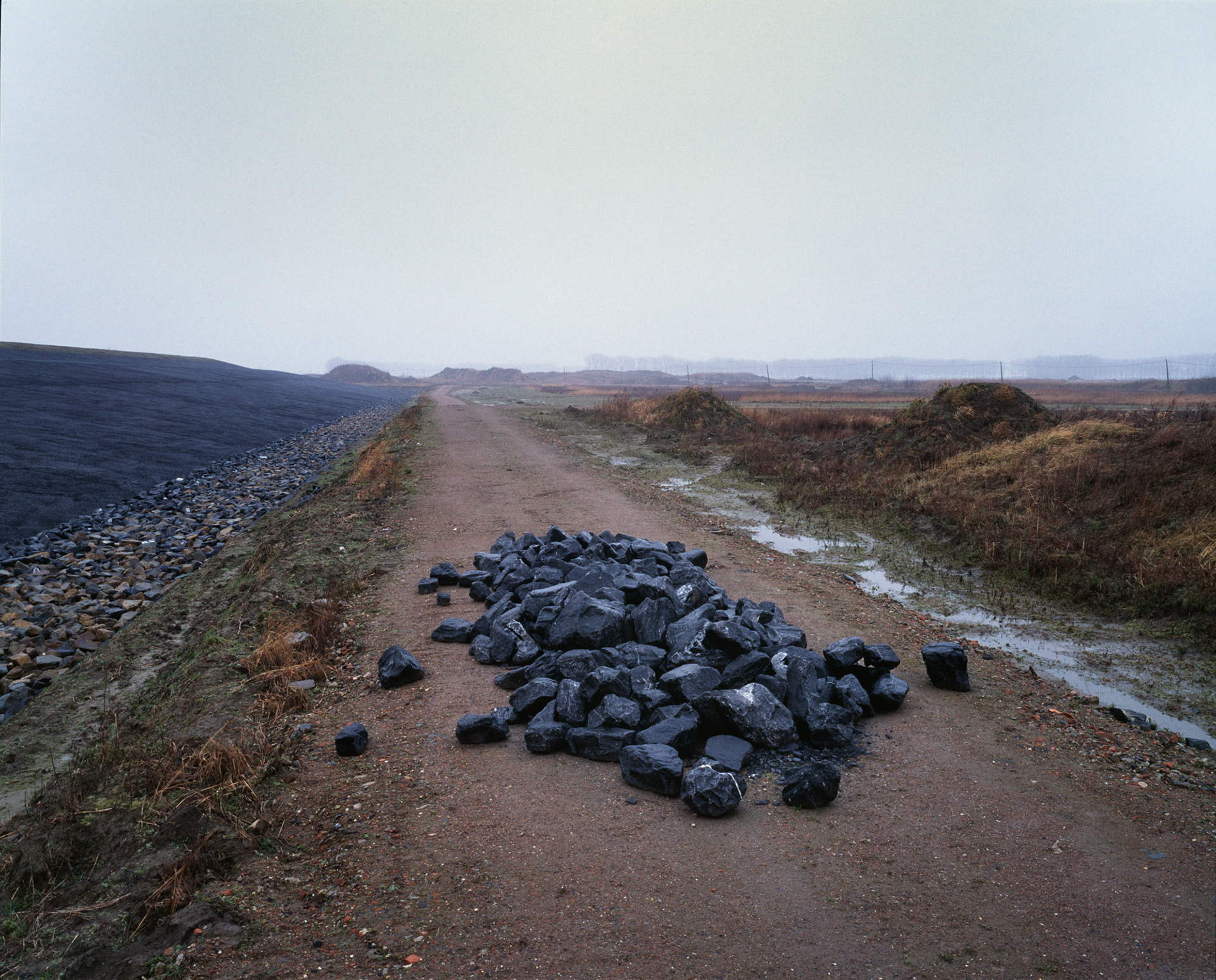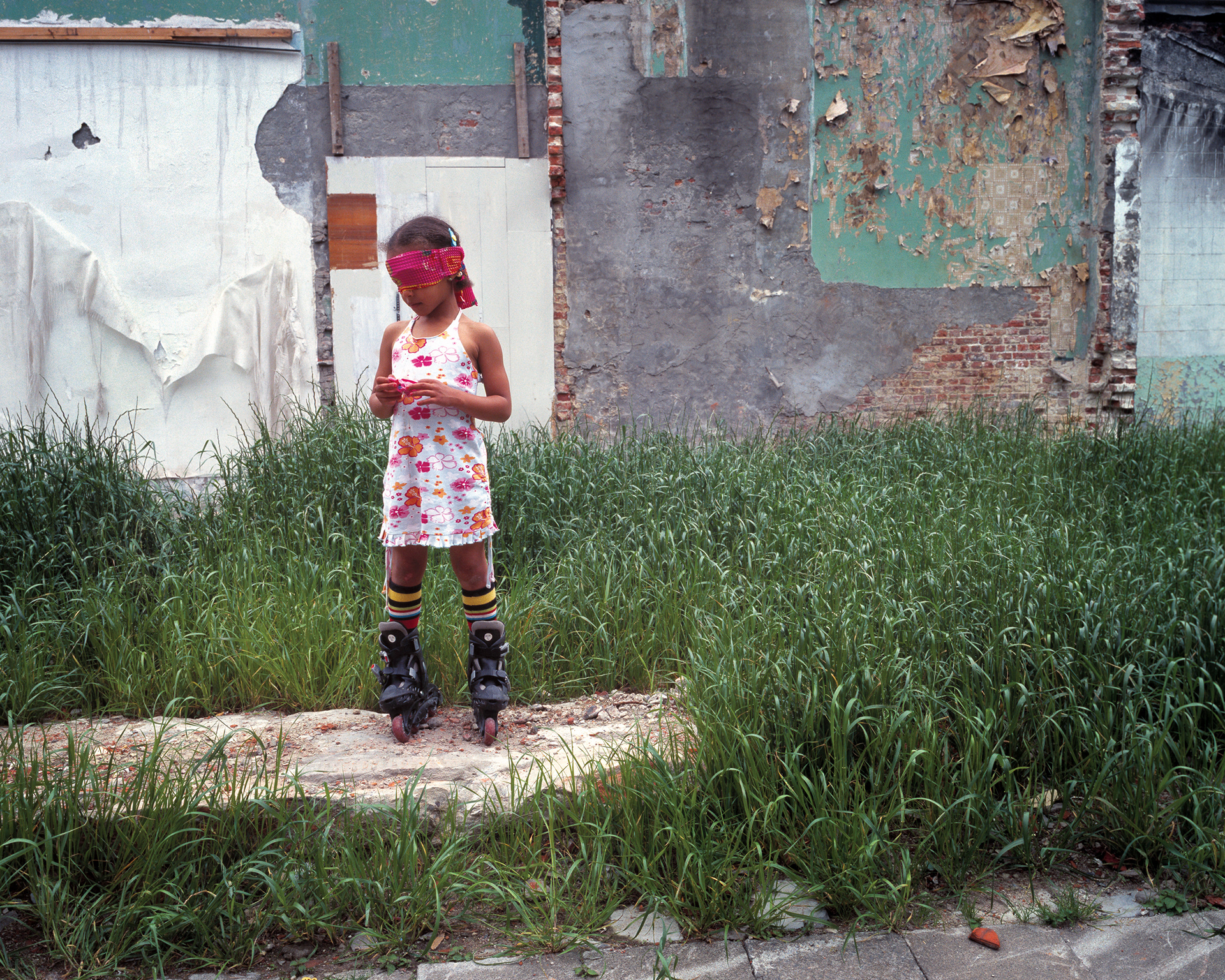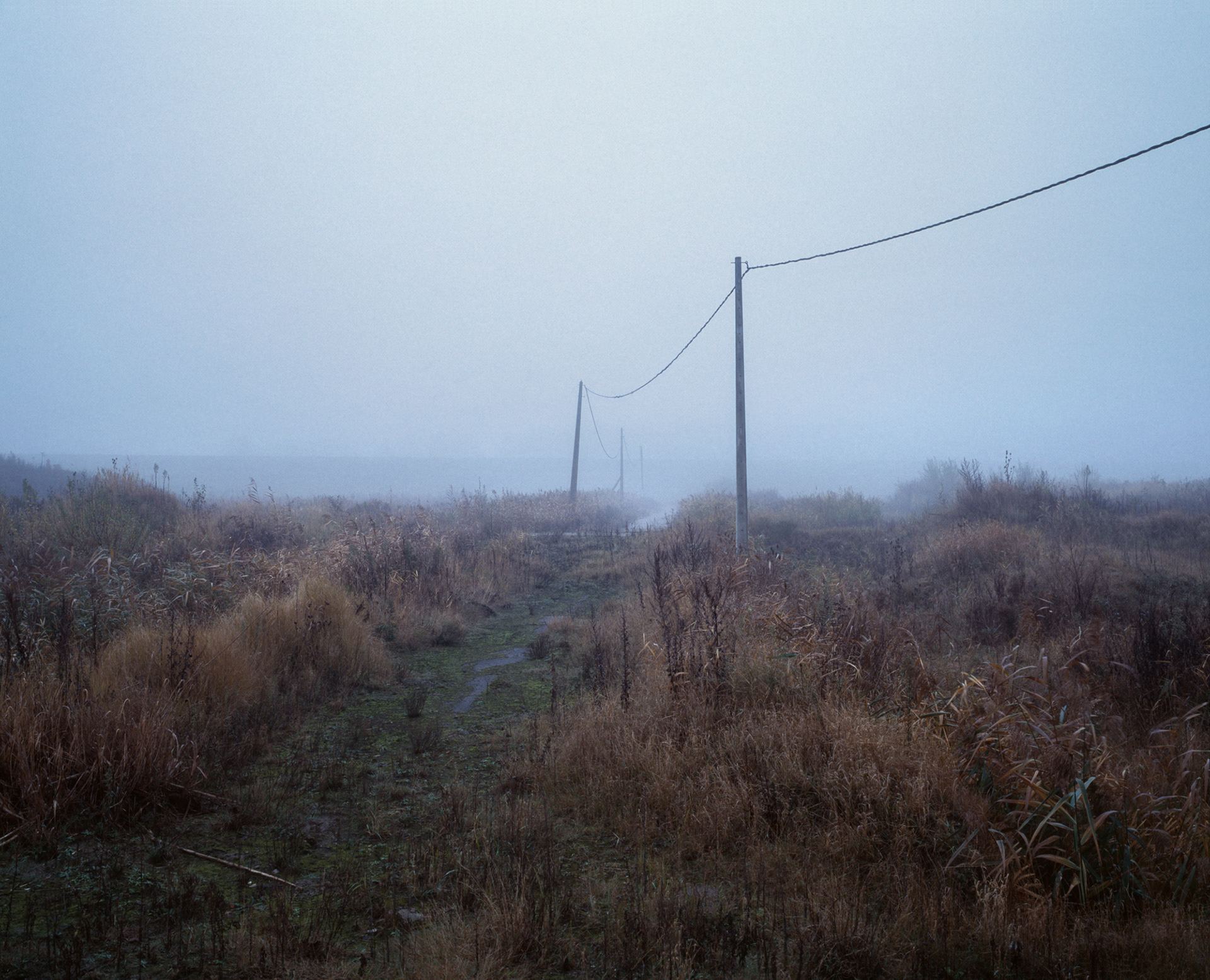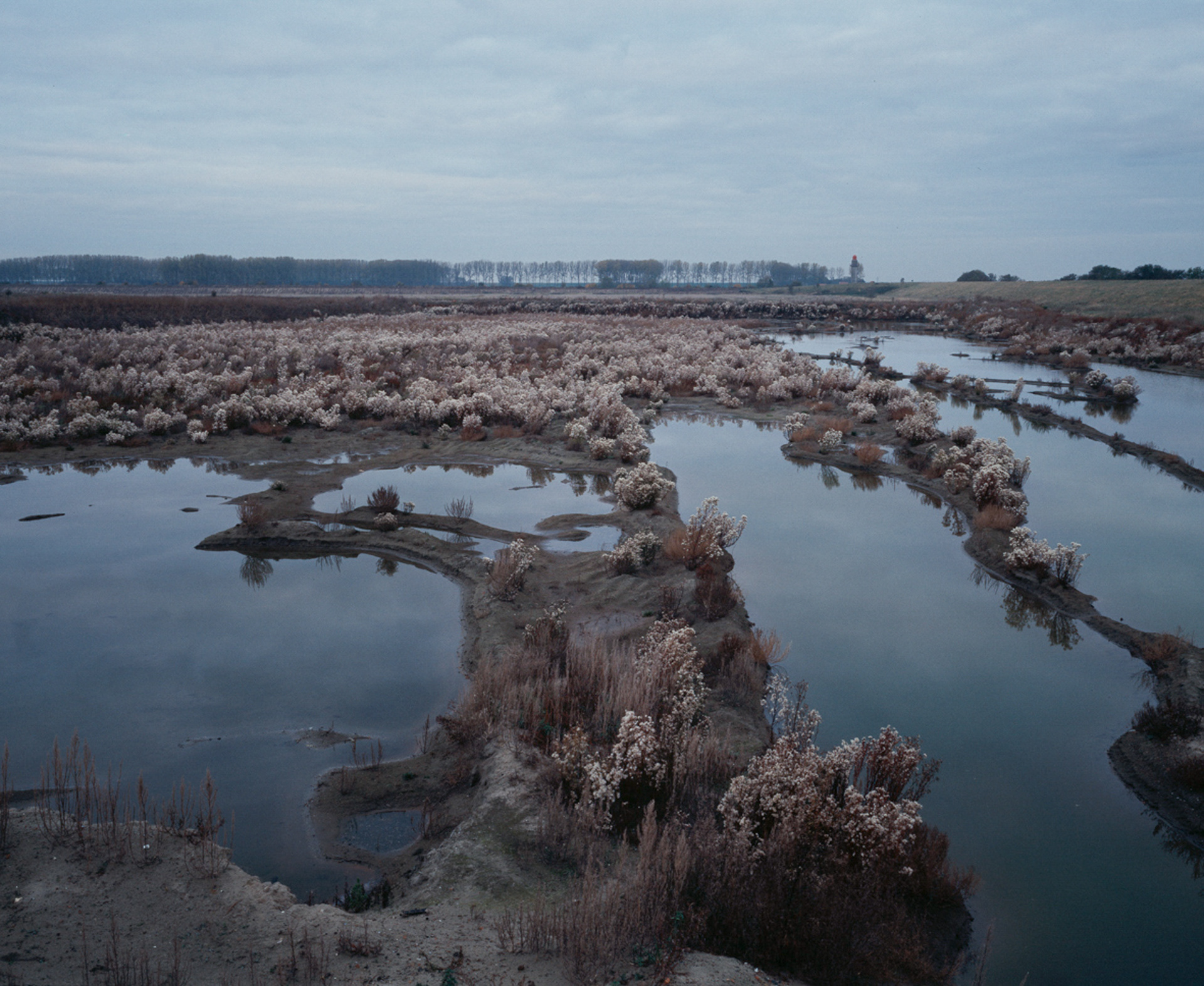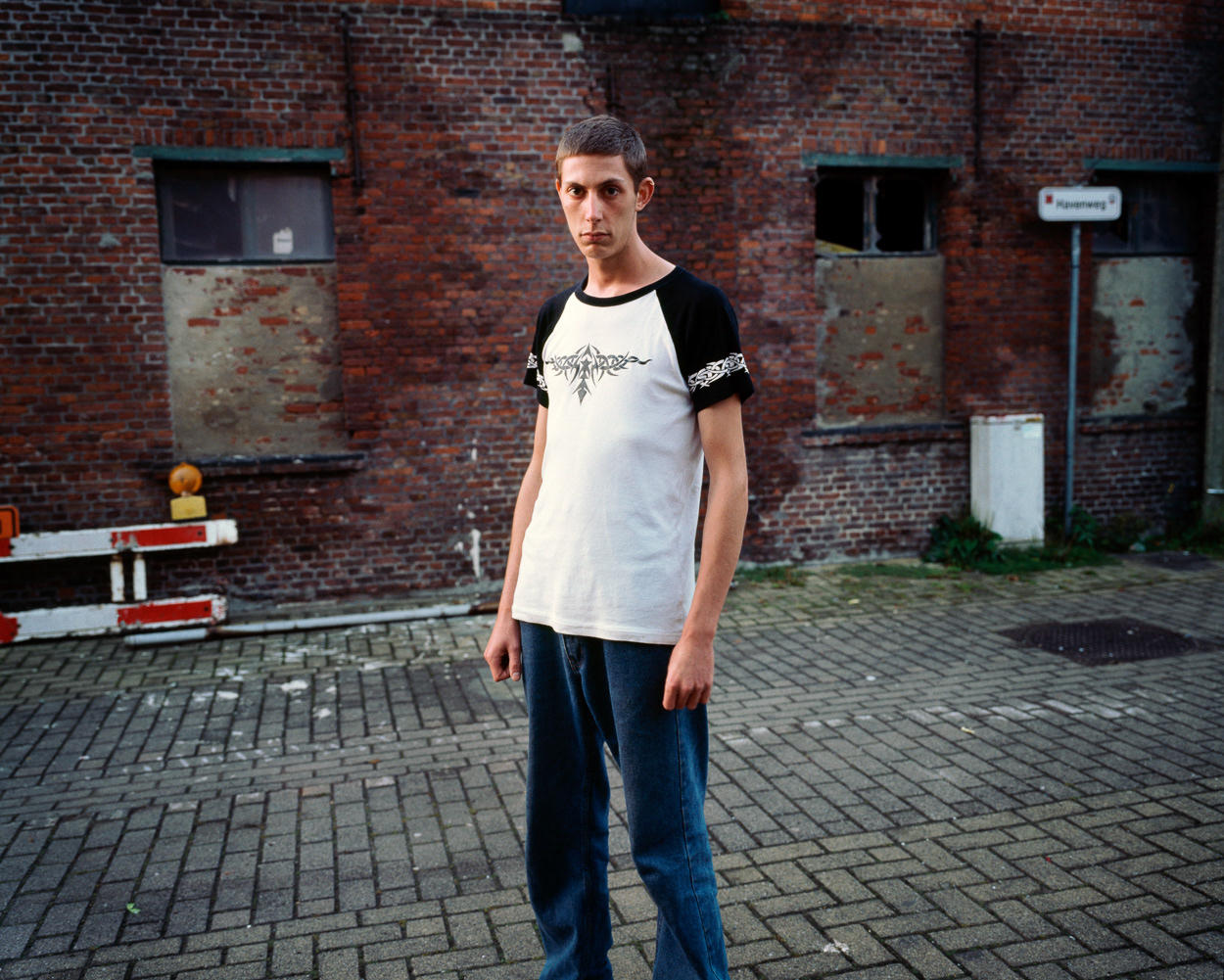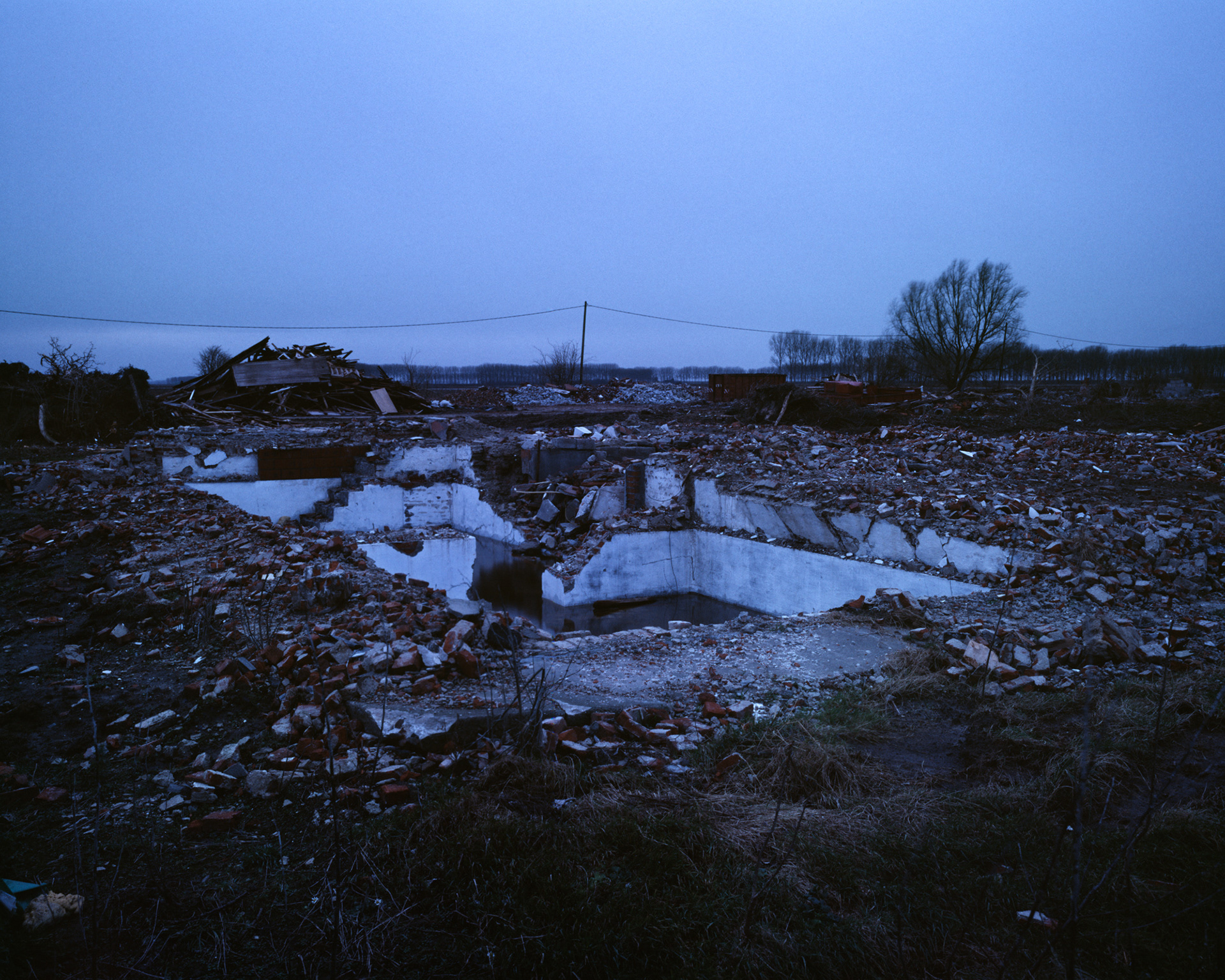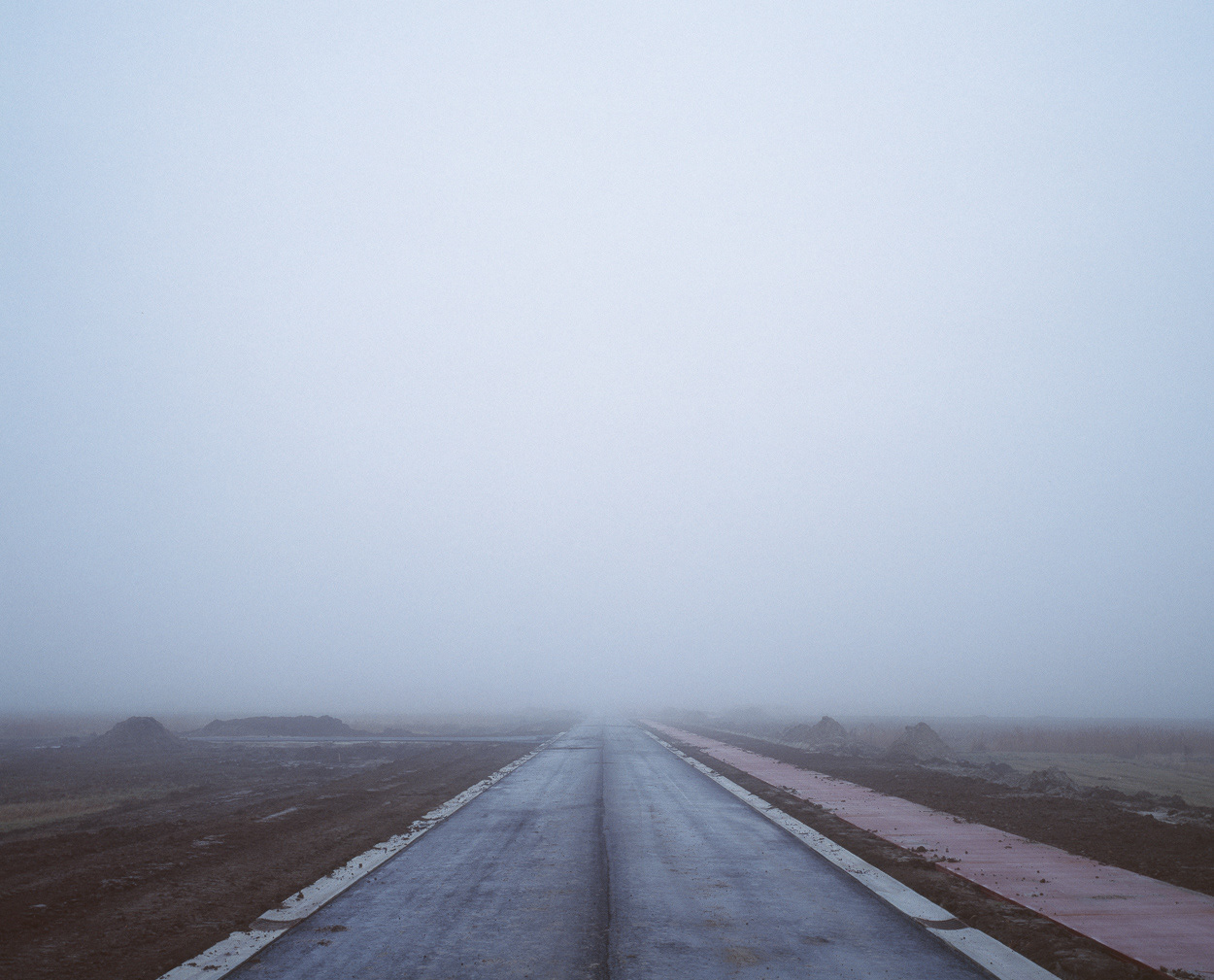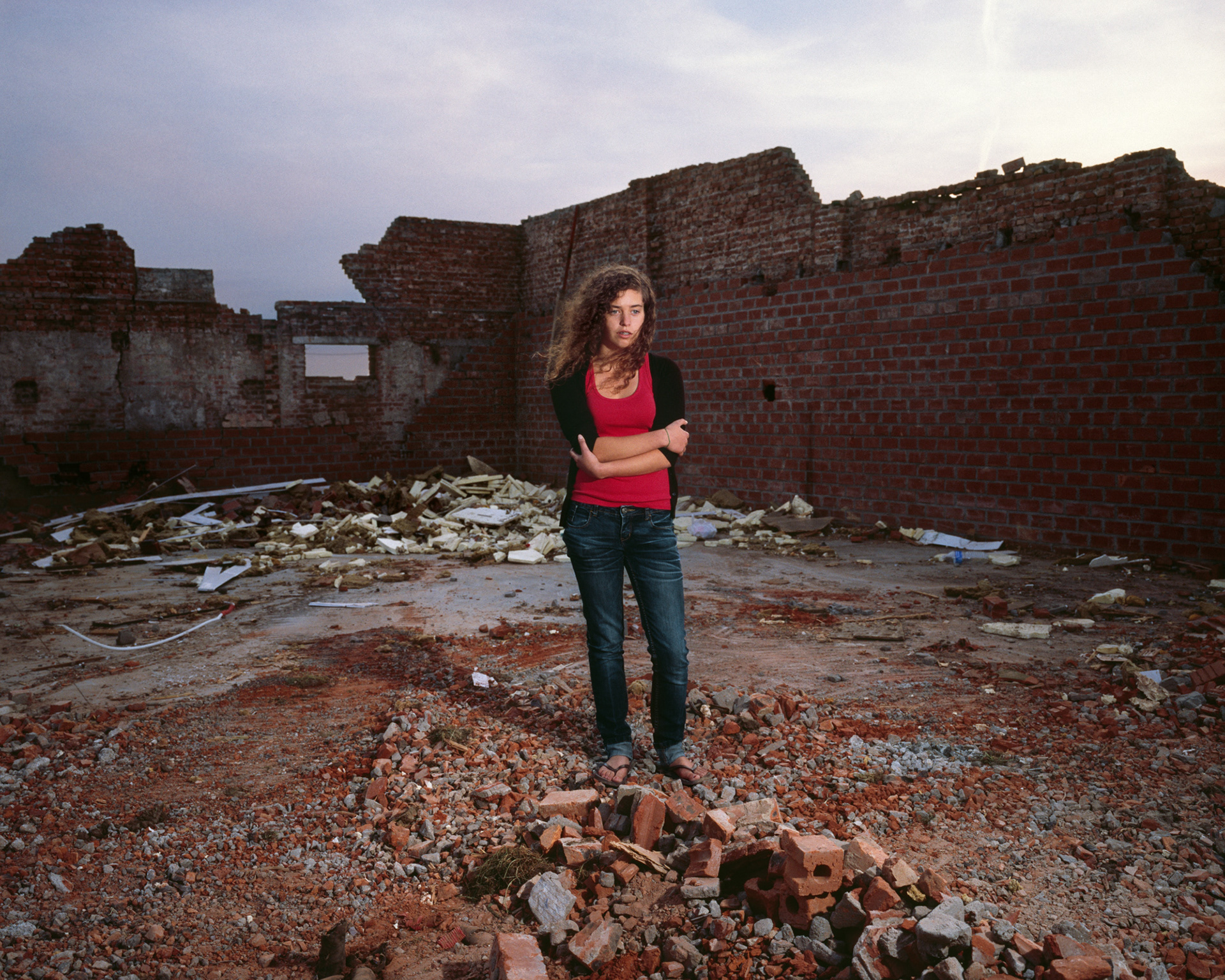 "Isabelle Pateer's landscapes are like theatre sets – in their detail and construction they form backgrounds to stories. These become apparent when she inhabits her images with characters. Earth and concrete have never looked as hard as they do next to her young and vulnerable human relics, left behind by the roar and rumble of industrial expansion."
— Roísín Agnew, journalist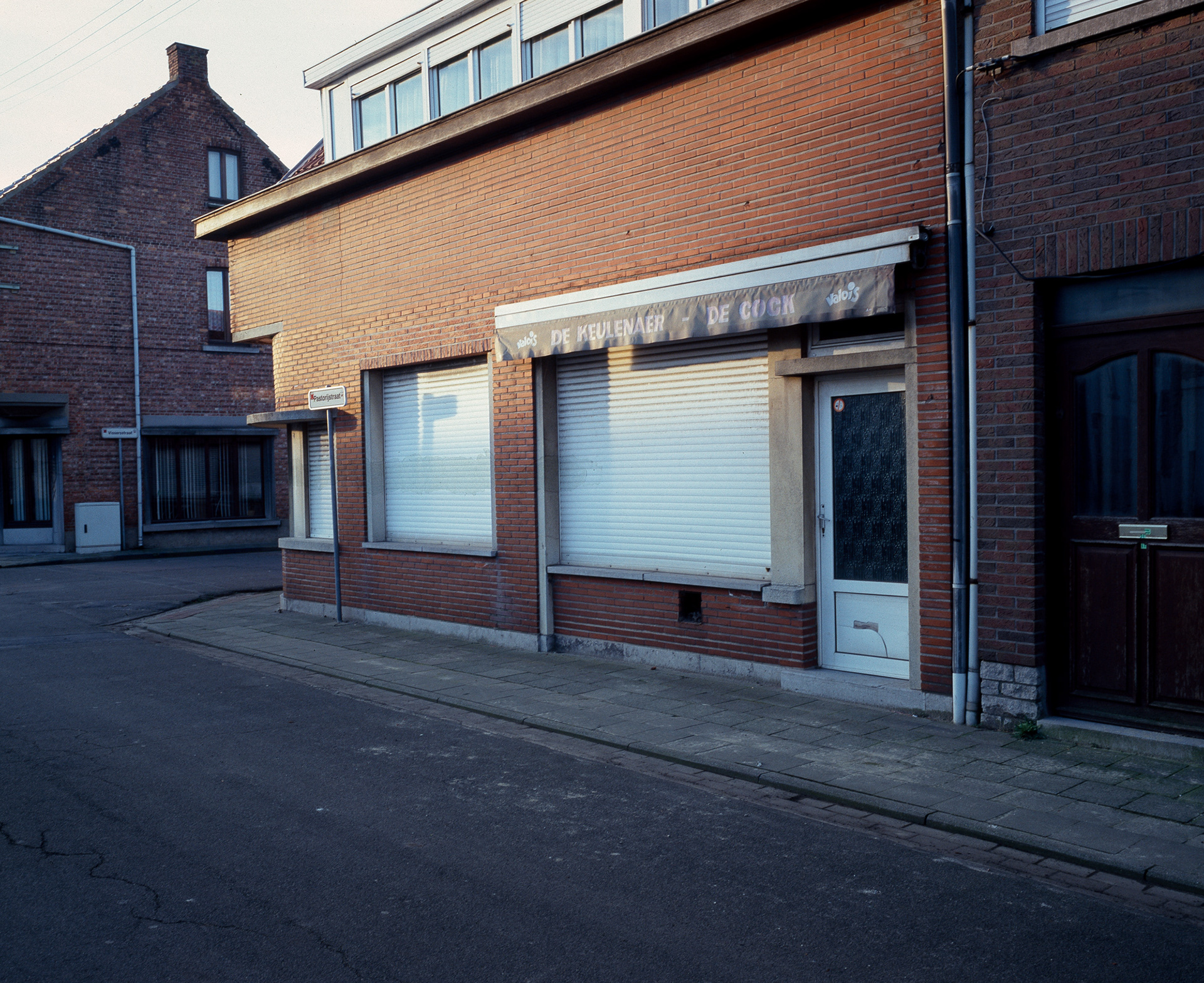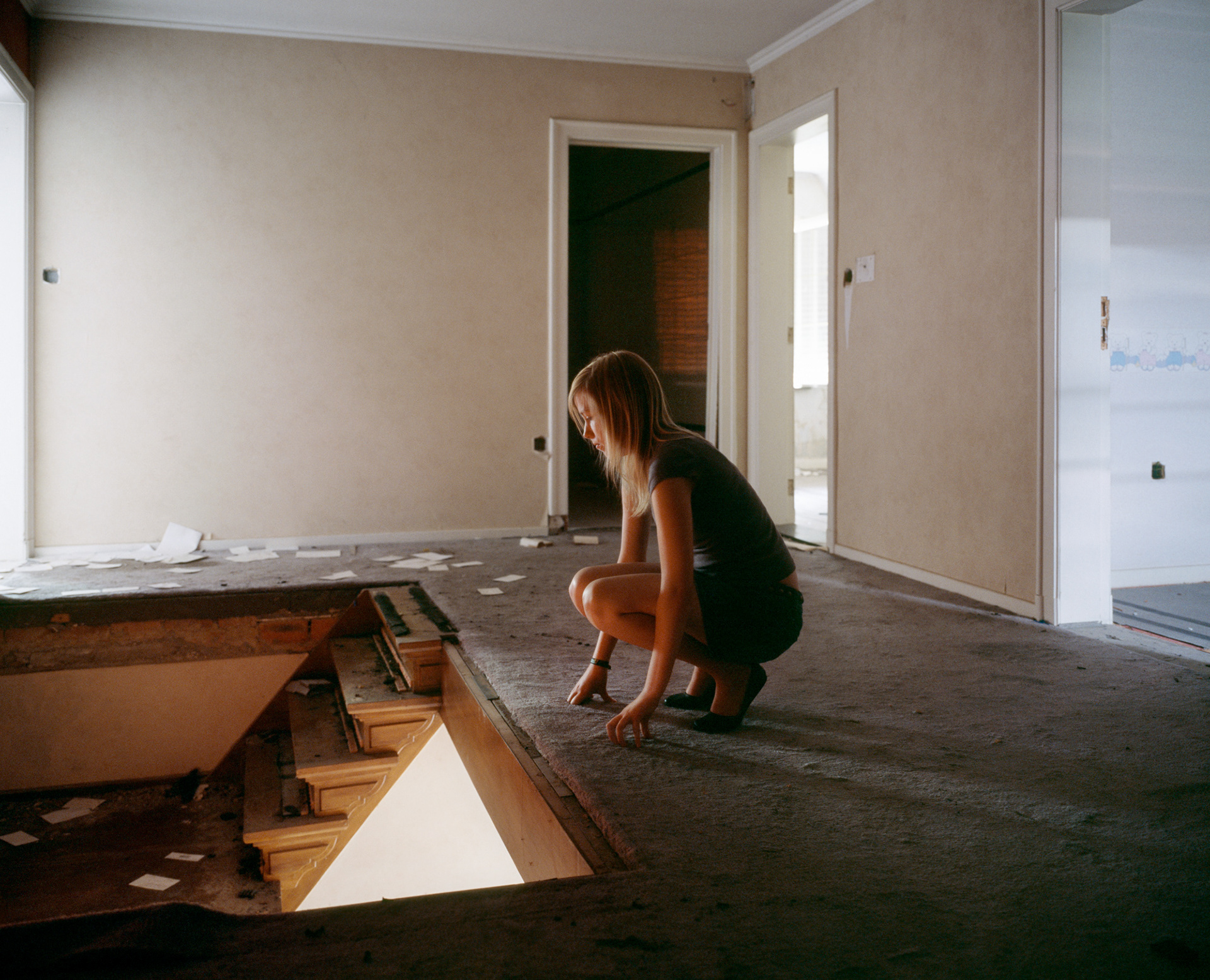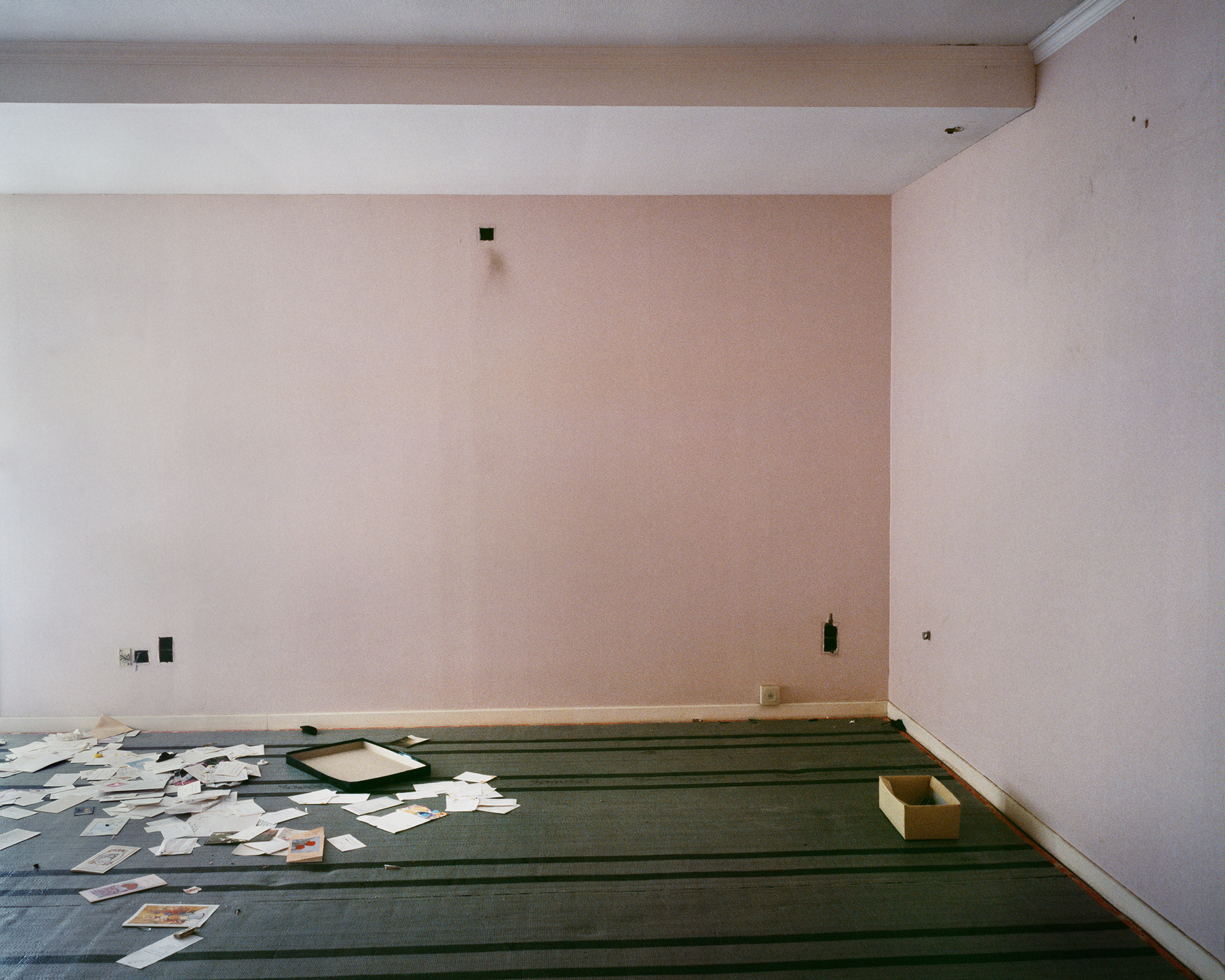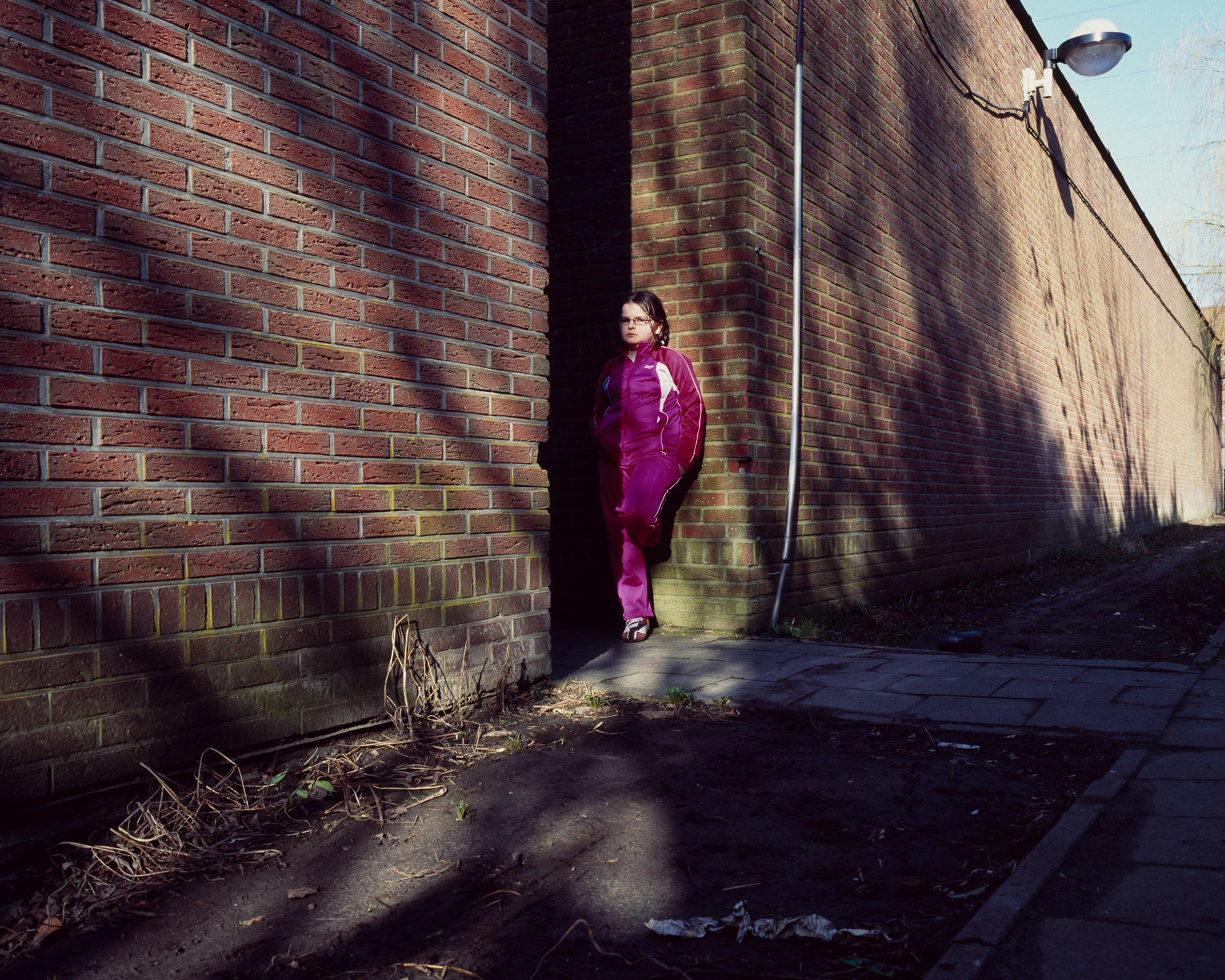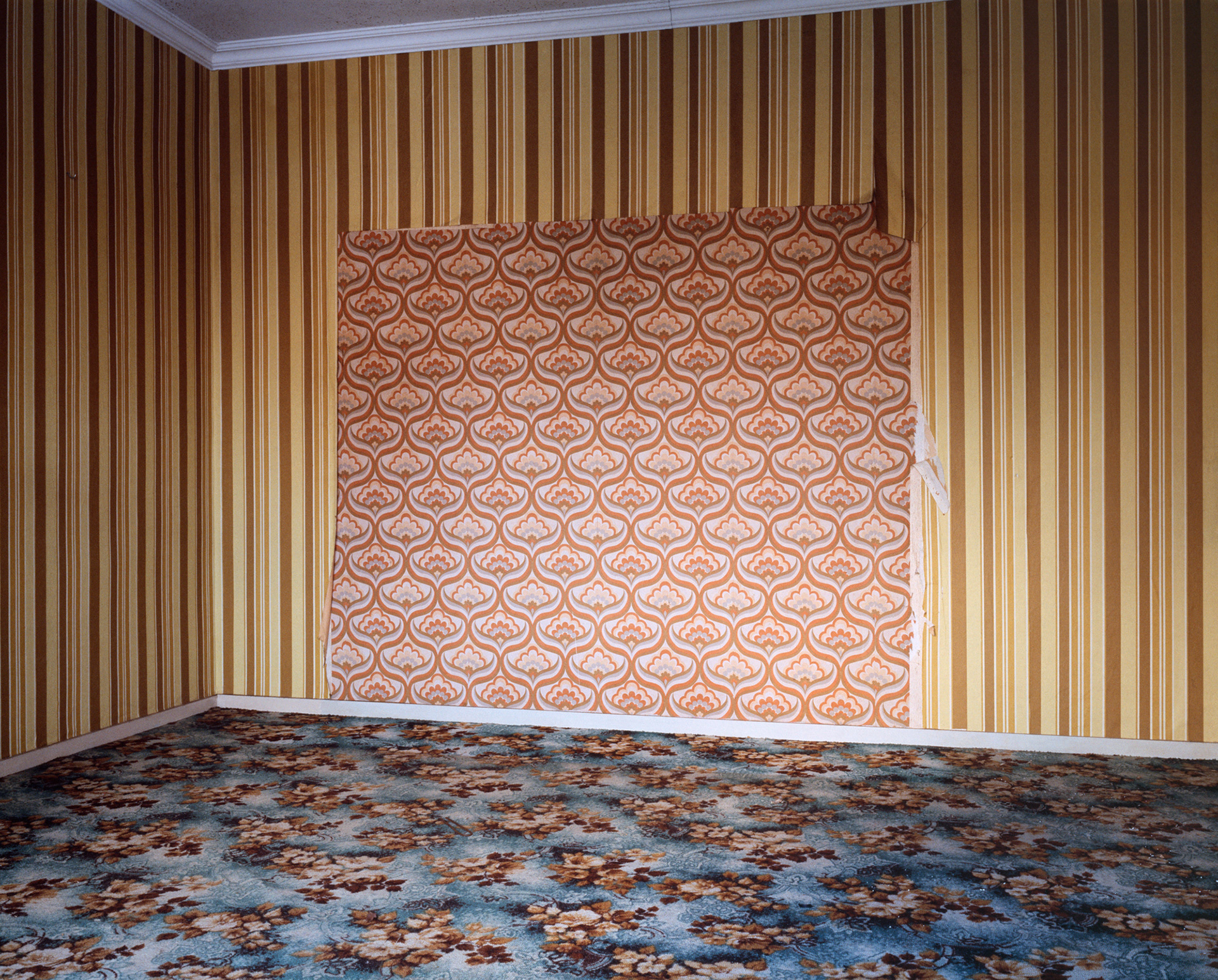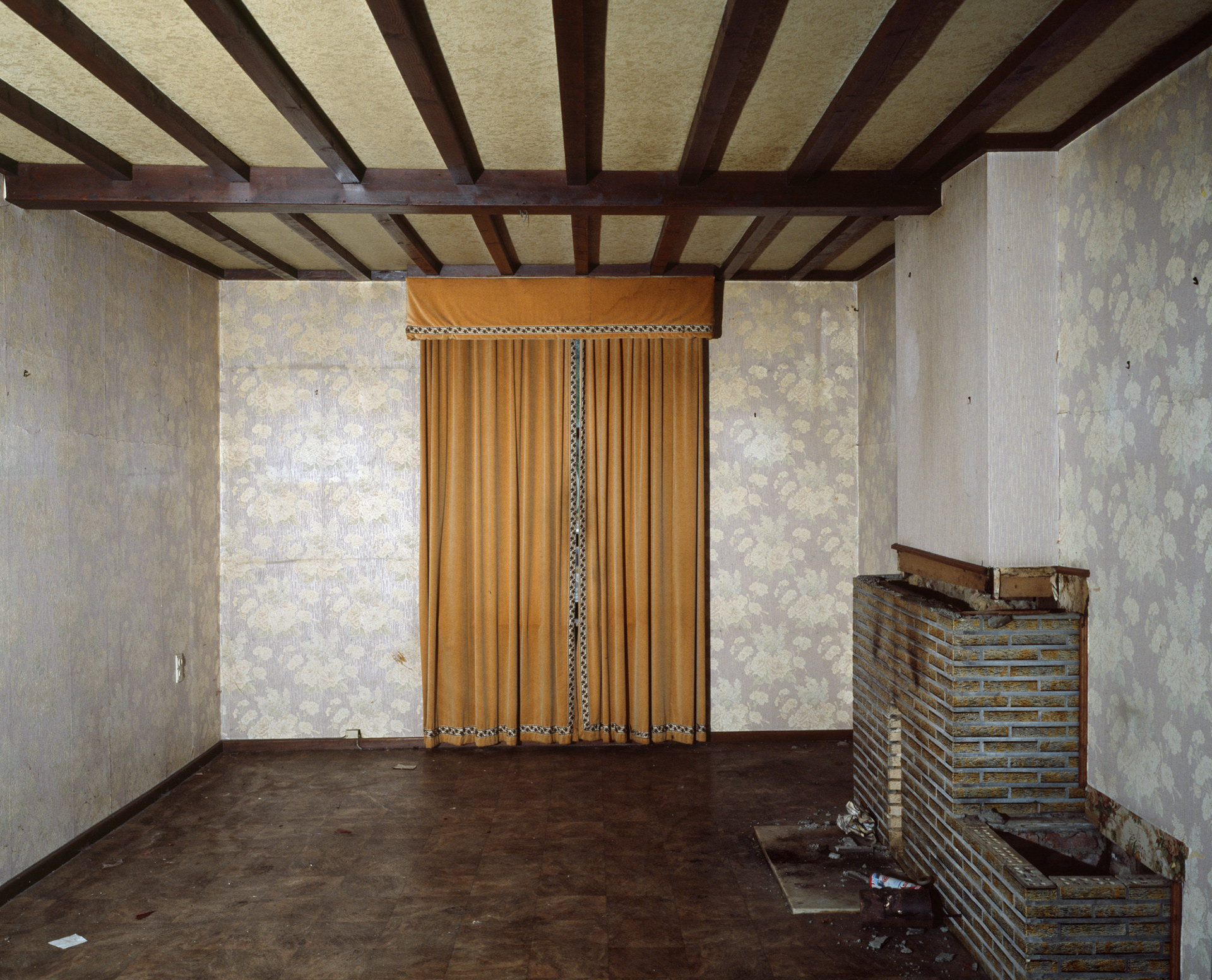 "Pateer adds to the views the rich and glorious reward of color. Not the color of exaggeration, but the color of emotion. Color introduces another language to photography. It is not as many think, merely a filling in the blanks of tonal expression, but an entirely different set of blanks of emotional response."
— Harris Fogel, Professor, curator, USA