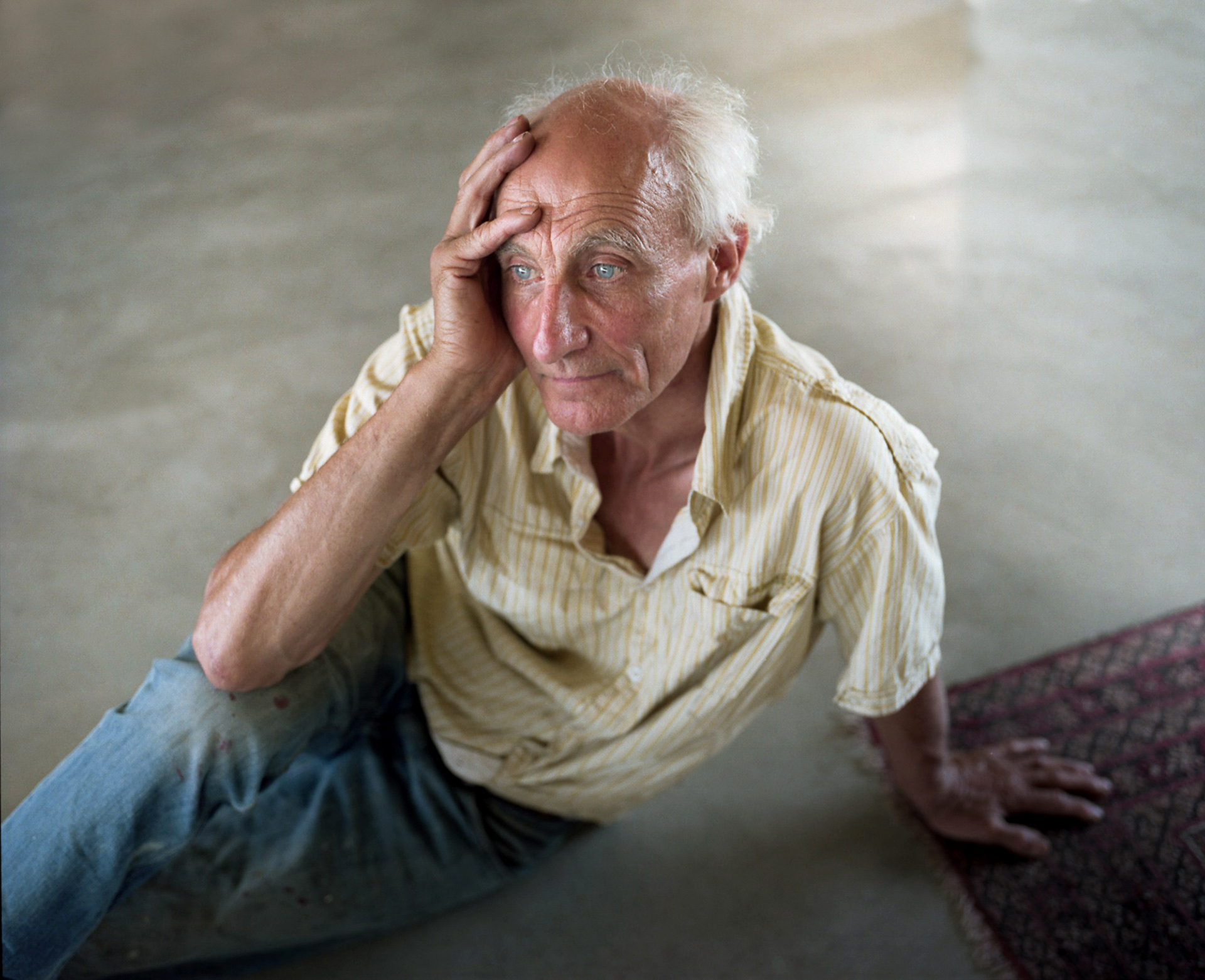 Henk Visch, Eindhoven, 2020
ARTISTS 

​​​​REVISITED ​- 2020
​​​​​​​
The 20th anniversary of the museum of contemporary arts S.M.A.K. Ghent in 2019, sparked the idea to revisit and reportray a wide selection of visua

l artists

who were photographed before by Isabelle in the last 20 years. The contemporary approach focuses increasingly on the psychological state of the subjects and tries to capture the strength and/or vulnerability of the portrayed person.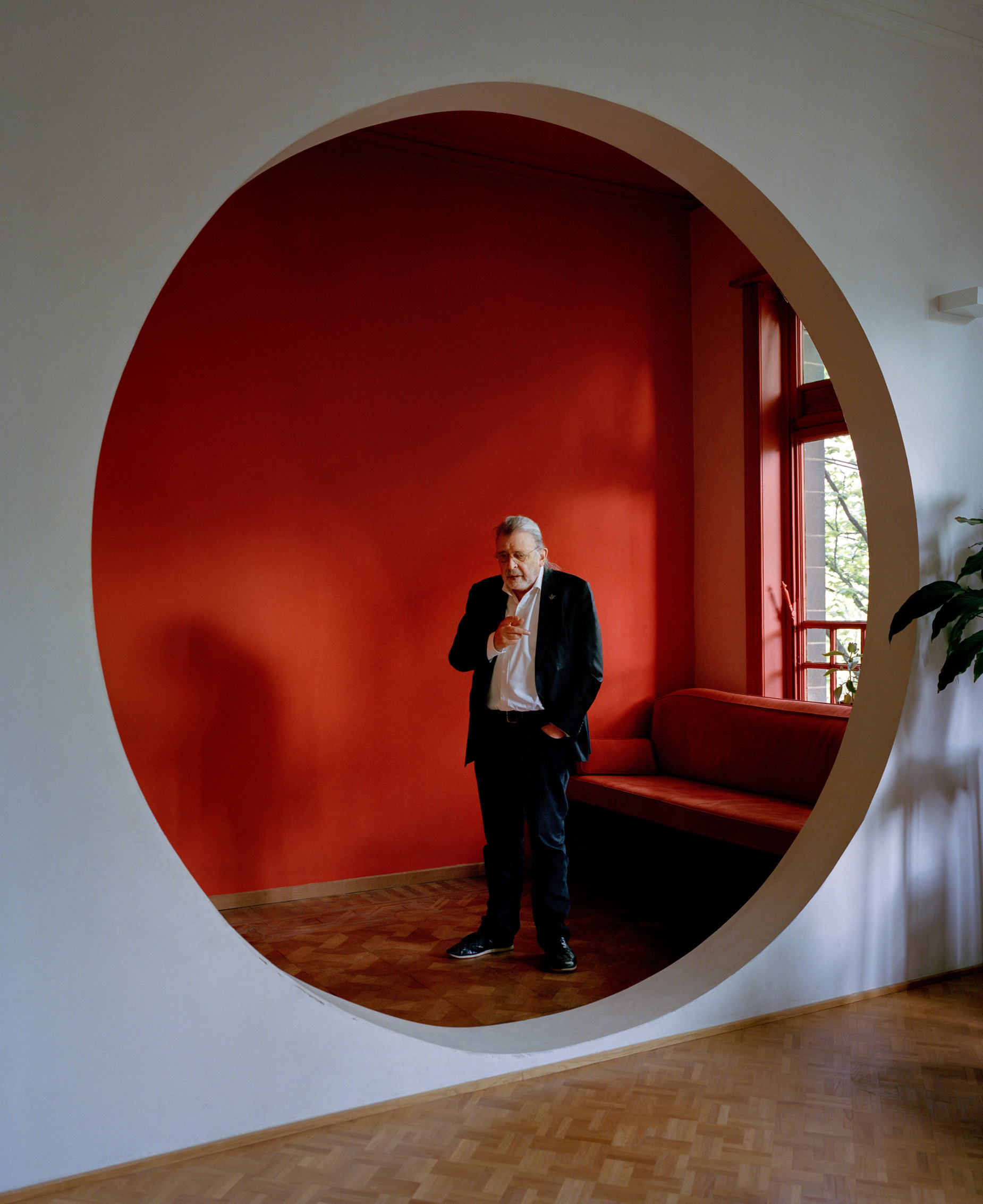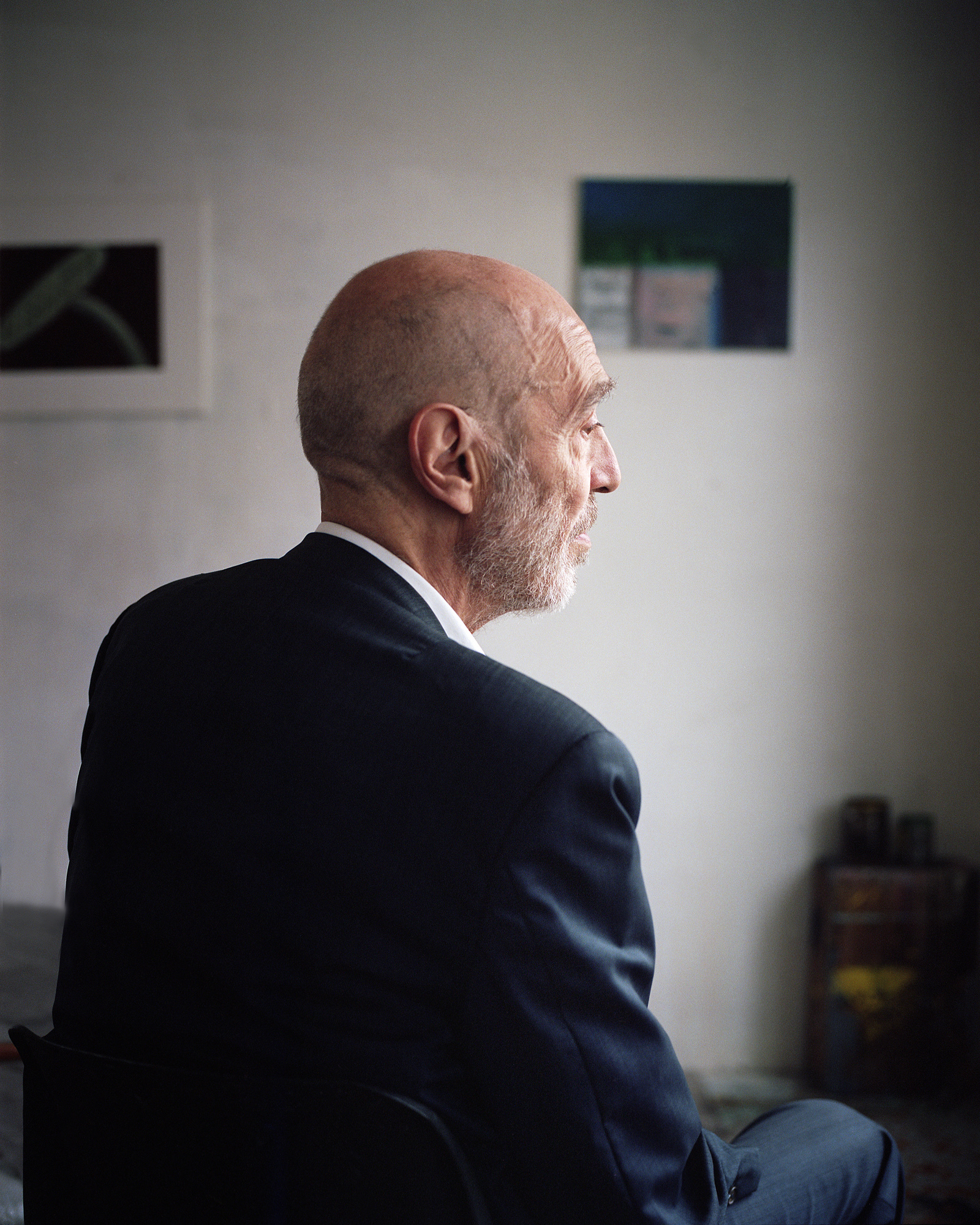 Walter Swennen, Brussels, 2020
Jan De Cock, Brugge, 2020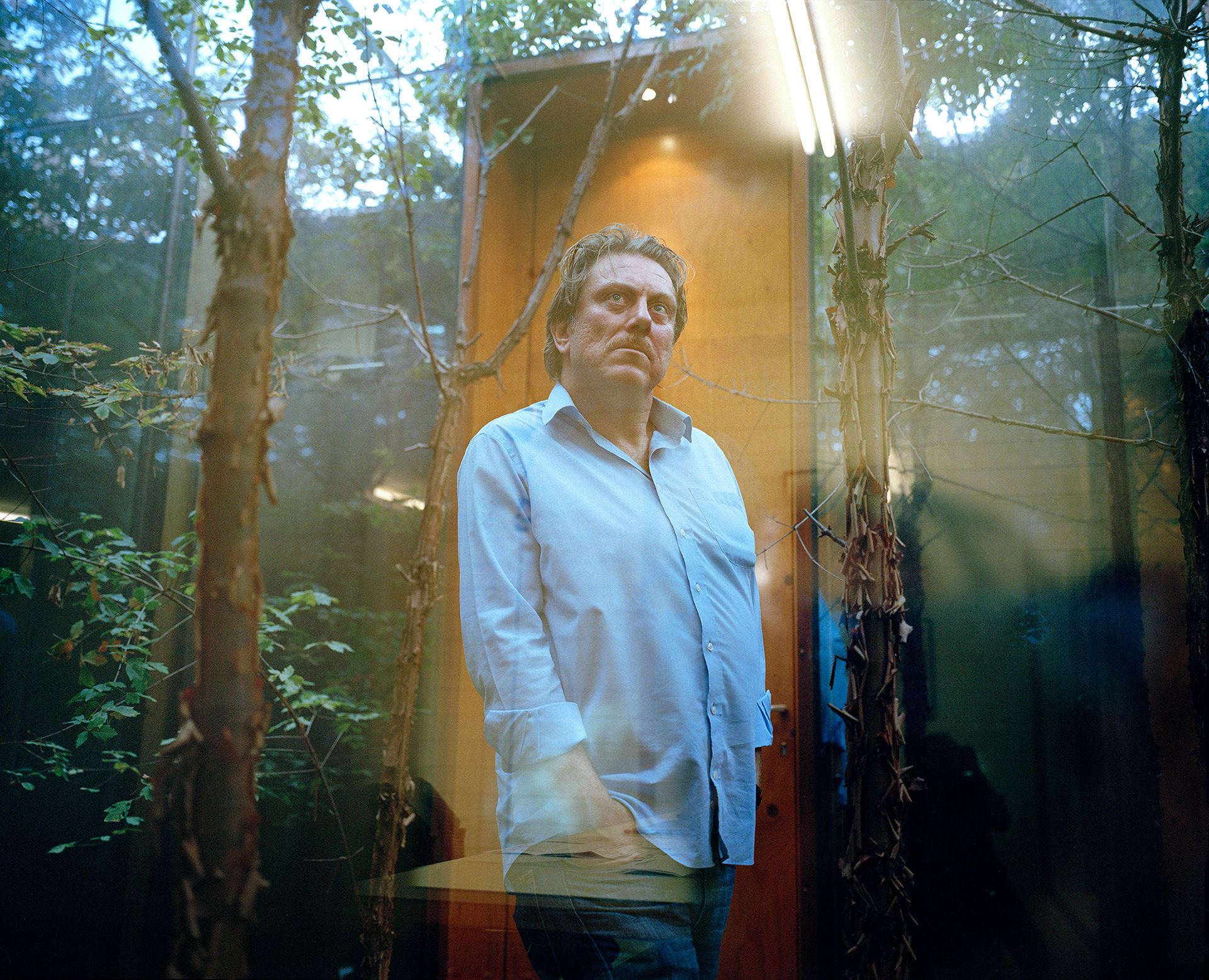 Koen van den Broek, Antwerp, 2019
Ronny Delrue, Ghent, 2019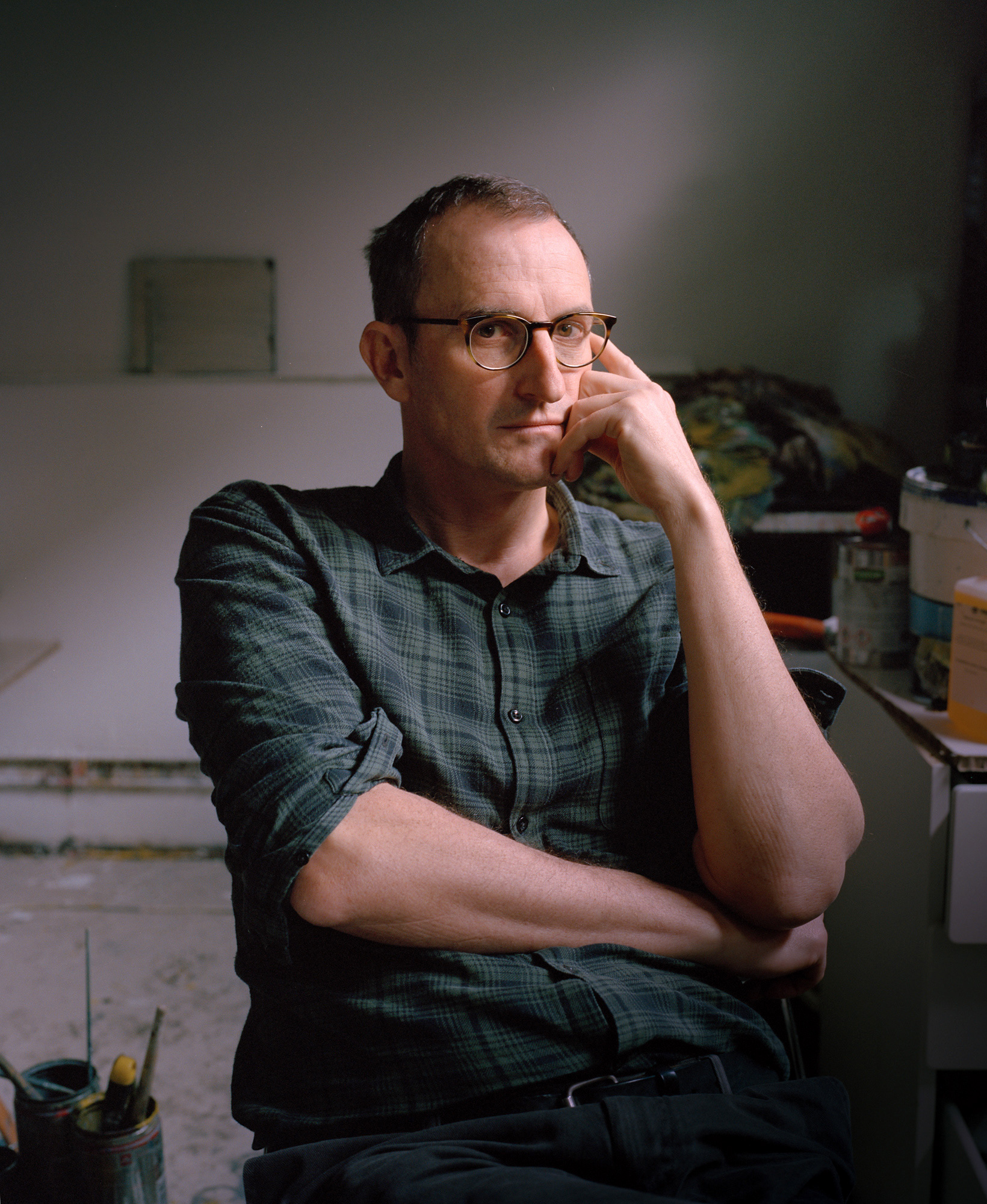 Vincent Geyskens, Tervuren, 2020
Johan Tahon, Oudenaarde, 2019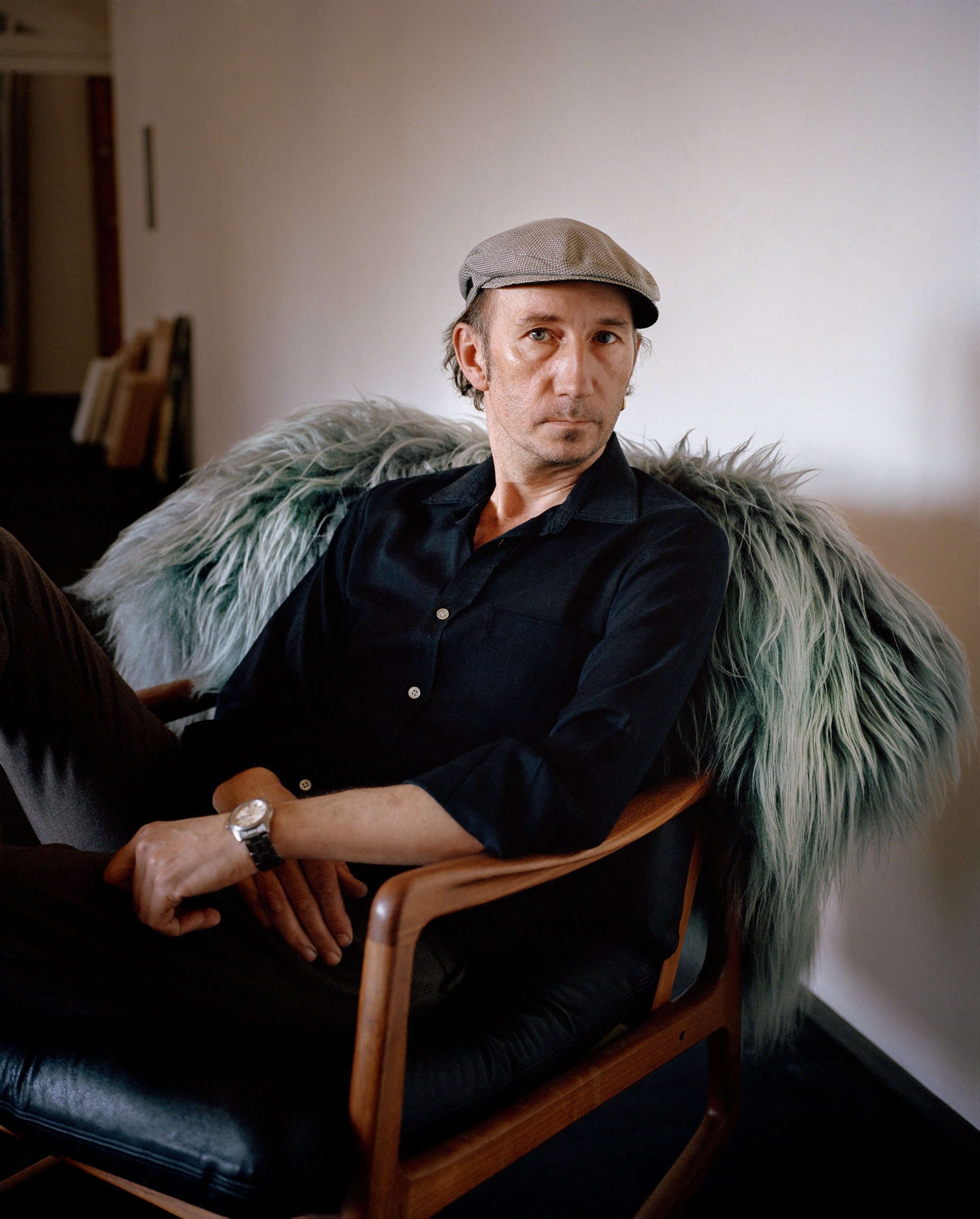 Thomas Bogaert, Ghent, 2019
"The portraits do a strong job of sharing a hint at the inner selves of these artists; there is a psychological undercurrent running throughout the photographs."
—  LensCulture International Portrait Award jury 

member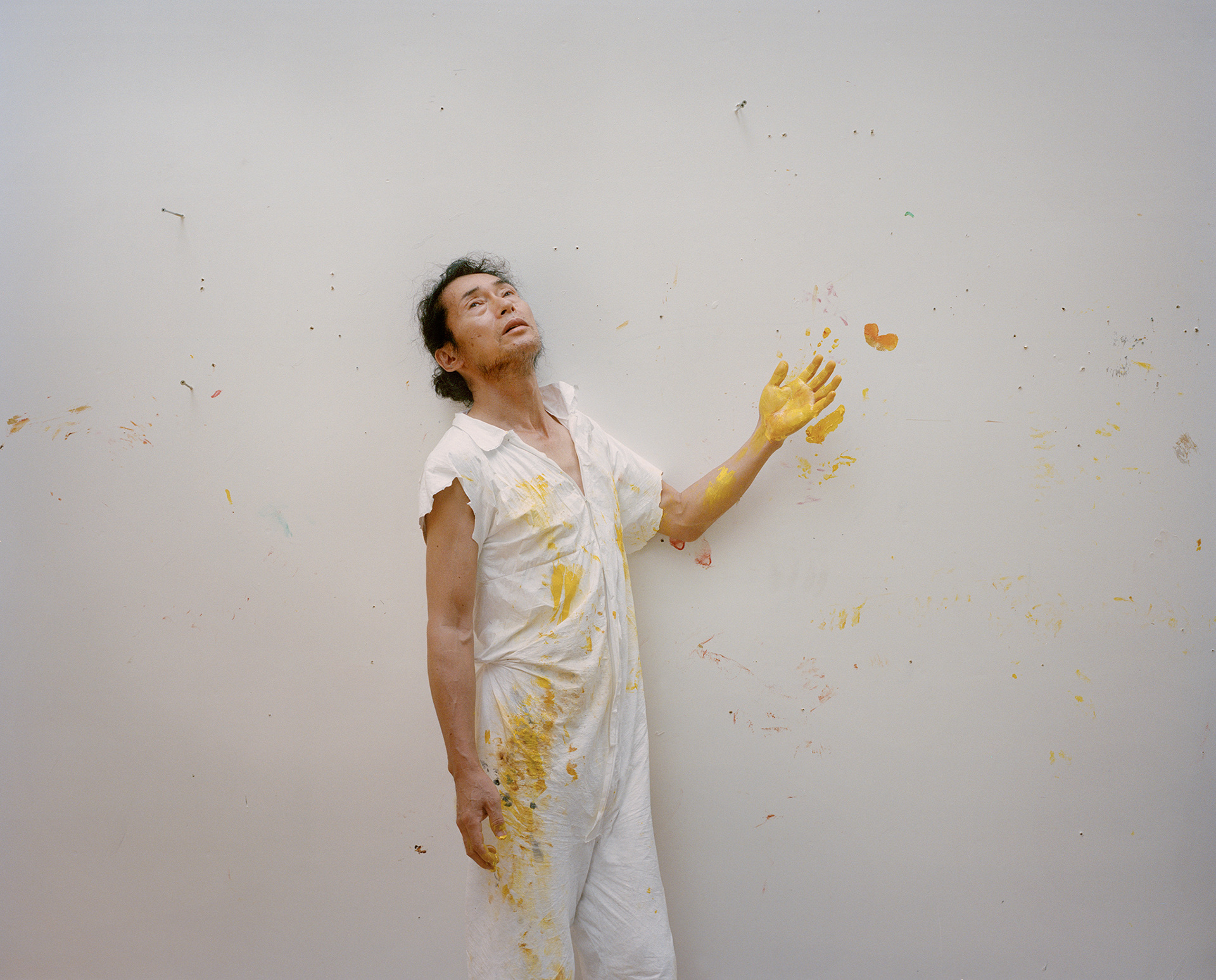 Masato Kobayashi, Fukoyama, Japan, 2019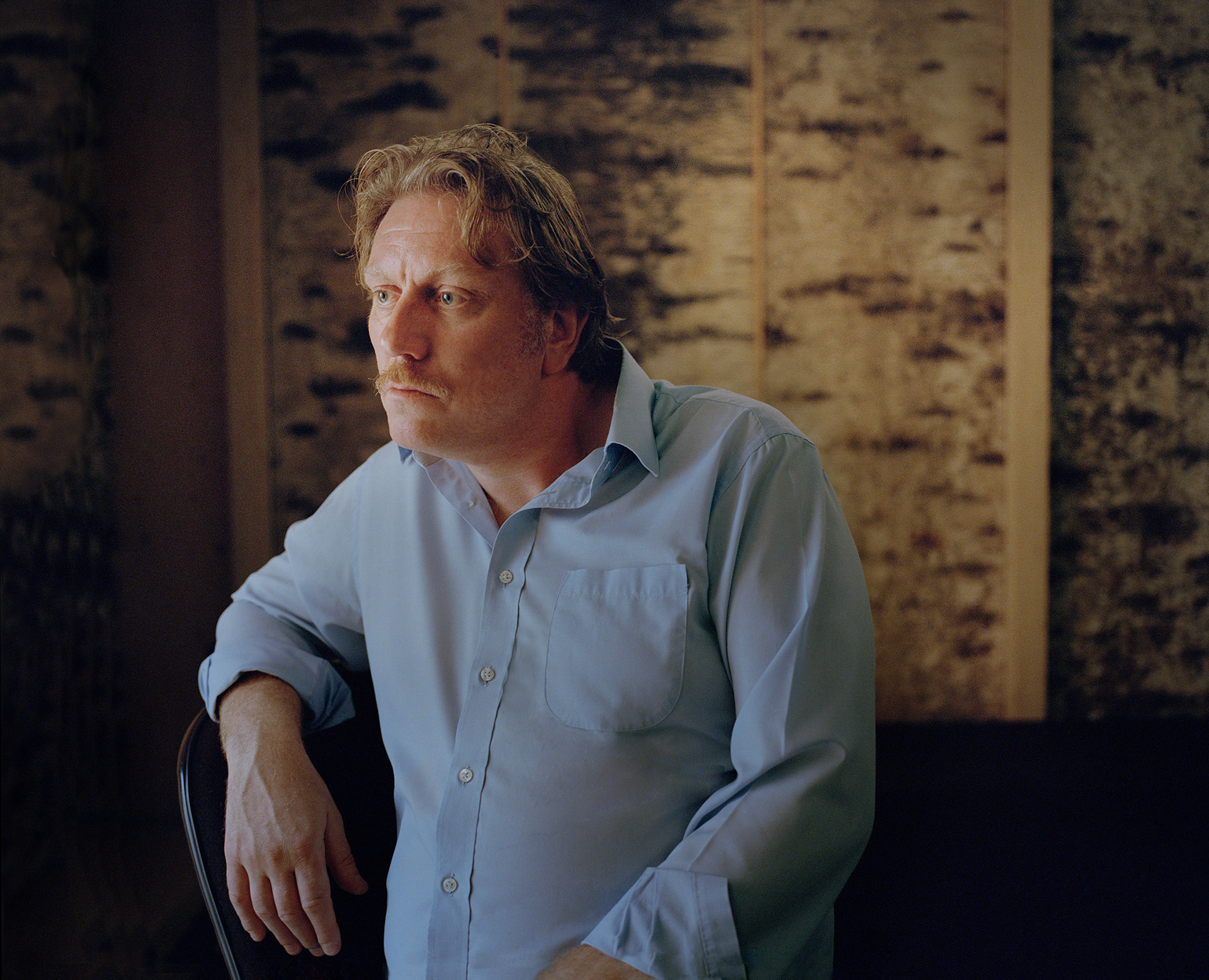 Koen van den Broek, Antwerp, 2019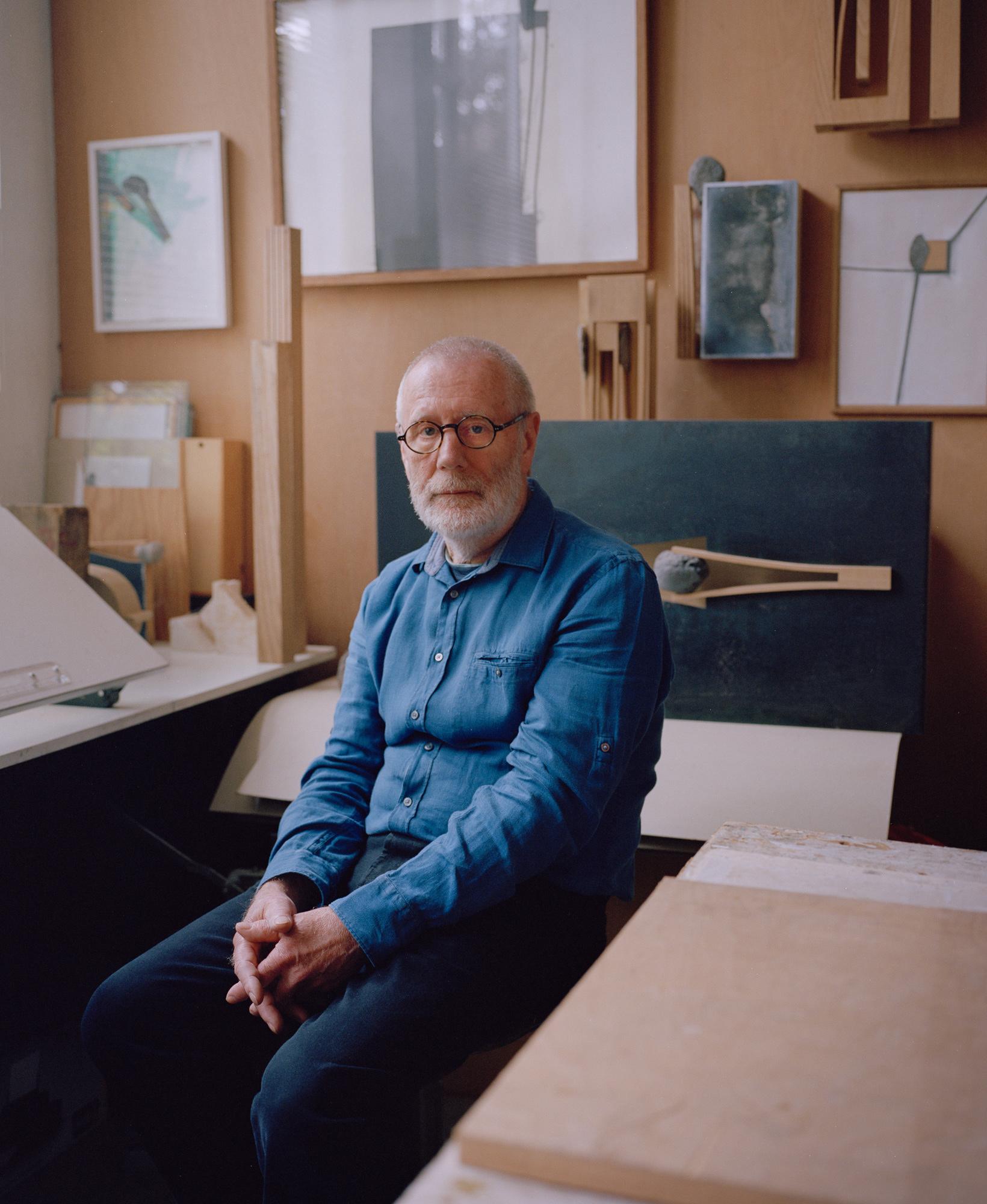 Paul Gees, Schoonaarde, 2020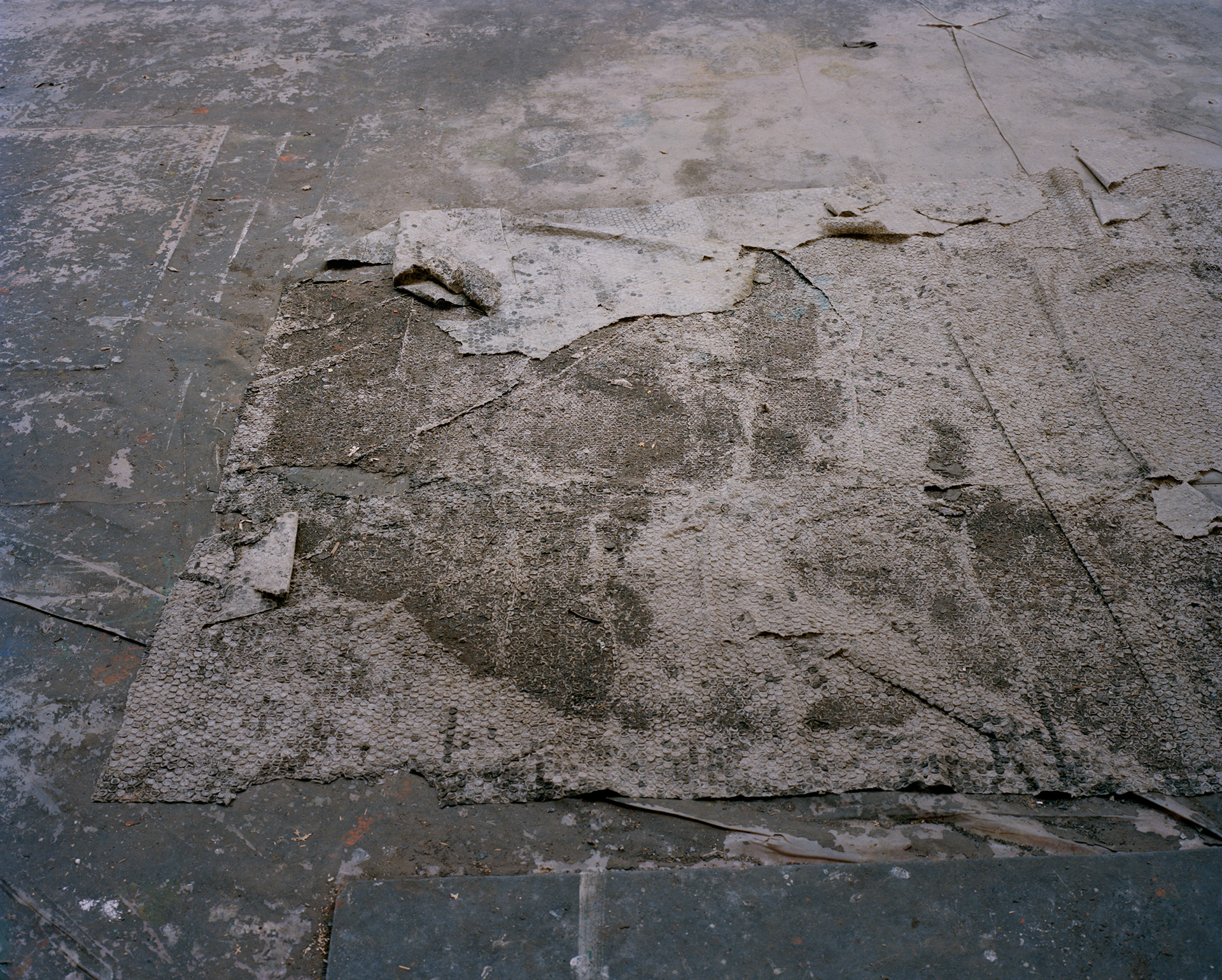 Philippe Vandenberg (+2009), traces in his studio in Brussels, 2019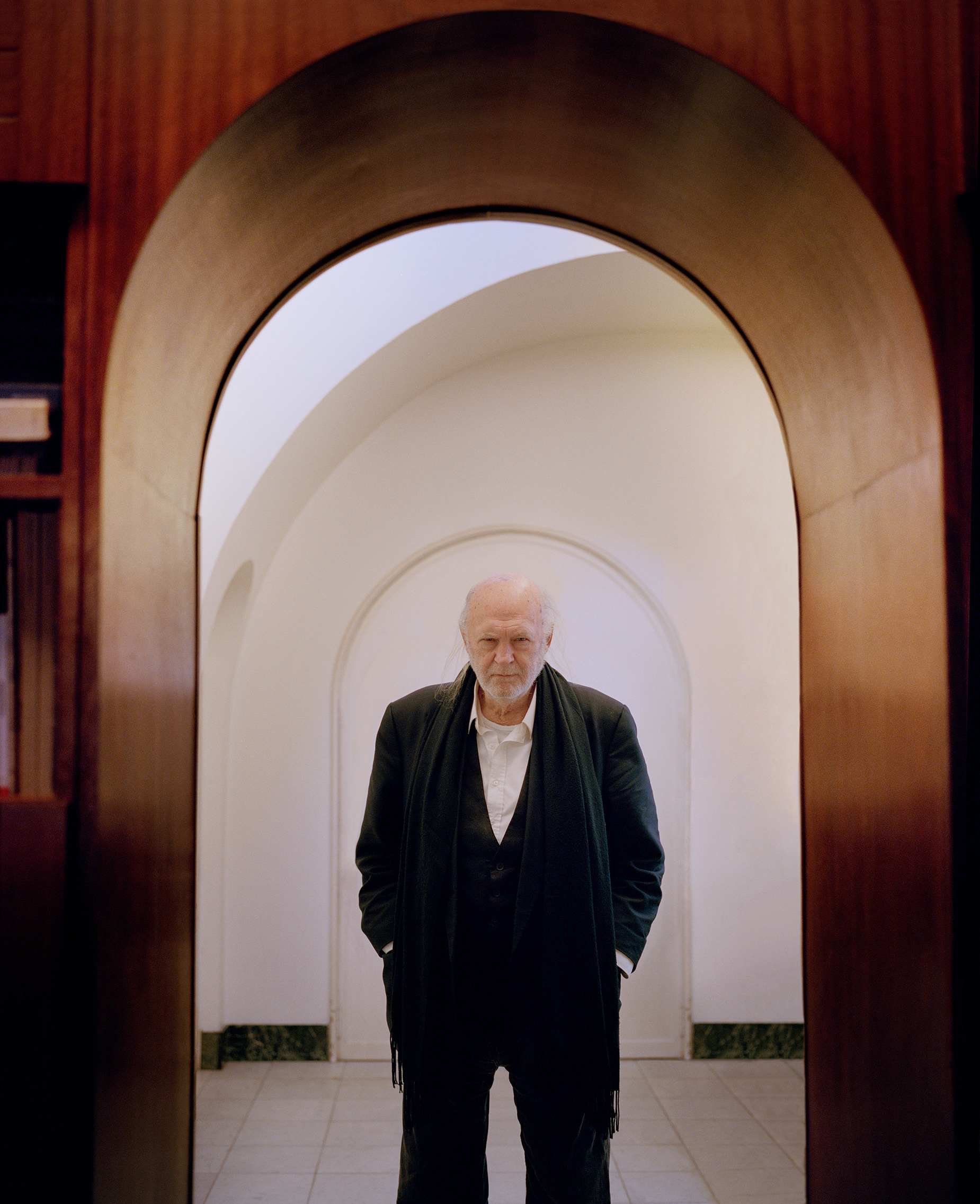 Guillaume Bijl, Antwerp, 2020
"Isabelle is not making an oeuvre of portraits that is putting these artists appearance first, she works with them to enhance being proud of artistic maneuvers. It even sparks the curiosity to go and view what these people have accomplished. Because as ever in a good portrait, there is so much more not to see in real life." ... 
—  Simon Debbaut L' Ecluse, photographer and writer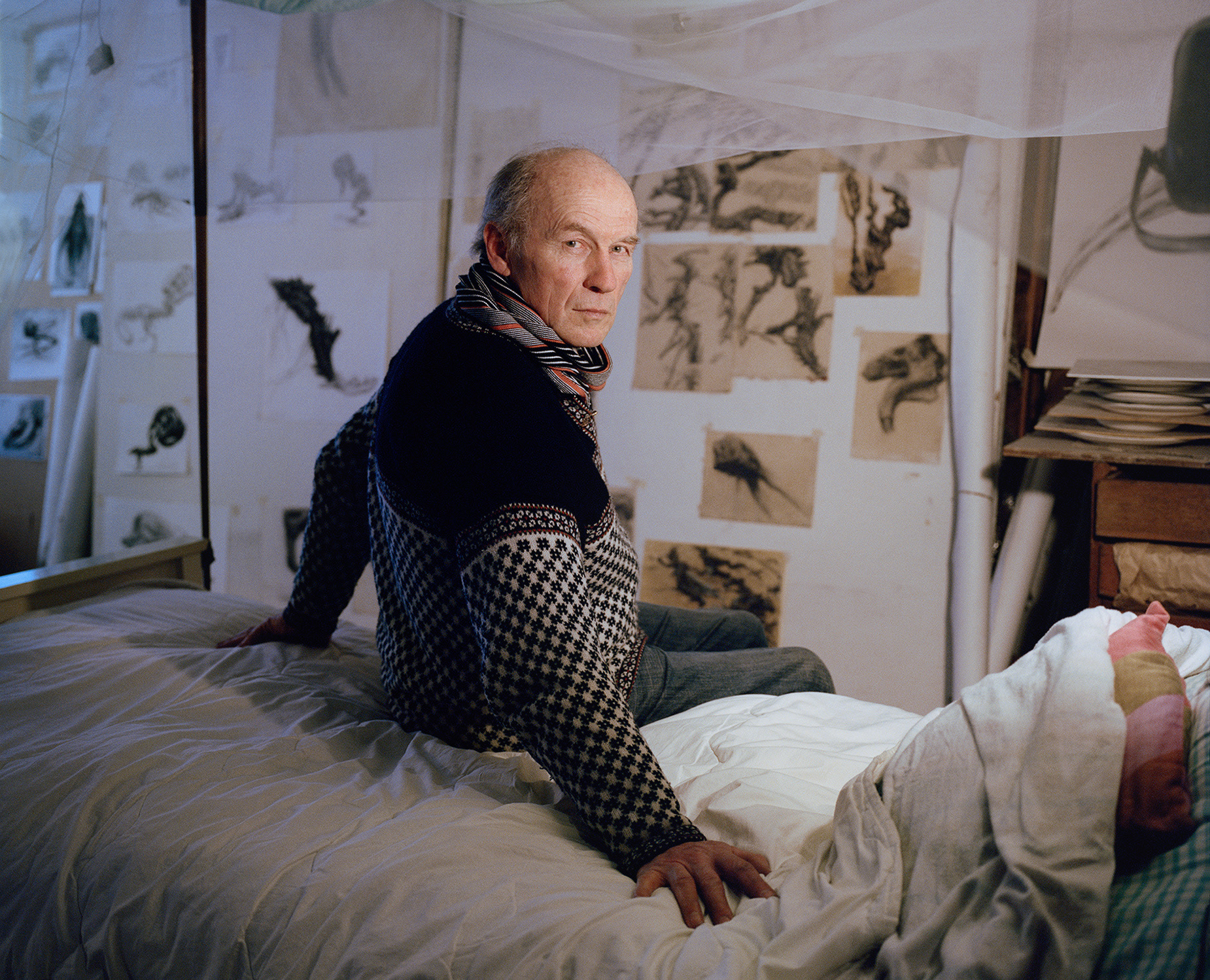 Frans Gentils, Kwatrecht, 2020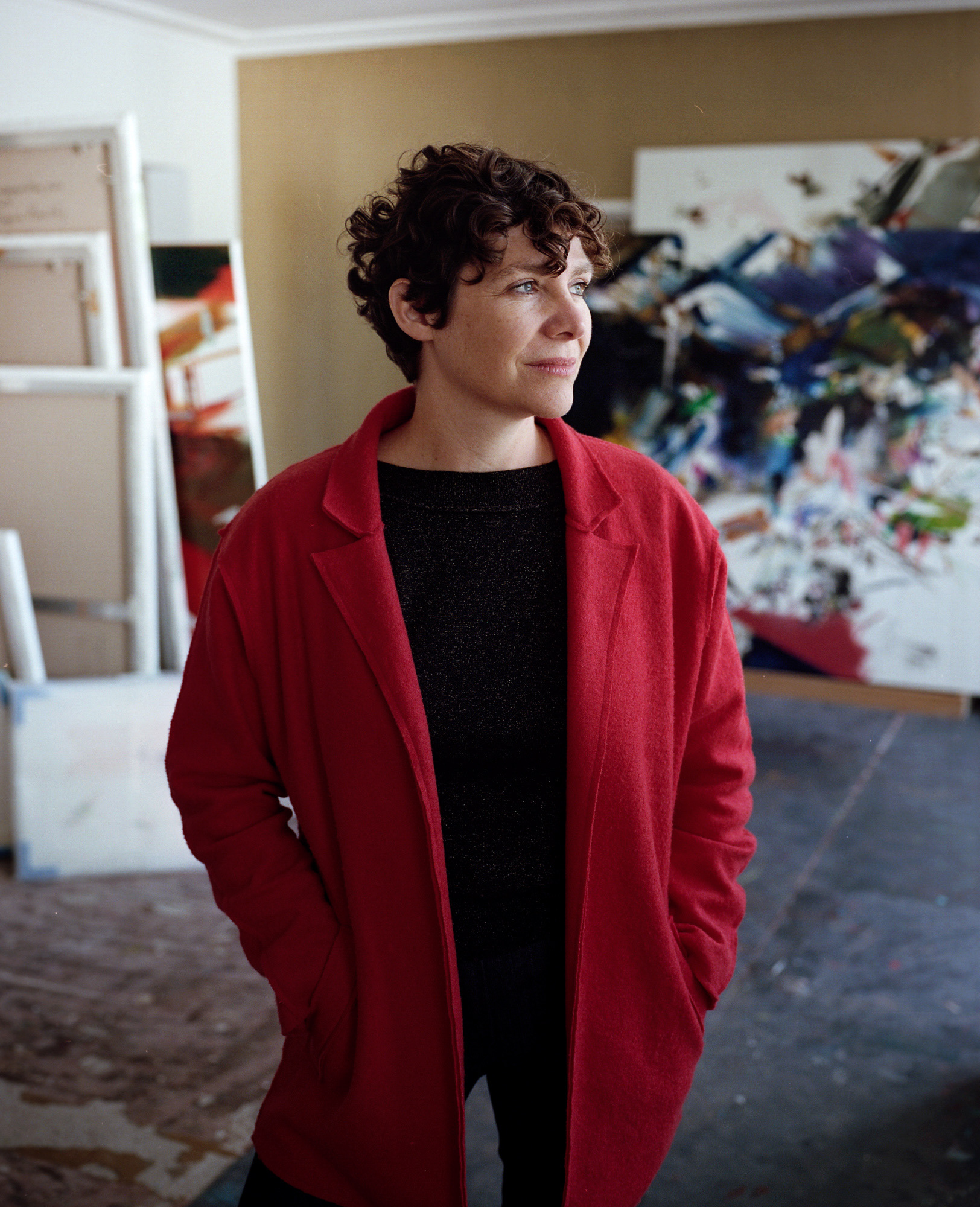 Virginie Bailly, Brussels, 2019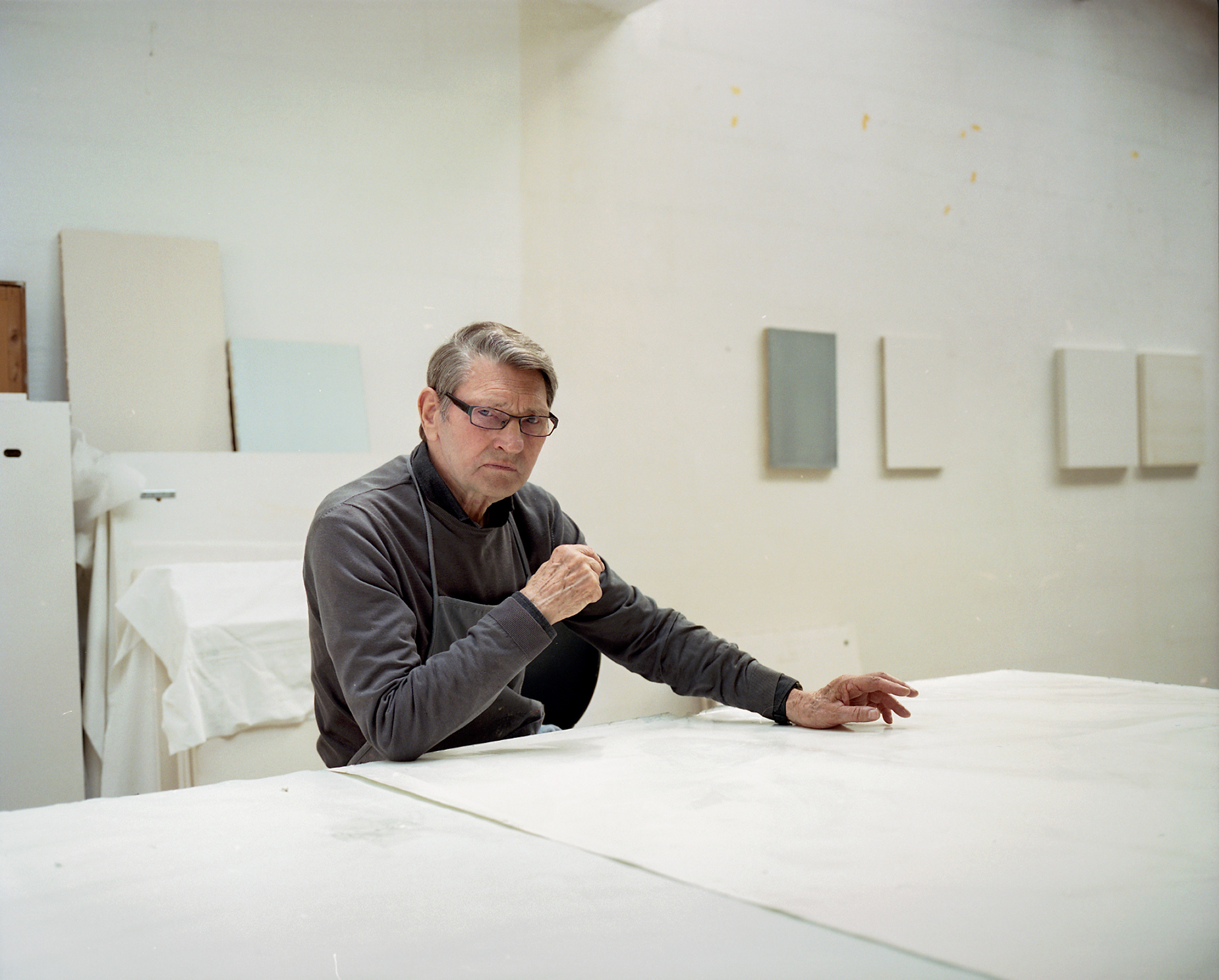 Willy de Sauter, Tielt, 2019
Robert Devriendt, Brugge, 2019