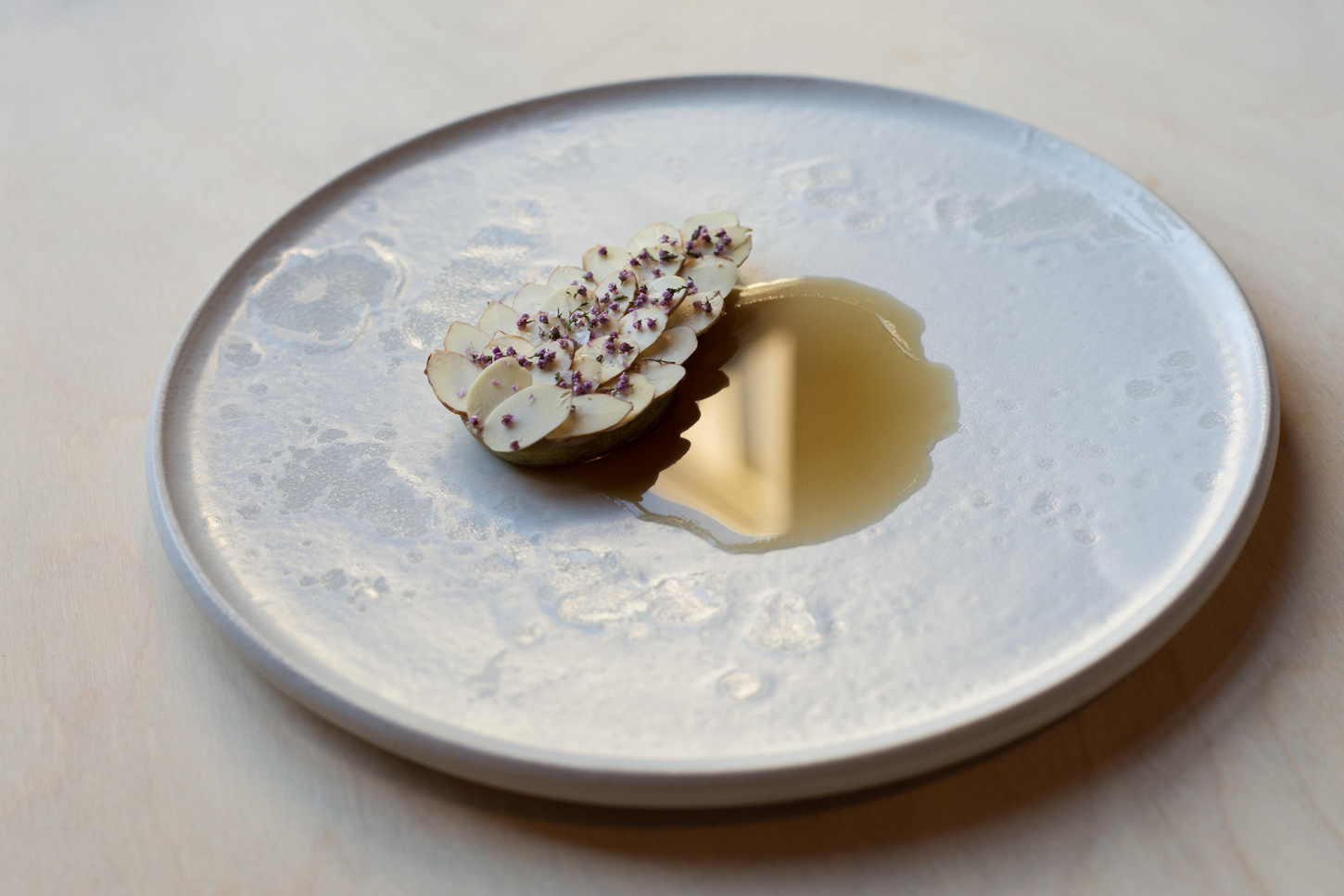 The New York Times - T MAgazine
Isabelle was commissioned by The New York Times T Magazine to travel to Aarhus, Denmark to shoot a style reportage on the city and its treasures. What to see and where to eat in Denmark's second-largest city. Isabelle photographed the Michelin-rated restaurant scene, musea, authentic shops, a hotel and atmospheric images of the city itself. 
The work was published on March 4th, 2018.