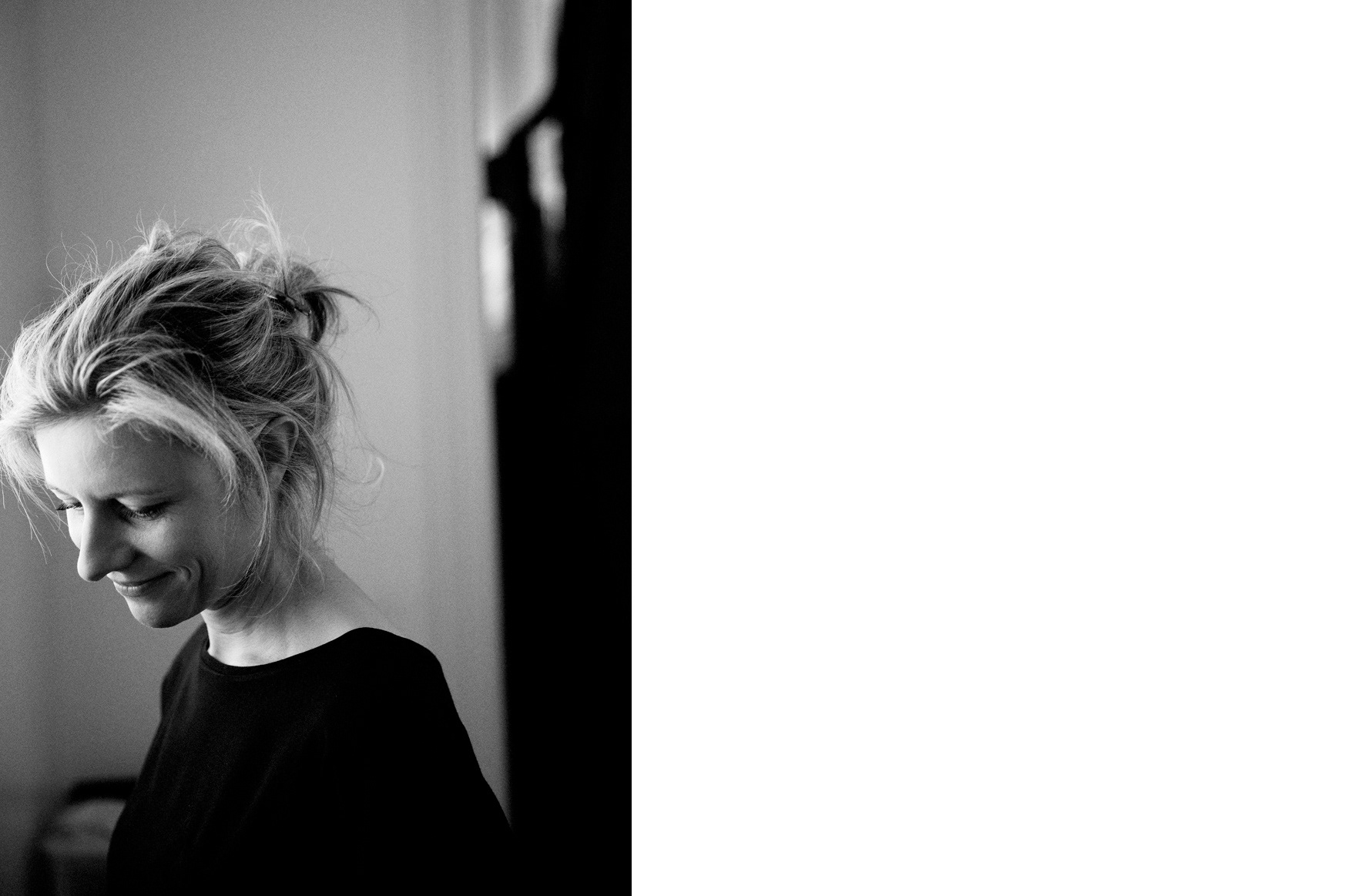 Isabelle Pateer by © Koen Broos
ISABELLE PATEER (°1980 NL)
​​​​​​​
As an image maker I am specialized in environmental portrait and documentary photography and work on fine art- as well as commissioned (editorial or corporate) projects.  My preferred style is natural with a focus on light and color and the emotion these elements can generate though imagery. I strive to create meaningful imagery which goes beyond a pure visual experience, but generate also insight. Work which is inviting and open for a personal interpretation.
My fine art work has been a
warded and exhibited in an International gallery and museum context in London, Brussels, Dublin, Barcelona, Hamburg, Berlin, Toulouse, Arles, Copenhagen, Cologne, Lodz, Tbilisi, Krasnodar, Daegu and others. 
As a freelance photographer I work on commissioned work for magazines, companies and organizations worldwide. Specialized in portrait, editorial and corporate work I aim to add value to the clients business through my personal approach and visual translation of the message they want to bring to the audience. A selection of clients I am proud to cooperate with are: The New York Times, Financial Times, Bio Plant, RDH Diamonds, WWF, Orde van Architecten, Consensio, Grunenthal, Caritas, Johan Tahon and others.