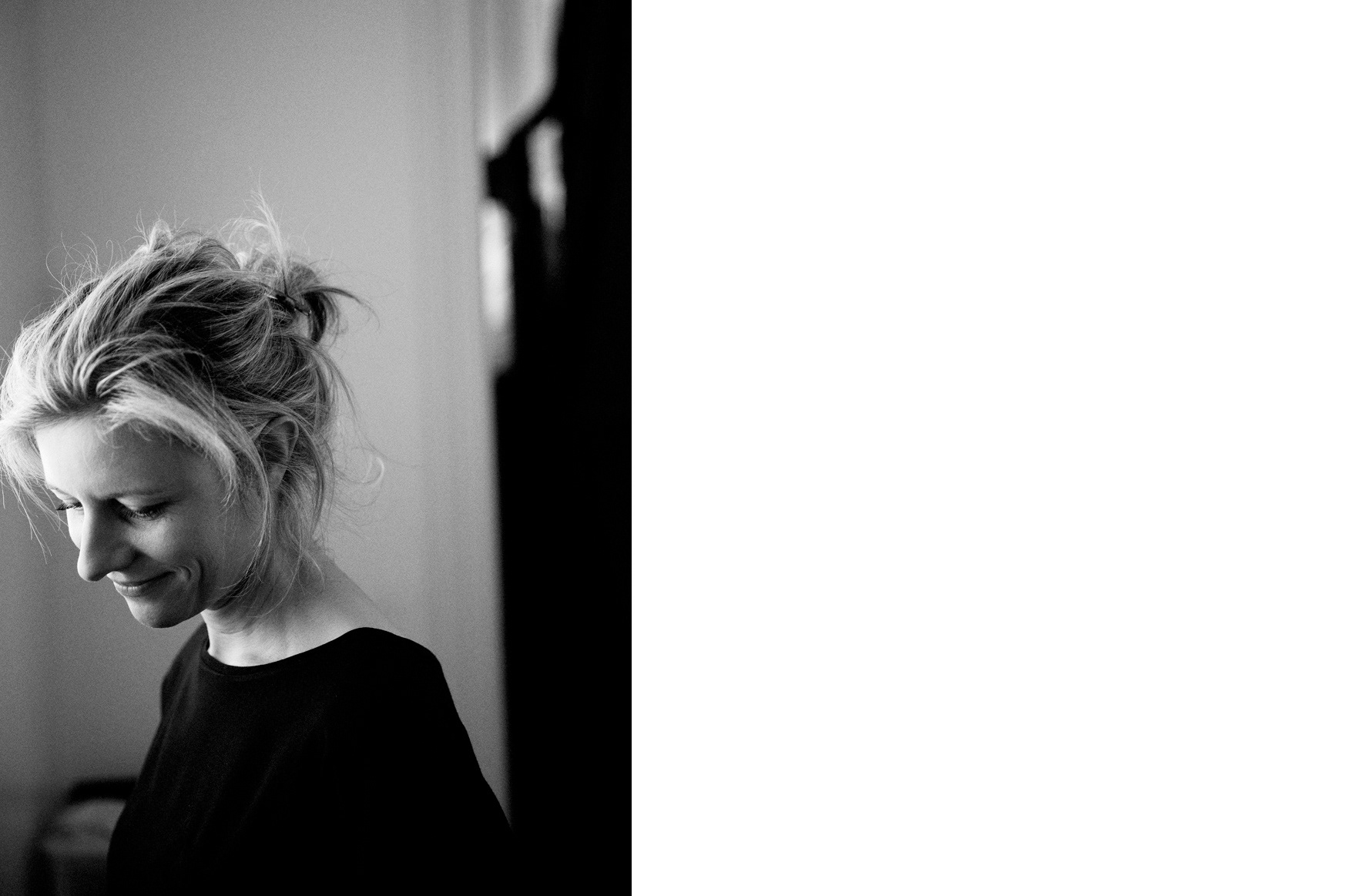 Isabelle Pateer by © Koen Broos
ISABELLE PATEER (°1980 NL)

​​​​​​​
I am working as a freelance photographer for magazines, companies and organizations worldwide. I am a guest lecturer on documentary photography and exhibit and sell my documentary artwork in an International gallery and museum context.
I am specialized in environmental portrait and documentary work and aim to add value to the clients business through my personal approach and visual translation of the message they want to bring to the audience. A selection of clients I am proud to cooperate with are: The New York Times, Financial Times, Bio Planet, RDH Diamonds, Matexi, WWF, Orde van Architecten, Consensio, Foodservice Network Europe, G4S, ISS, Grünenthal, OneWorld Magazine, Caritas, Fedasil, Handicap International and others.
Beside commissioned work I am focusing on personal documentary and fine art projects. My UNSETTLED project has been awarded and exhibited worldwide in London, Brussels, Dublin, Barcelona, Hamburg, Berlin, Toulouse, Arles, Copenhagen, Cologne, Lodz, Tbilisi, Krasnodar, Daegu and others.
Photography is my way of being connected to the world and investigating and questioning our current society. Meeting people, exploring places and transforming these encounters in a personal visual narrative is my life challenge. 
My personal style is natural, stylish but simple; searching for 
subtle
 beauty, with a focus on light and color and the emotion these elements can generate though imagery. I strive to create meaningful imagery which goes beyond a pure visual experience, but generate also insight. Work which is inviting and open for a personal interpretation.