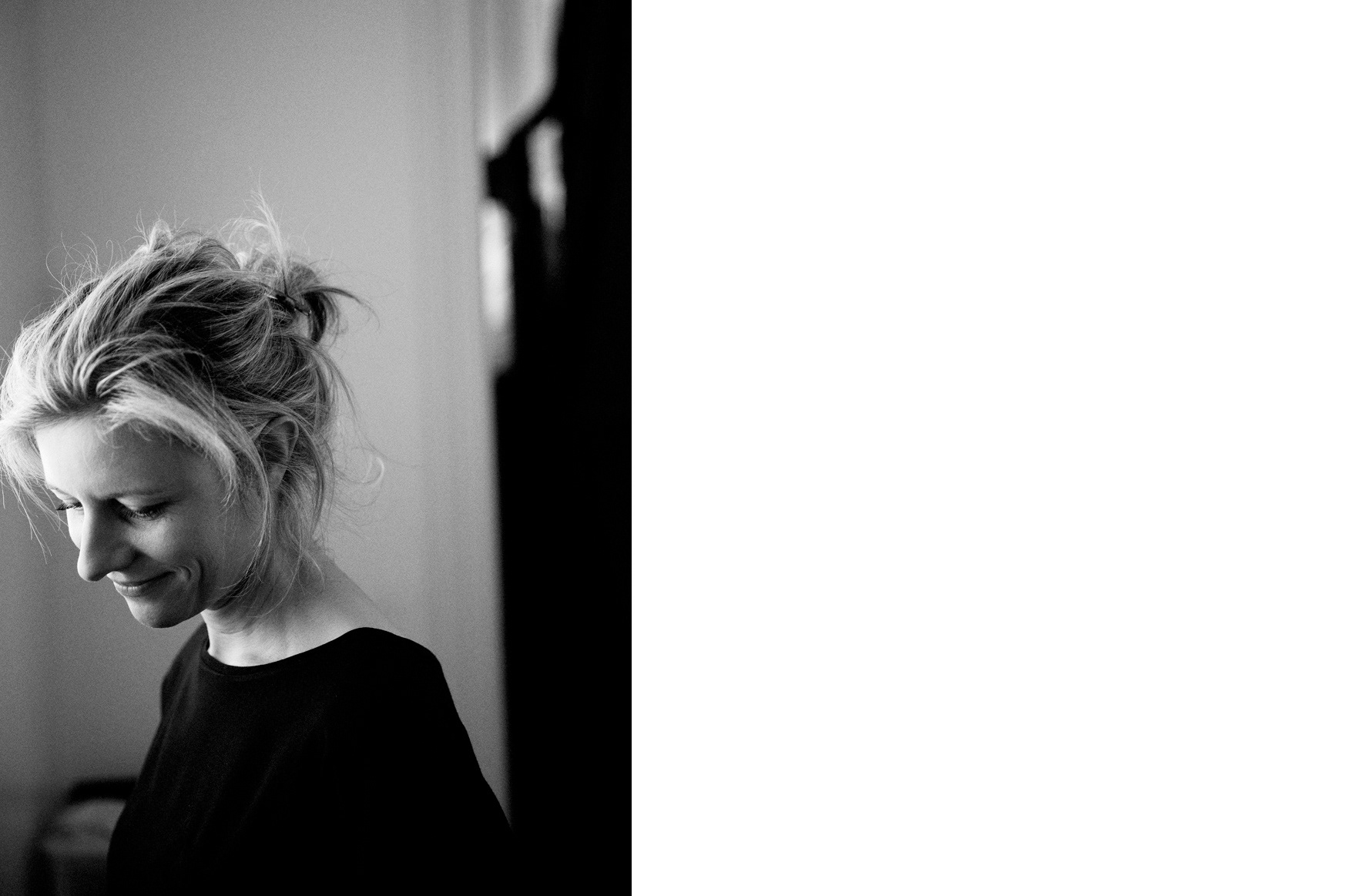 Isabelle Pateer by © Koen Broos
Isabelle doesn't only show the concrete setting but also the emotional world behind it which is less tangible
Specialised

 in environmental portraiture and documentary projects 

Isabelle works as an independent photographer for magazines, companies and organisations worldwide. Isabelle exhibits and sells her artwork in an international gallery and museum context. She is also a renowned guest lecturer on documentary photography.
In recent years Isabelle entered into a successful collaboration with (amongst others) The New York Times, Financial Times, De Standaard, Bio Planet, RDH Diamonds, Matexi, WWF, Antwerp Zoo Society, Orde van Architecten, Lannoo publishing, Consensio, Foodservice Network Europe, G4S, Grünenthal, OneWorld Magazine, Caritas and Fedasil. 
Besides commissioned work Isabelle also builds a portfolio of fine art projets. Her UNSETTLED project has been awarded and exhibited worldwide in London, Brussels, Dublin, Barcelona, Hamburg, Berlin, Toulouse, Arles, Copenhagen, Cologne, Lodz, Tbilisi, Krasnodar, Daegu and other places.
Isabelle's aspiration is to create meaningful imagery, generating insight and open for personal interpretation. The style of her work is natural with a focus on light and color. She is constantly in search of ways to use these two elements in capturing emotions.