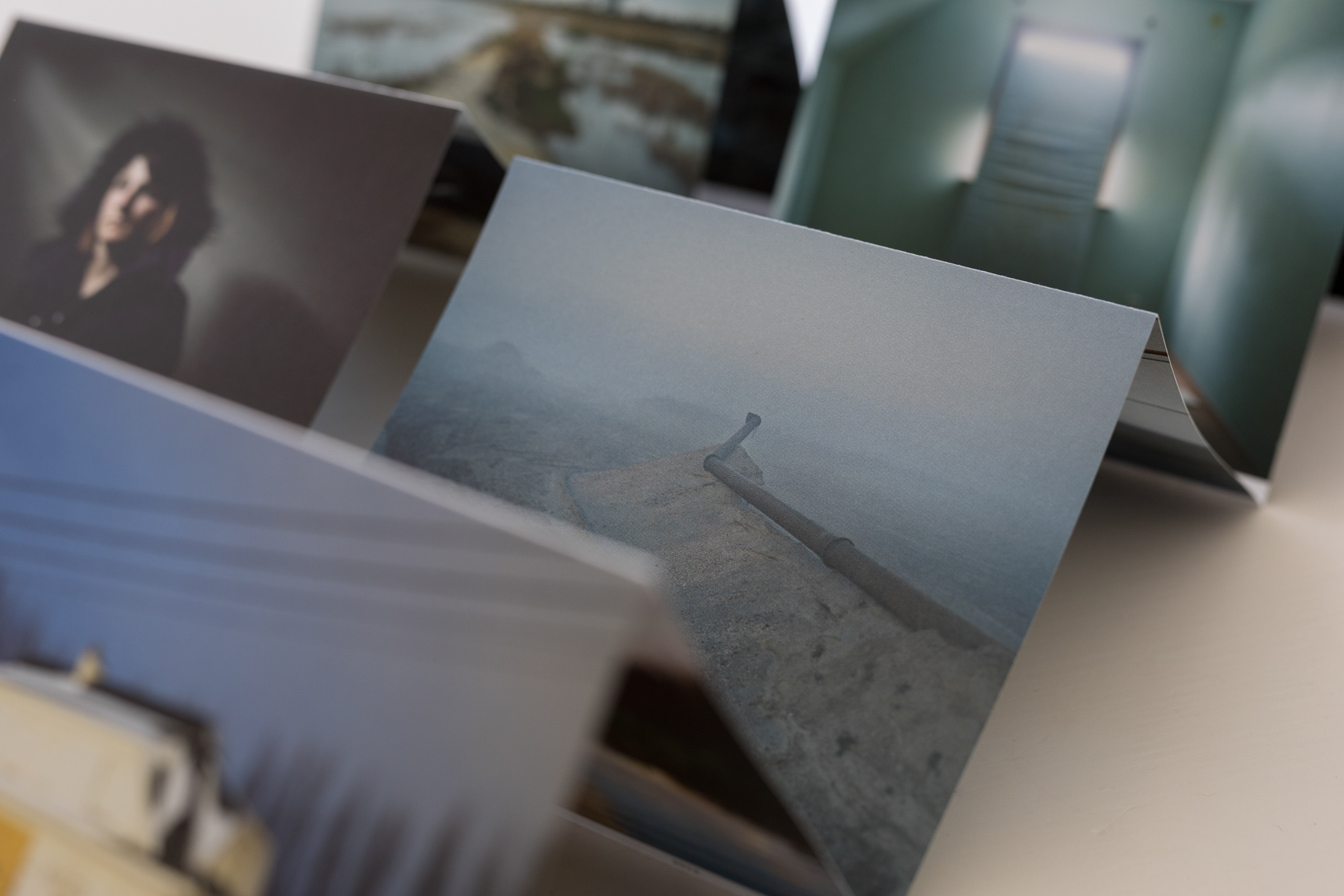 I have created a new leporello booklet with a selected overview of 15 images out of the long term project Unsettled.
Graphic design Denis Decaluwe, printing @antilopedebieprinting @stockmansinspiredby thank you @brunodevos 

My Unsettled project will be present in 3 upcoming group presentations of 'Fuseum of Motography', initiated by Vincen Beeckman and produced by Recyclart: the Fotofestiwal Lodz, FotoMuseum of Antwerp and CO Berlin.
Fotofestiwal Lodz: June 24, 12 PM, Art Inkubator, Tymienieckiego 3, Lodz, Poland
FotoMuseum Antwerpen: June 28, 20 PM, Waalse Kaai 47, Antwerpen, Belgium
www.fotomuseum.be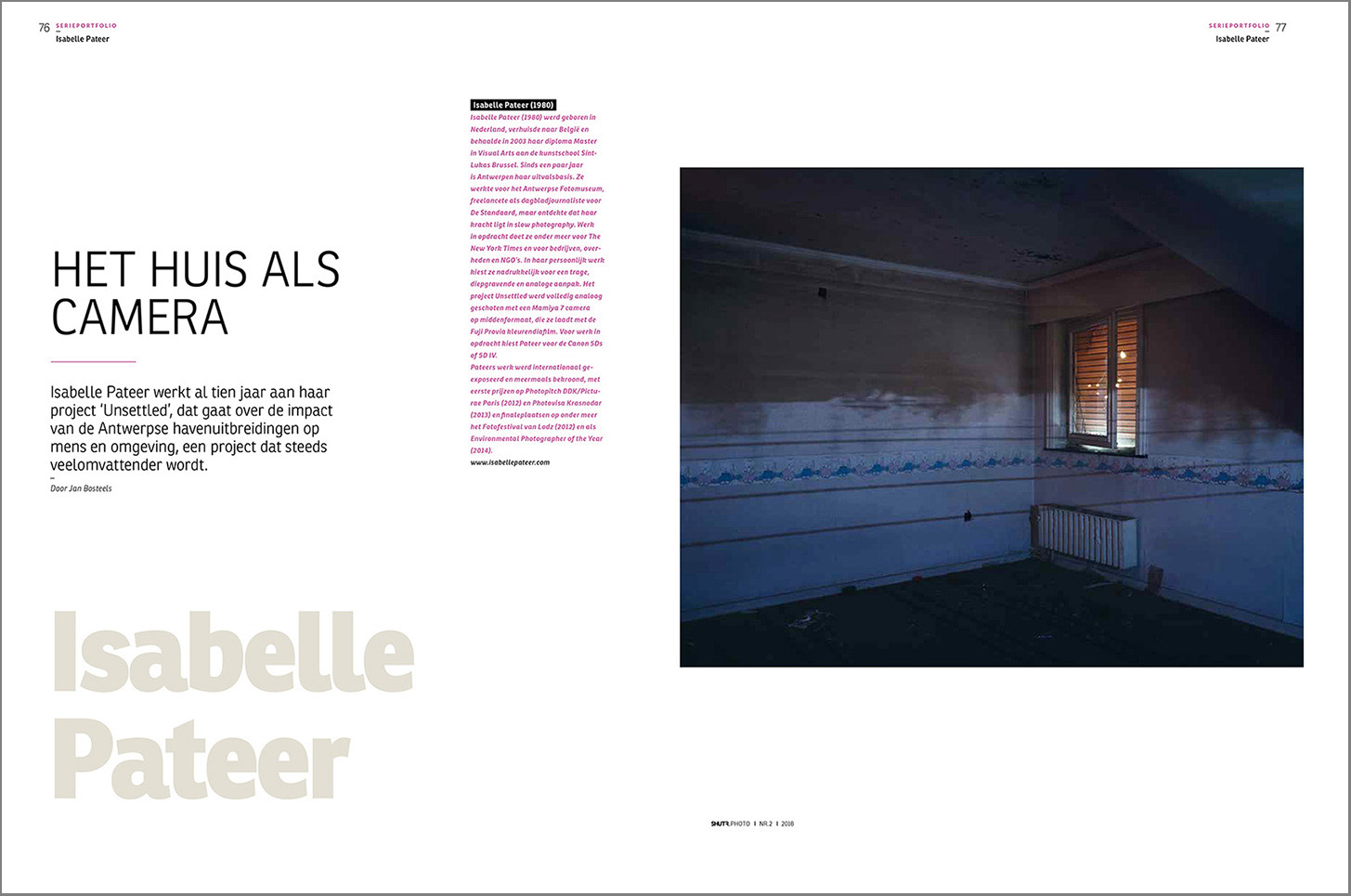 An interview and 8 page portfolio of my work will be published in the upcoming issue of the Belgian photography magazine SHUTR. 
Publication date: June 15th. 
​​​​​​​
http://shutr.photo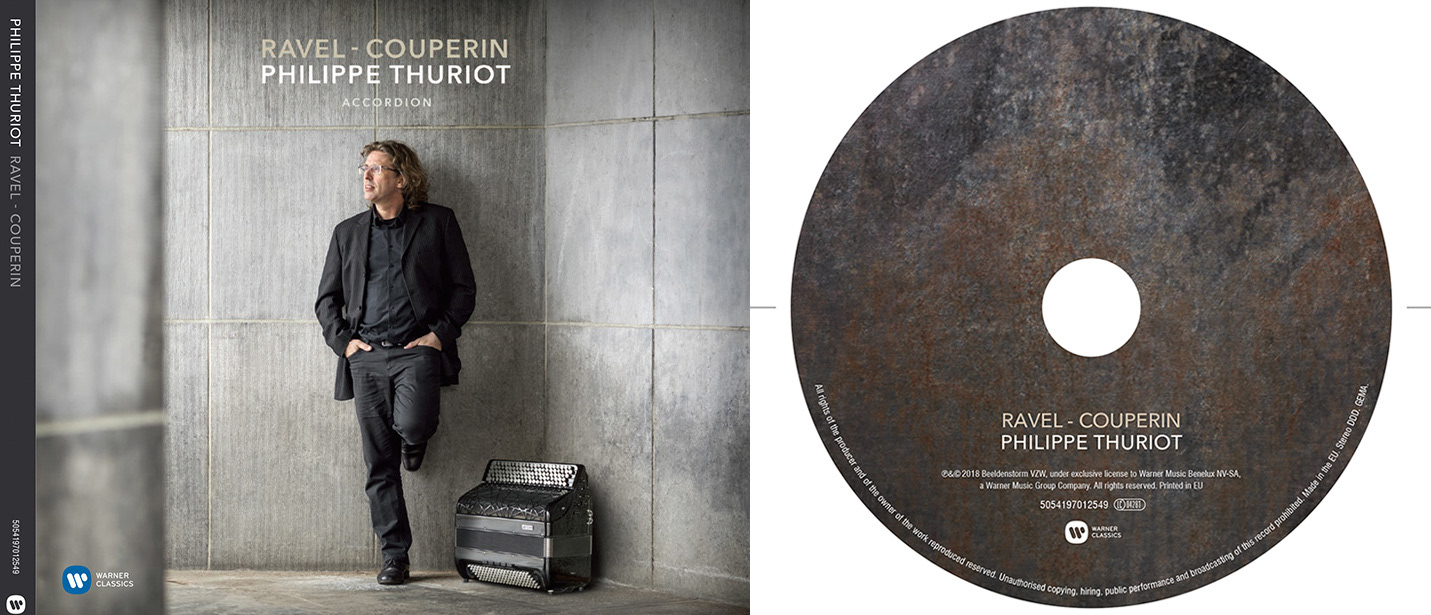 I was commissioned to realize the photography for the artwork of new album of musician Philippe Thuriot. 'RAVEL – COUPERIN' is produced by Warner Classic and Beeldenstorm.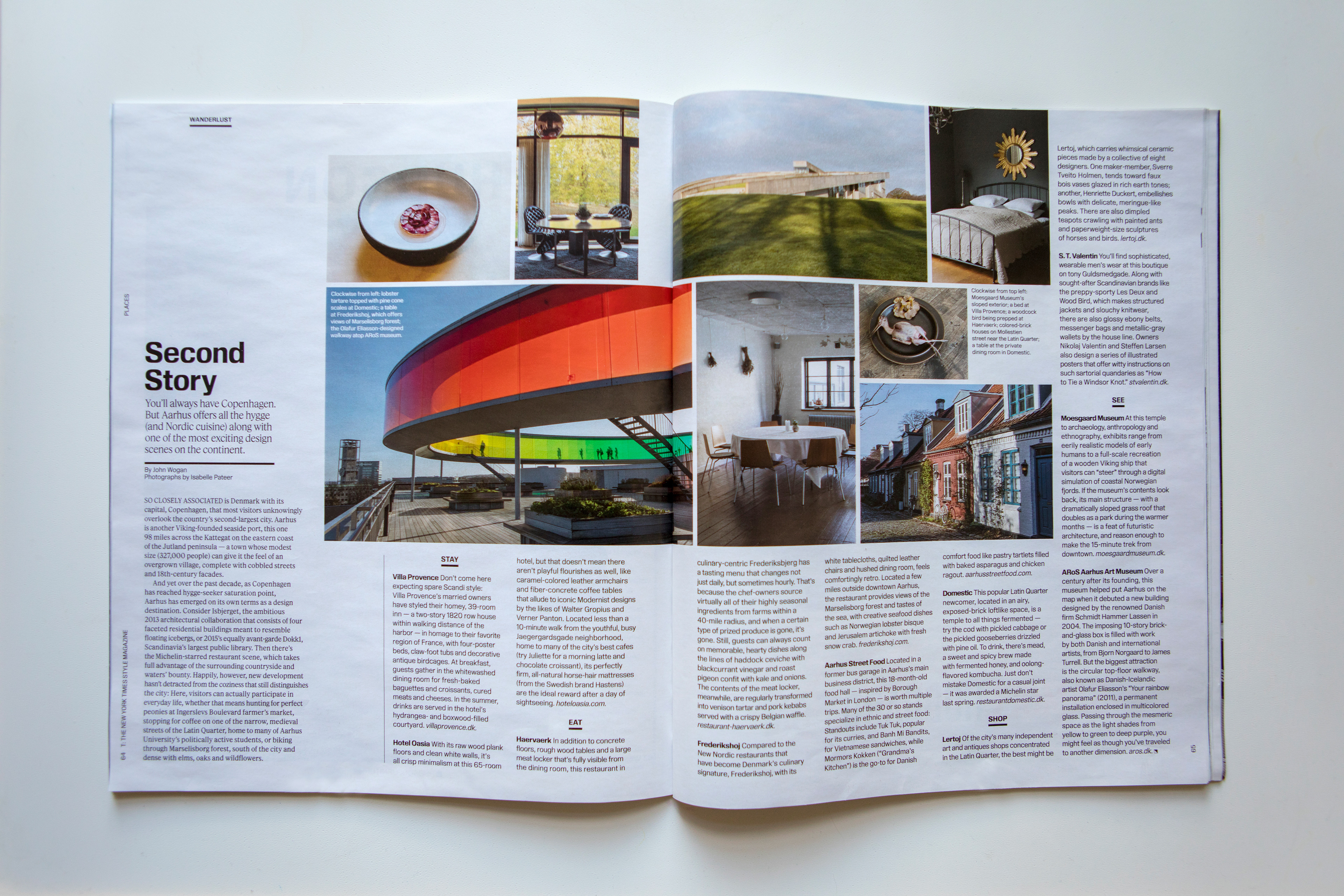 Very excited ! The New York Times publishes today the commissioned photographic story I covered for them in Aarhus, Denmark: What to See and Where to Eat in Denmark's Second-Largest City.
You'll always have Copenhagen. But Aarhus offers all the hygge (and Nordic cuisine) along with one of the most exciting design scenes on the continent.