Co

mmissioned Project  
​​​​​​​
Isabelle was commissioned by Financial Times to portray diamond dealer Oded Mansori of 'Rare Diamond House' Antwerp. 
RDH is 

specialised in larger than 10 carats D Flawless perfectly polished diamonds.

 
The work was published on Sept. 5th, 2015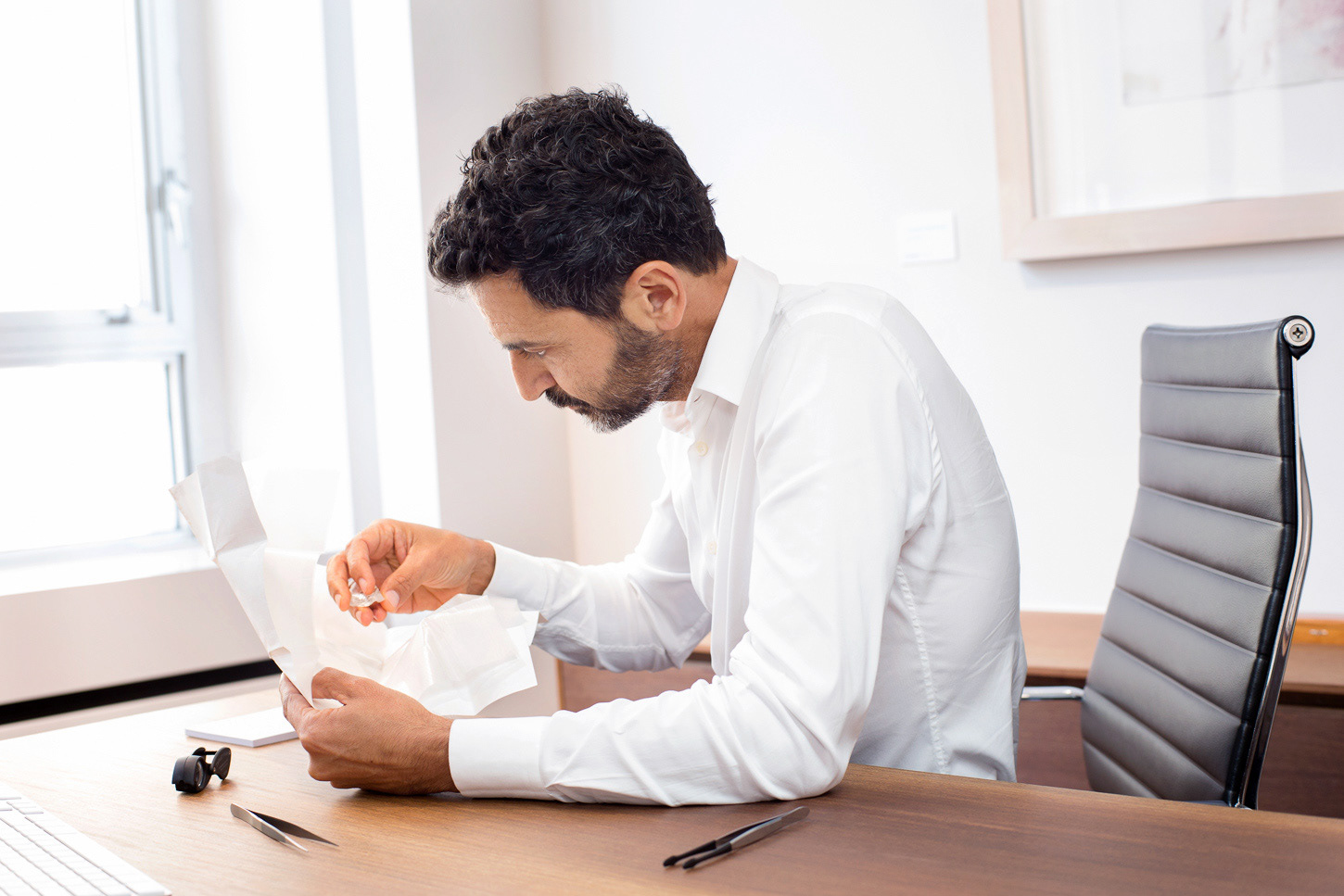 "We consider each rough diamond as the beginning of a new, unique journey, the commencement of a meticulous labour of love. The stones we select conceal an enigmatic perfection, a promise lying quiescent for centuries in anticipation of the human savoir faire that will release it."
— 
Oded Mansori, Managing Director
"The joy we experience in doing what we do every day, mirrors the perfection and beauty of the stones we handle."
— Oded Mansori, Managing director