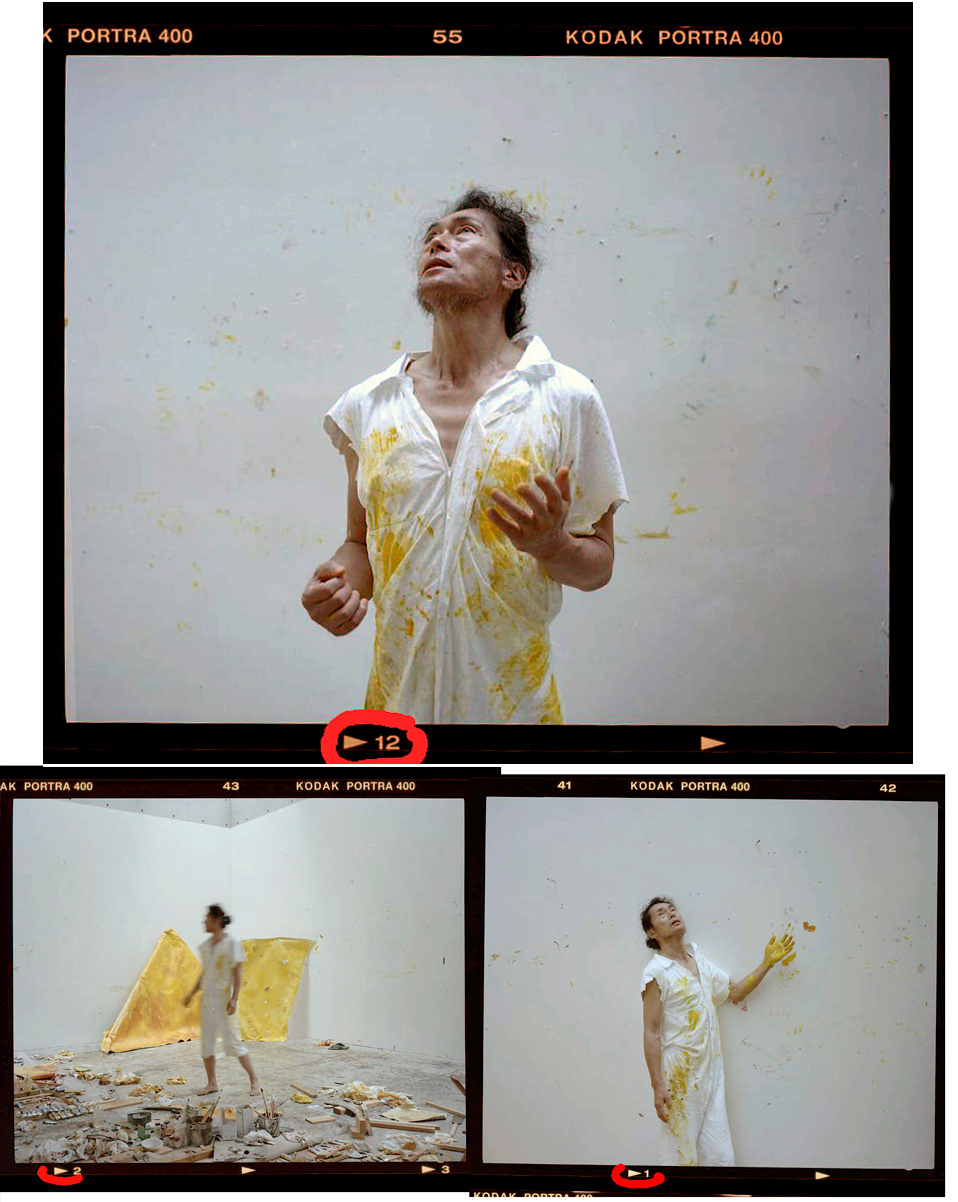 (First proofings) Masato Kobayashi, Fukoyama, Japan, 2019
Portraits of artists related to S.M.A.K. Ghent, re-portrayed 20 years later
​​​​​​​
Early '2000 I started a series of portraits of artists related to the Museum of Contemporary Arts S.M.A.K. Ghent. 
It was a rich experience to immerse myself as a 20-year old student in their artistic worlds, represented by the artists themselves and their studios. This early portrait series (check it out here) was remarked as distinctive: received some international honors (among others at the prestigious IPA awards in the USA in 2008) and got exhibited internationally.
Related to the 20th anniversary of the S.M.A.K. Museum in 2019, I initiated a new chapter of the project by re-visiting and re-photographing the same people from a contemporary approach. 
It's fascinating to face the evolution of 20 years of time and changes within peoples art practice and life. There is the personal and artistic development, houses and studios which have changed, some people moved abroad, a couple of people are not among us anymore.. Life..
The first results of this new chapter of the Artists Re-visited series can be discovered here. I will continue this project throughout 2019 and keep you updated with new work.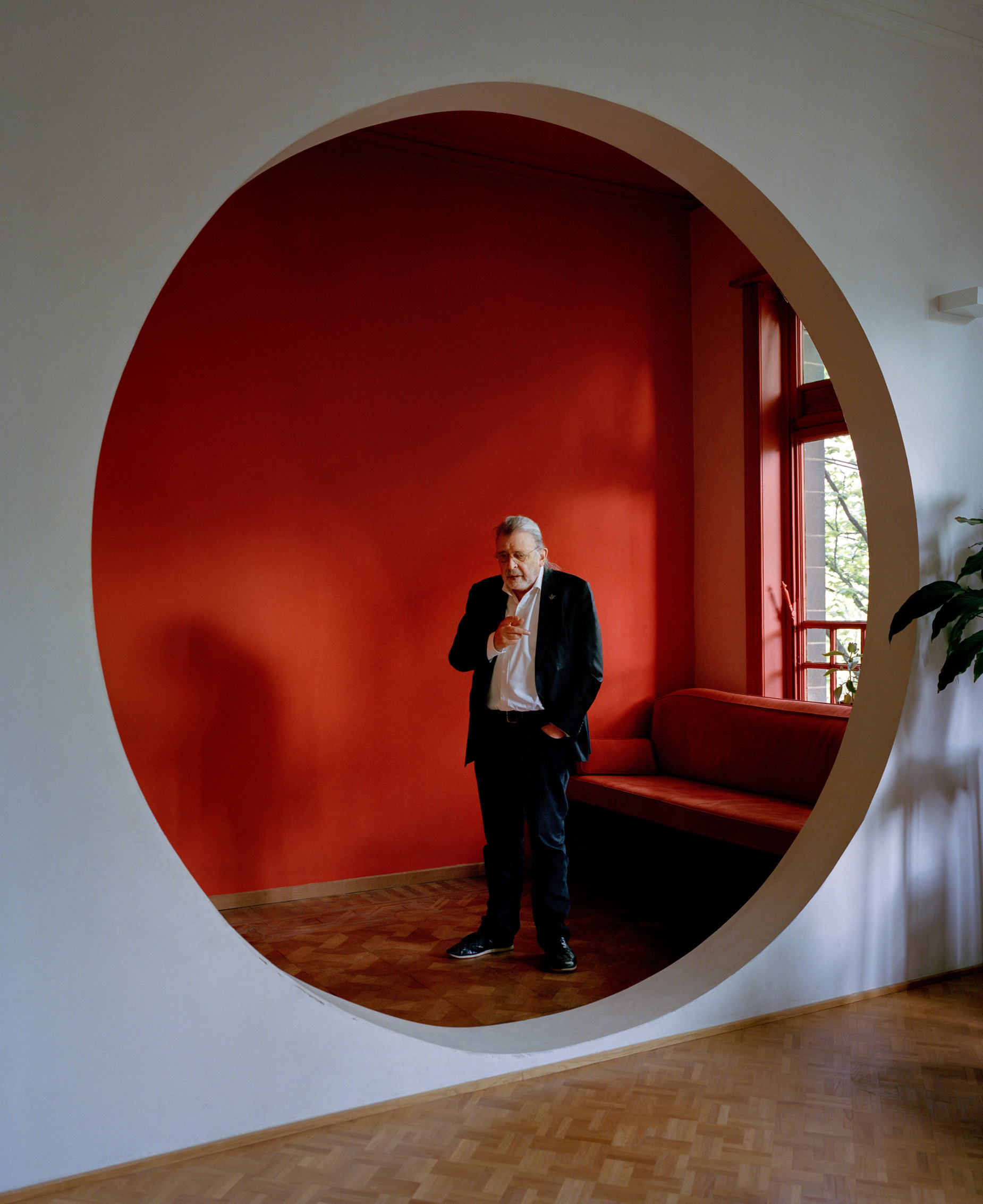 Ronny Delrue, Ghent, 2019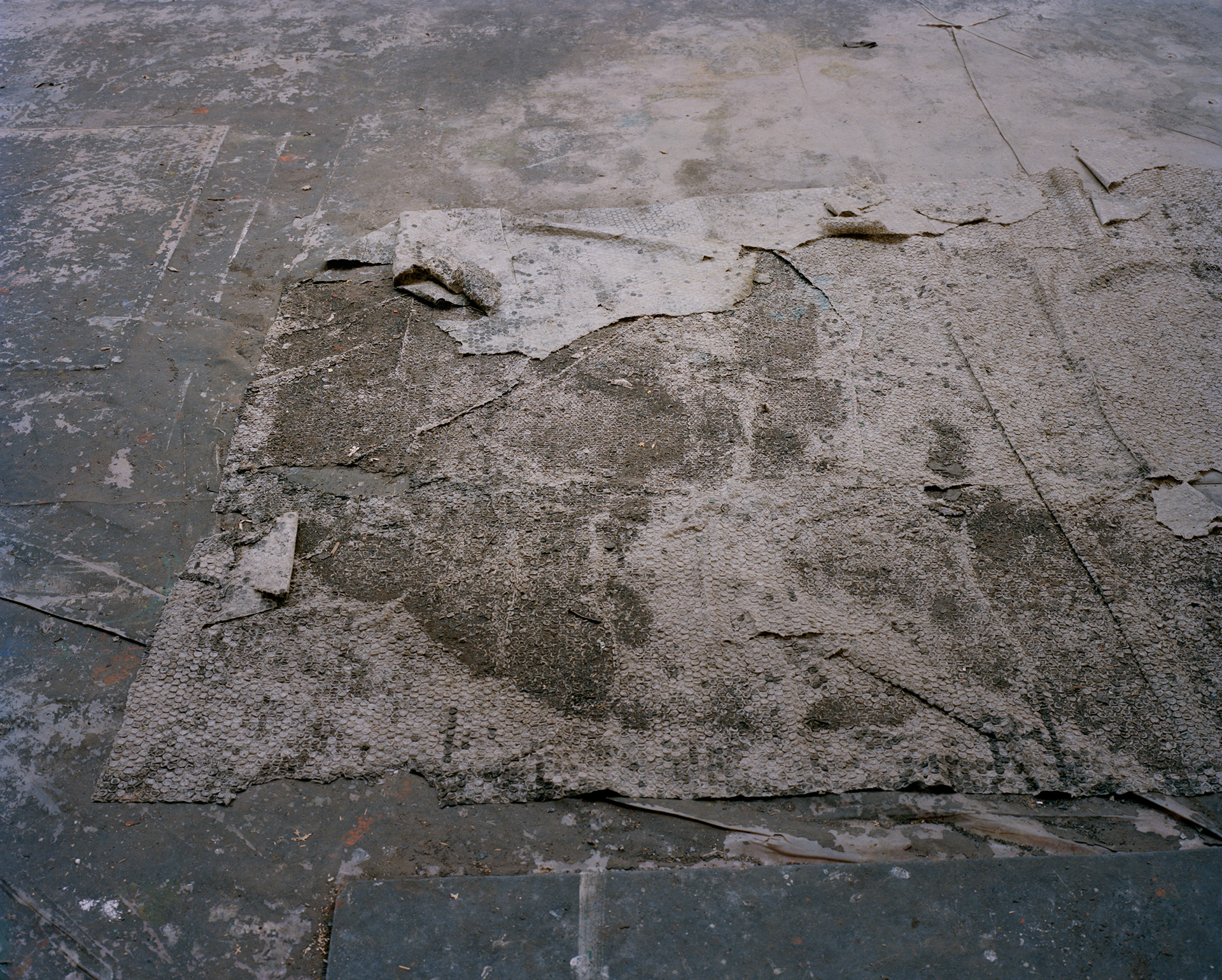 Philippe Vandenberg (+2009), traces in his studio in Brussels, 2019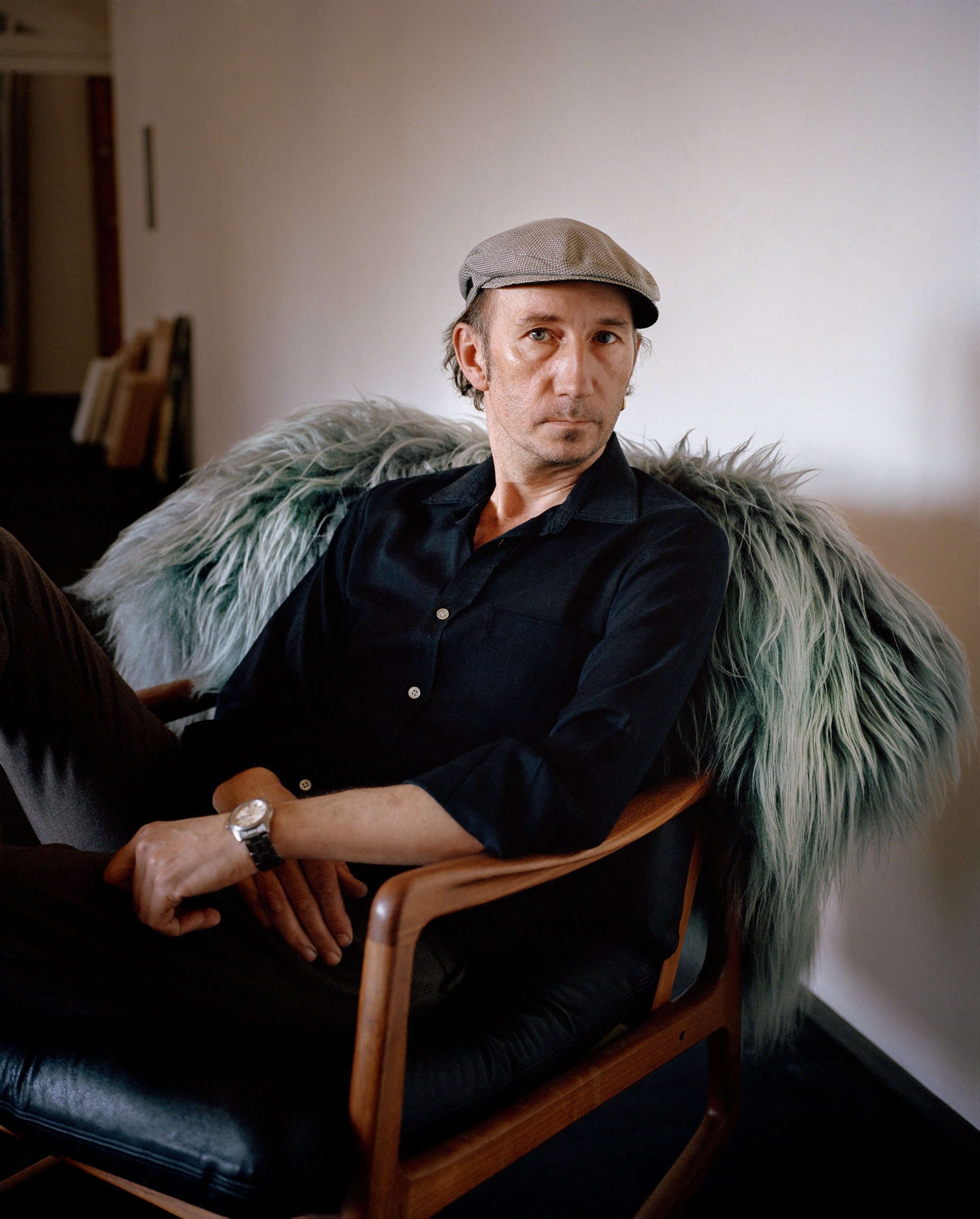 Thomas Bogaert, Ghent, 2019
Johan Tahon, Oudenaarde, 2019
Robert Devriendt, Brugge, 2019
Ronny Delrue, Ghent, 2019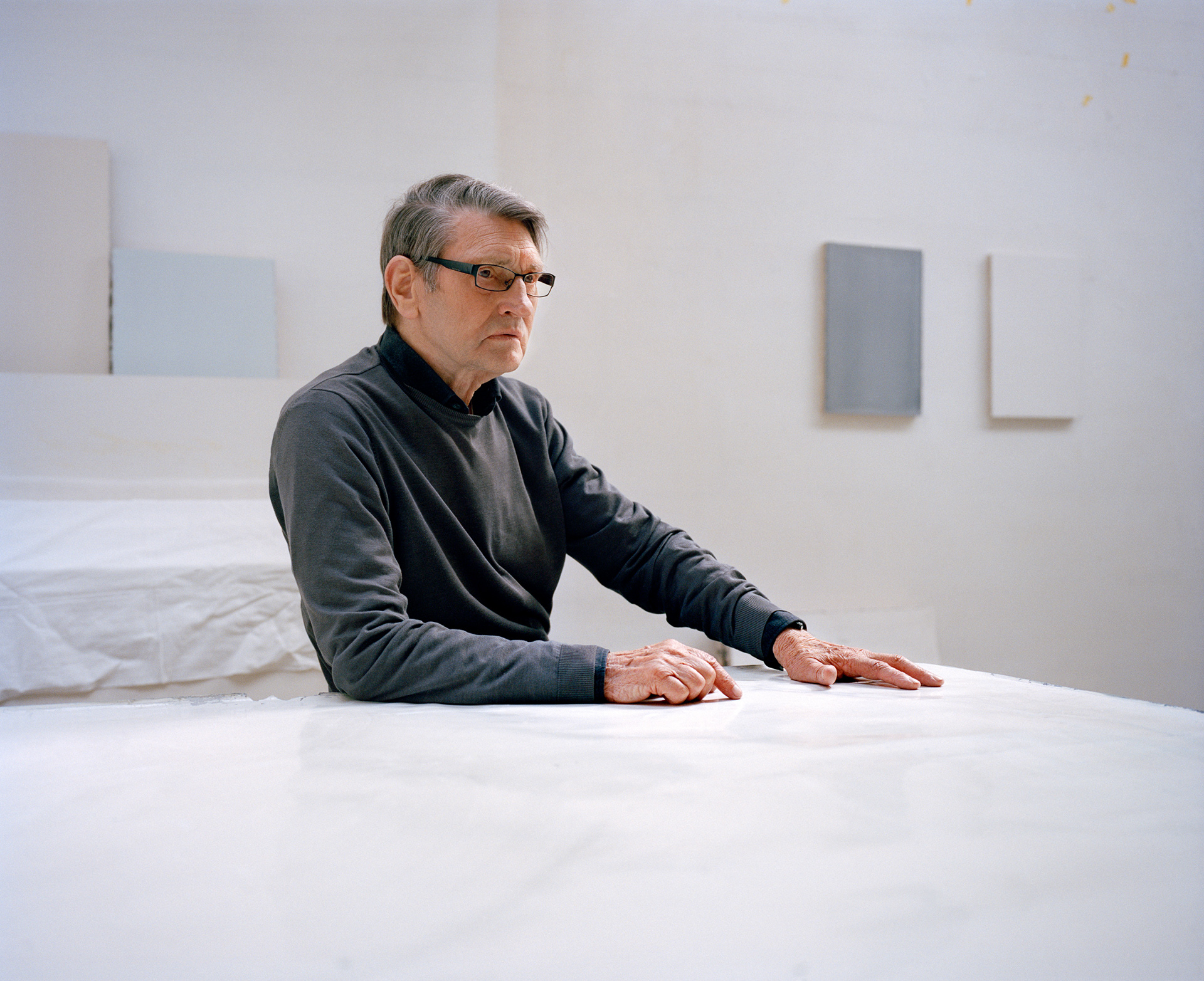 Willy De Sauter, Tielt, 2019
DE STANDAARD (BE) - Double page publication ARTISTS with text by Jan Desloover - August 2019