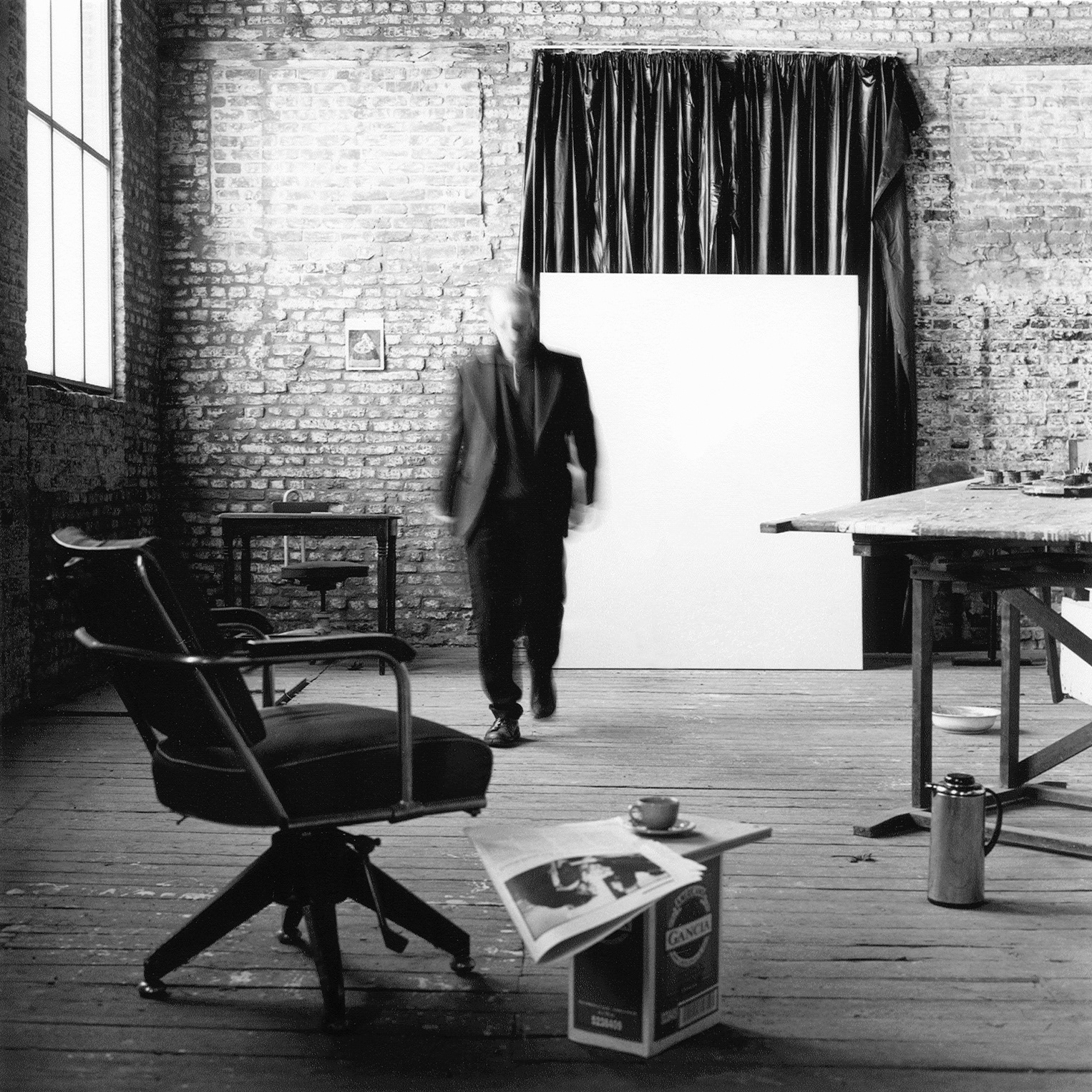 Michaël Borremans, Ghent, 2000
ARTISTS EARLY WORK - 2000
Fascinated by visu

al artists and th

e relationship between their identity and workplace, Isabelle created a series of artist portraits in cooperation with the muse

um

of contemporary arts S.M.A.K. Ghent and other arts institutes. 
With portraits of : Paul Gees - Michael Borremans - Masato Kobayashi - Royden Rabinowitch - Vincent Geyskens - Willem Cole - Dan Vanseveren - Koen van den Broek - Bart Stolle - Johan Tahon - Guillaume Bijl - Leo Copers - Philippe Vandenberg - Henk Visch - Stefaan Dheedene - Bart Stolle - Berndt Lohaus - Walter Swennen - Franky Deconinck - Wim Delvoye - Ronny Delrue - Robert Devriendt - Jan Van Imschoot - Thomas Bogaert - Dan Vanseveren - Jan De Cock
The work received an honorable mention in the prestigious IPA Awards (U
S).
Masato Kobayashi, Ghent, 2000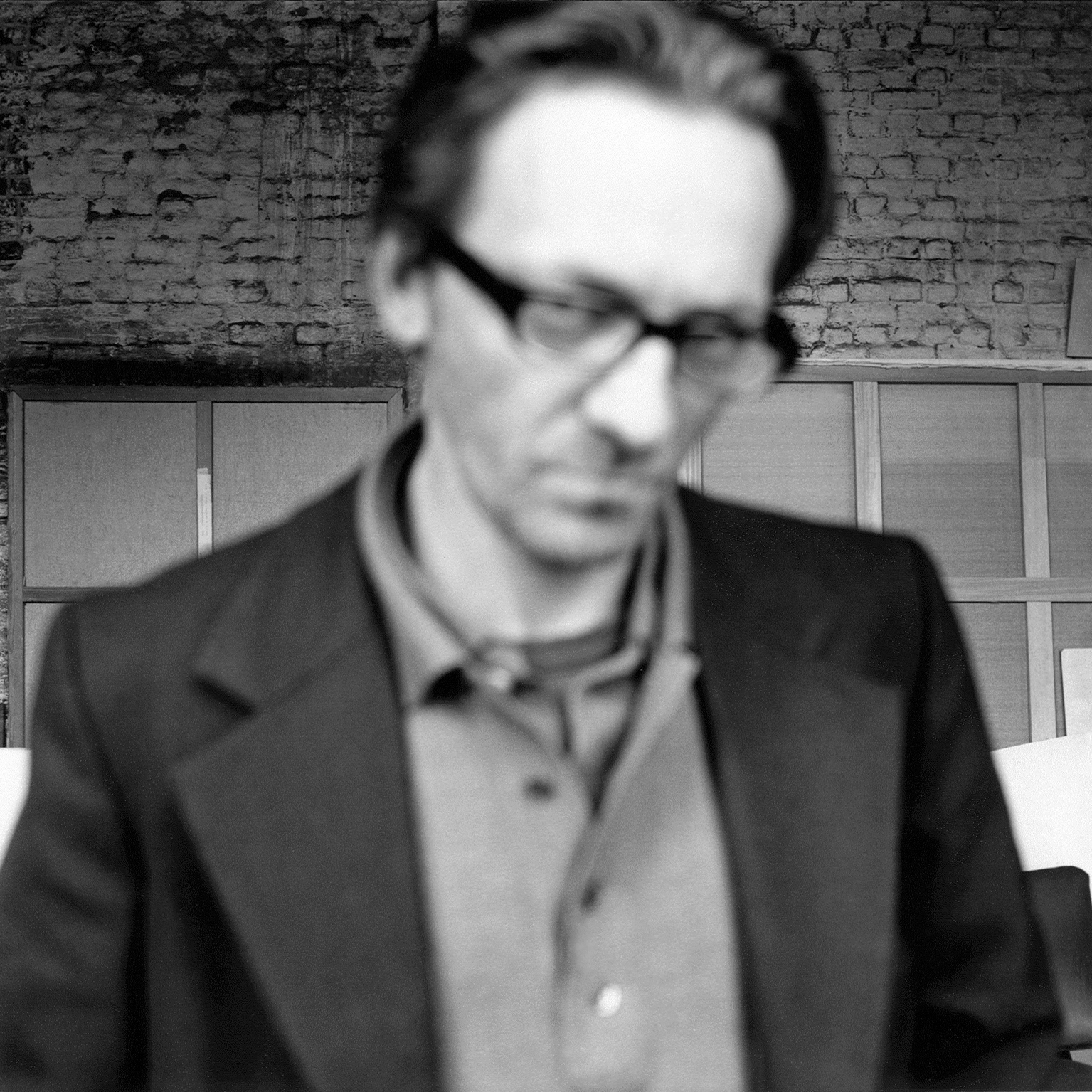 Michaël Borremans, Ghent, 2000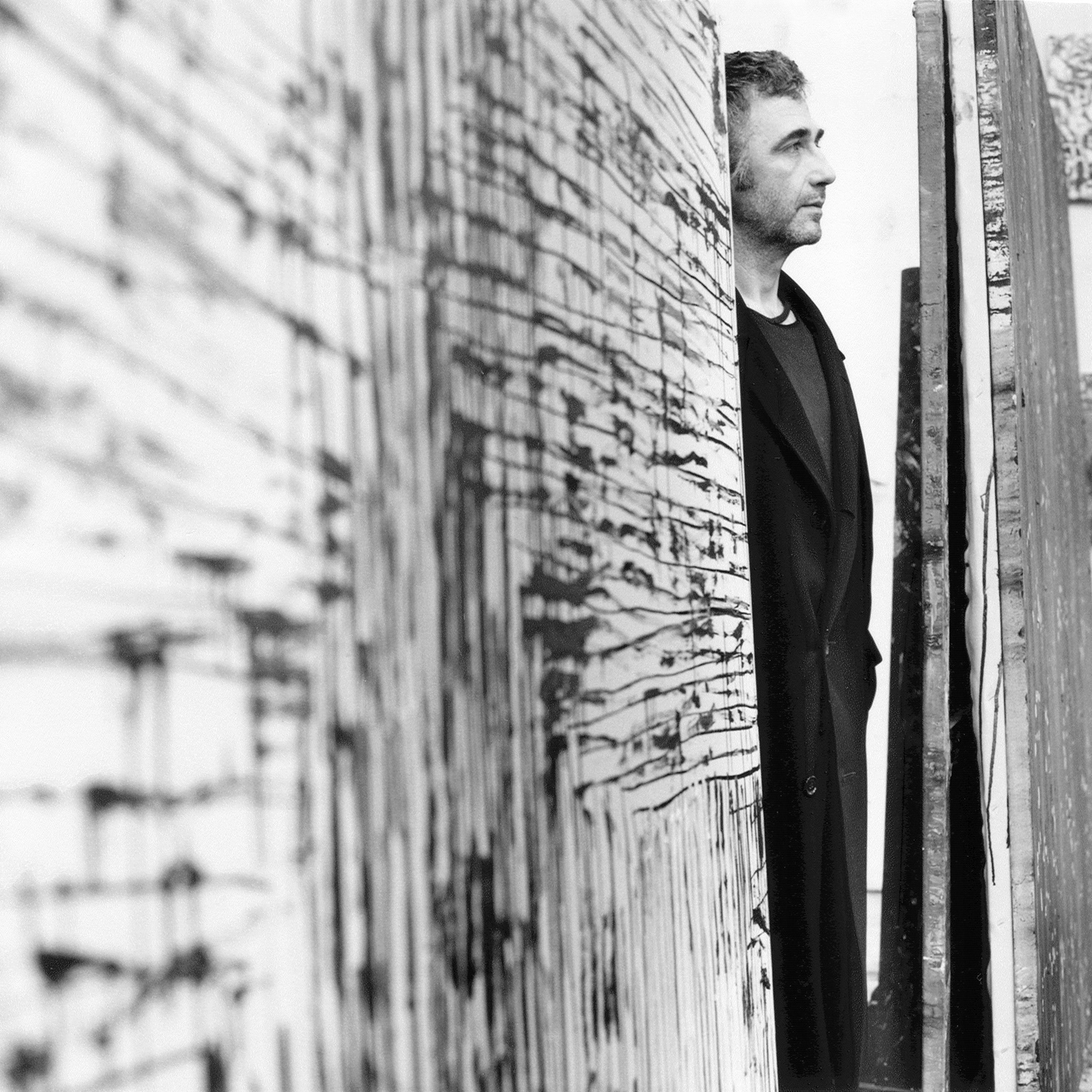 Philippe Vandenberg, Ghent, 2000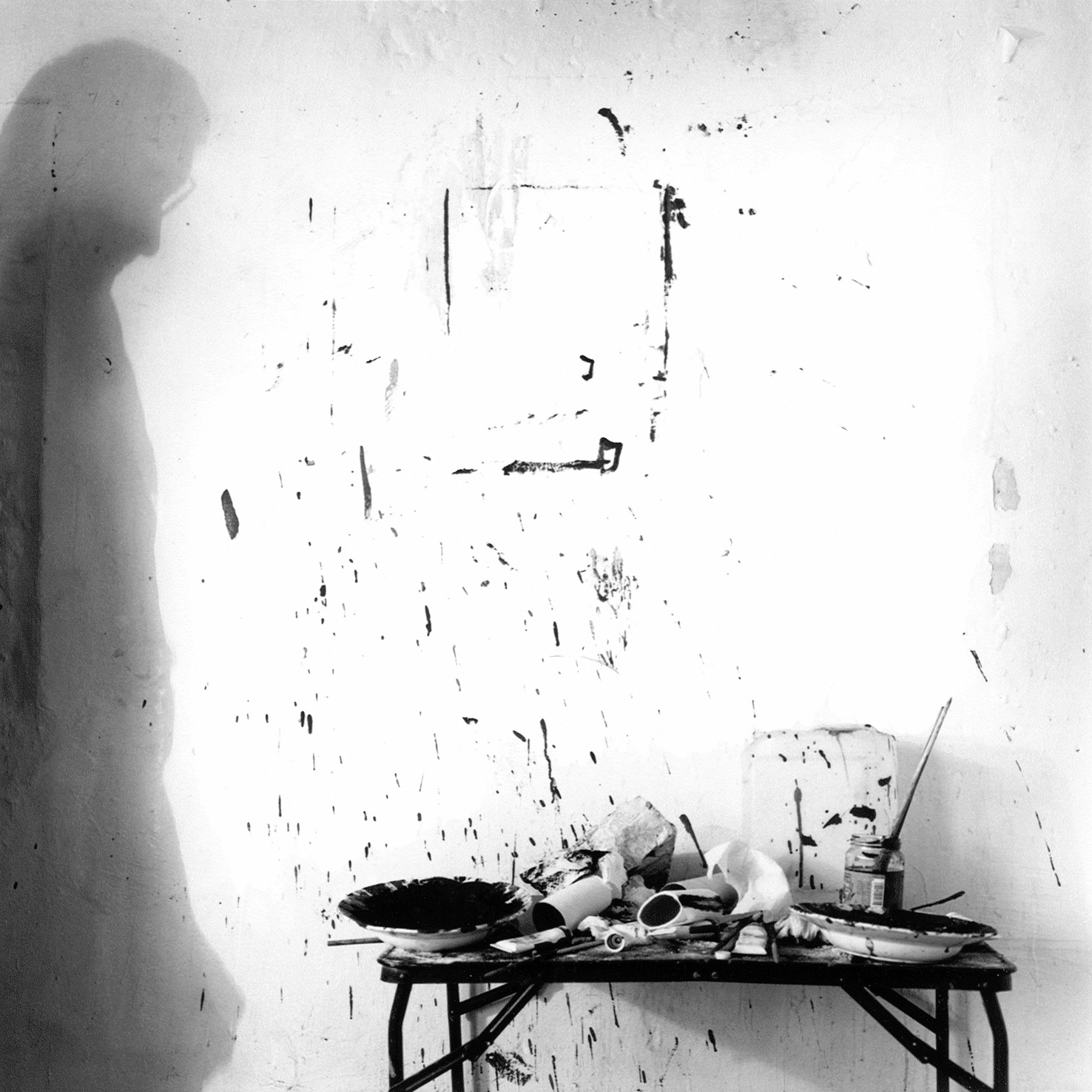 Ronny Delrue, Ghent, 2000
Thomas Bogaert, Ghent, 2000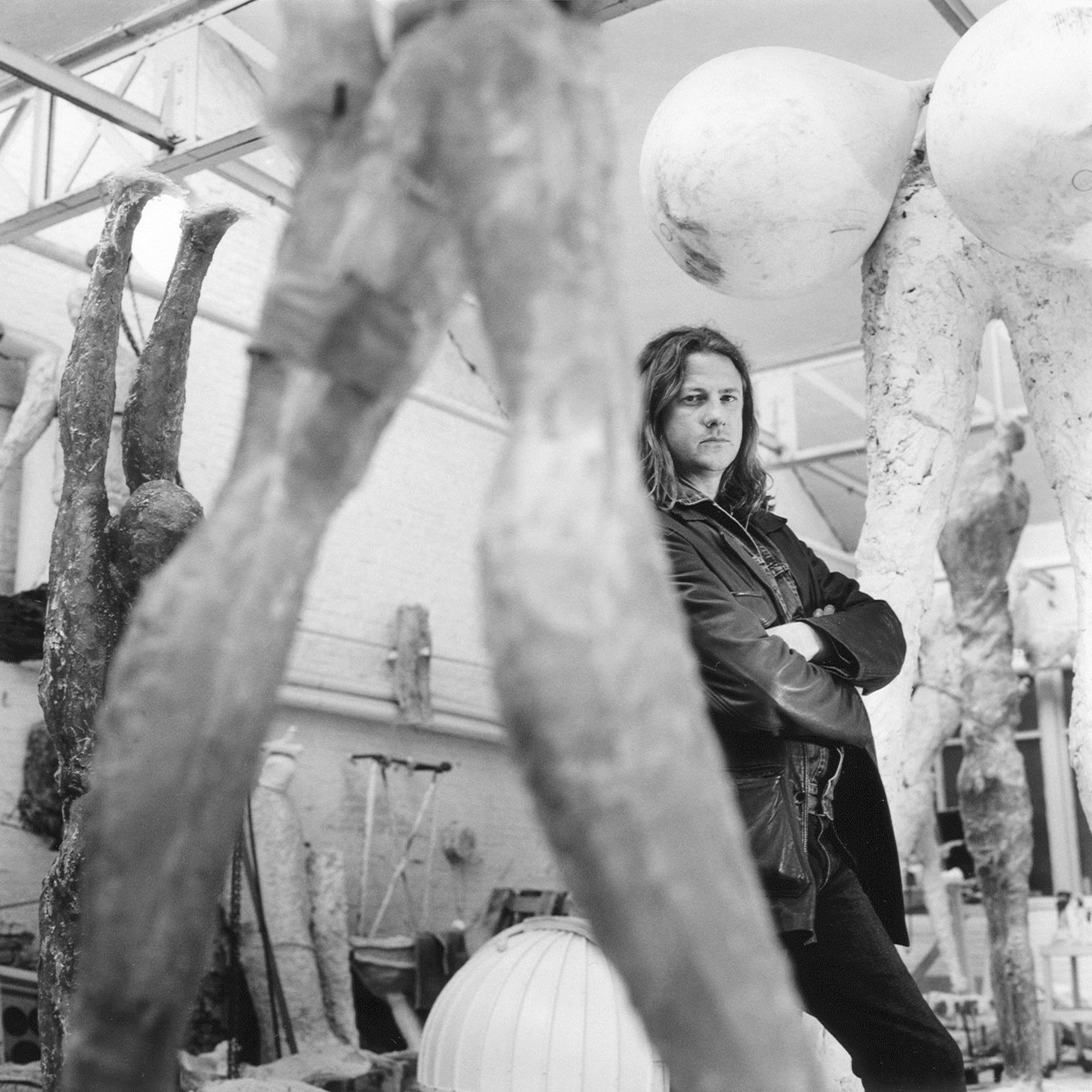 Johan Tahon, Oudenaarde, 2000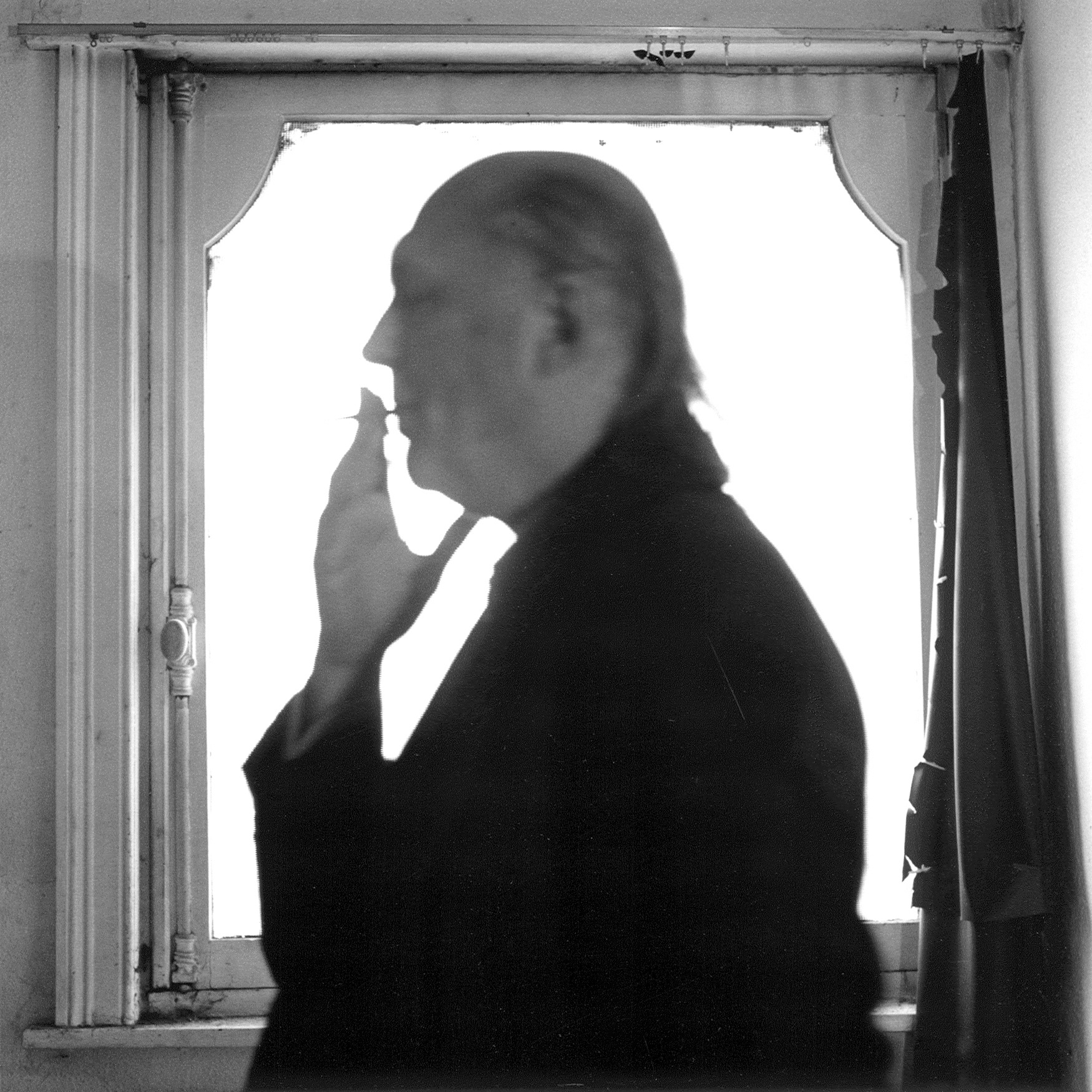 Guillaume Bijl, Antwerp, 2000
Leo Copers, Wetteren, 2000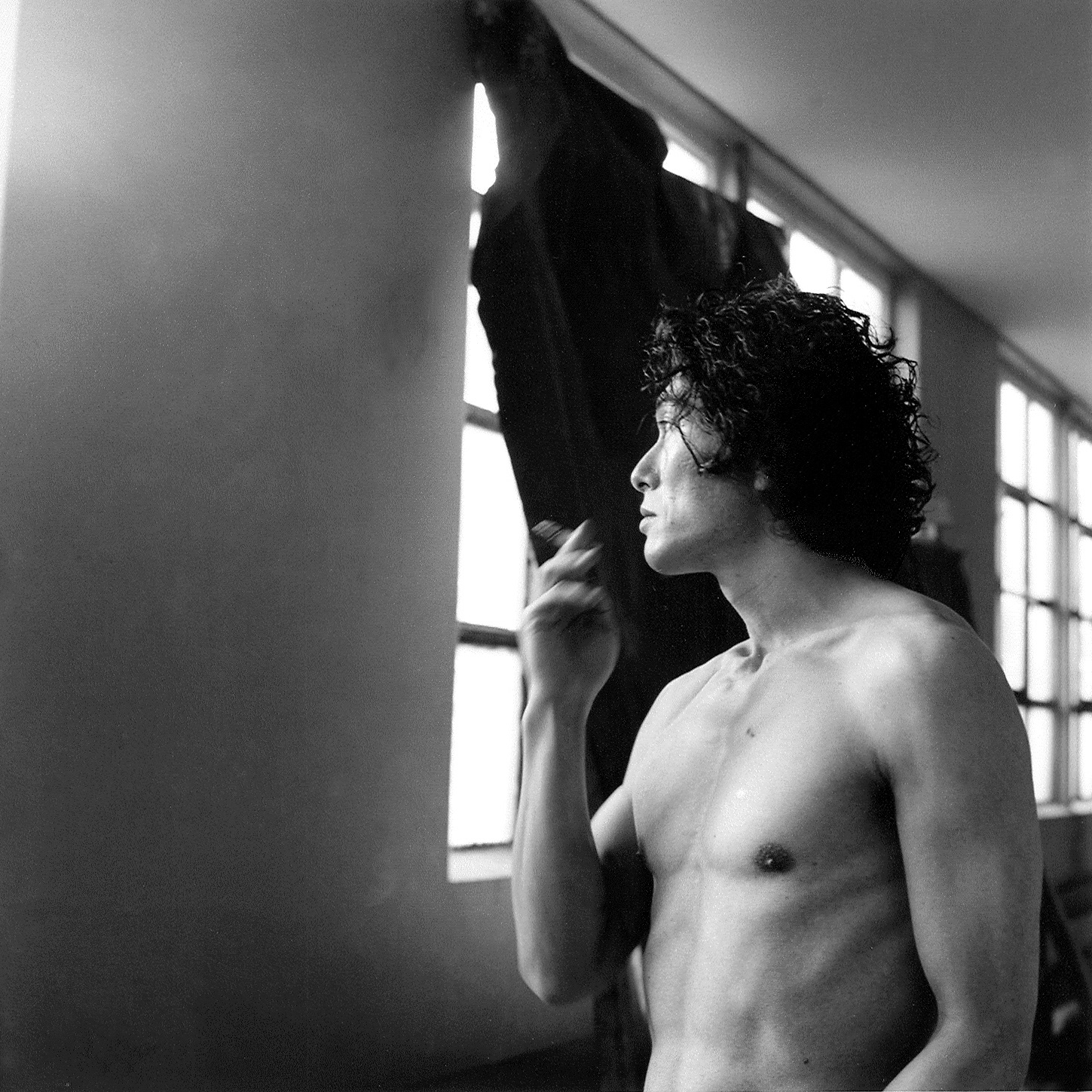 Masato Kobayashi, Ghent, 2000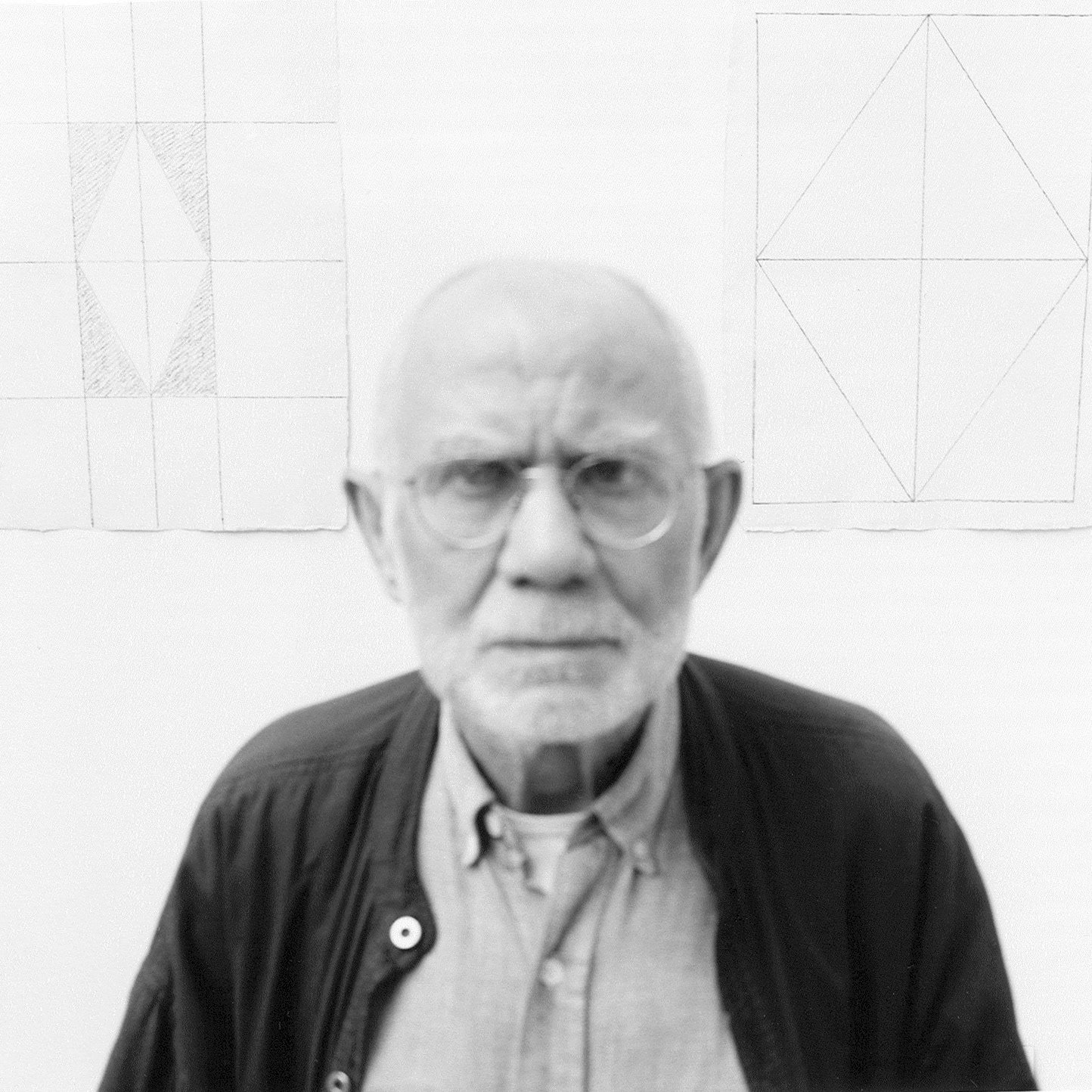 Dan Vanseveren, Ghent, 2000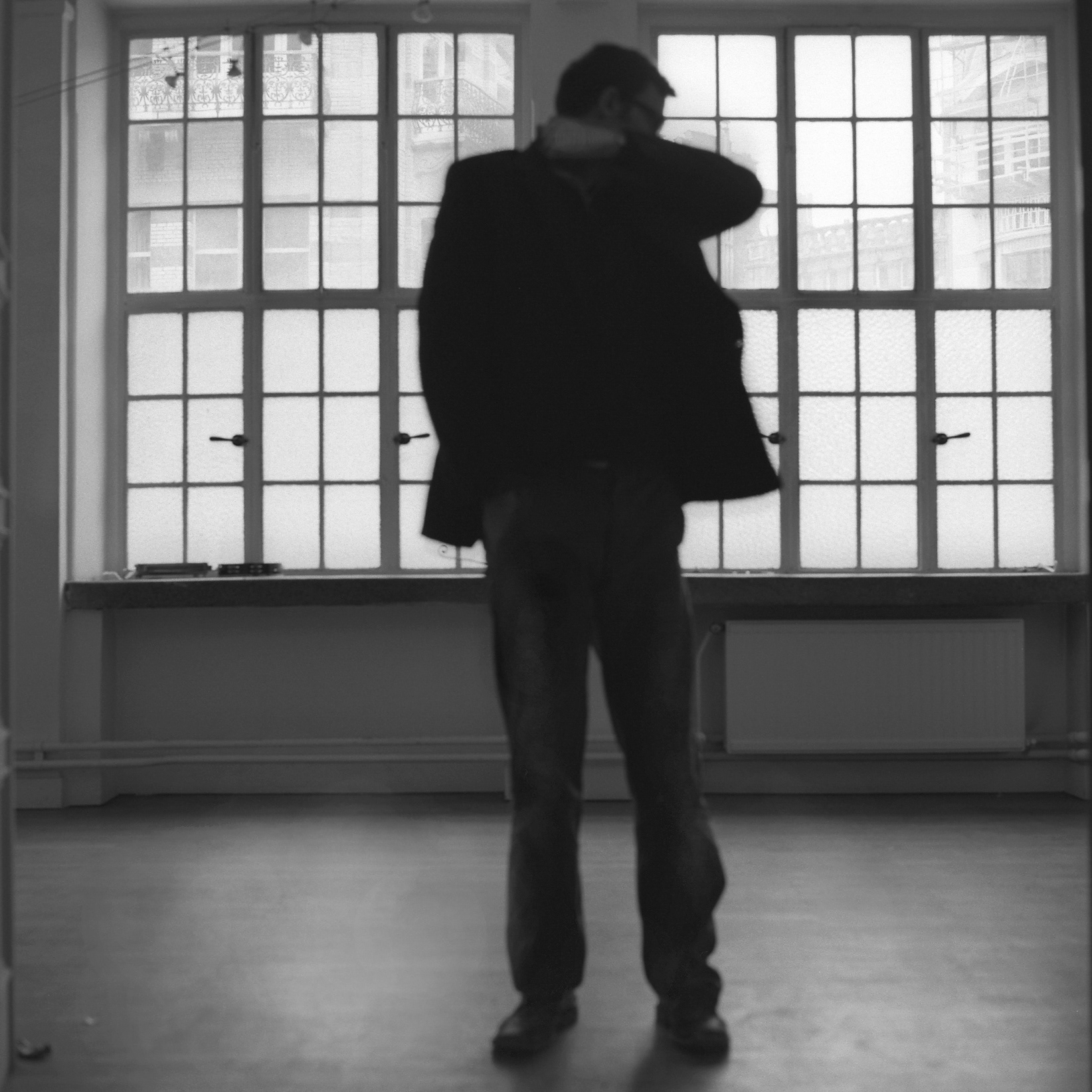 Vincent Geyskens, Brussels, 2000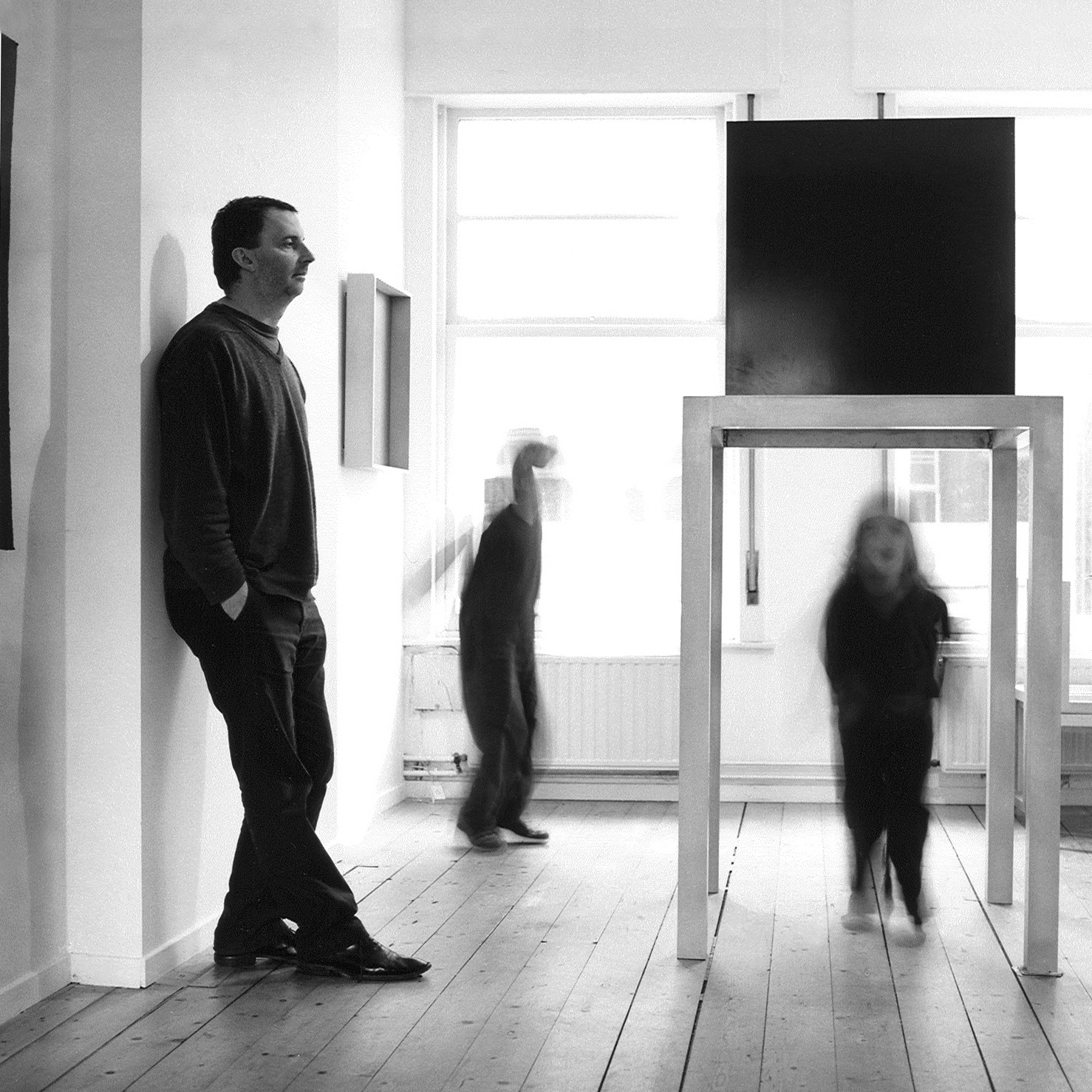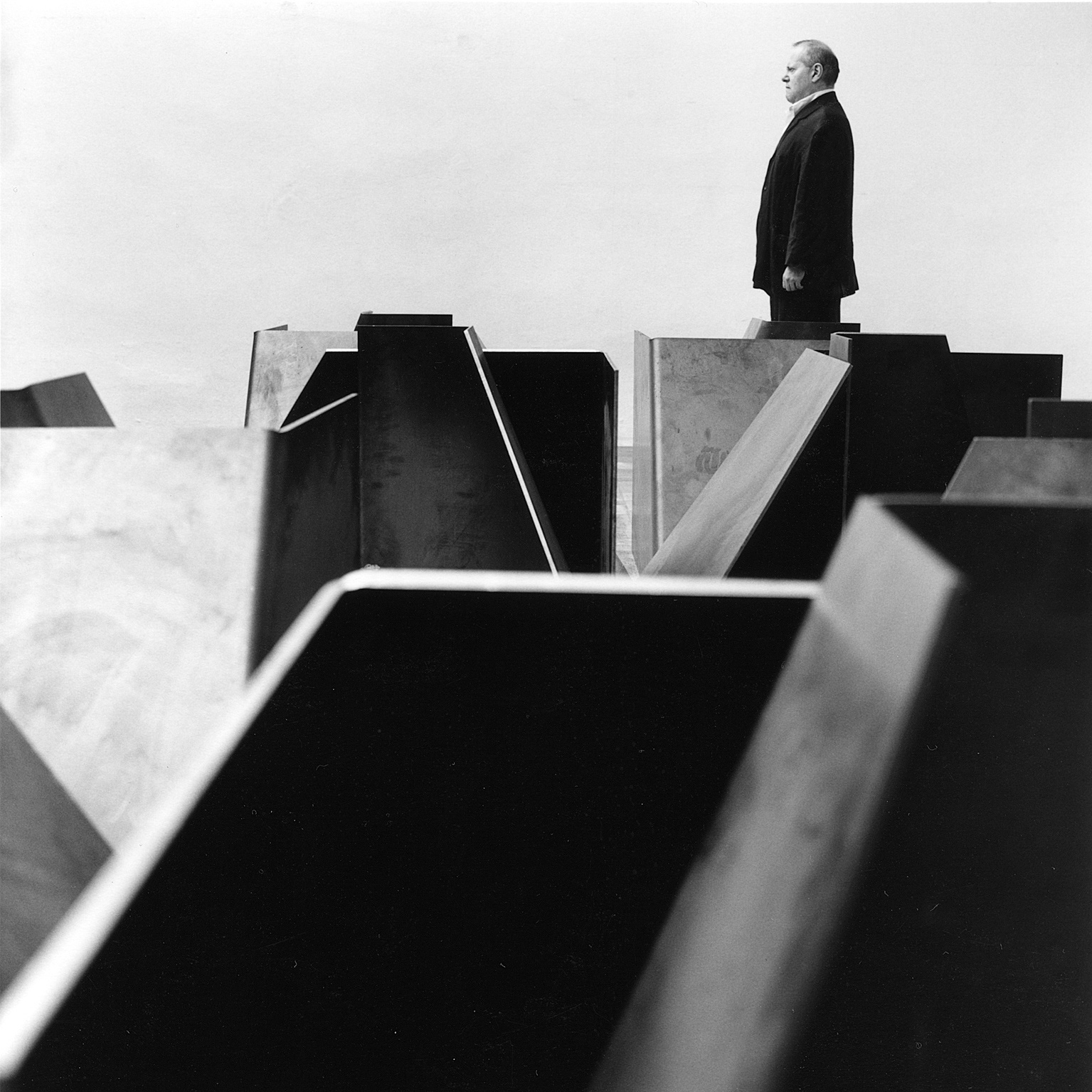 Royden Rabinowitch, Ghent, 2000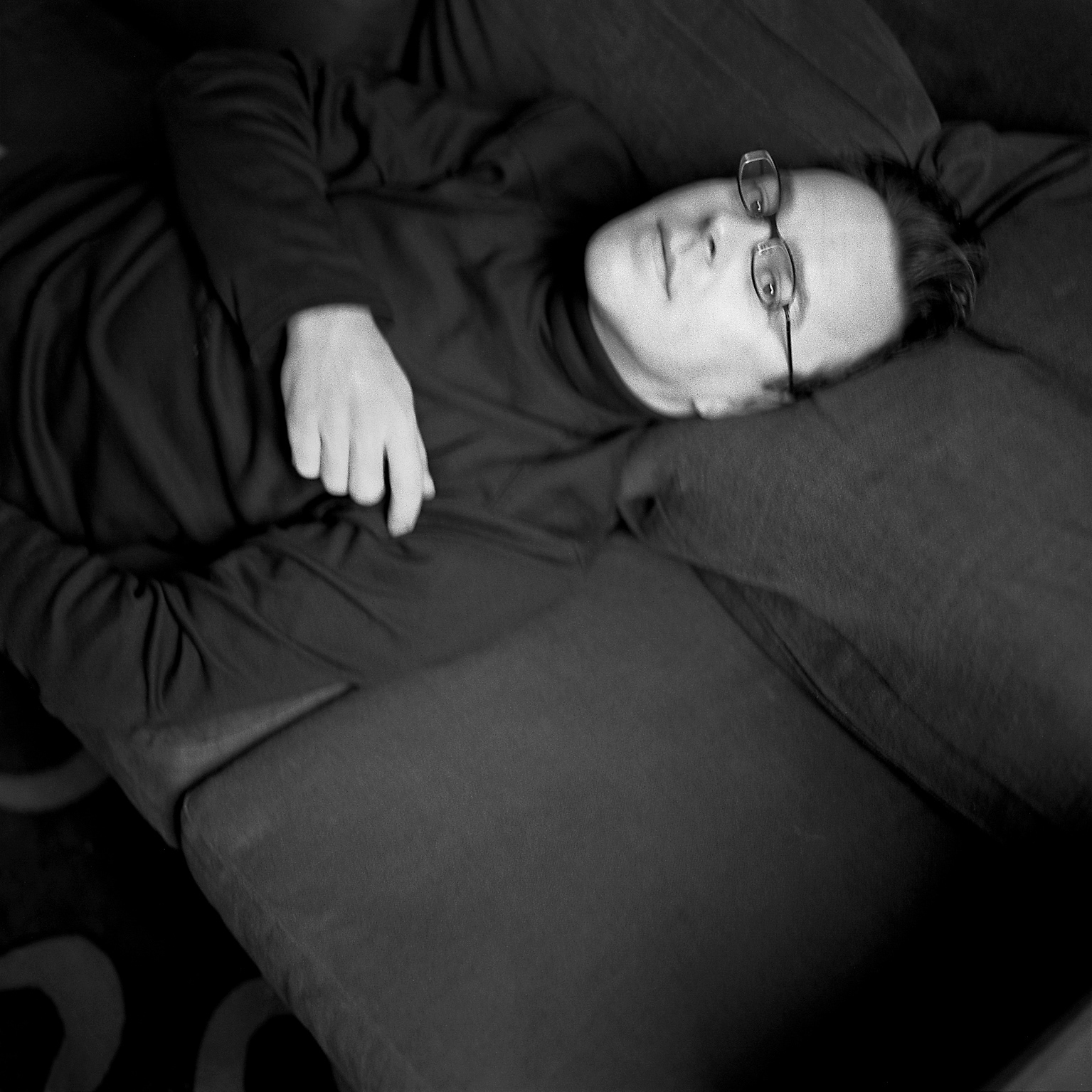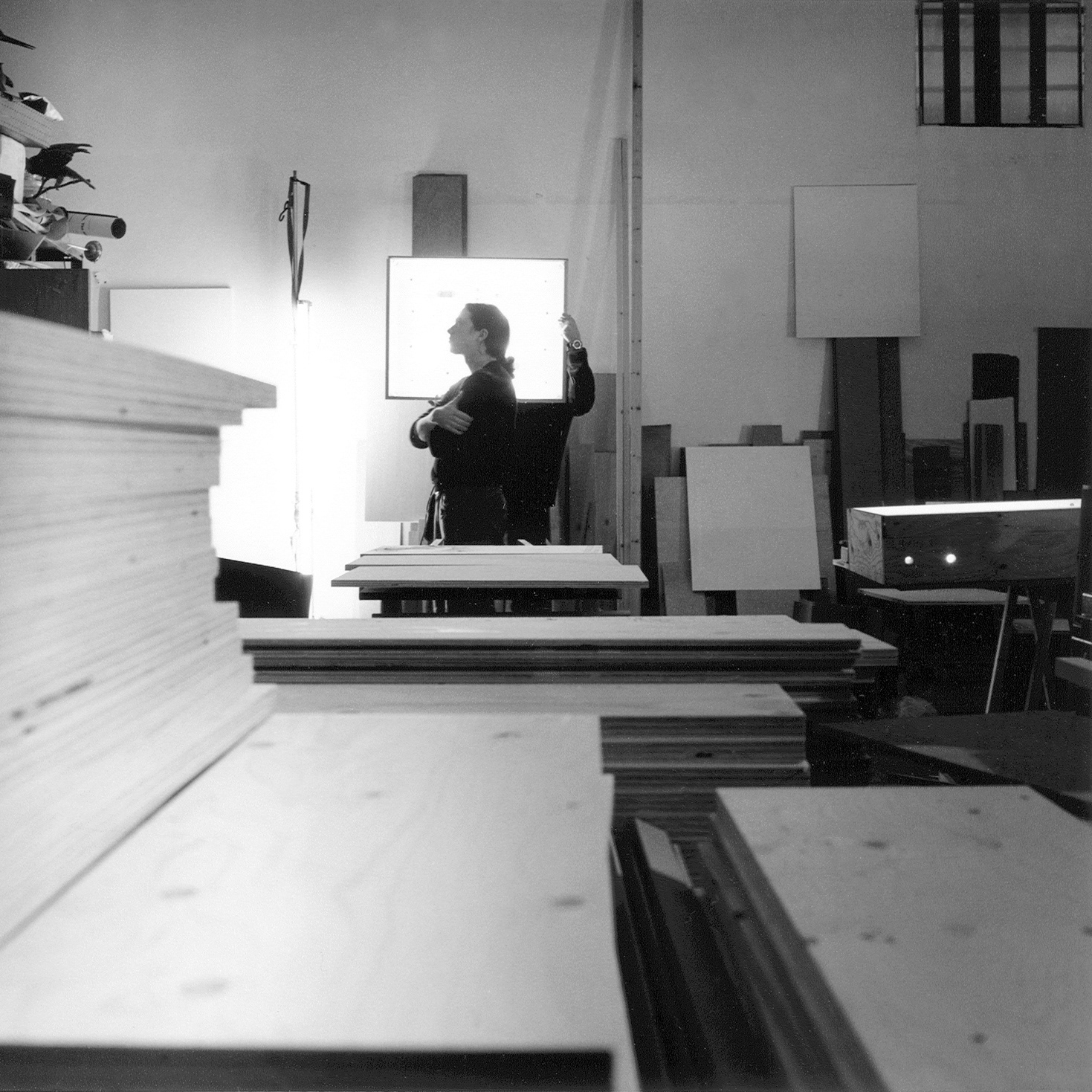 Jan De Cock, Brussels, 2000