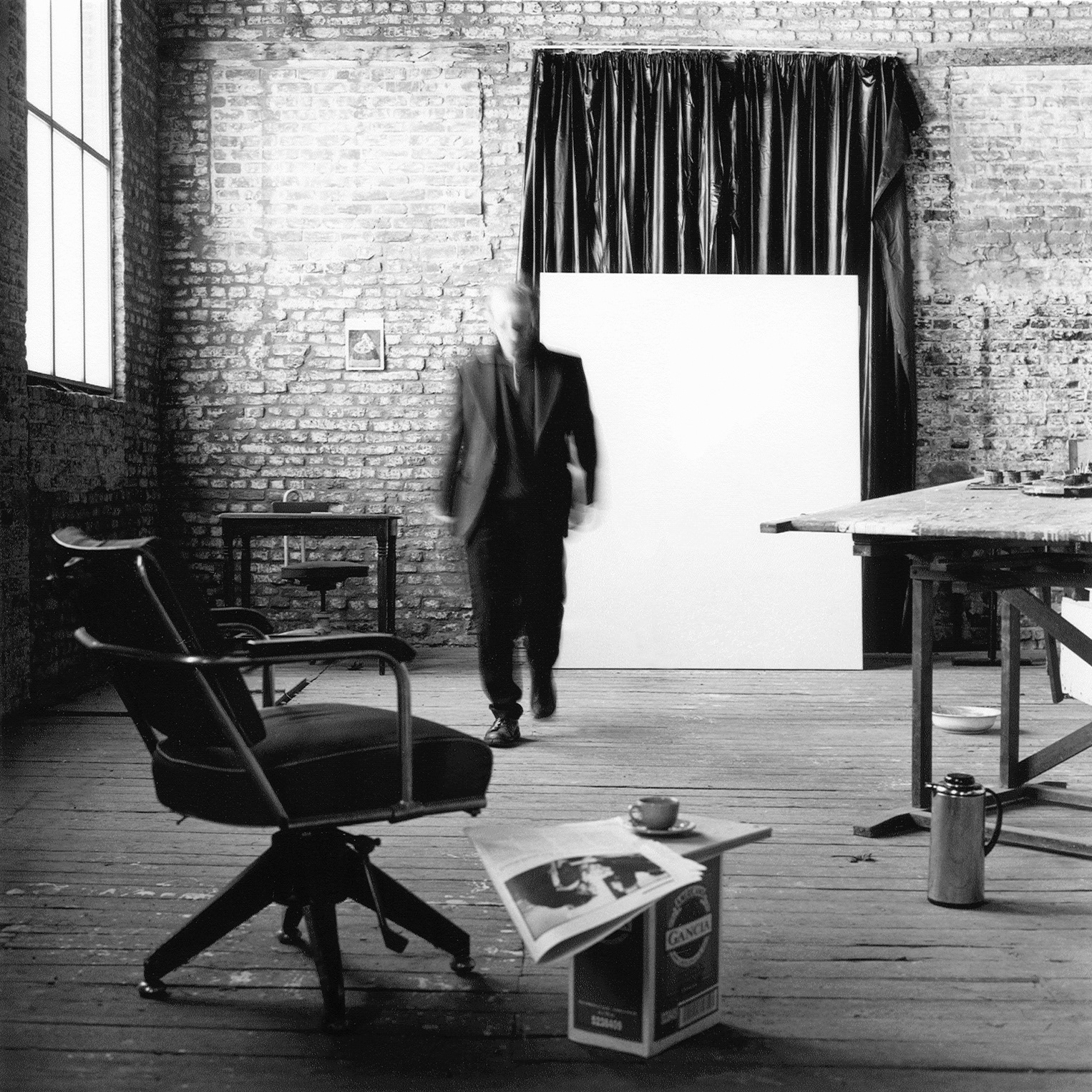 Portrait / fine art project
Fascinated by visual artists and the relation between identity and space I created a series of artist portraits in cooperation with the museum of contemporary arts S.M.A.K. Ghent and other arts institutes. 
With portraits of: Paul Gees - Michael Borremans - Masato Kobayashi - Royden Rabinowitch - Vincent Geyskens - Dan Vanseveren - Koen van den Broek - Bart Stolle - Johan Tahon - Guillaume Bijl - Leo Copers - Philippe Vandenberg - Henk Visch - Stefaan Dheedene - Bart Stolle - Berndt Lohaus - Walter Swennen - Franky Deconinck - Wim Delvoye - Ronny Delrue - Robert Devriendt - Jan Van Imschoot - Thomas Bogaert - Dan Vanseveren - Jan De Cock
The work received an honorable mention in the prestigious IPA Awards (US).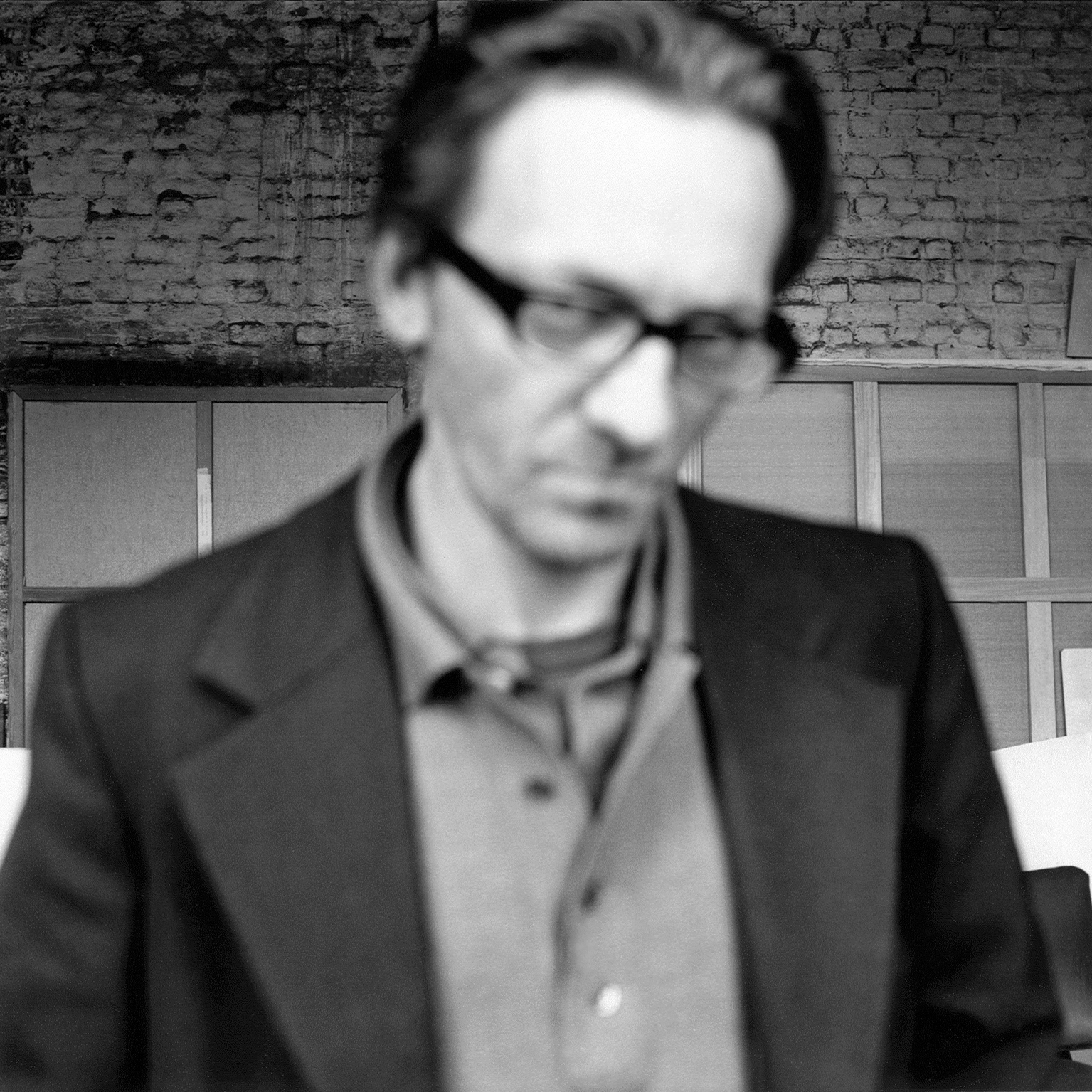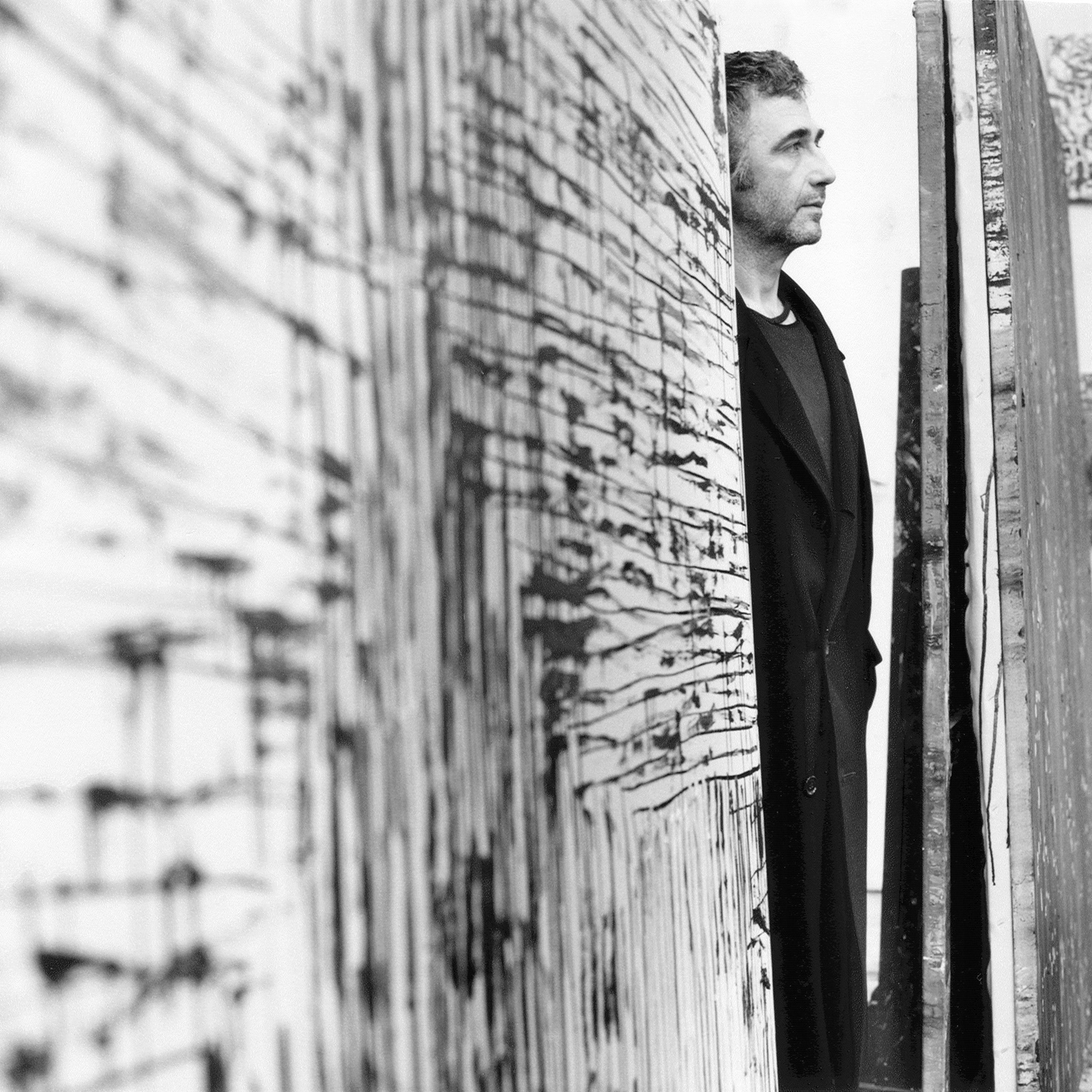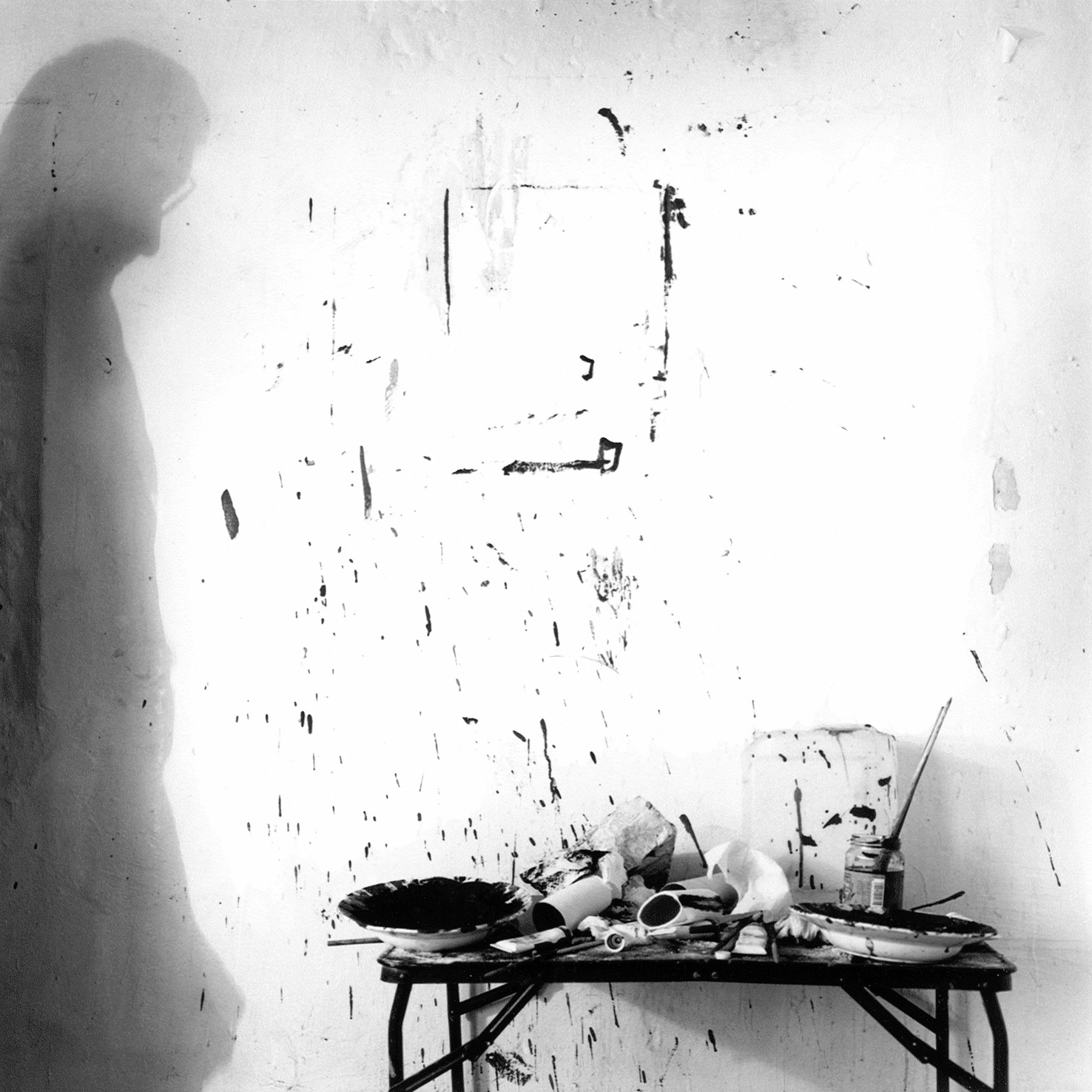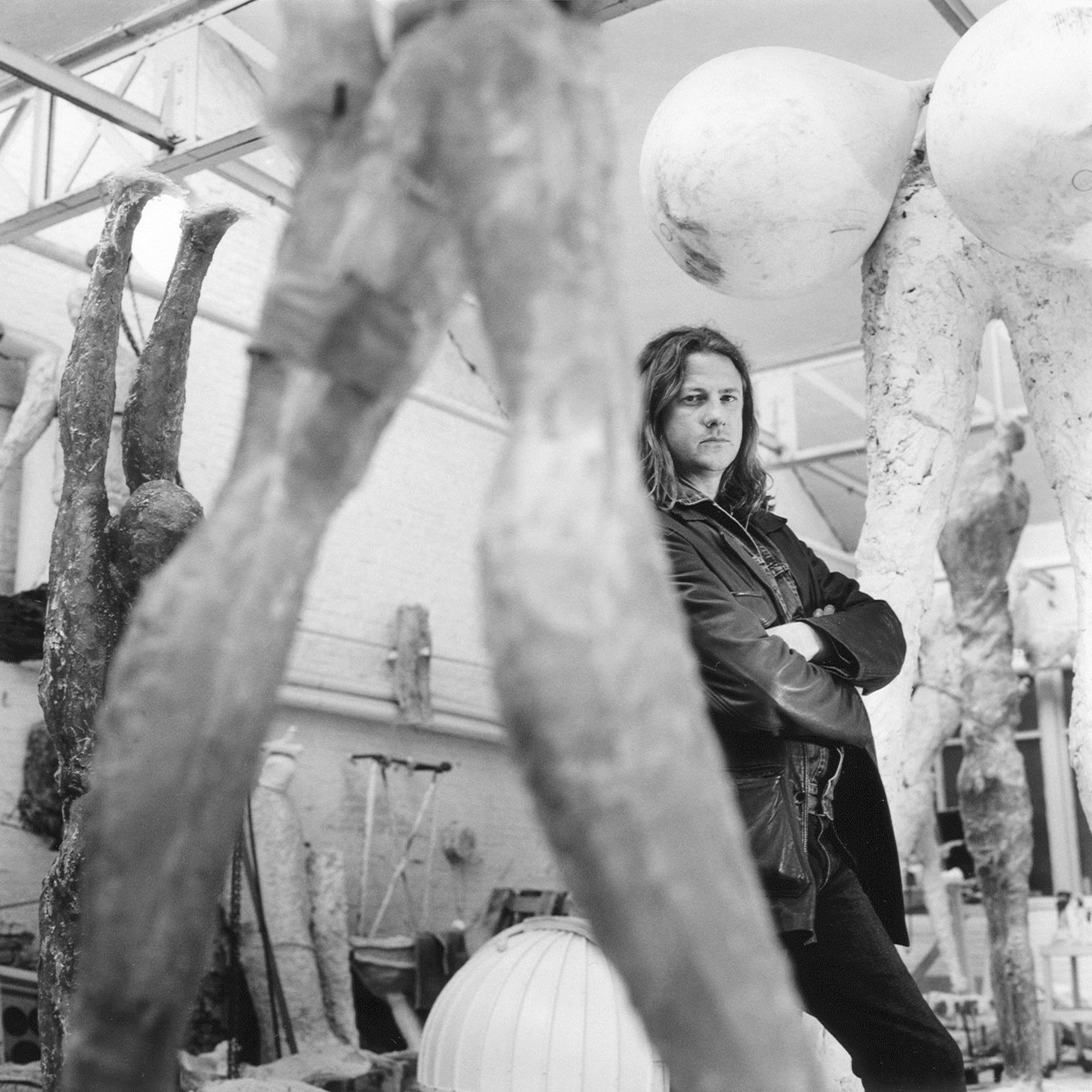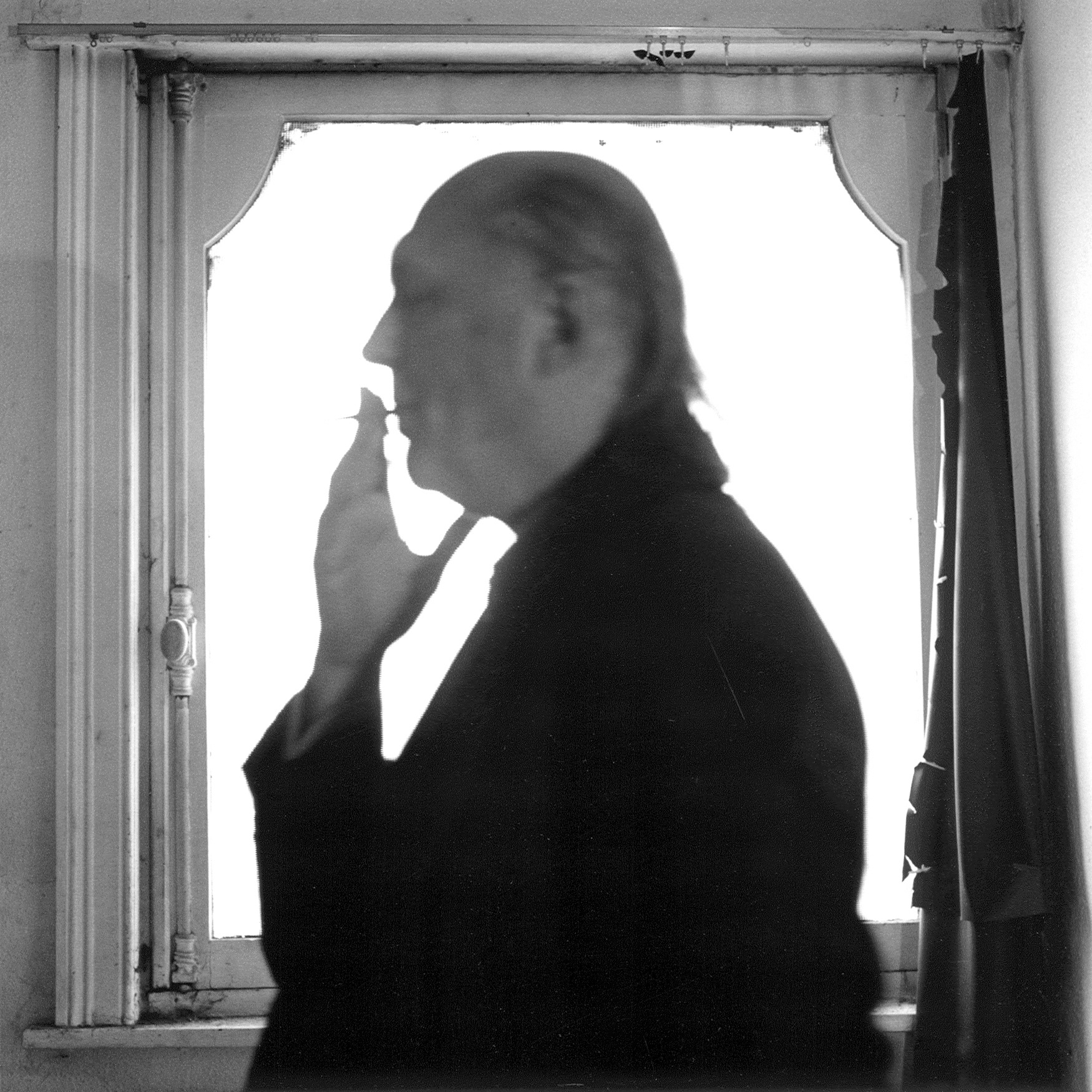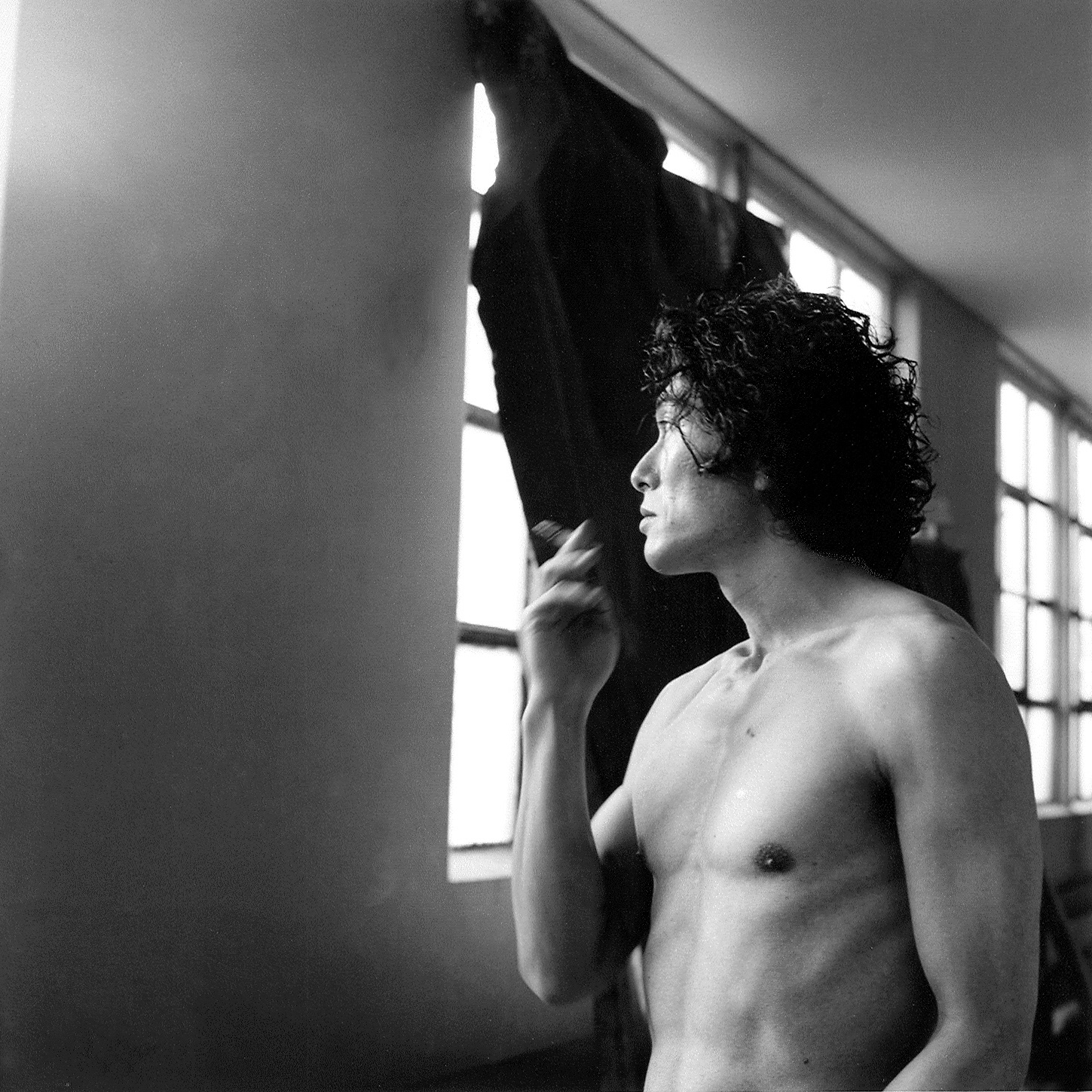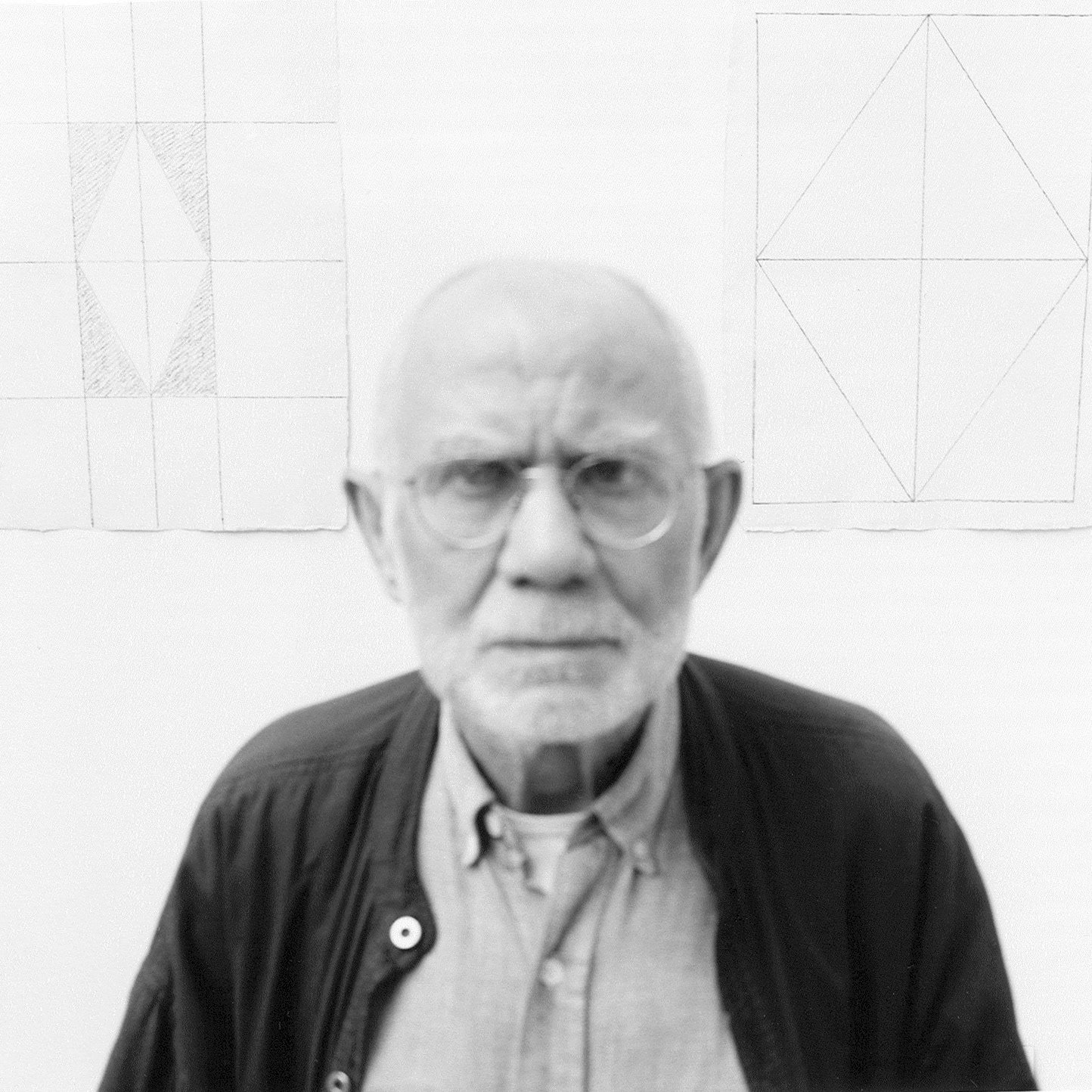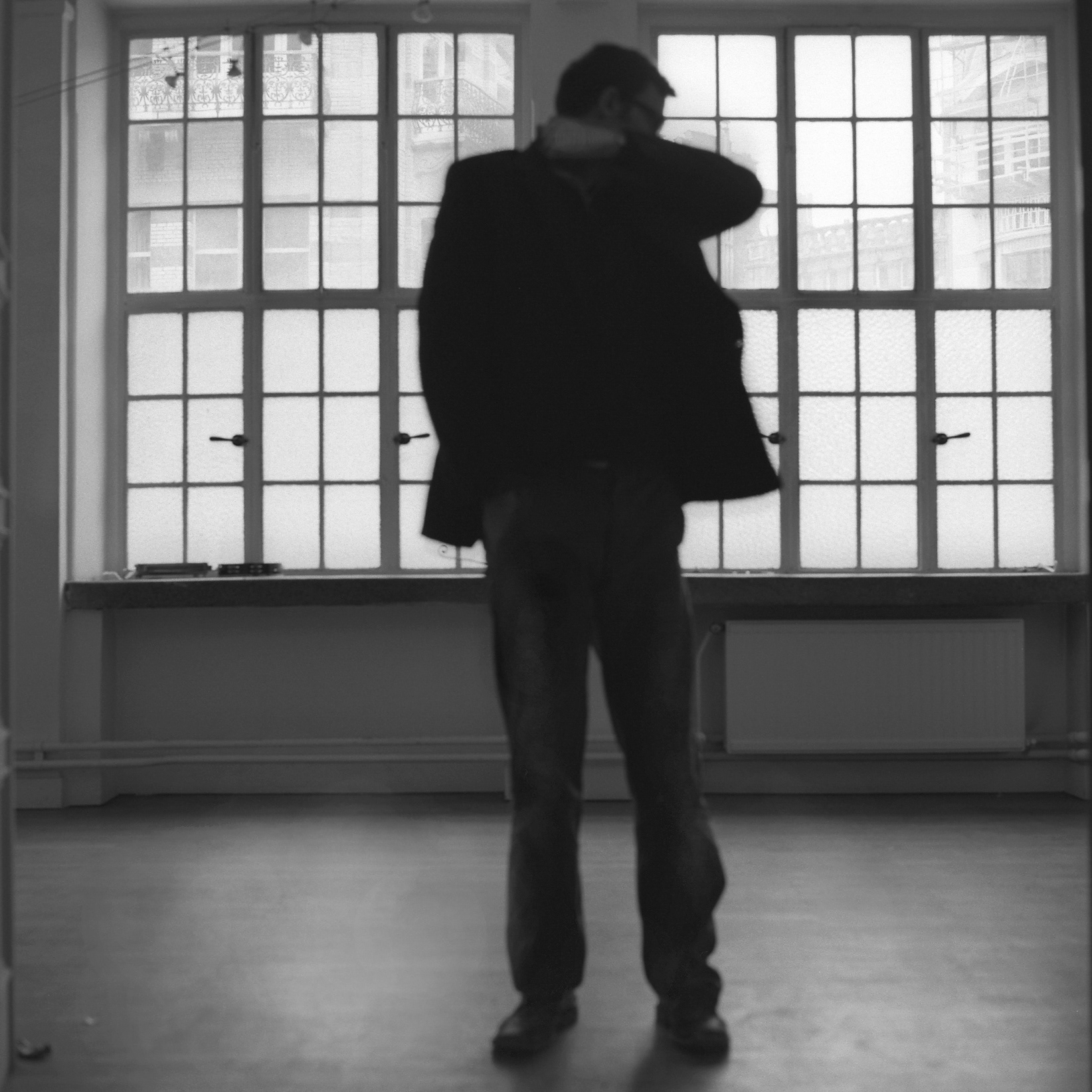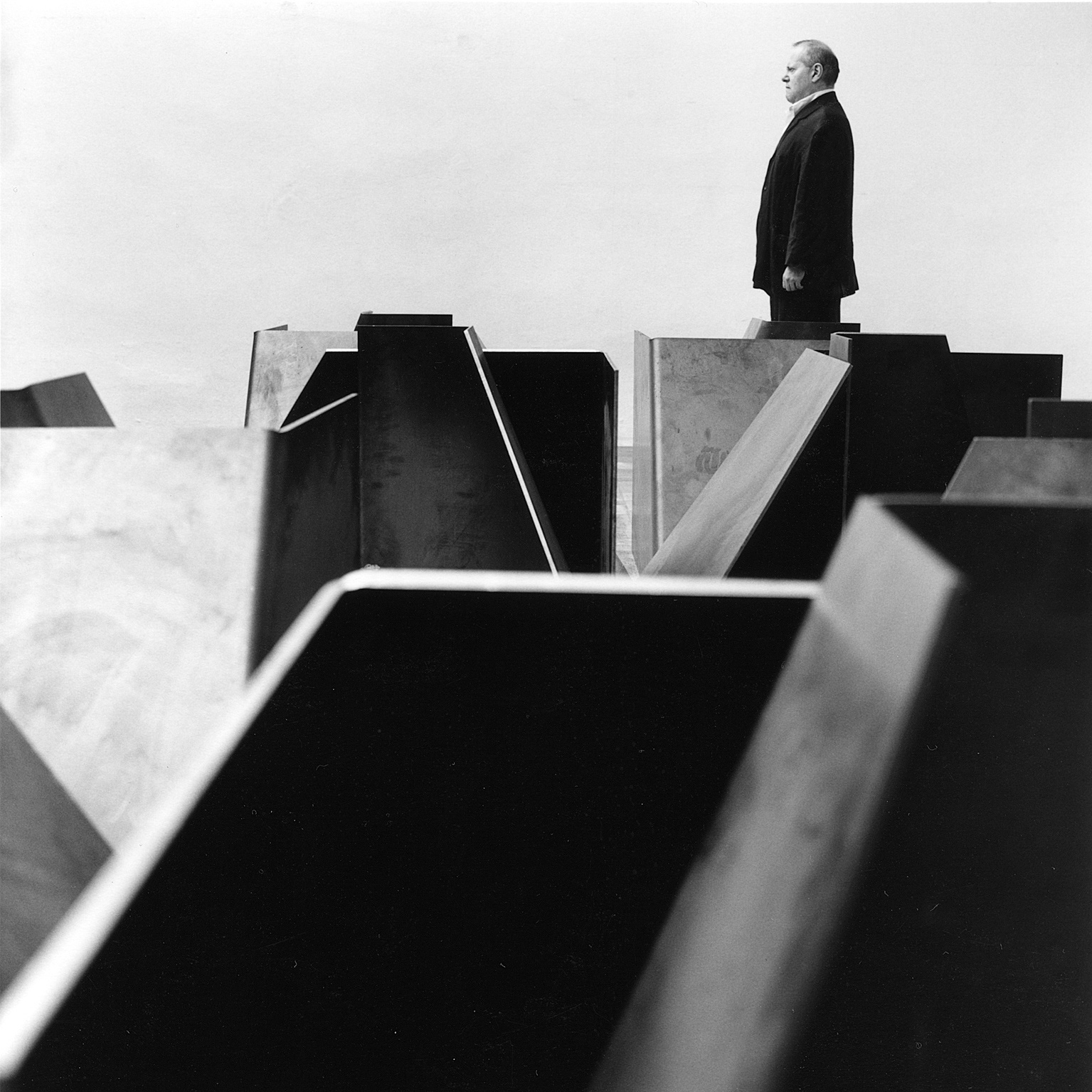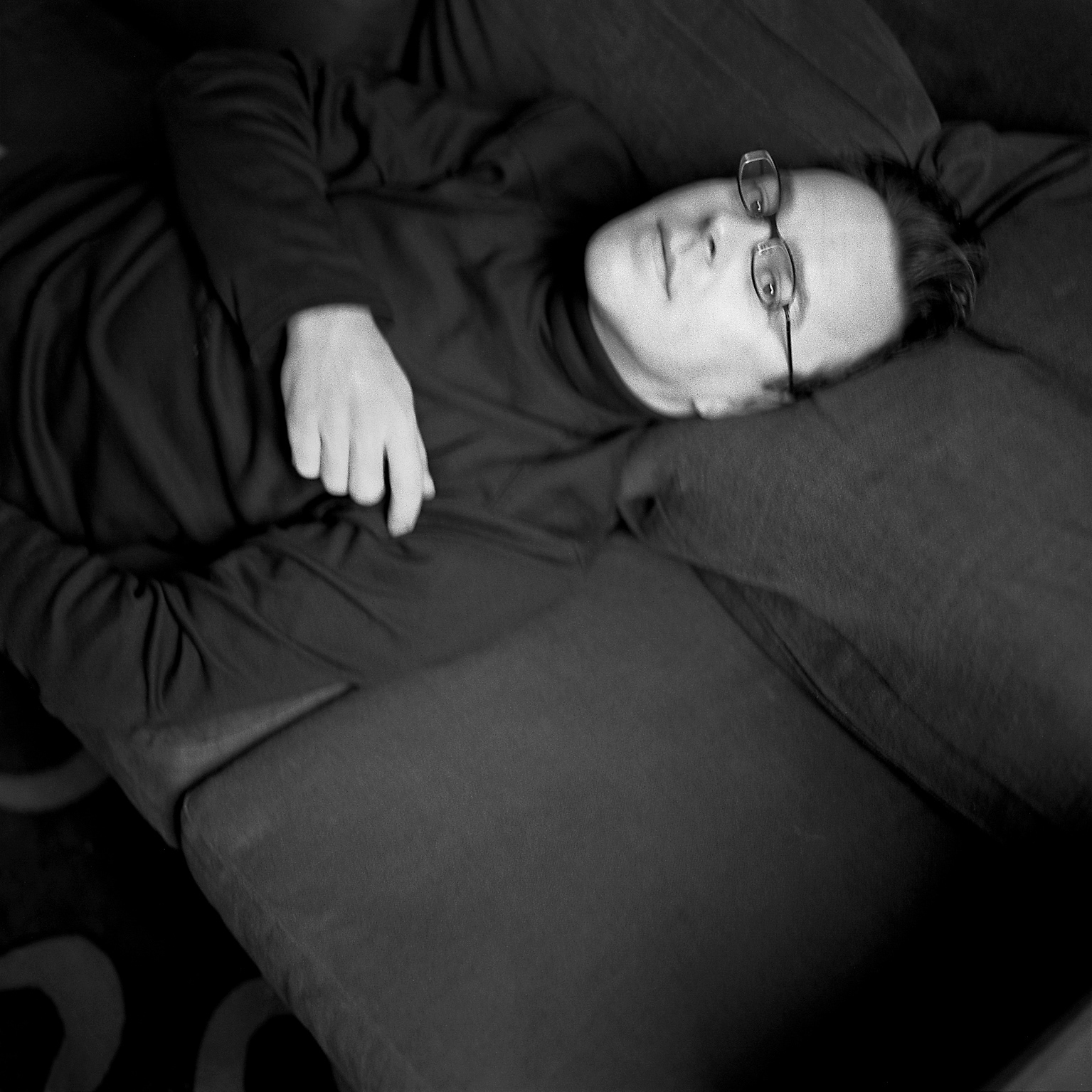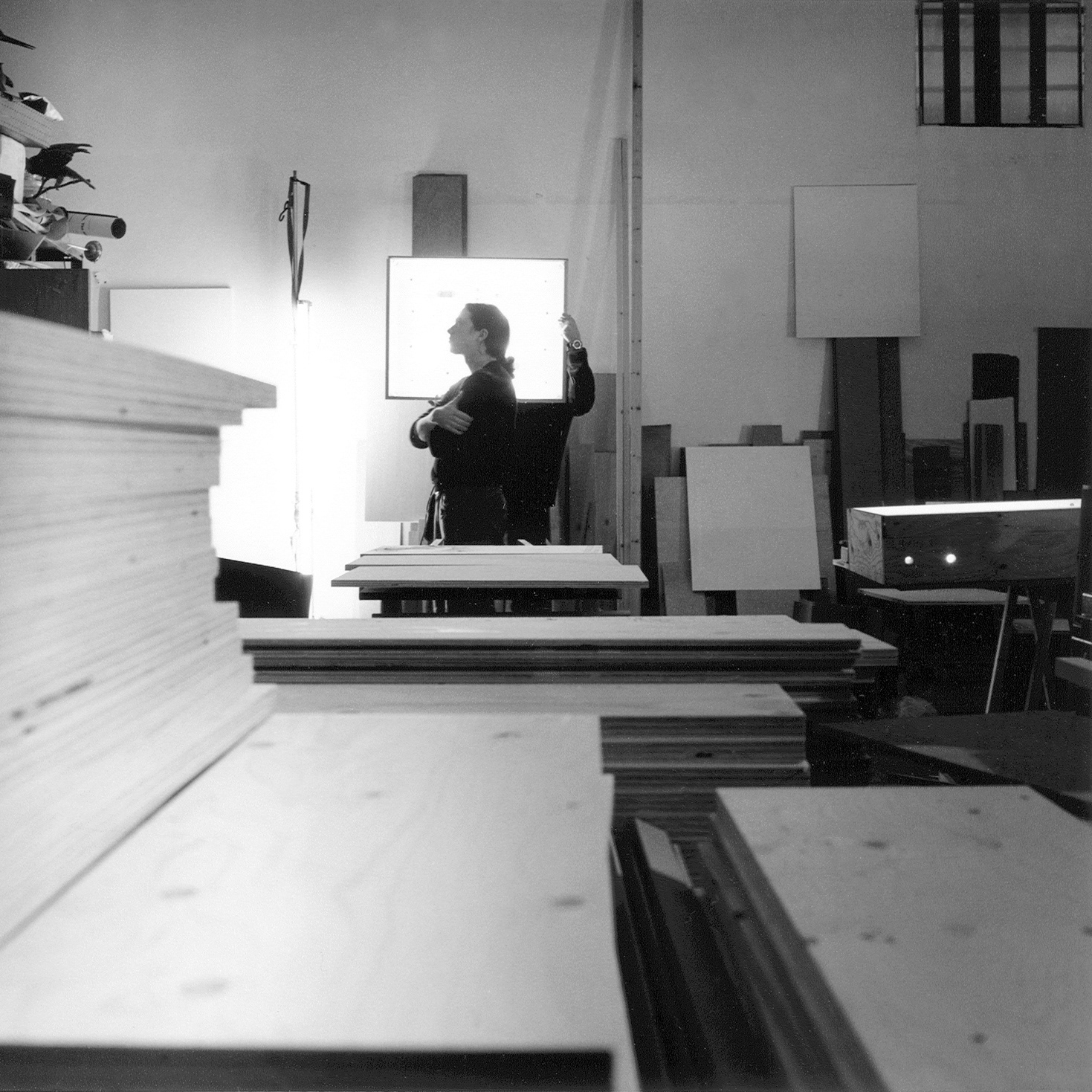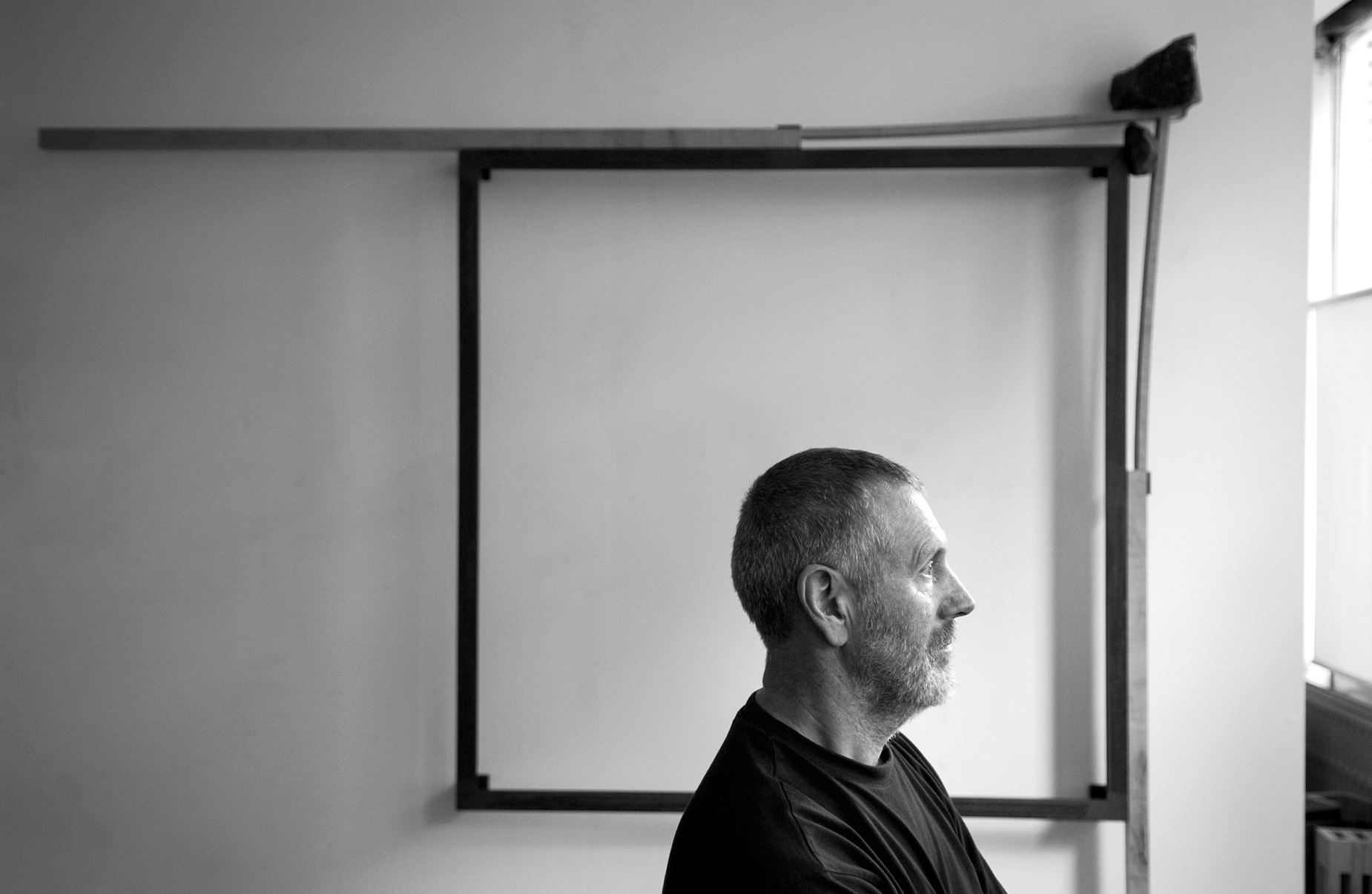 LIMITED EDITION ART PRINTS 
Works out of the ARTISTS series are available as framed art prints, format 50 x 50 cm, Ed of 10.
Contact me
for purchase information or a studio visit to see produced works.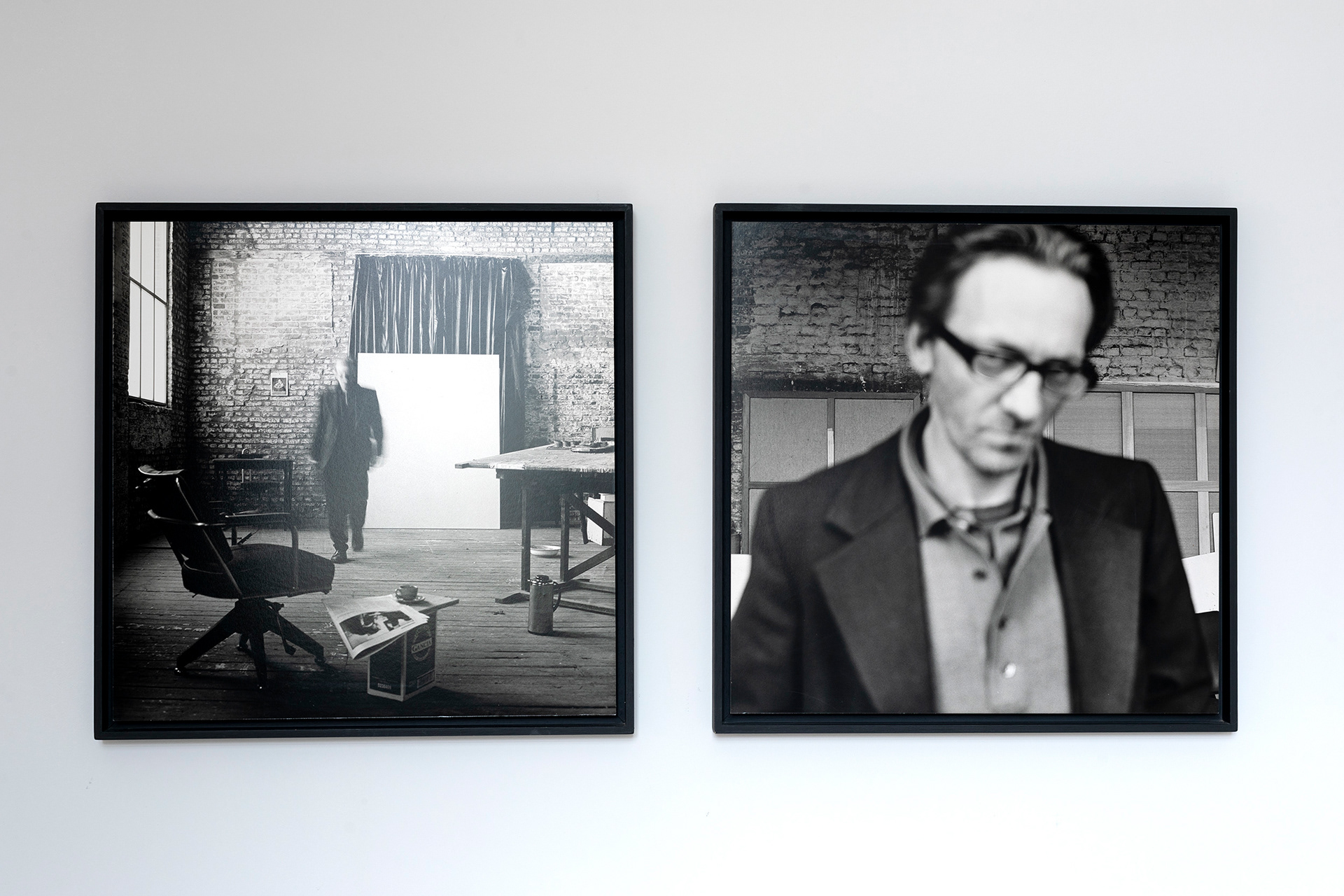 August 2019: De Standaard published a double page on my ARTISTS (RE-Visited) series.