The studio of an artist is like a personal space breathing the atmoshpere of the artists 'world' and creations.
Driven by the interest in visual artists, their work and the way their personality is represented in their studios I started this series of portraits of artists in their working environment. The series was realised with the help of the Museum of contemporary Arts in Ghent (S.M.A.K).
The series received an honorable mention in the IPA Awards 2008.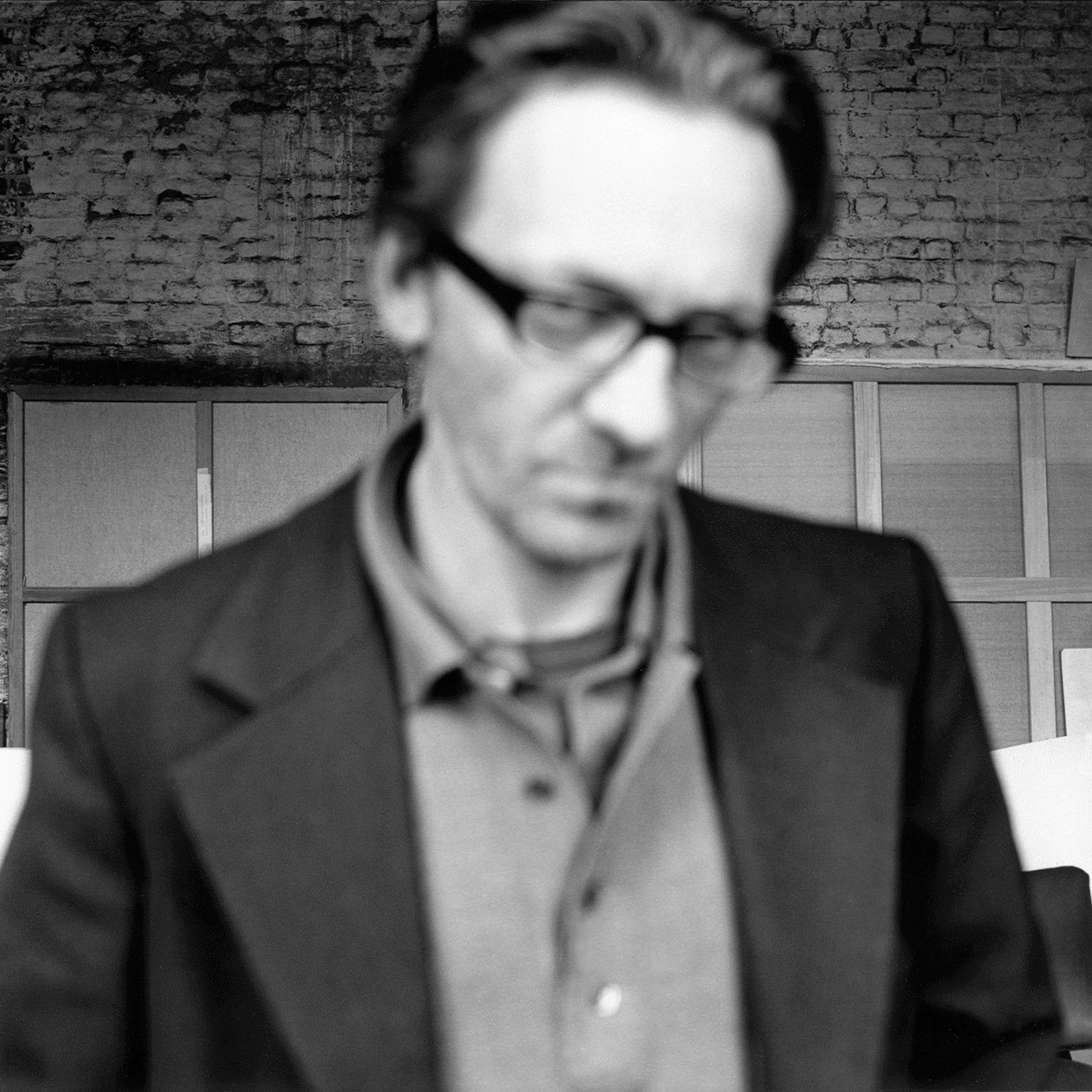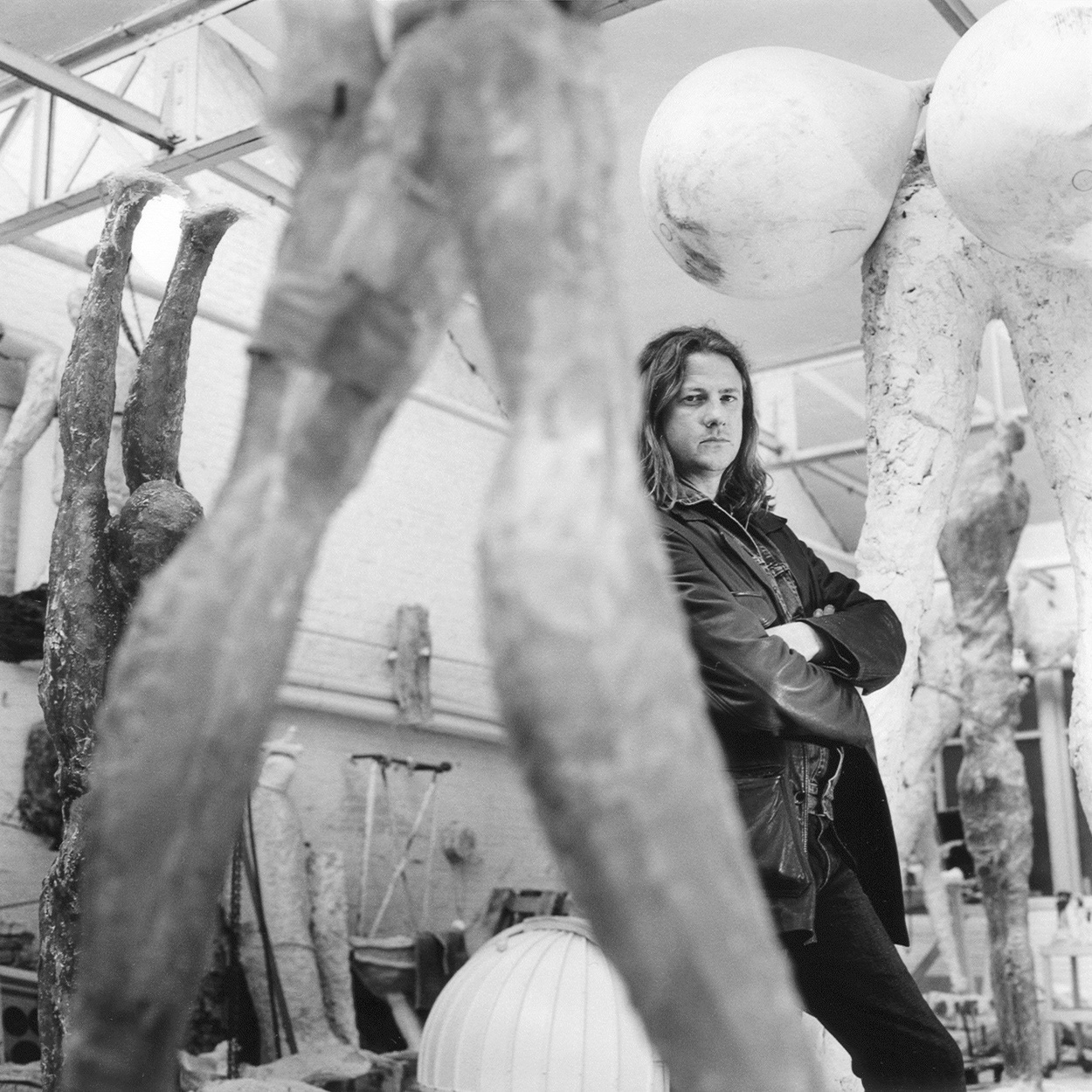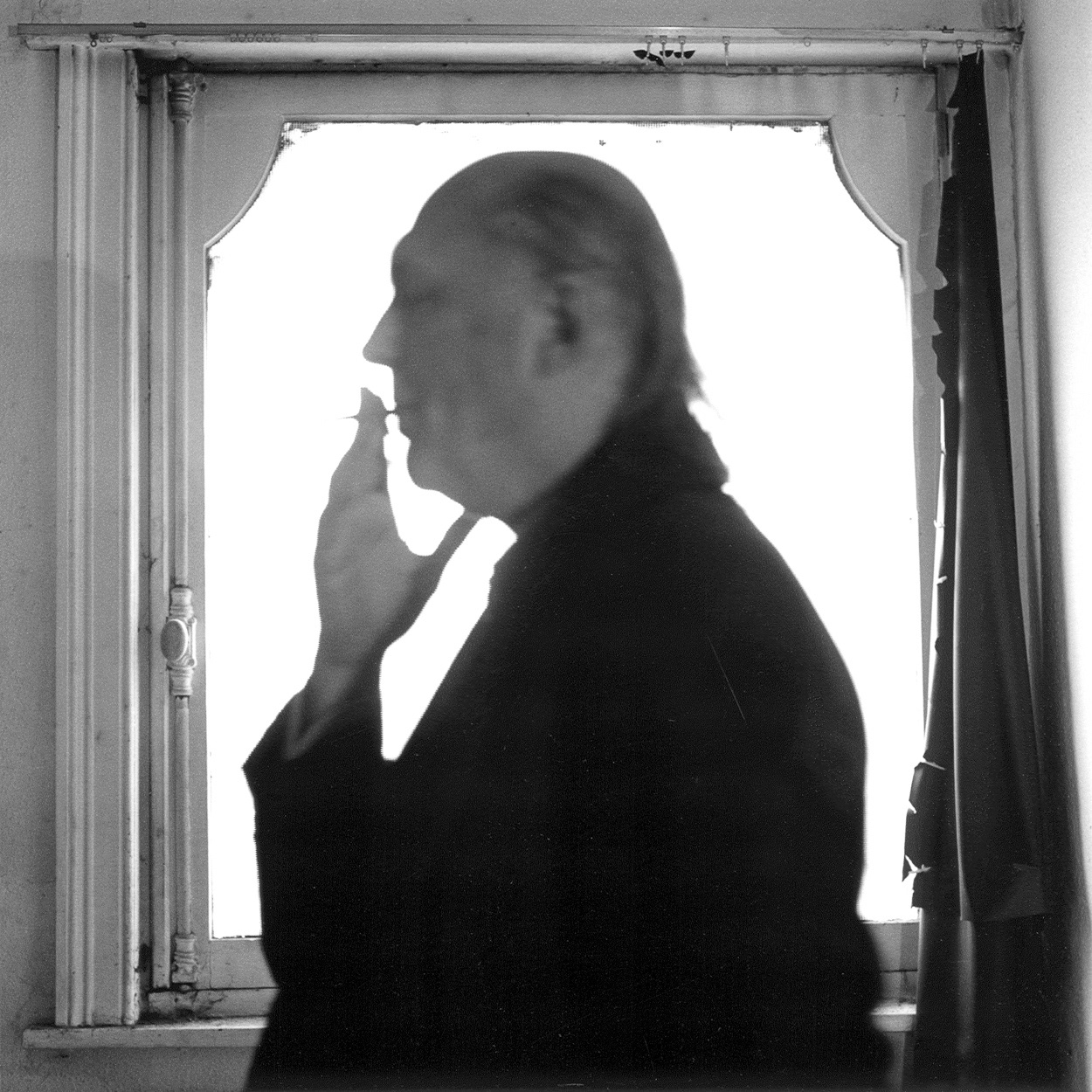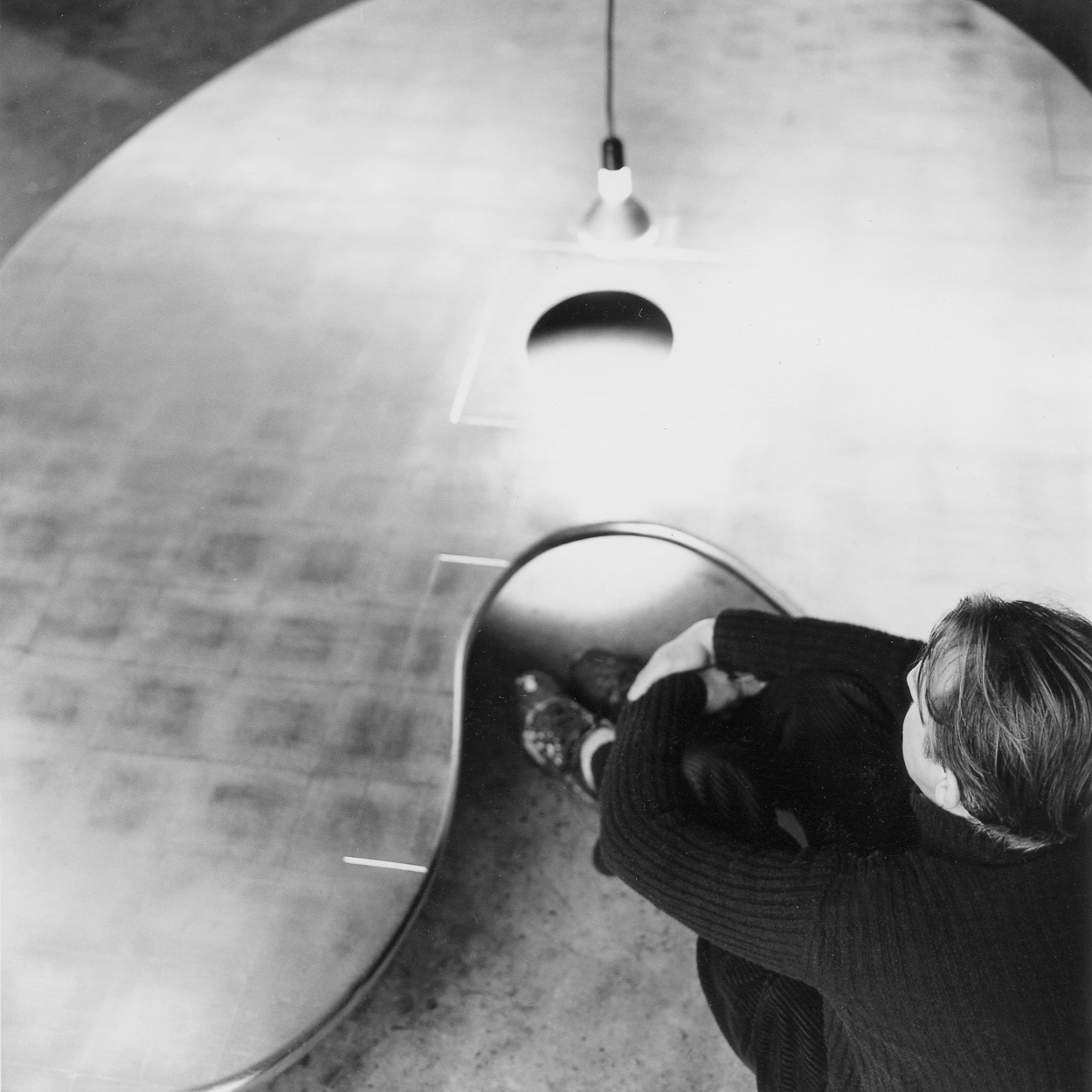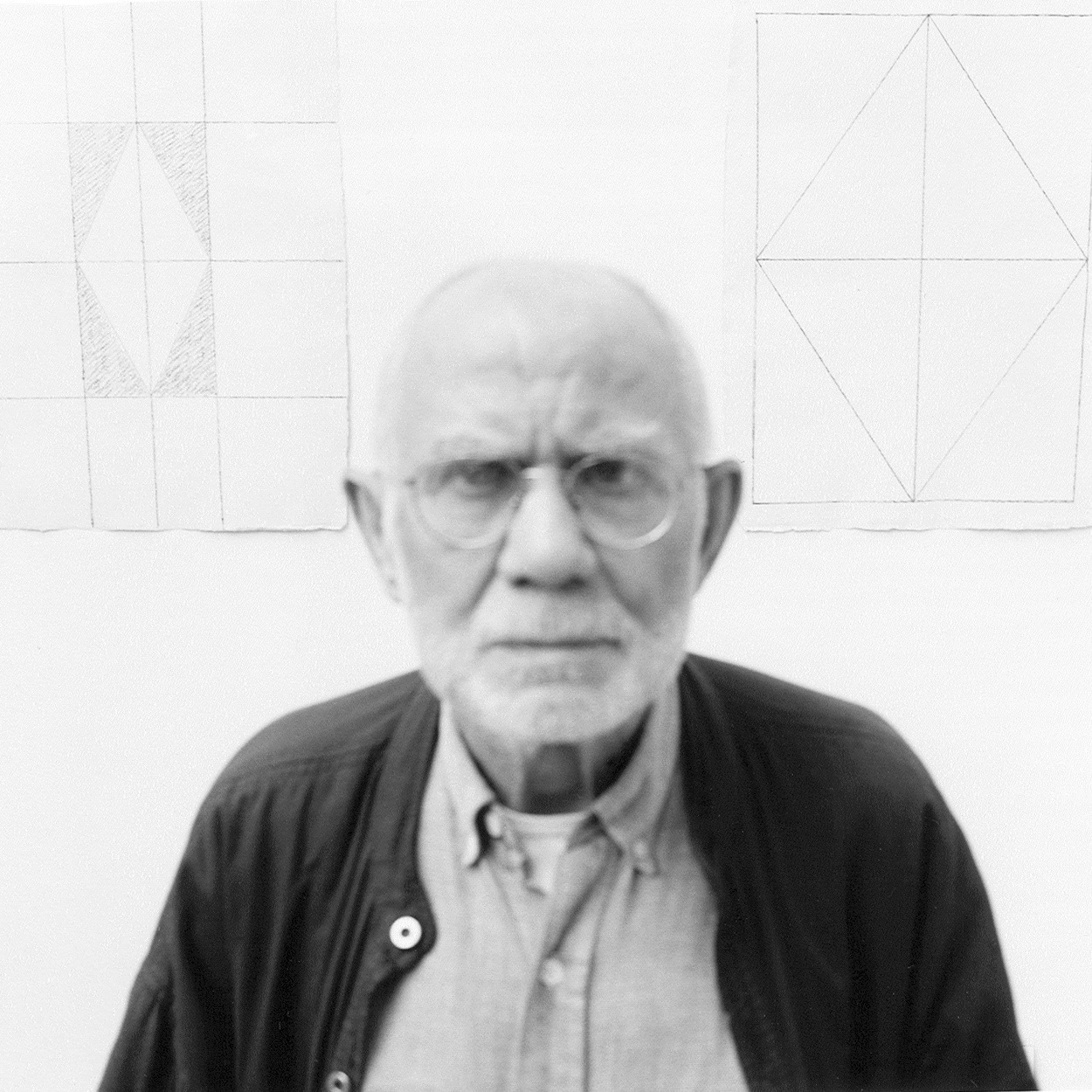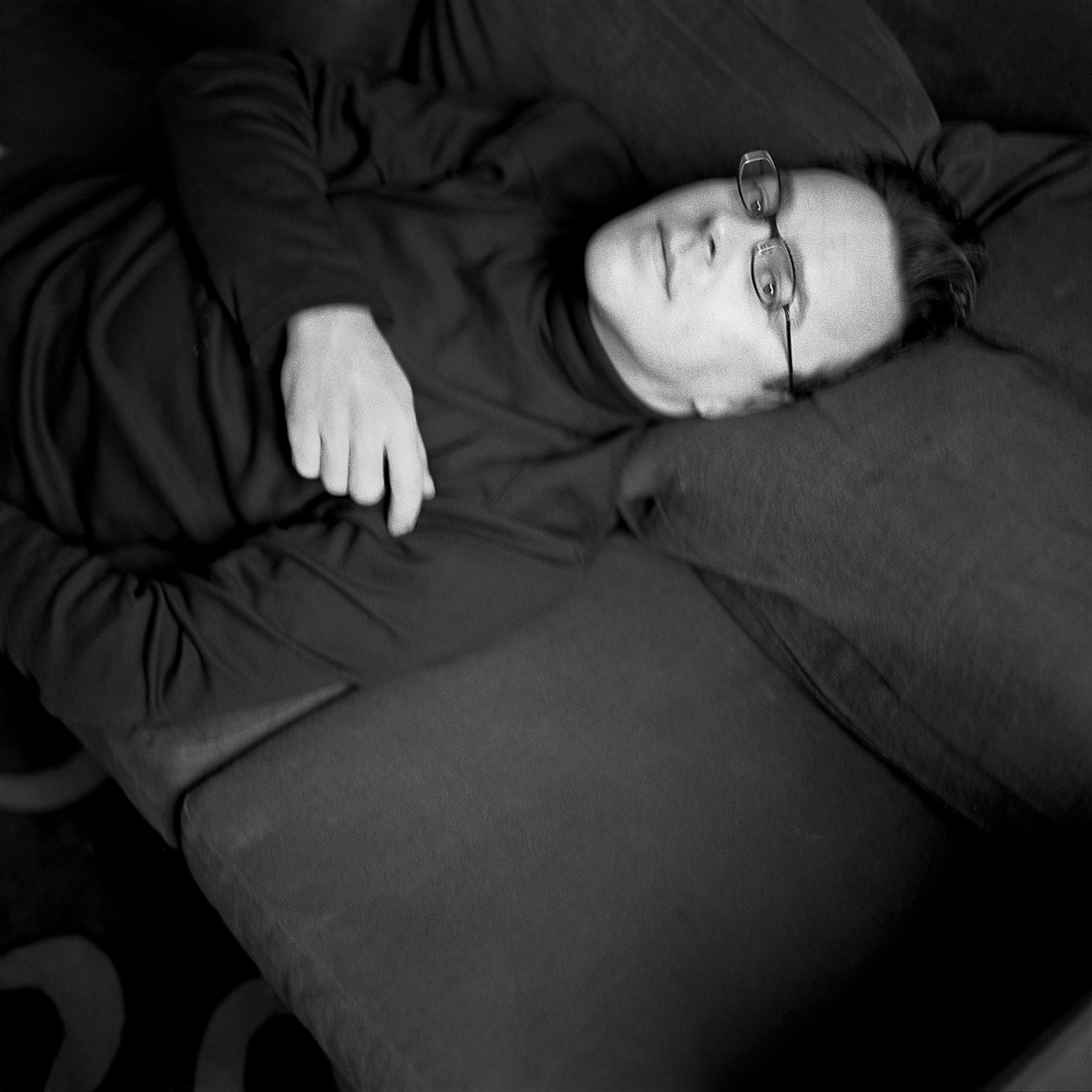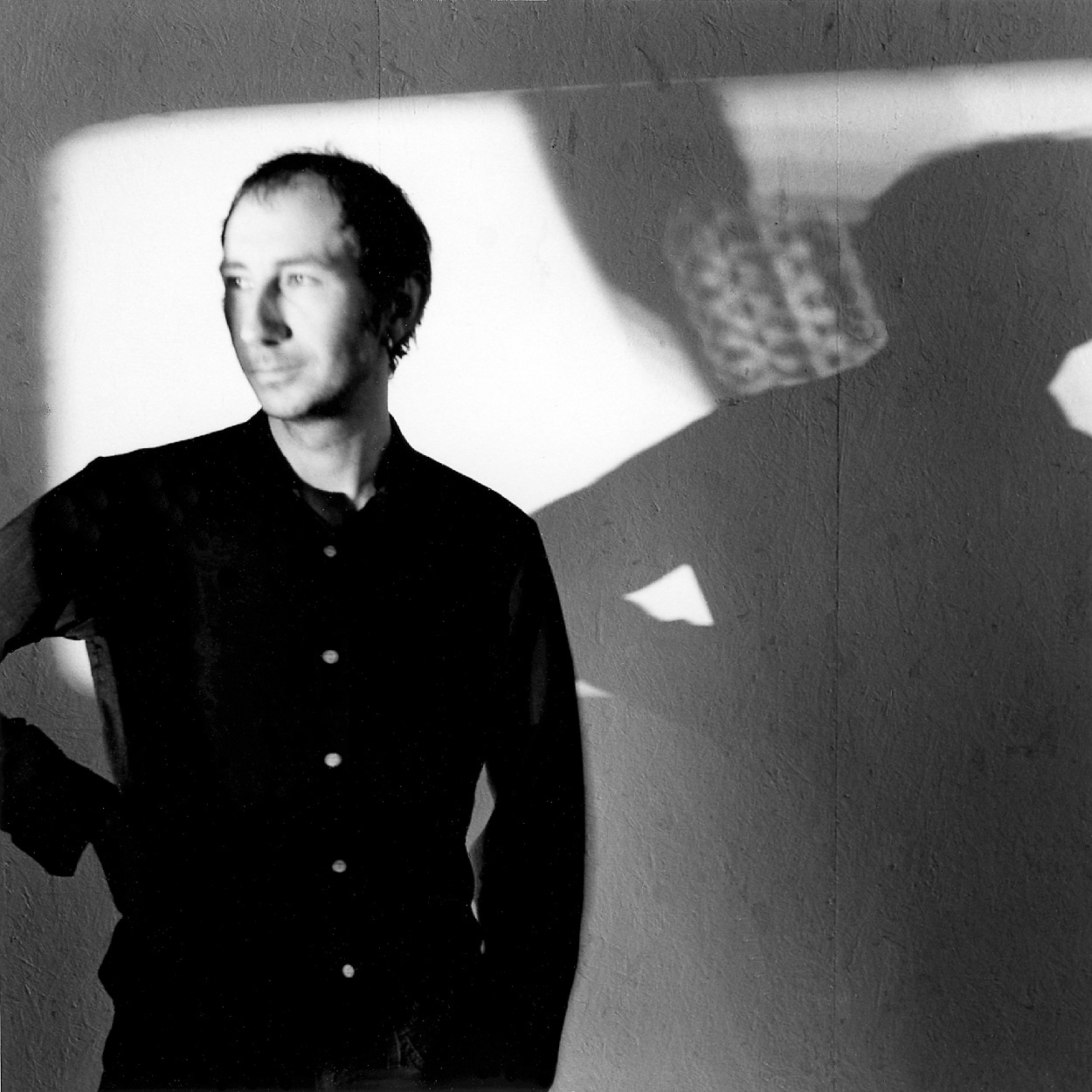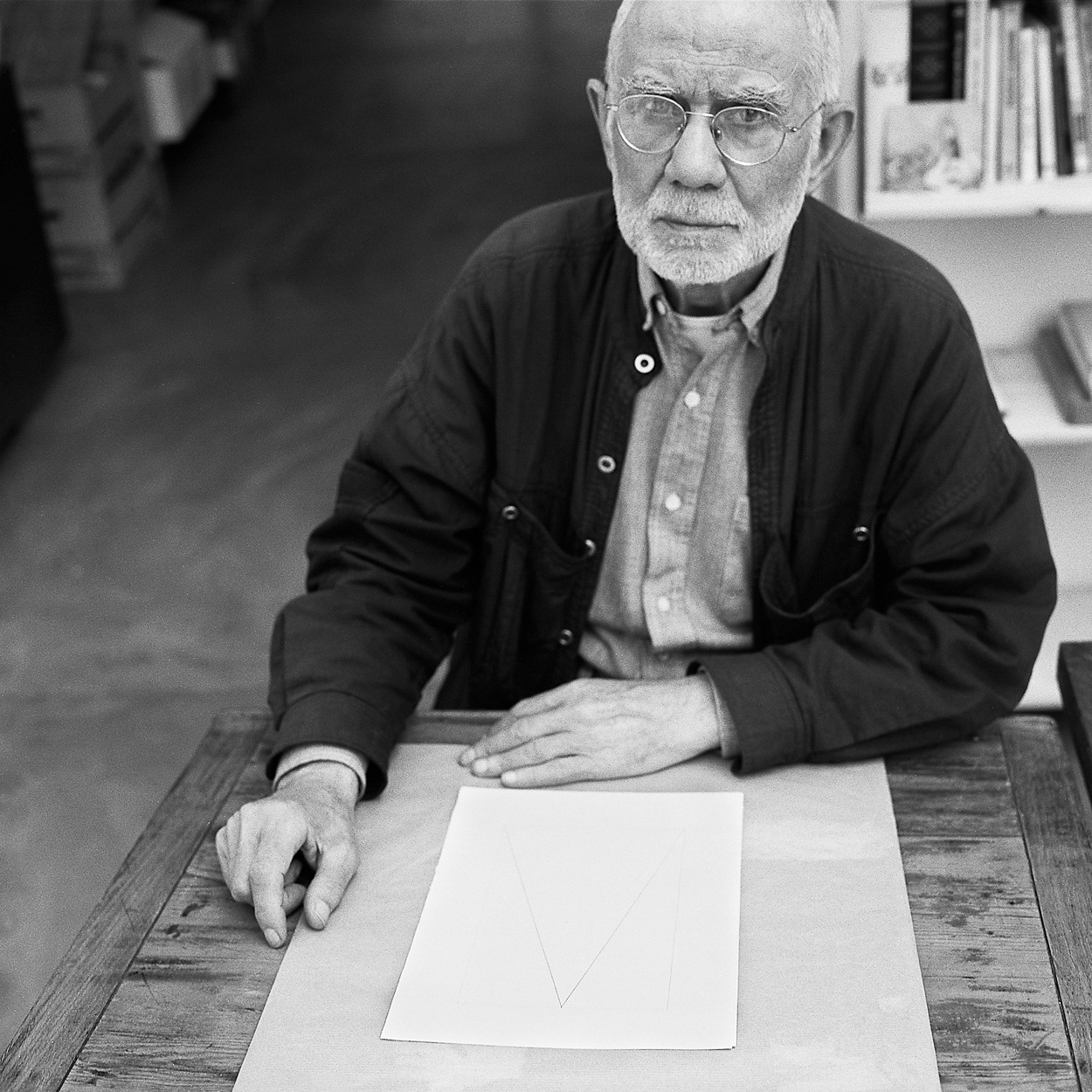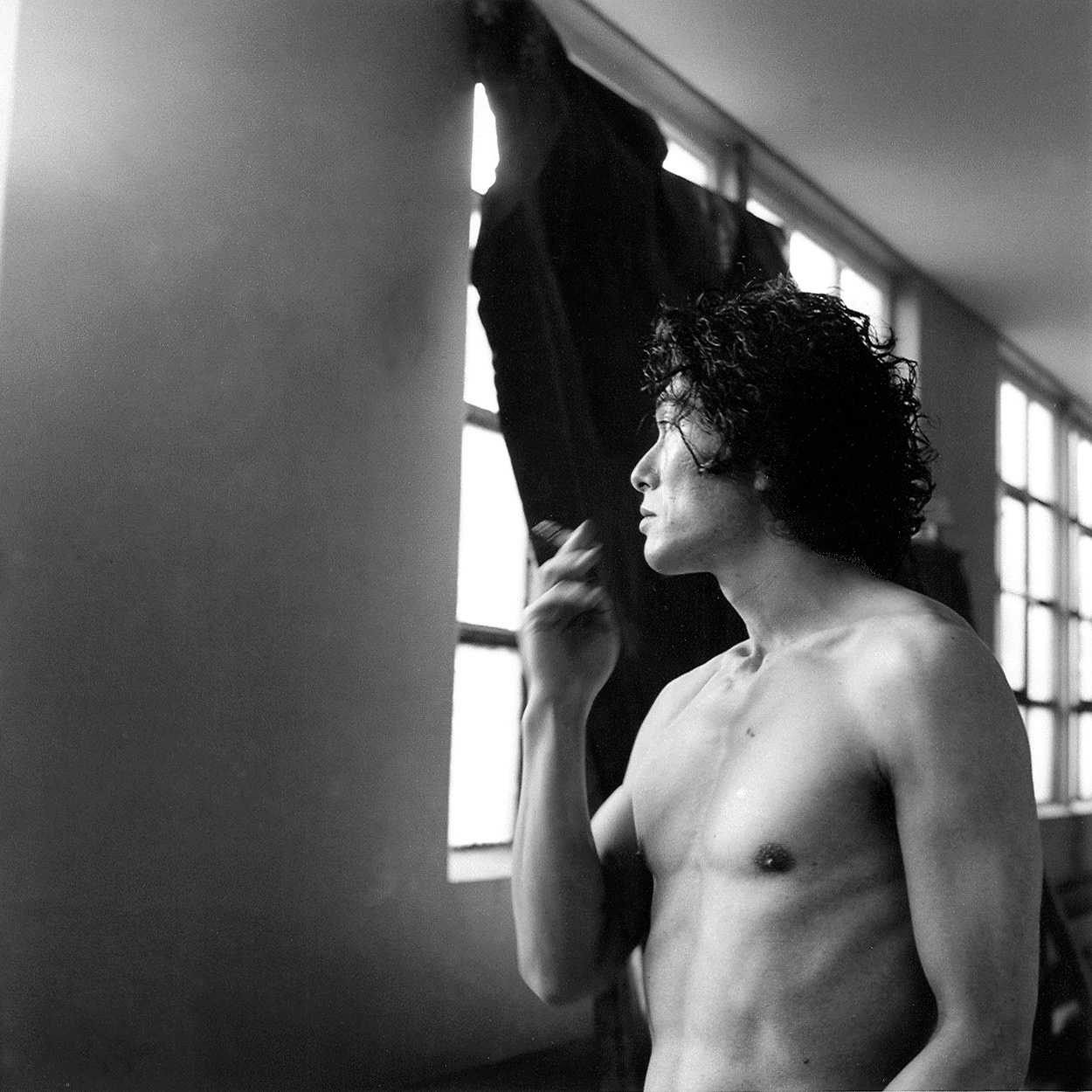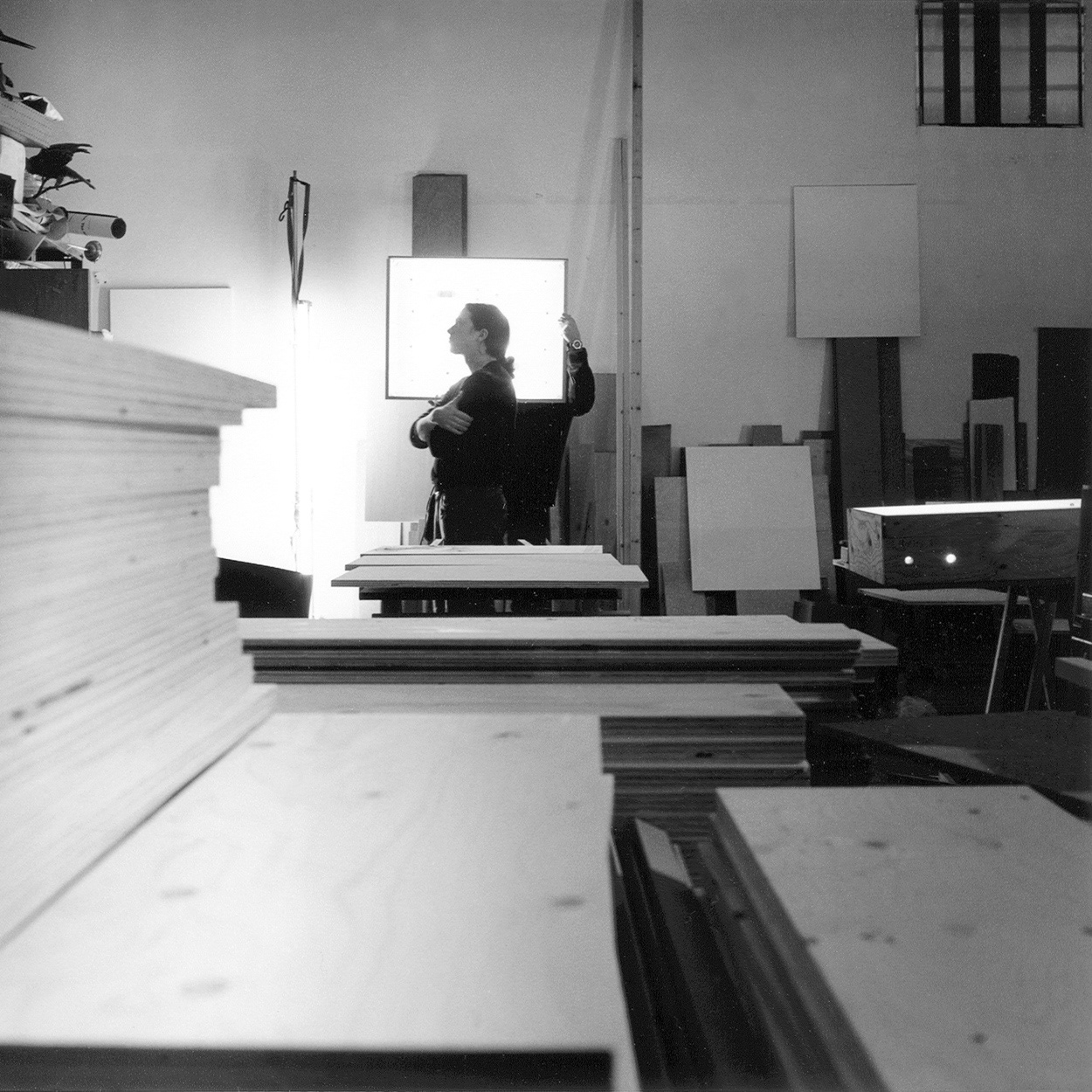 Names of the artists in shown order:  
Masato Kobayashi -  Michael Borremans - Johan Tahon - Guillaume Bijl - Leo Copers - Philippe Vandenberg - Dan Vanseveren - Michael Borremans - Wim Delvoye - Ronny Delrue -  Thomas Bogaert - Dan Vanseveren - Masato Kobayashi - Royden Rabinowitch